10 Industry Leaders on the Best Experiences of Their Lives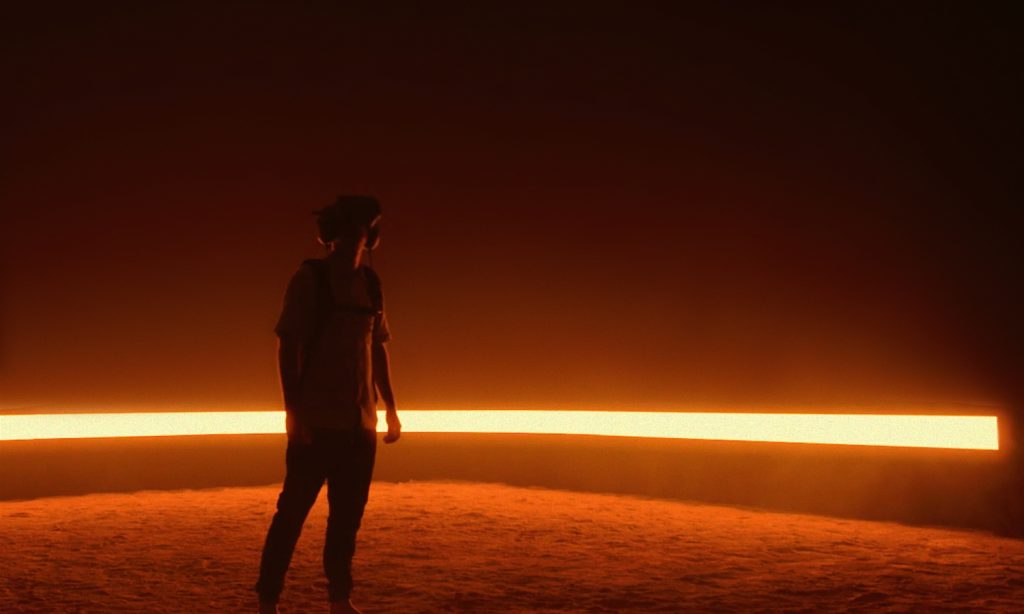 Some experiences just stay with you forever. The first stamp in your passport. Being moved to tears in a dark theater. Or that electric, out-of-body feeling while dancing and scream-singing at a sold-out concert. The gift of working in experiential is having these experiences and then pinpointing exactly why they evoked these feelings. And also, how that magic was made, and who was behind it.
From stunning visual arts collaborations and powerful social movements to intimate creative retreats and grand festivals — members of the XP Land XLIST Council took us back in time to the best experiences they've ever attended. Get inspired by the profound connections, exhilarating adventures and moving performances that have left indelible marks on the lives of so many.
What is the best experience you have ever attended?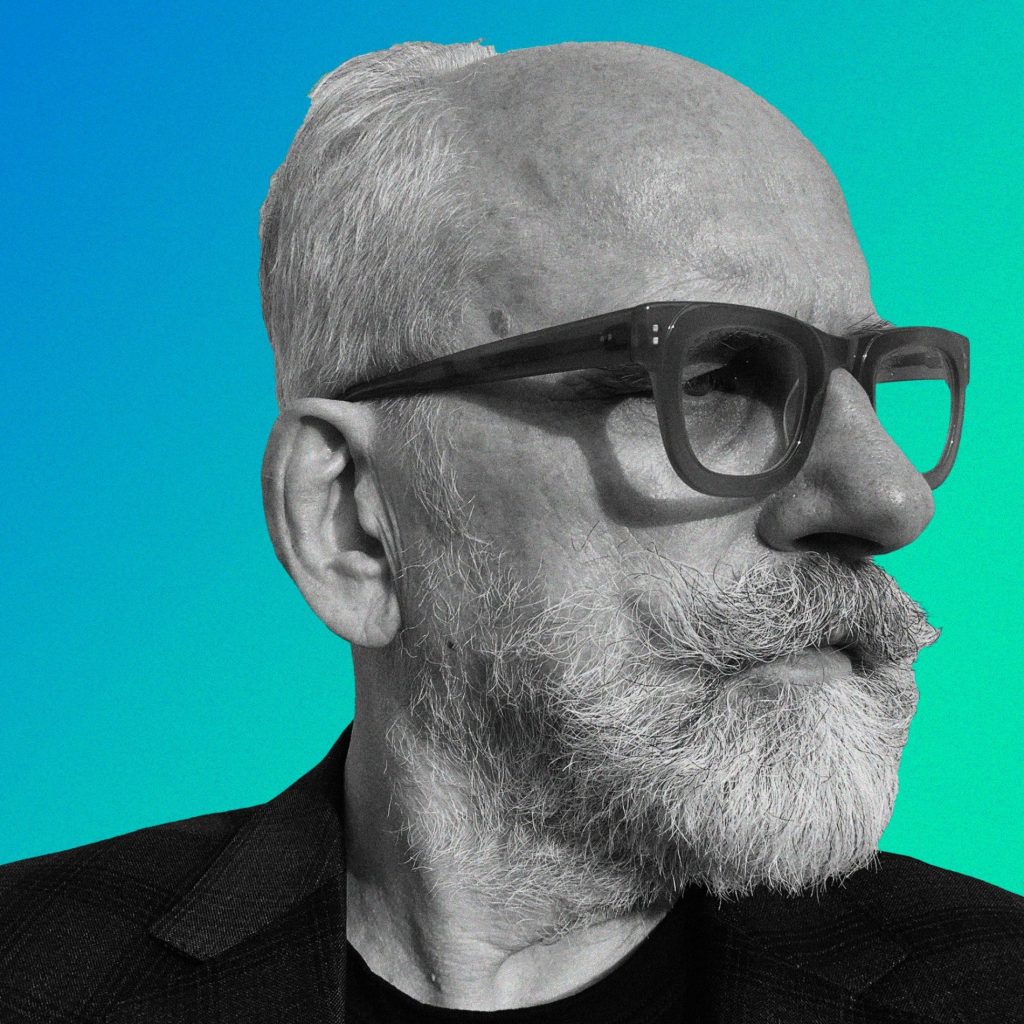 I prefer spontaneous things. I love little parades in small towns. They're a bit random, a bit ramshackle, and a bit organized, but not perfect. I like the imperfections. When I think of my most recent experiences, C2MTL hosted a dinner in Montréal. I'd say it was an experiential dinner because there were all kinds of things we ate that we wouldn't have ordinarily tried. And then as we were leaving, the clay table settings used throughout the meal were given to us. And we were told to go plant them because there were seeds embedded in it. I like that creative element. I like the curious element.
---
Lesly Simmons, Head of Community Innovation, Amazon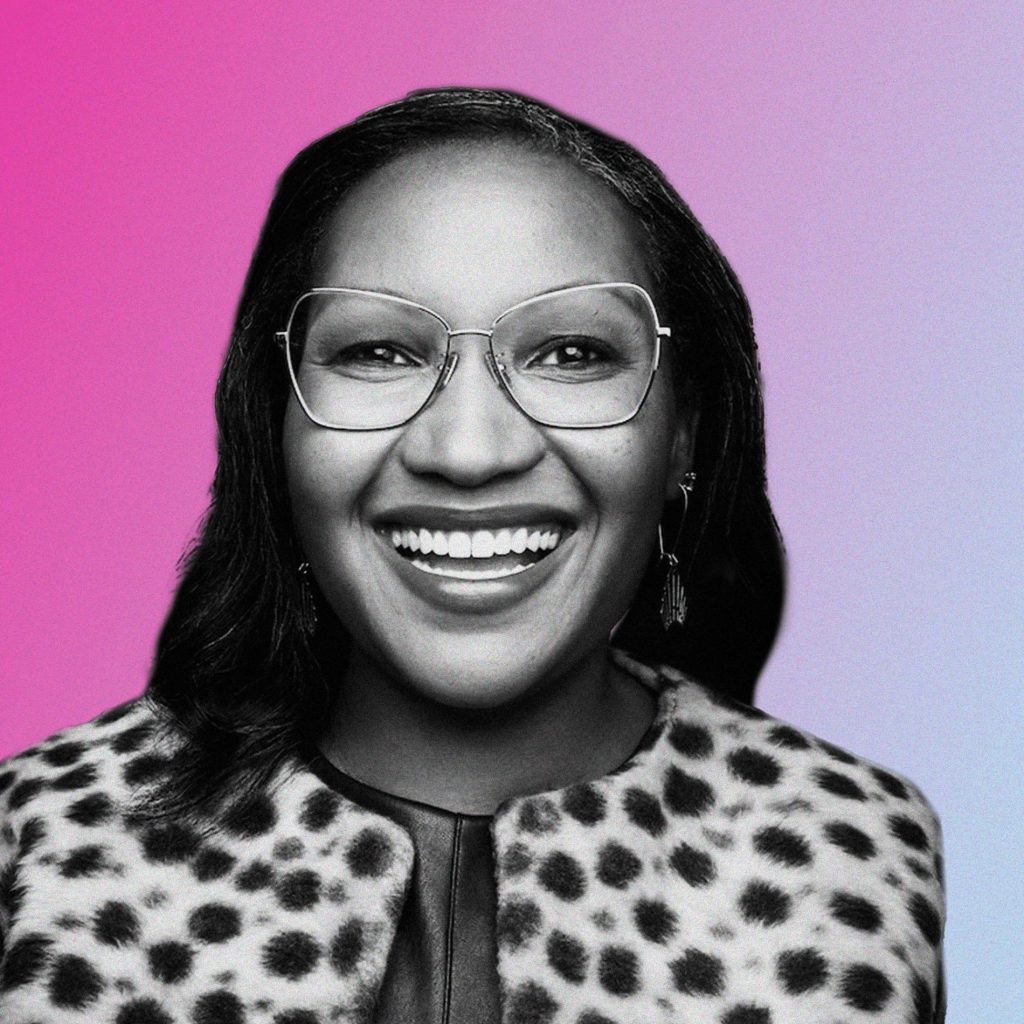 I'm a huge live music lover, so I have to go with a concert. One of my all-time favorites is Beychella, aka Beyoncé at Coachella. The show was a beautiful homage to the culture and experience at Historically Black Colleges and Universities (HBCUs). I imagine it was the first time a lot of the audience had seen a step show or heard the Black National Anthem. But whether or not the crowd understood the references, everyone got to enjoy this unique cultural experience wrapped in an incredible show. My sister and I knew every word and we were singing at the top of our lungs, like, oh my God. Beyoncé singing the Black National Anthem at Coachella. This is amazing.
I knew it was a really important show as it was happening because she was supposed to perform the year before but postponed because she was pregnant. And then there's Netflix's "Homecoming," which my daughter and I still watch every few months. In fact, my daughter is going to be Beyoncé from Coachella for Halloween this year. So we're working on that costume. My daughter didn't get to go to the live show, but we've watched the documentary so much that it's burned in her mind."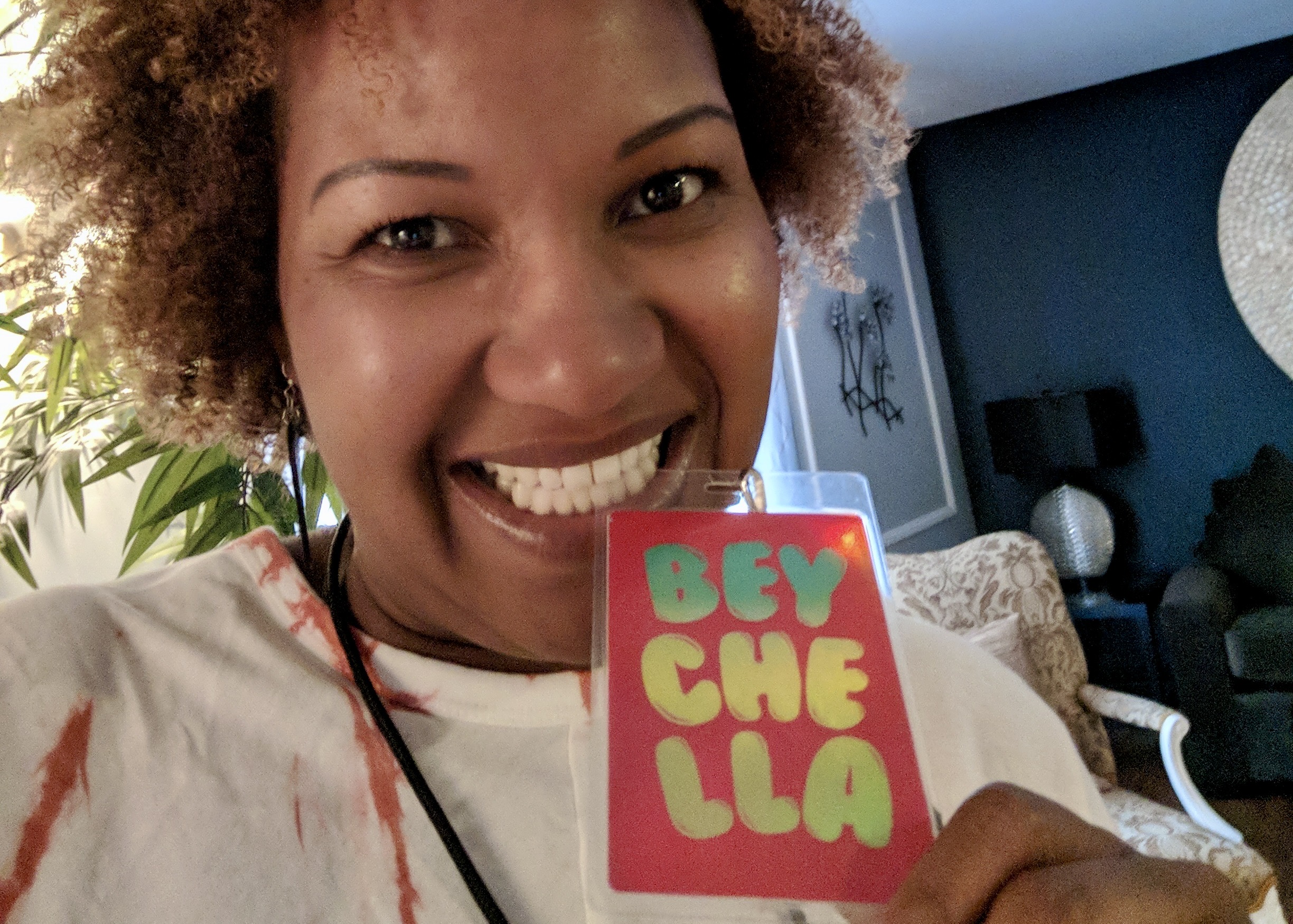 ---
Johan Vakidis, Chief Creative Officer at C2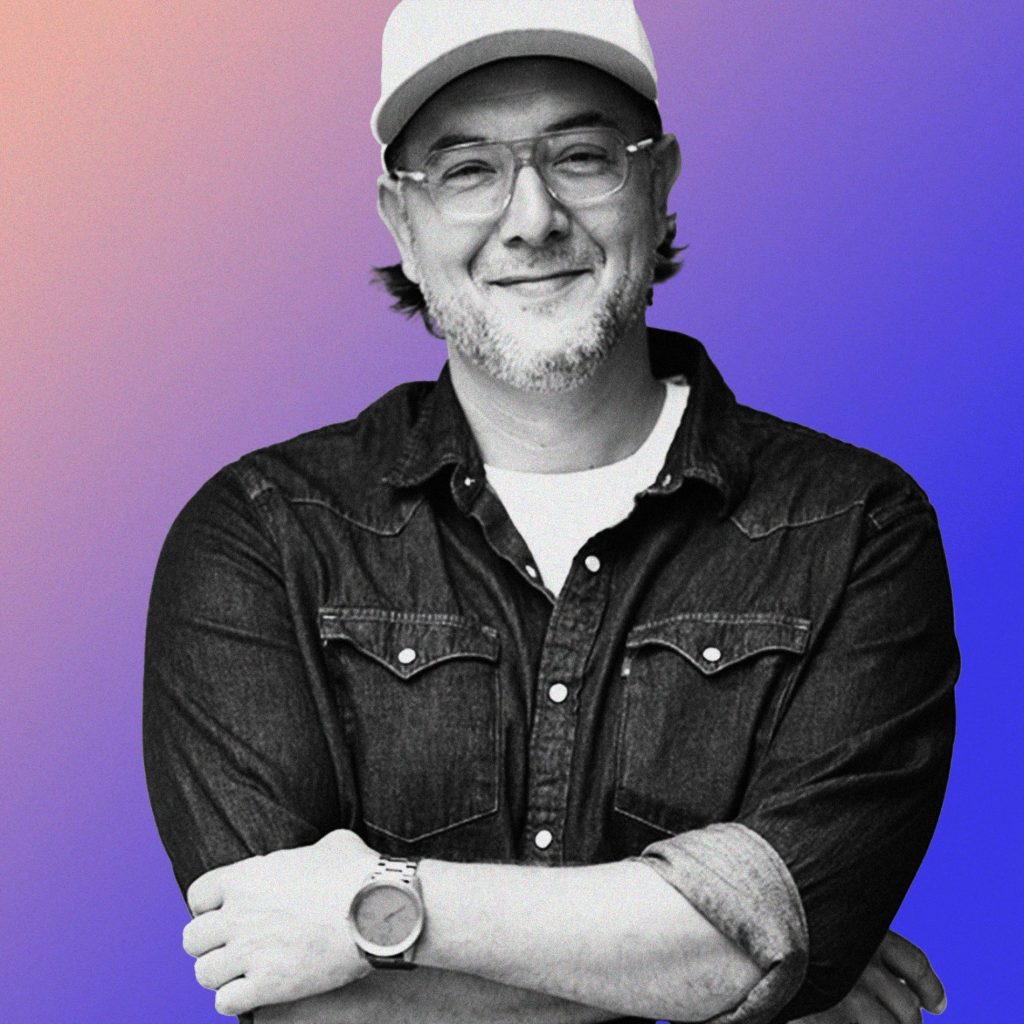 Tough question to answer; the best experiences are the ones that changed me as a person forever. The Festival of Sport, organized by Nike in China, had a profound impact on me, and, interestingly enough, I was directly involved in its creation. We brought together coaches, athletes, and a wide range of sports facilities like indoor courts, skate parks, tracks, and booths. Essentially, it was a comprehensive collection of sports designed to encourage people in China to step outside and engage in any sport of their choice — which holds a much different concept in Asia than here in North America.
The whole experience was incredibly empowering. I saw attendees of all ages and backgrounds embrace the opportunity to momentarily pause their routines and venture into new territory. The atmosphere was vibrant with a thematic focus, lots of enthusiasm and a real sense of novelty. It was akin to those magical childhood moments when you're strolling through your neighborhood or a park, see a group of kids playing and they invite you over to join them. They don't care how good you are or whether you've even played their game before — it's just about having fun together.
What made this event even more significant was its ability to challenge the prevailing digital-centric mindset in China and reassert the importance of real-life activities. It broke through the digital barrier and resonated with a virtual audience, too, yet stayed true to our core message about the value of tangible experiences.
---
Alexa Carr, Editorial Programmer-at-Large, XP Land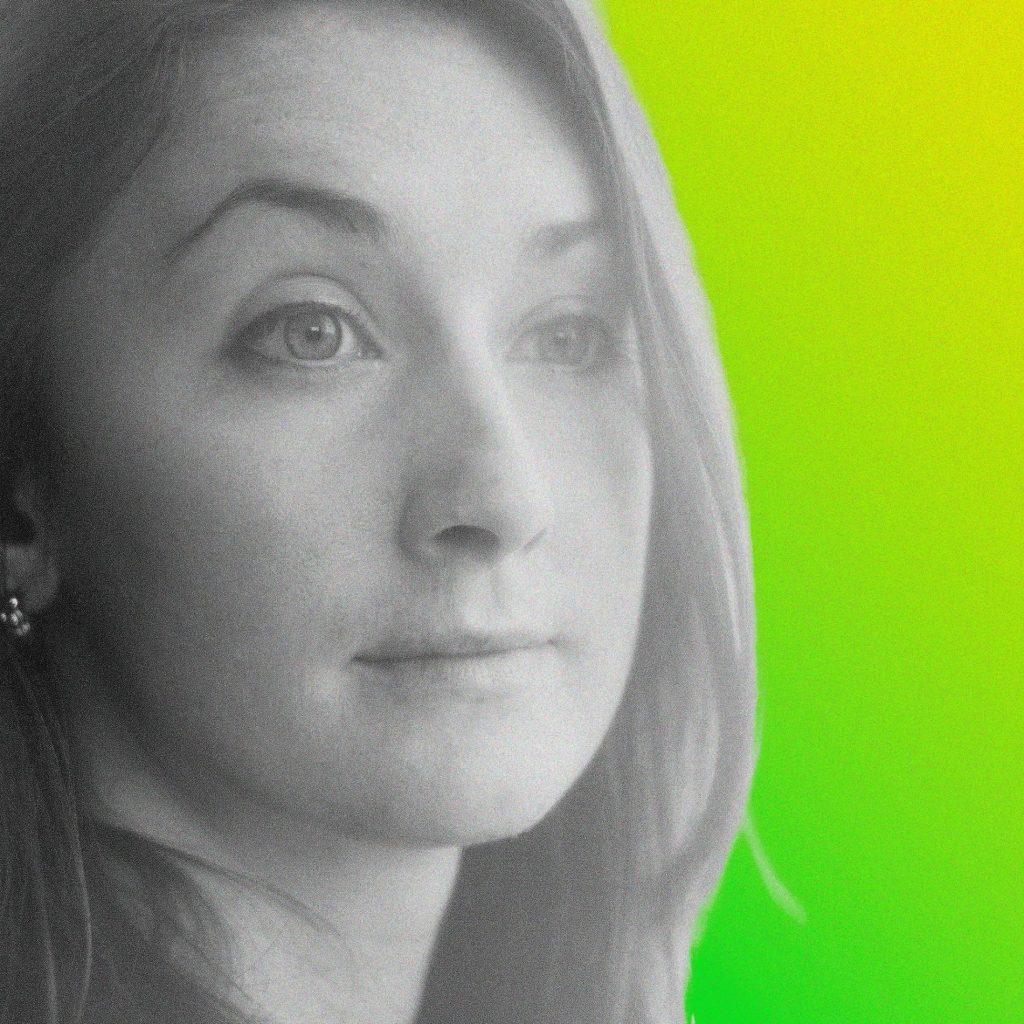 Oh, so many. But the one coming to mind right now is the 2017 Women's March in Washington, DC. Just an incredibly memorable and meaningful and emotional gathering. And — from a production standpoint — very well organized, considering the scale and condensed planning timeline. I'll never forget being there!
---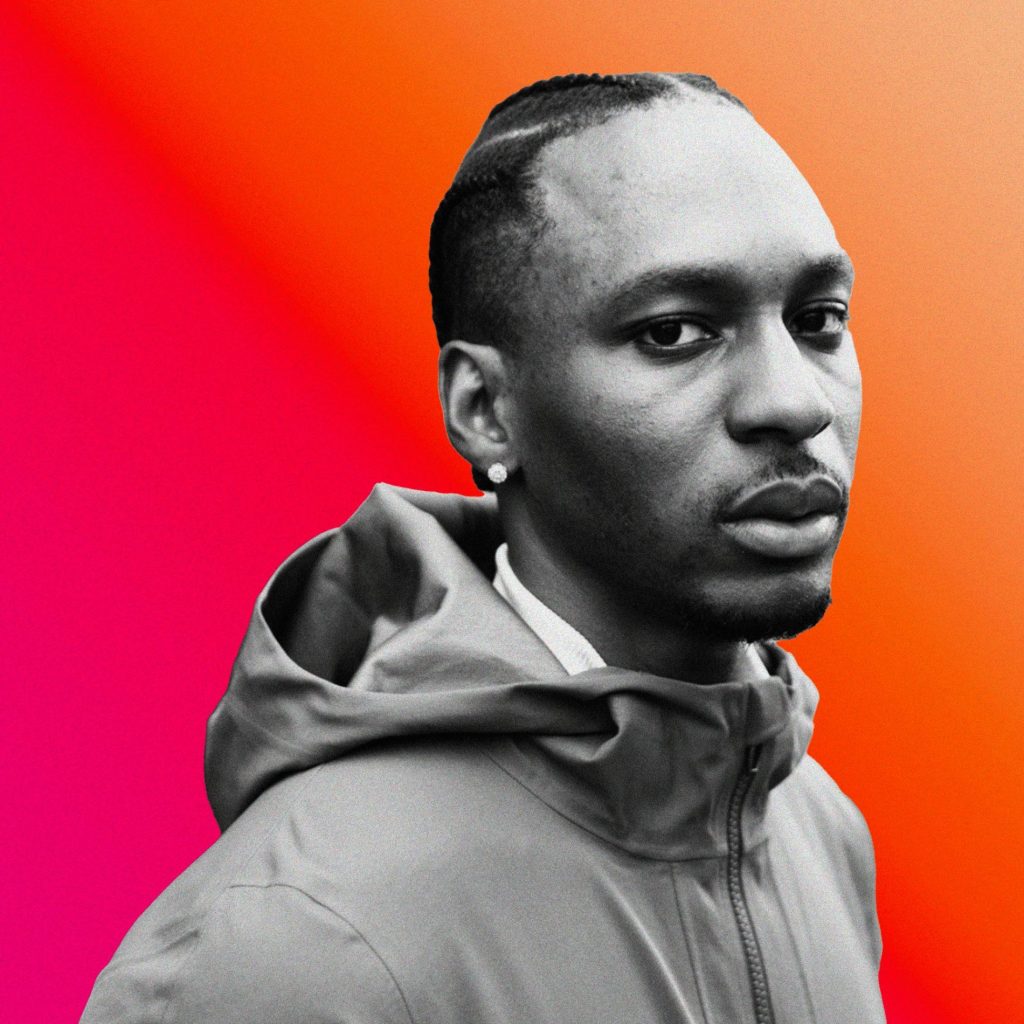 Last year, Never Was Average had a five-day creative retreat. It was held in La Naudière, which is about an hour and a half from Montréal. There is power in reconnecting with nature, so we designed this experience to test that idea. We wanted to take creatives out of the city and give them time to reflect on their well-being. I participated, thinking I was facilitating this experience for a group of people, but I actually benefited from it myself.
At the time, I was going through some difficulties health-wise, and the event really brought my attention to healing — not just on a physical level, but healing trauma, mind and heart. Really rebalancing and recalibrating your frequency. There were a total of seven people. We would cook together, eat together, and have an activity. And then for two hours, we would do nothing, because as creatives, sometimes you just have to sit around and do nothing. And that's creativity right there.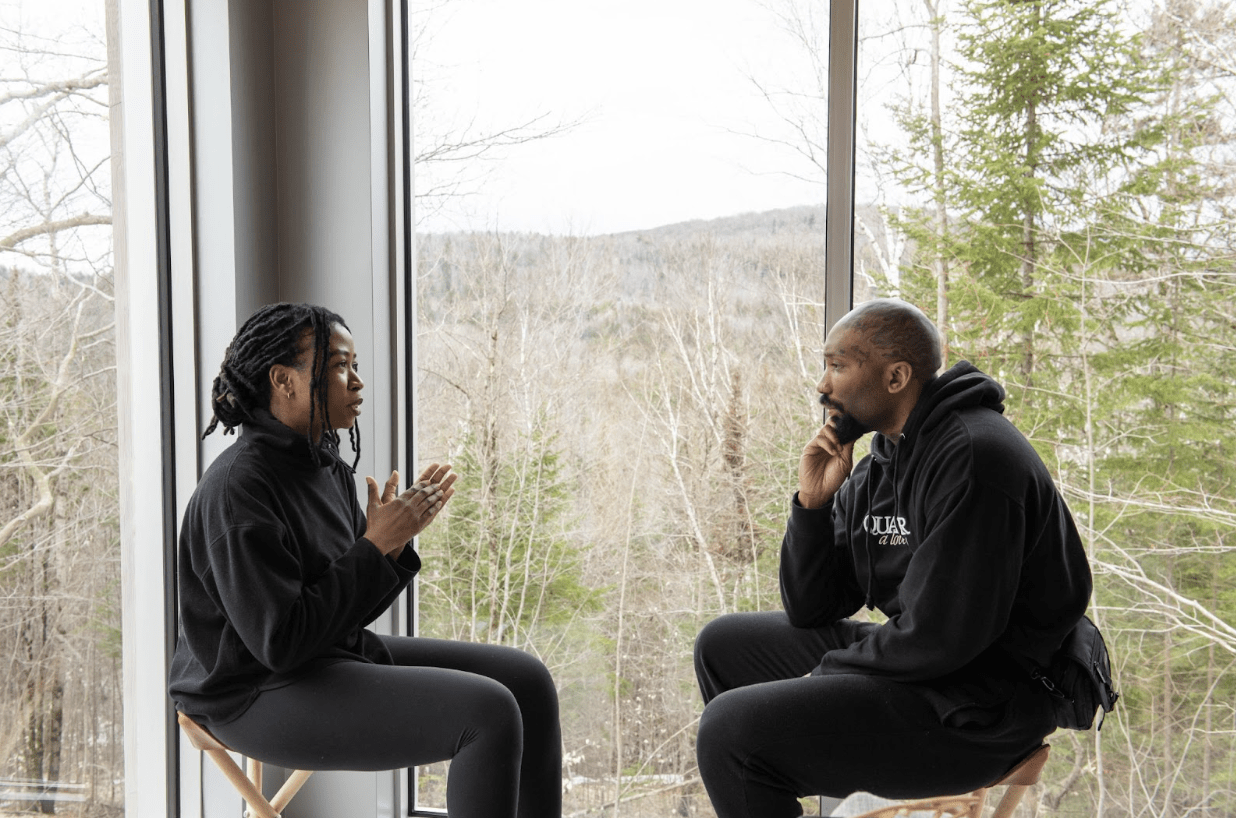 NWA Creative Retreat. Photo courtesy Abel H.
---
Louisa St. Pierre, Global Director of Art, Digital & Experiential at MA+Group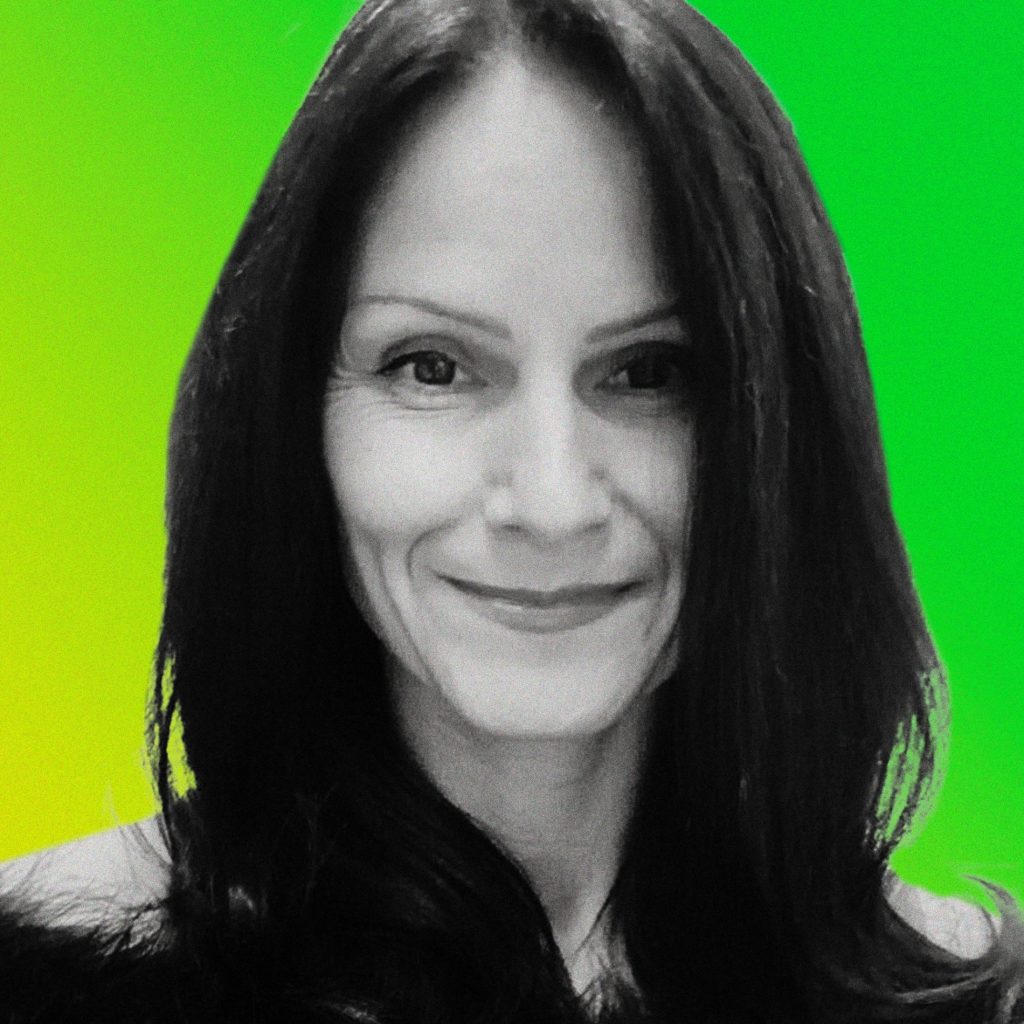 The first one that came to mind is pretty old school, Sleep No More. It's just a perfect recipe for beautiful set design, excellent research, great sound quality and really good acting and improvisation. You can tell that the participants really enjoy the experience. I also like that it's historical and literary matched with a more modern theme — kind of a mishmash of cultures and timelines.
---
Azamit, Founder, Creative Director & Curator, In Toto & SOUK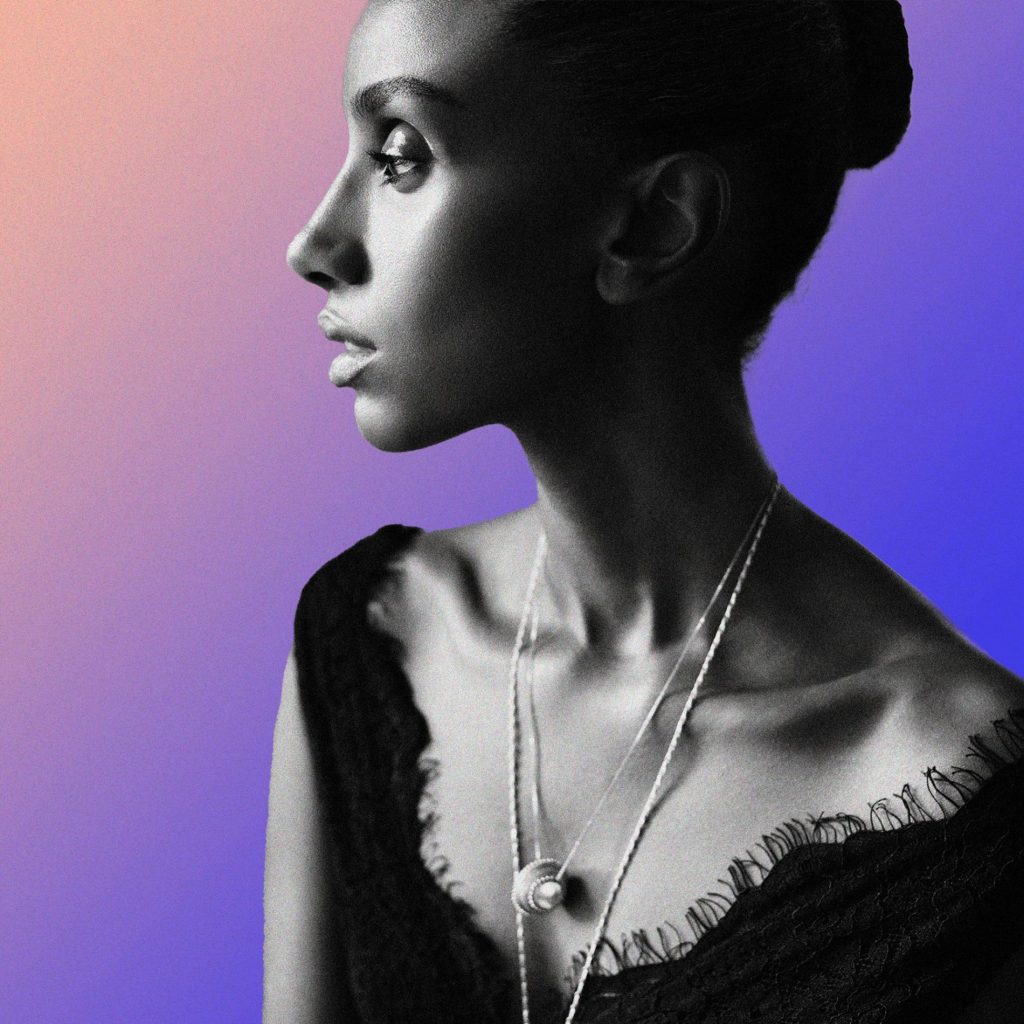 Milan Design Week is extremely exciting for me because you get to see the best of every brand, every showroom — everyone. It's interesting to see the partnerships, the collaborations and the creators working on installations or an experience that's exciting for the visitors. While, yes, it's an industry event, there are days toward the end that are open to the public.
I like going to all the little installations that are hidden across the city and aren't open to the public during the year, like old palazzos and vacant warehouses. It's extremely exciting to witness how brands and artists showcase their work — especially when it's immersive. There's always a story behind every installation, versus saying, Here, come see my work in a showroom that has nothing to share with the public. The most difficult part is choosing which ones to go see.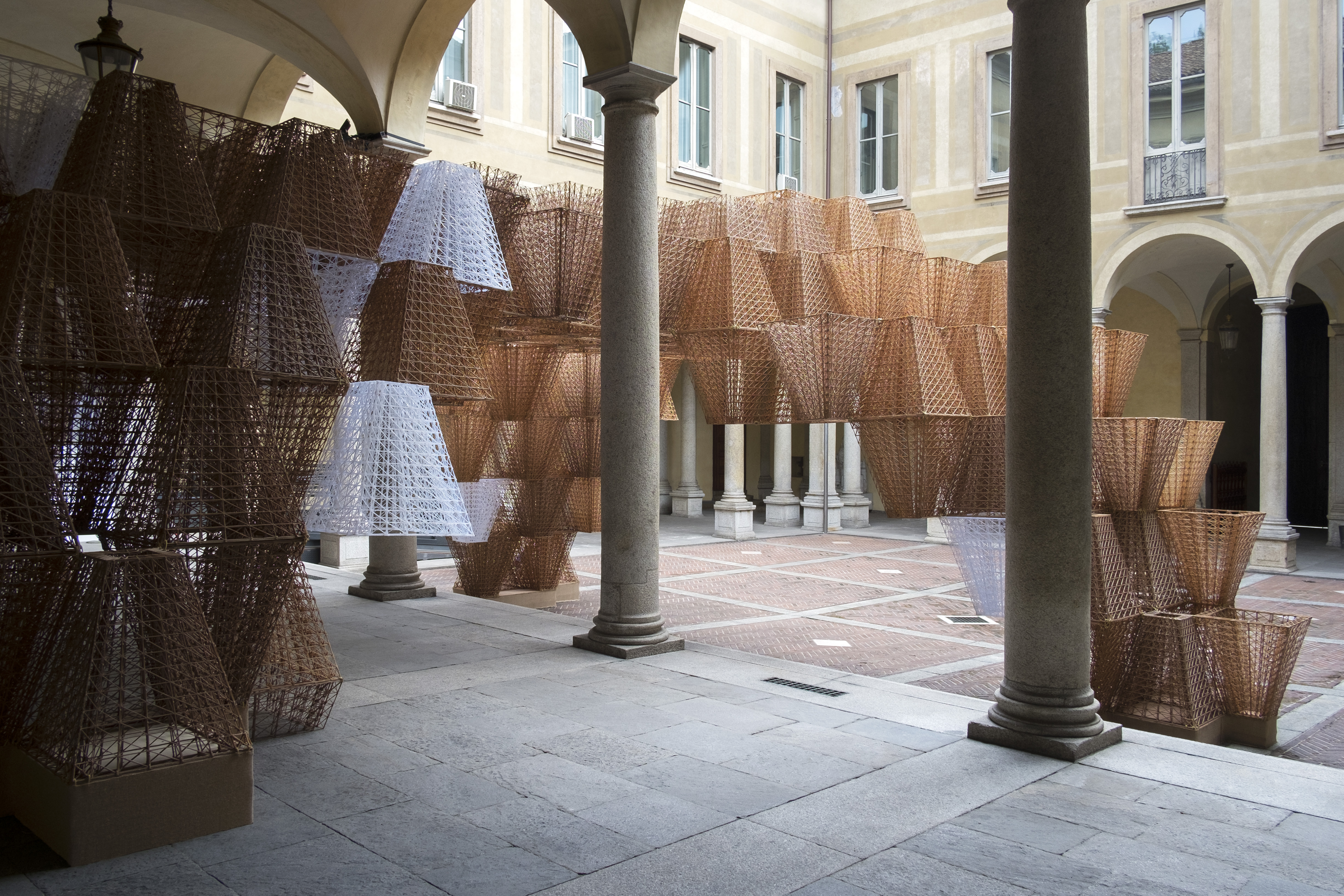 ---
Myriam Achard, Chief, New Media Partnerships and PR, PHI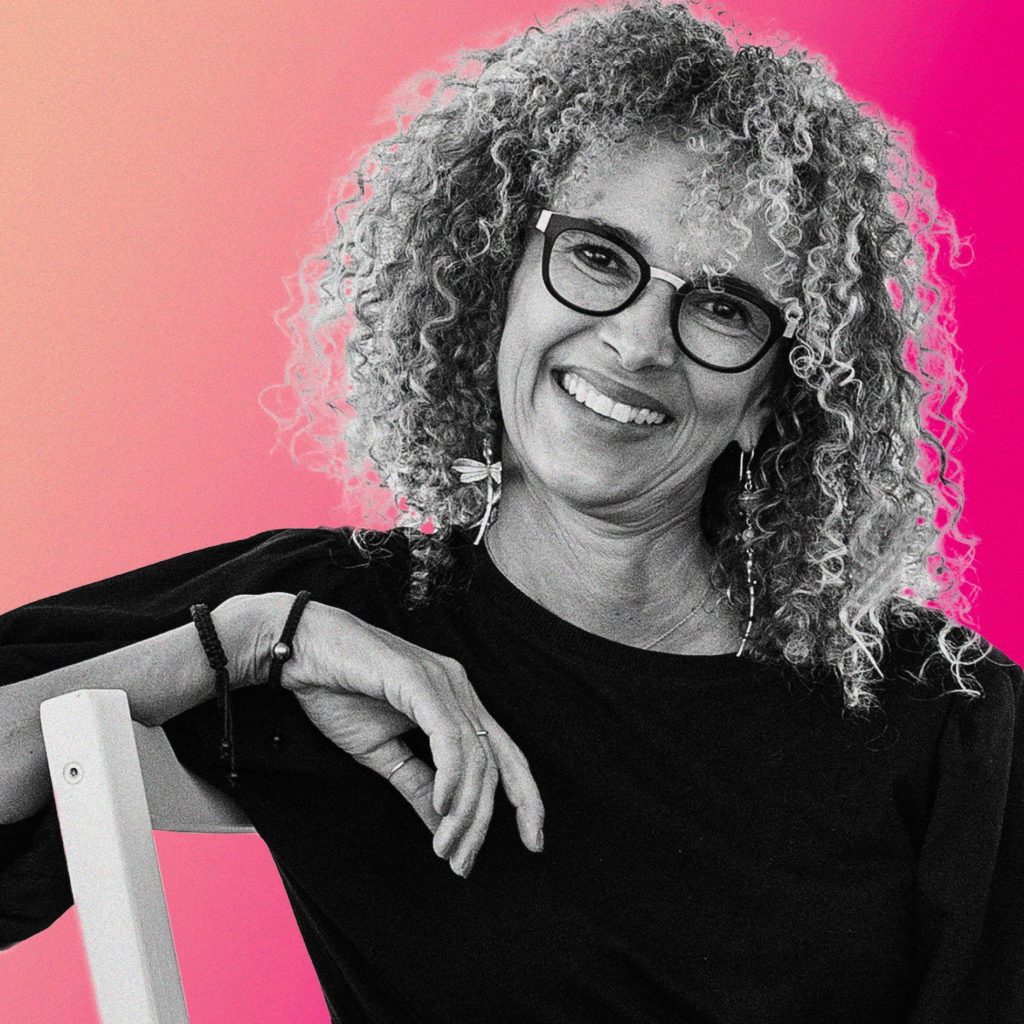 The experience that stood out to me the most was CARNE y ARENA by Mexican filmmaker Alejandro G. Iñárritu at Cannes in 2017. This work explores the human condition of immigrants and refugees. This experience literally took my breath away.
---
Ana De Archuleta, Managing Director, National Sawdust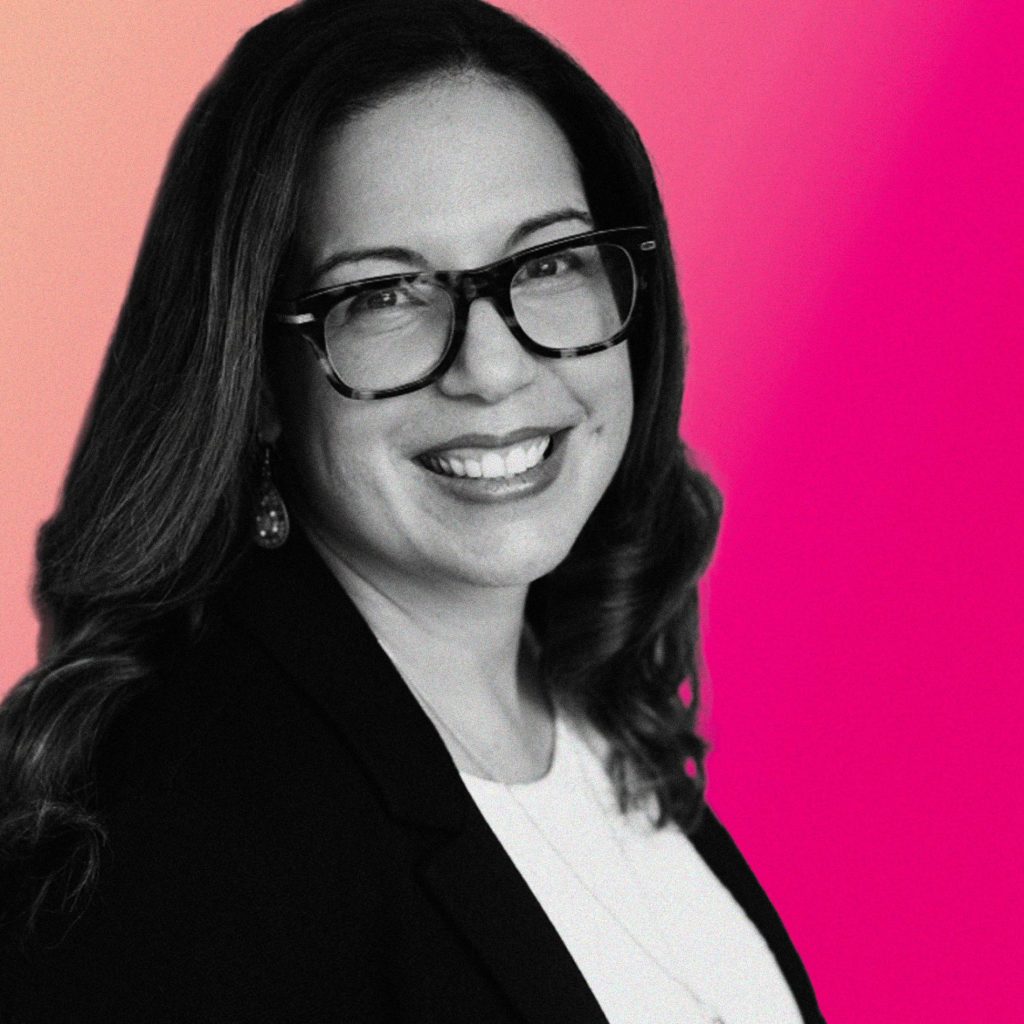 One of my favorite experiences was the opening performance of our recent festival featuring the visual artist Sister Sylvester and musician Nadah El Shazly. Their collaboration on "Constantinopoliad" was a stunning exploration of the poet Cavafy's life and of complex themes such as queerness, ethnic identity, and migration. Experiential art can transport audiences to another world.
Sister Sylvester engaged the audience with her intricately designed handmade books, while El Shazly's live performance added moody electronics and vintage Egyptian recordings. The performance was a powerful example of how experiential art can transport audiences to another world while exploring important and timely social issues.
---
This is like asking a parent to name a favorite child… I have been more than fortunate to be in the lifestyle of creating experiences for decades. I have profound love and respect for the act of creating such experiences and revel in the success of all who attempt that daring feat. Having the will to innovate and gather the means to do so makes the landscape of experiential an ever-evolving and changing phenomenon. To choose a favorite would be a disservice to the art. Let's rejoice in the intent and enjoy the impact.
---
Join us in XP Land. A community for experiential creatives and experience-makers, brand leaders and IP-owners, space stewards and venue visionaries — all of those in the business of epic gatherings and live, immersive storytelling.