The digital news platform covering the art, science & impact of the experiential world.
XP Land is the definitive resource chronicling the wide world of experiential. We deliver an insider's take on all things XP — from concerts, attractions & immersive entertainment to the newest virtual XP technologies, boundary-pushing experiences, buzzy product activations and the creative minds behind them. Check out our full definition of experiential here. XP Land is created for experiential pros and fans everywhere, including creatives and experience-makers, brand leaders, space stewards, hospitality trendsetters, platform aficionados… We could go on — and we do here — but you get it.
The creative and editorial teams behind XP Land come from the industry itself. We are writers and editors, experience-makers and impact-drivers who have choreographed everything from weeklong, citywide festivals to award-show green rooms, CEO summits and more. Plus, we're collaborating with a stable of contributors whose experiential work you've seen at Fast Company, Vanity Fair, Teen Vogue, WIRED, Cannes Lions, YouTube, SXSW, Eight Inc., Adweek, Girlboss, CBS, Union Square Hospitality Group, and many, many, many more. So when we say our take is an insider's, we mean it.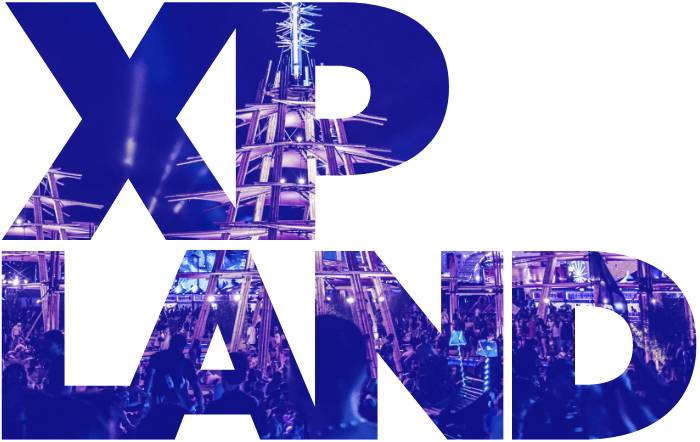 Join our

Meet Our Team