XLIST Council Spotlight: Azamit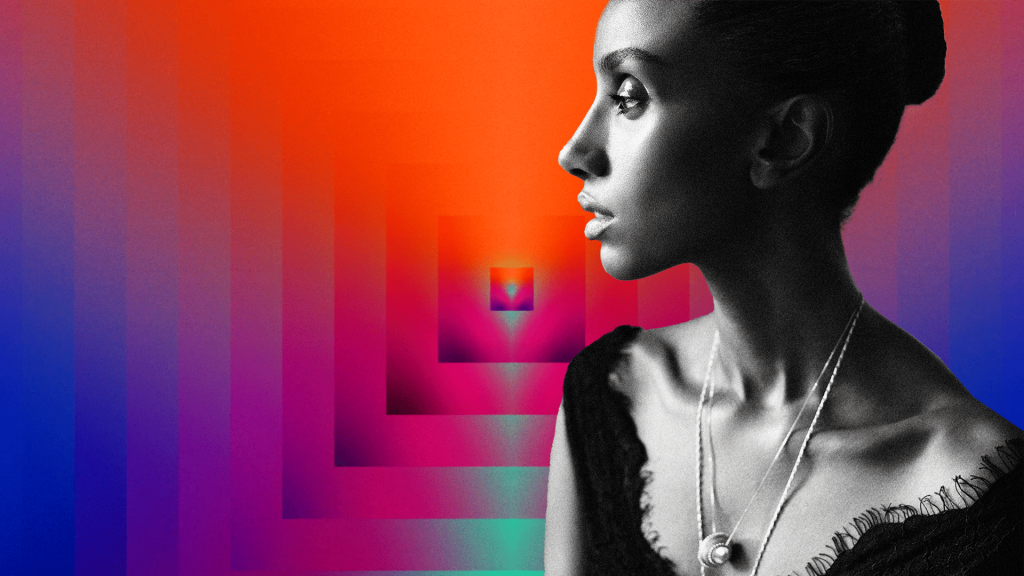 Like Cher, Madonna and Beyoncé, Azamit is a singular name with an indelible point of view. The Eritrean-Canadian creative director and curator recently moved to Milan with her husband and dogs, from their longtime home in Montréal. You'd think uprooting her life to move halfway across the world — fresh on the heels of a successful activation at C2MTL (and work as an XLIST jury member) — would cause a little chaos. But Azamit's no stranger to change.
After university at Collège LaSalle in Montreal and working at renowned fashion houses in Paris, including Nina Ricci, a serendipitous encounter redirected Azamit to her real passion — styling. While she curated editorials for publications like Elle Québec and Elle Canada, Azamit's journey took yet another turn when she helped a friend pull off a successful sample sale in Paris. This experience exposed a gap in the market, evolving into everything from a furniture brand, annual artist's market and visual storytelling firm.
"I have so many tabs open in my brain and on my phone, it can feel like a million thoughts running nonstop," Azamit says. "But, I have to filter and make sure that what I choose to focus my energy on is actually good for me. Not just what looks good on social media or what resonates with the rest of the world."
Azamit and I discussed how her cross-continental upbringing impacts her creatively, why Milan Design Week is her favorite event in the world and the importance of leaving activations open to interpretation (as difficult as that can be for an experiential creator).
You were born in Eritrea and immigrated to Canada as a teenager. How do your roots in both of those countries influence you creatively?
And spent some of my childhood in Ethiopia as well. When I was 15 years old, my family joined my mom in Canada. Now that I look back, it was the perfect age to move, because I wasn't a kid anymore, but I wasn't fully a teenager, either. I was experiencing life and figuring out who I was. Moving to Canada at that age helped me pick the best of both worlds. In Eritrea and Ethiopia, culture and tradition are very anchored.
In Canada, everyone asks, Where are we heading next? What's the next big thing? It's very forward-thinking, so having roots in both really helped me figure out who I am and what I want. I wasn't dictated by either a country or a city that's moving too fast or that's too anchored in its culture and tradition. So when I work, it's very personal. Having moved at that age and traveled a lot, I learned how to filter what resonates with me and what doesn't. I like contradiction in my work. It challenges harmony and makes the outcome more personal. Whether it's male versus female, East versus West or past versus future.
---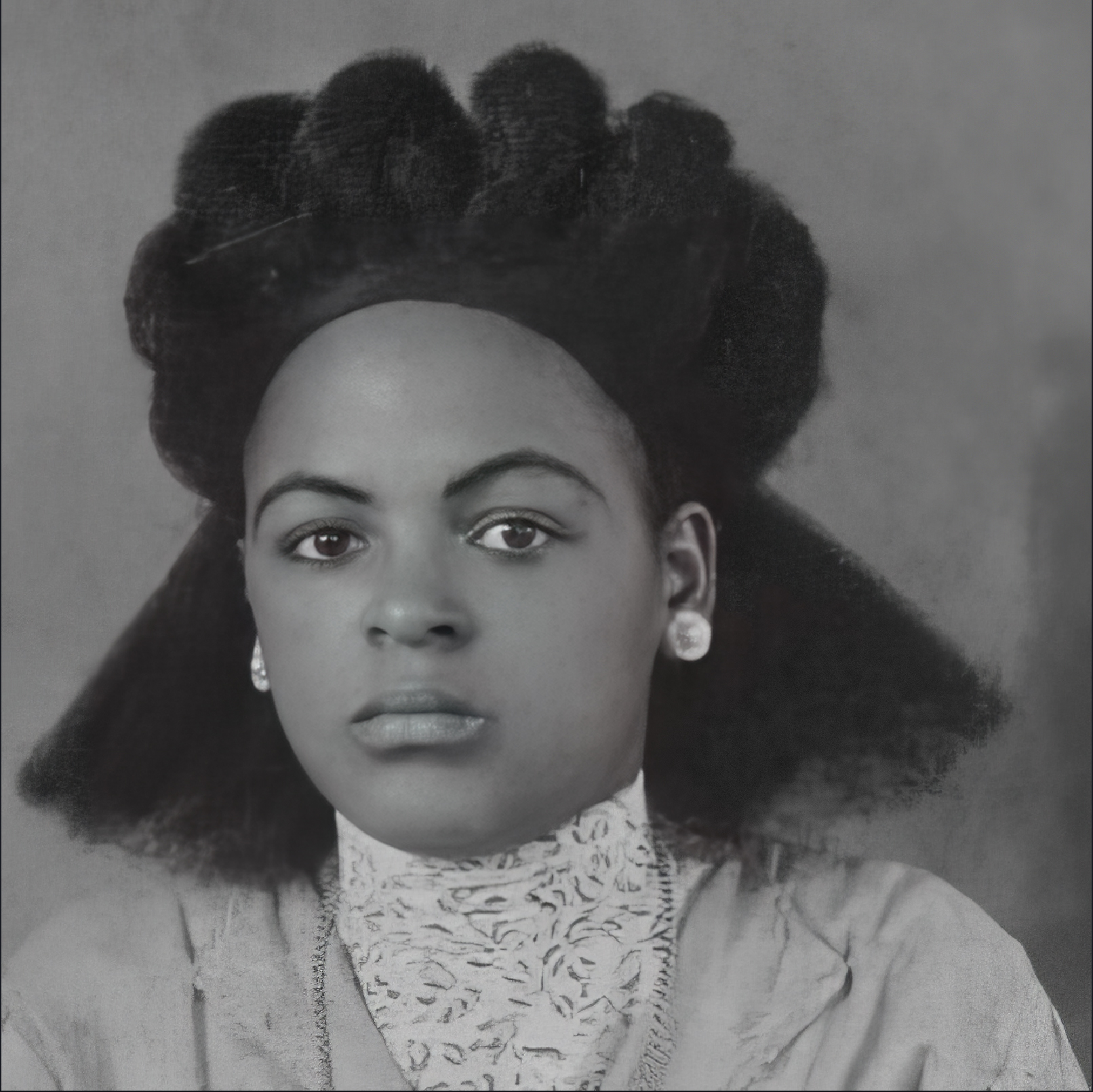 In a past conversation, you shared that the best event you've ever attended was Milan Design Week. Tell us a little bit more about that experience. Why is it the best?
My background is in design, fashion, furniture and lighting design. Milan Design Week is extremely exciting because you get to see the best of every brand, every showroom — everyone. It's interesting to see the partnerships, the collaborations and the creators working on installations or an experience that excite the visitors. While, yes, it's an industry event, there are days toward the end that are open to the public.
I like all the little installations that are hidden across the city and aren't open during the year, like old palazzos and vacant warehouses. It's so fun how brands and artists showcase their work — especially when it's immersive. There's always a story behind every installation. No one says, Here, come see my work in a showroom that has nothing to share with the public. The most difficult part is choosing which ones to go see.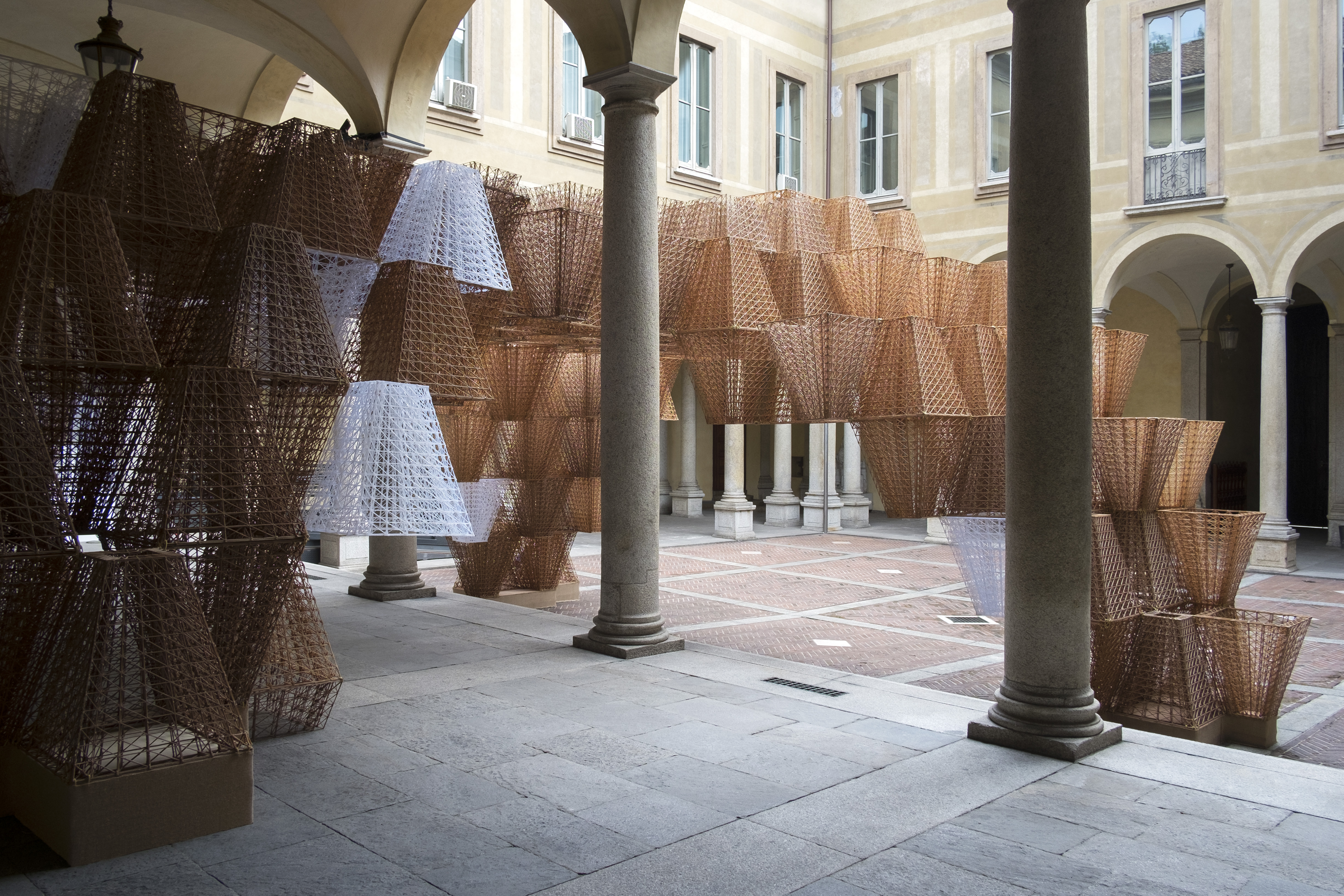 As a designer, you have a really strong aesthetic that translates well on social media. What advice do you have for others about implementing a social strategy?
I'm not always very active, but when I do interact or say something, it comes from the heart. I'm not trying to gain followers or get more attention, I'm just spreading love. So, I just hope to inspire people with my work or my story and be as authentic as possible. When I actually share to Instagram, it means a lot — there's no fluff. It sounds cheesy, but authenticity is important. Filtering is, too. It might seem too niche, but it's not — it's curated. Everyone must experience something, even social media, in their own way instead of me telling them, This is step number one, this is step number two, this is step number three… and forcing them to experience something the way I see it. I leave everything, especially my activations, open to interpretation.
What's an example of an experience or activation that you left open to interpretation?
I just did an installation at C2MTL called Rituals. It was a 20-minute guided experience where guests put on bathrobes and headphones to get comfortable. Then, they moved through different rooms to prepare themselves for total immersion. The first room had a huge table covered in different options, and guests were asked to choose the object that most spoke to them. After that, they moved on to the second room, which was full of mattresses and pillows, to relax and discover why they picked that object. There were cards to fill out before and after the experience, so it could last beyond those 20 minutes, which is the surprise element that I love.
Rituals was very personal. I didn't stand at the entrance saying, This is the first room and this is how you're supposed to feel… This is the second room and the colors are supposed to make you feel this way… It was important to me that everyone came out with a unique experience. And it's crazy because there were a few objects that a lot of people picked, but when we asked them why they all had different answers. That was a huge personal success.
Do you find it difficult as a creative to step back and let the guests dictate the experience?
Yes and no. The environment is very controlled to a certain extent — whether it's the aesthetic, the music or the smell. I guide you to get into the proper state of mind without realizing it. I control everything before, but once I'm there, it's nice to see how everyone gets to live it differently. It's like cooking. You control everything that you cook, but once your guests are eating, you don't tell them what they're supposed to taste and what it's supposed to be. Everyone has to taste it and enjoy it in their own way.
Why do experiences matter to you?
They have the power to transform an ordinary moment, event, or installation into an unforgettable experience, leaving a lasting impact on attendees. Soul-freeing experiences can nourish the journeying of the mind and enhance the human's sense of connection to themselves and the world around them. By encouraging individuals to be present in the moment and engage with the physical space, experiential can facilitate personal growth, self-discovery, and transformation. They inspire creativity, innovation, and collaboration. Experiential is the perfect example of when actions speak louder than words.
---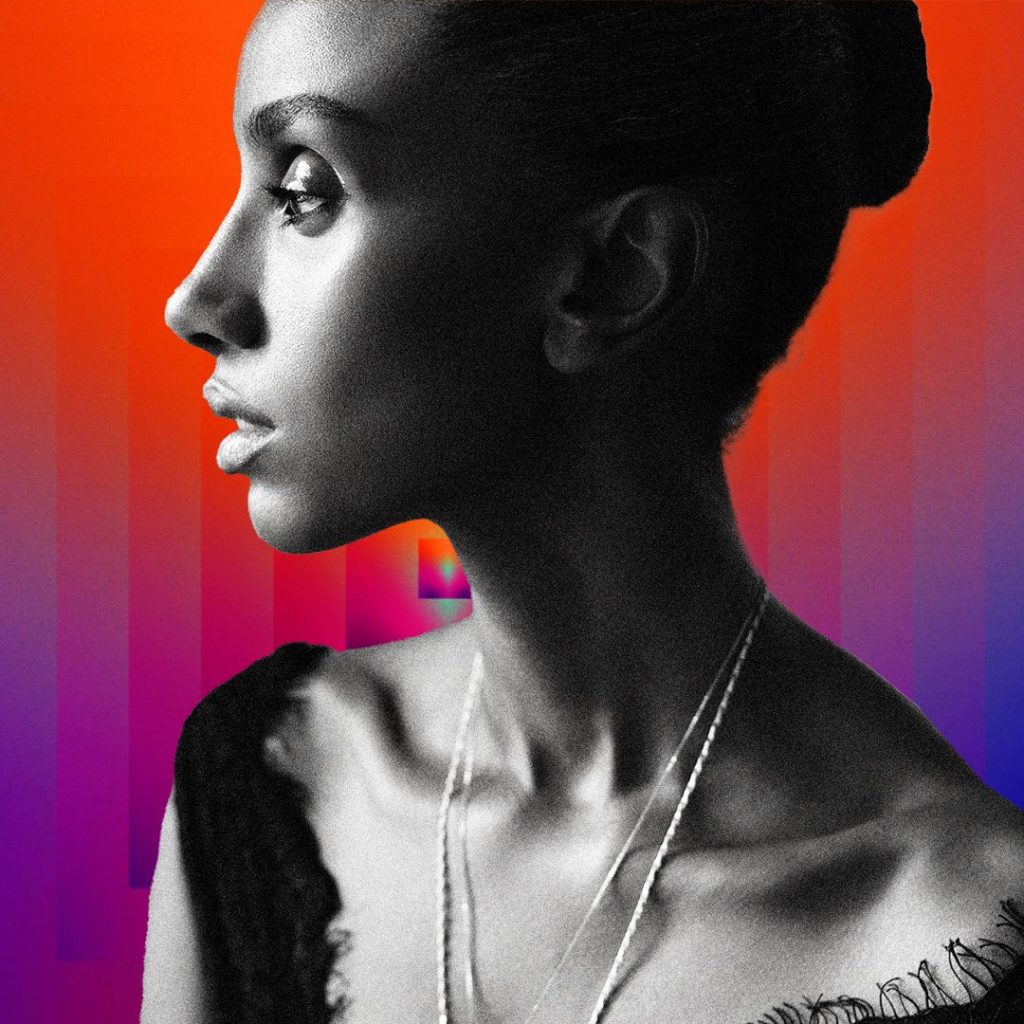 Azamit is a Montréal-based style icon, brand builder and creative connector. With a distinct background in fashion, curation and events, she creates unique design encounters that transcend the senses and leave a valuable impression on viewers.
Join us in XP Land. A community for experiential creatives and experience-makers, brand leaders and IP-owners, space stewards and venue visionaries — all of those in the business of epic gatherings and live, immersive storytelling.