XP Land XLIST 2023: Meet the Council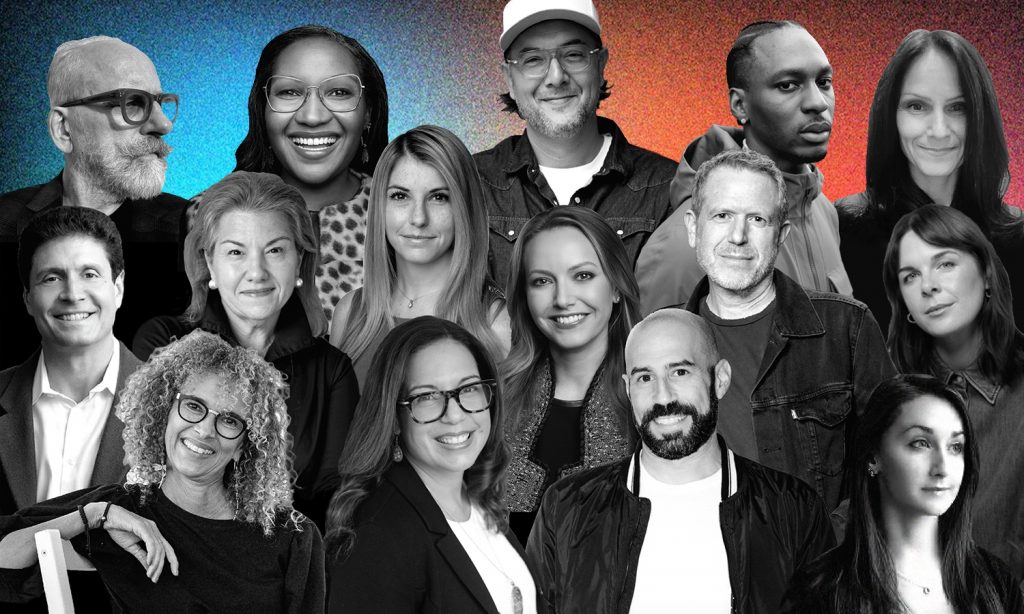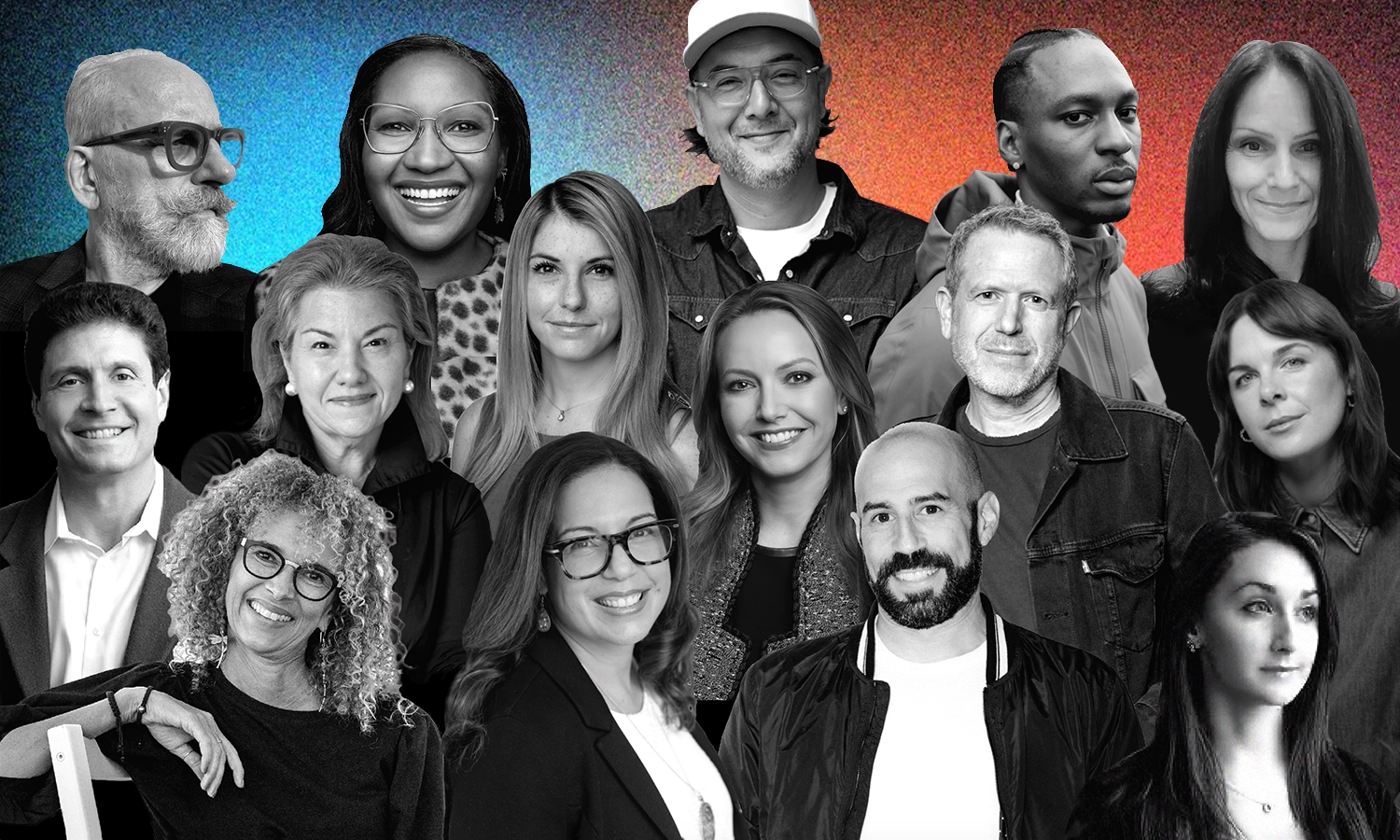 Over the past three challenging years, what was the single thing we all missed the most? The experience of being together. We missed concerts and festivals and sporting events and every single form of gathering. But during that time, the visionaries of the experiential world didn't go on lockdown. There has been an Experiential Renaissance. We are living in a time of extraordinary immersive experiences, bursting with creativity. More innovation in the universe and the metaverse. More ways to gather and collectively experience awe.
This fall, XP Land presents the XLIST — the 100 Most Creative Visionaries in Experiential, in partnership with Montréal-based C2.
The XLIST celebrates the wildly innovative minds and architects behind the most notable events and experiences in North America over the last five years. The XLIST will be selected by XP Land editors — with deep roots in experiential and media — and…
An esteemed council of editorial programmers, experiential brands, agency talent leaders and heads of creative venues.
Last May, we all gathered in Montréal at the 12th edition of C2MTL to begin the nomination process. Throughout the summer, we nominated, evaluated and selected the inaugural XP Land XLIST, based on specific criteria including active experiential projects, innovative breakthrough development and experiential industry elevation.
In October, we announce the XLIST and kick off a season of content that will include a brand new XP Land and a series of events honoring the most creative people in experiential — as well as their trusted teams who make the impossible possible.
From XP Pro to XP Pro: Why does experiential matter?
Ana De Archuleta, Managing Director at National Sawdust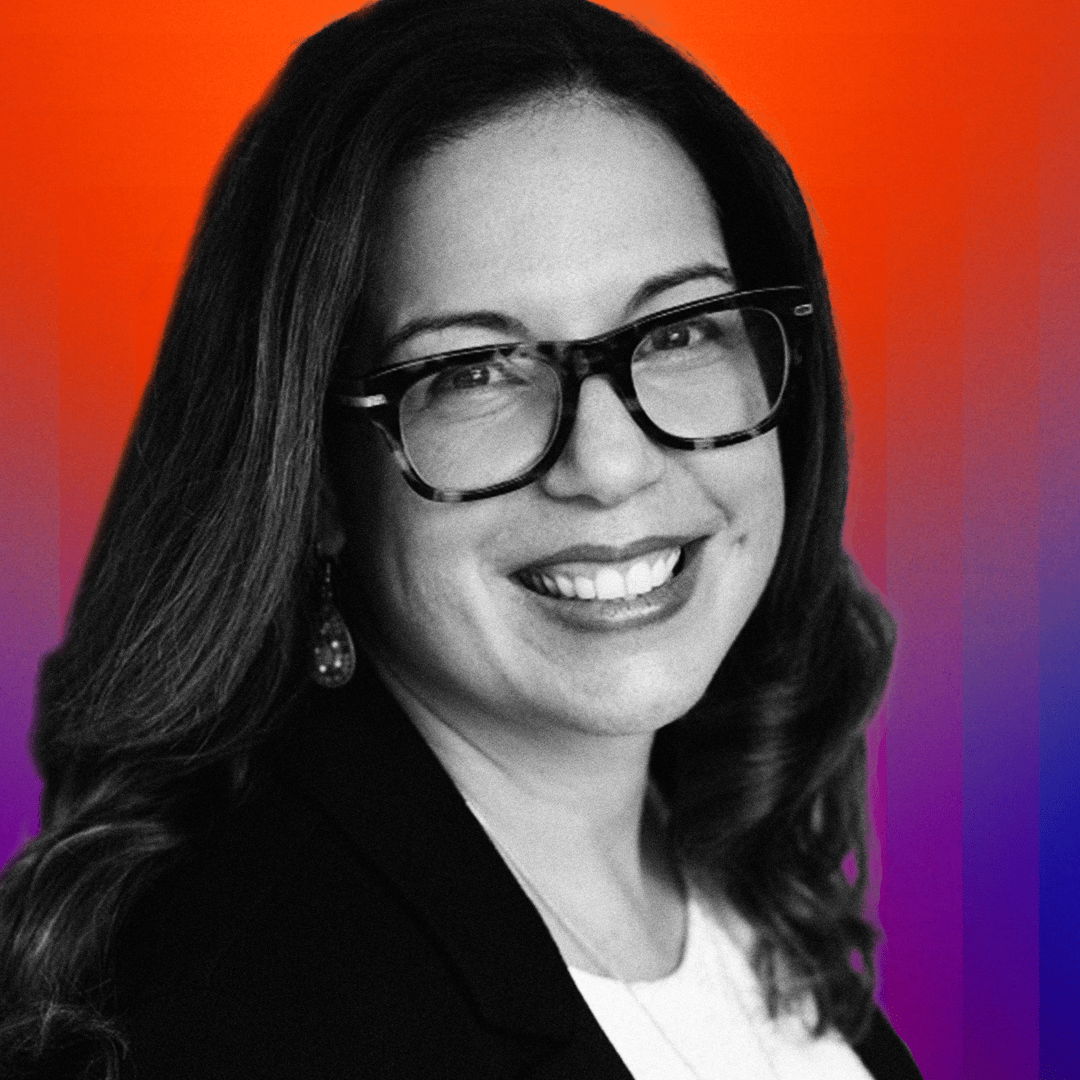 "By creating immersive experiences that connect with audiences on a deeper level, we can enhance the impact of our performances and build long-lasting relationships with our patrons. Experiential marketing is also crucial in promoting the careers of our artists and fostering a diverse community of performers and audiences. Overall, the experiential industry is an invaluable tool in achieving our mission of introducing audiences to new artists and styles while engaging communities of artists and audiences at our state-of-the-art Williamsburg home."
---
Johan Vakidis, Chief Creative Officer at C2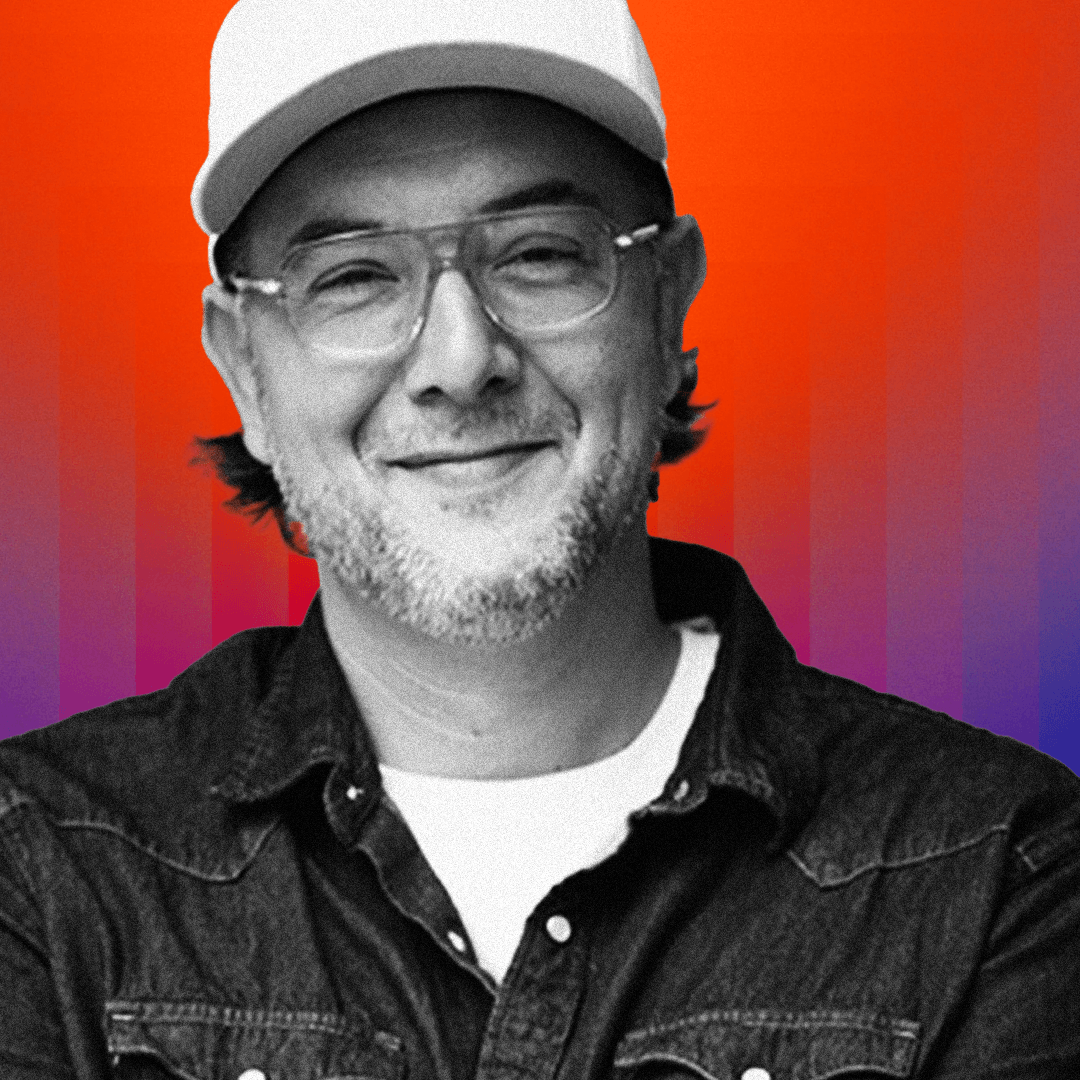 "There is nothing more powerful than gatherings and the connections they create on many levels."
---
Lou Murray, CEO, Lemuria Dreamer LLC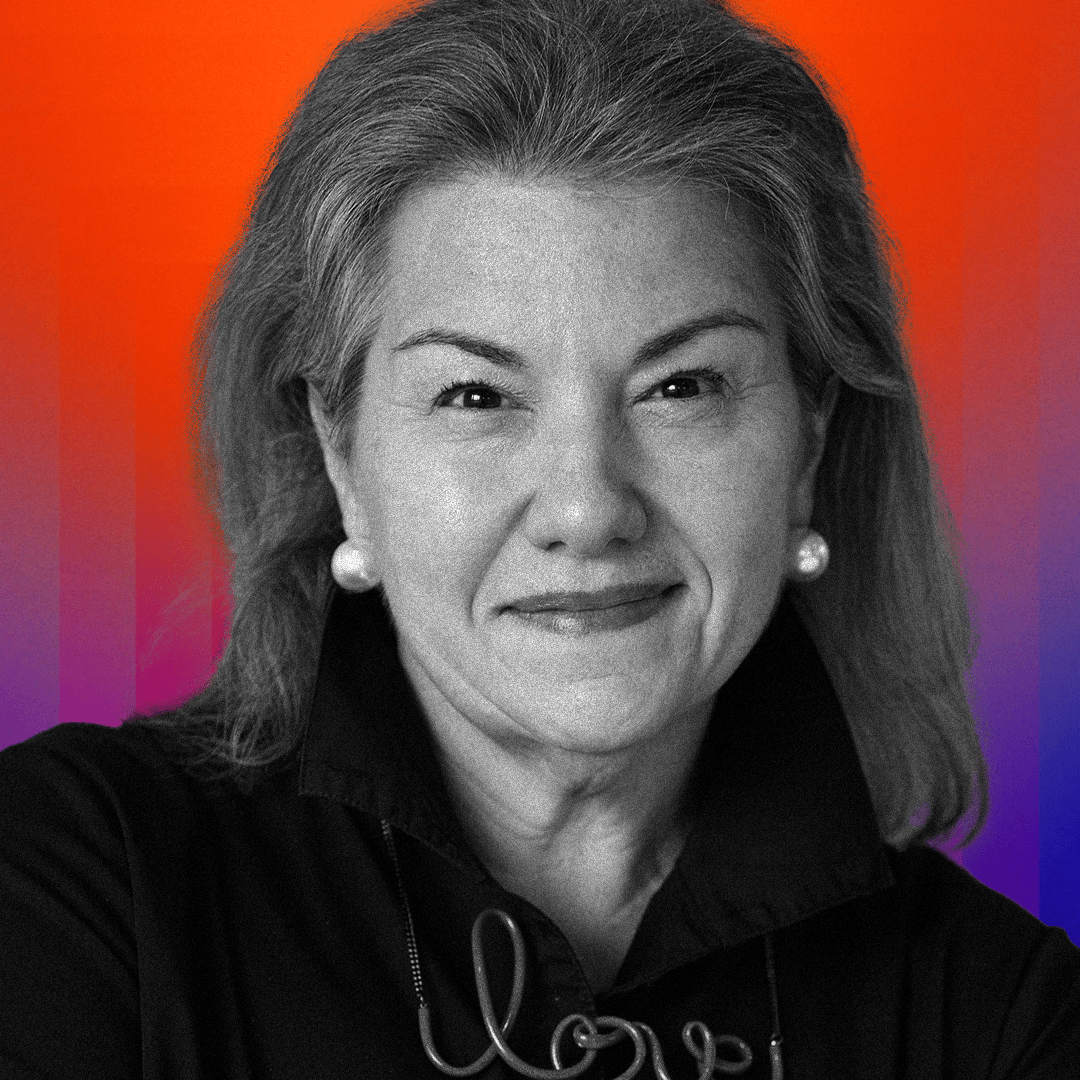 "Experiential connects us more deeply with ourselves, others, and the world around us. In today's fast-paced and tech-driven society, we can feel disconnected and isolated, but experiential learning, events and sharing can bring us back together. Overall, experiential matters because it helps us to live more fully and create deeper connections with the world around us. For people, by people, using all of what imagination can foster."
---
Harry Julmice, CEO, Never Was Average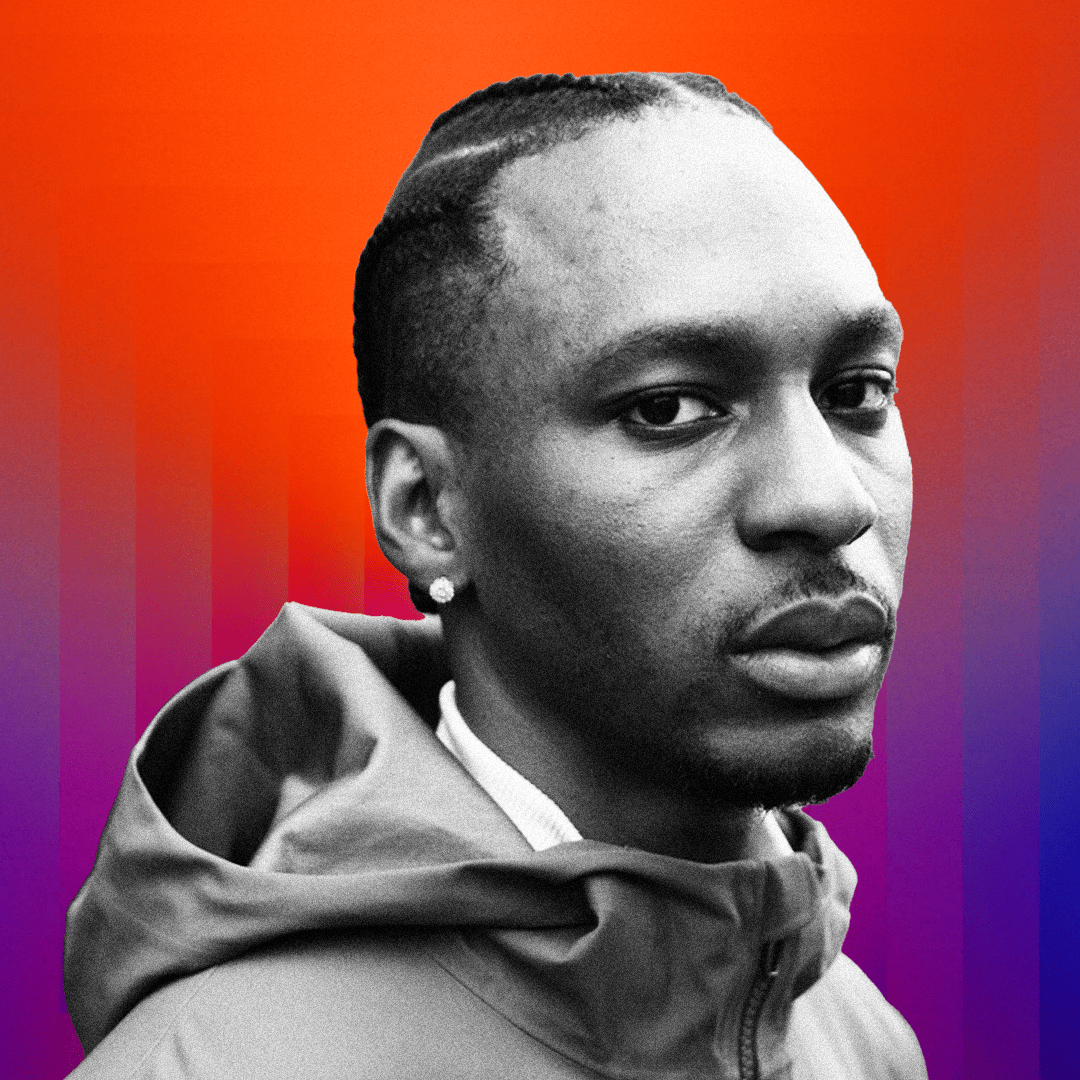 "Experiential raises human vibrations. It's a divine experience that has the power to heal hearts and repair the imagination and bring us back into a peaceful place. Experiential is the new path to creativity and community building."
---
Joe Killian, Founder of Central Park SummerStage / Founder and President, Killian & Co.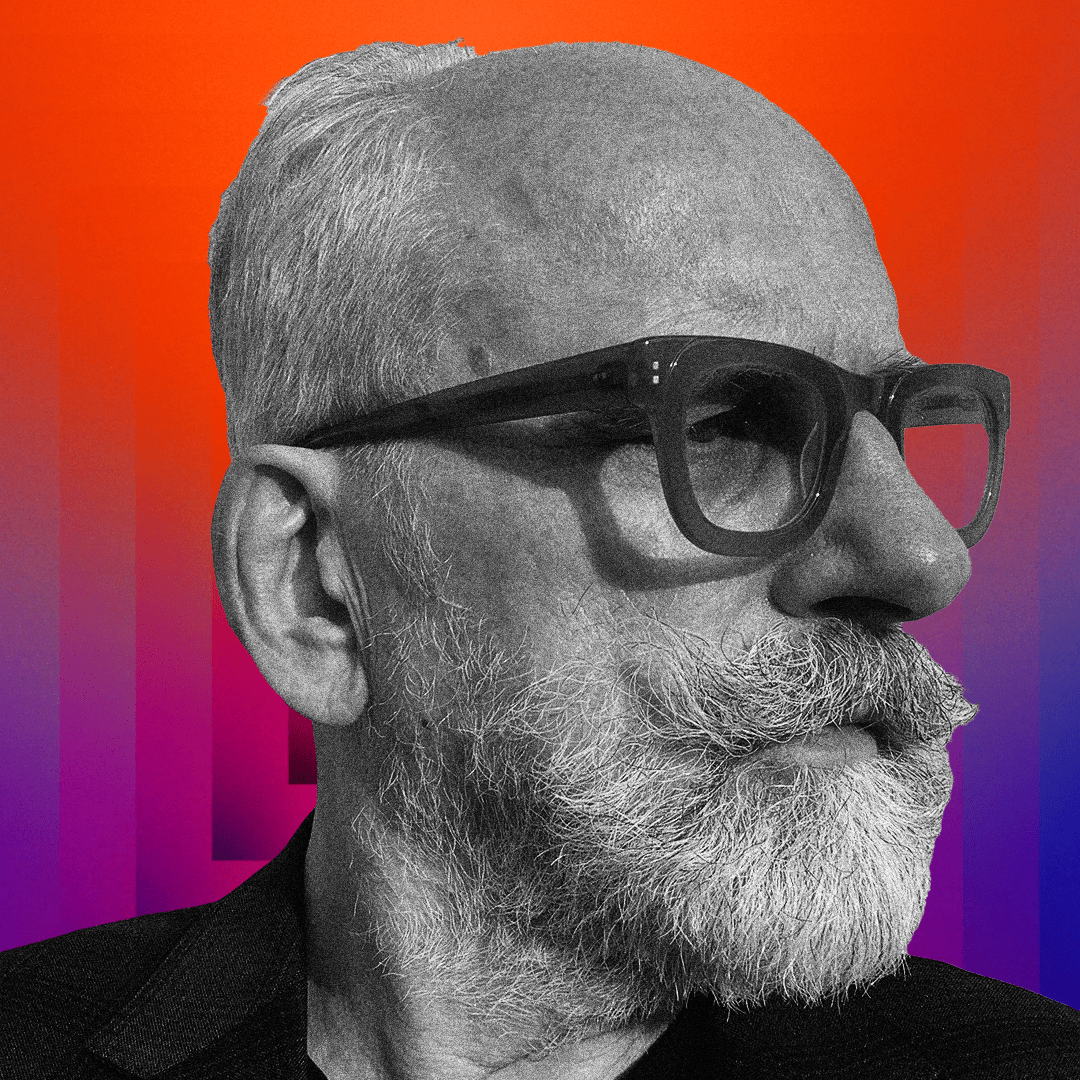 When experience connects people, that's what love is, right? And to the extent that experiences can create love, I'm all for that. We should make that front and center of our lives if we can.
---
Louisa St. Pierre, Global Director of Art, Digital & Experiential at MA+ Group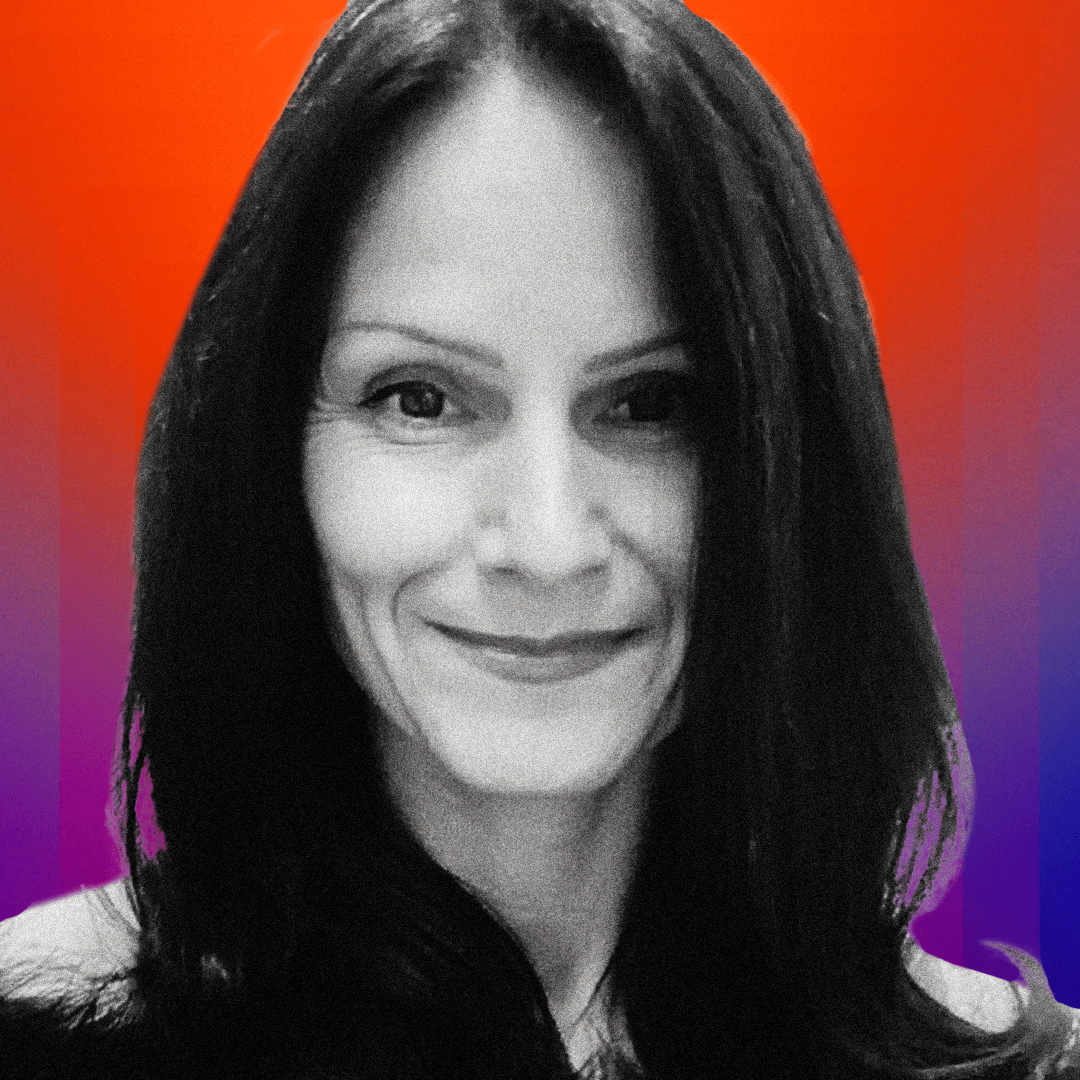 "More than ever in our post-pandemic world, humans need a chance to connect in real life. To share, relate, and experience through all their senses, creating memories that last."
---
Natalie Novak, Senior Executive in Sponsorship Sales / Event Programming / Business Development / Creator Partnerships | Forbes 30 Under 30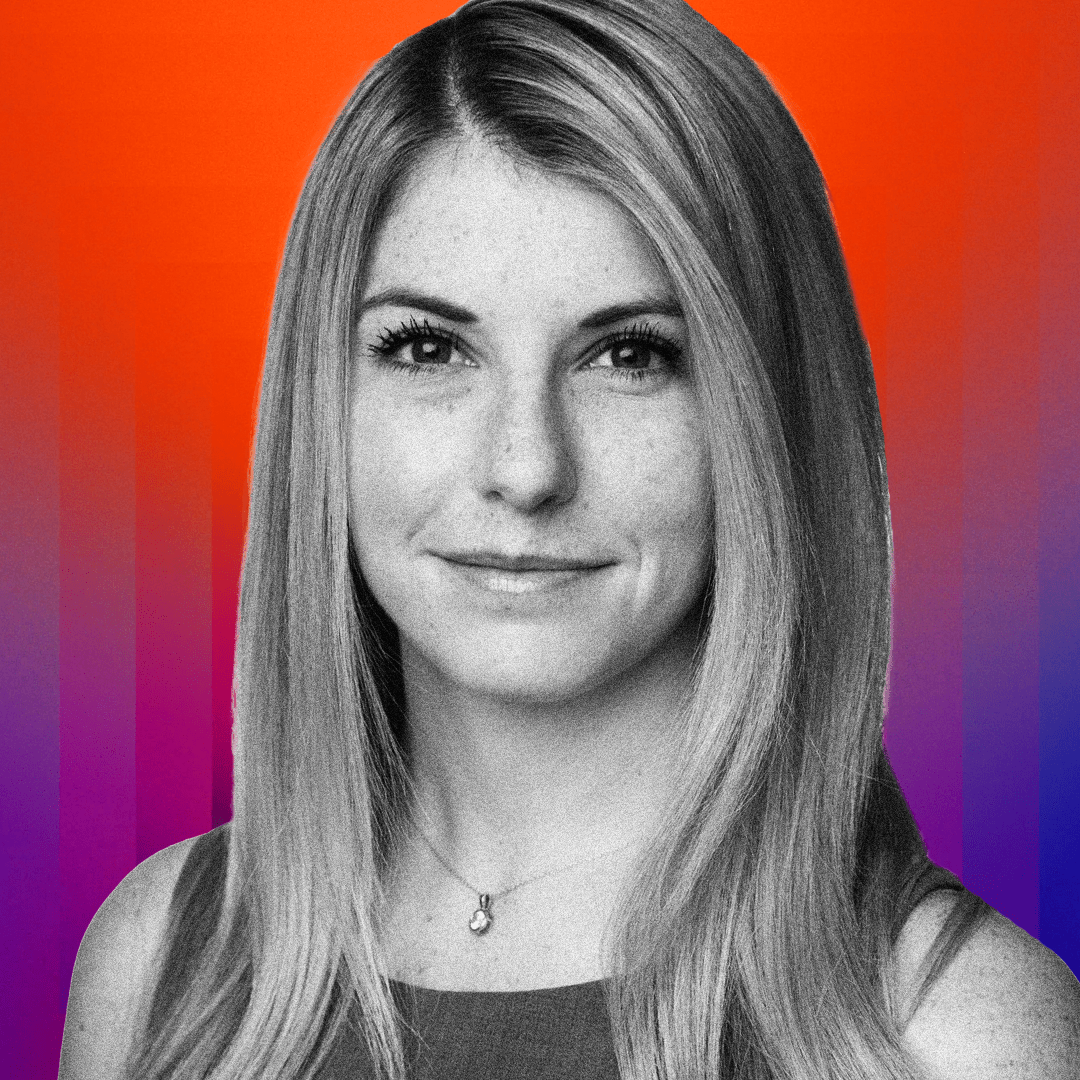 "Experiential creates a lasting impact on consumers in a way that is challenging to do in other media. Consumers will remember brands they had an experience with — positive or negative. The emotions that occur during an experience are much more likely to be imprinted in the consumer's memory than information about products or services… You can also create an entertainment experience that transcends traditional media."
---
Jordan Fogle, CEO, MINT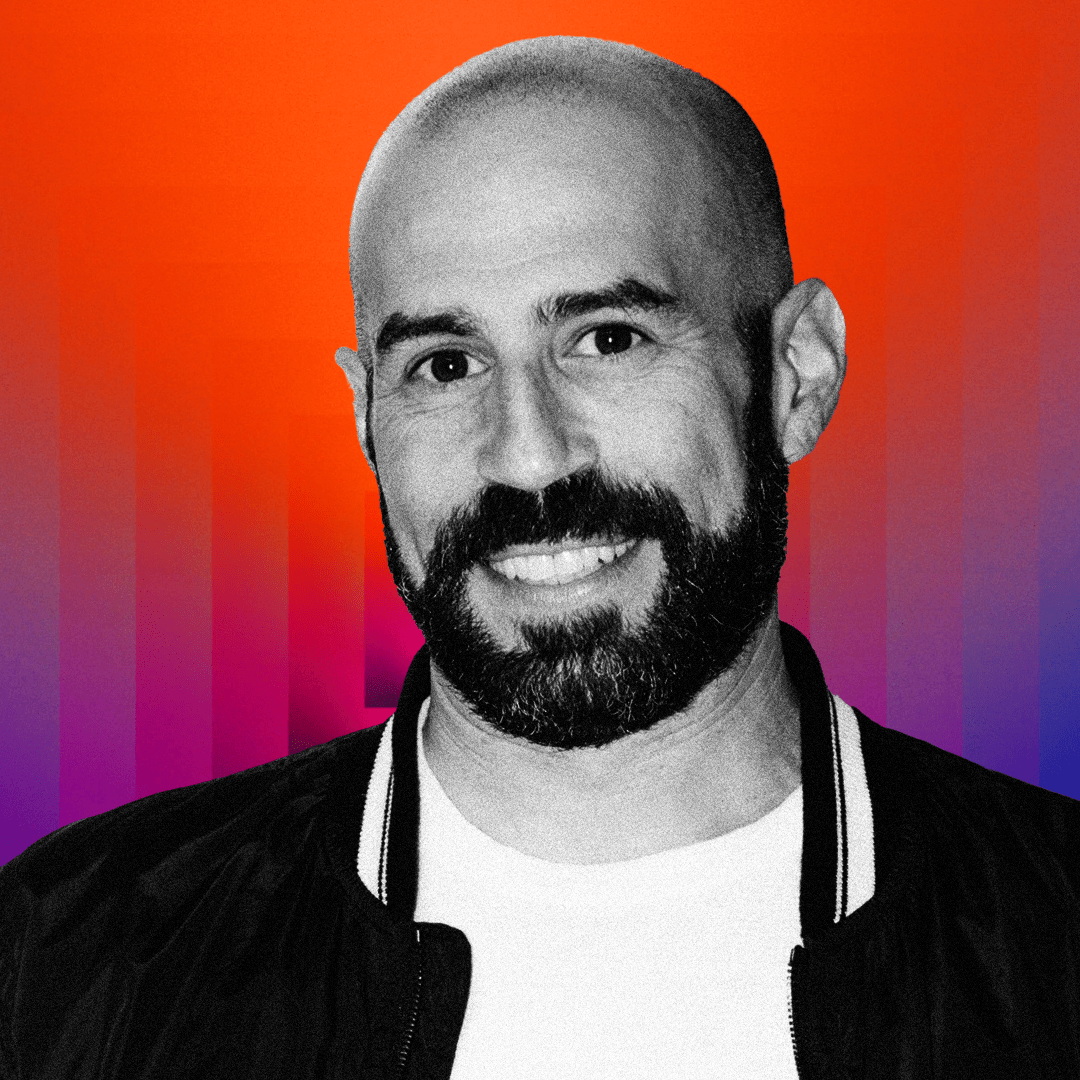 "Experiential is emotive, visceral, creative and tirelessly continues to propel forward while simultaneously forcing the industry at large to never get comfortable, leaving the consumer wanting more. It's all the senses wrapped up into a moment in time. The most brilliant XP gives goosebumps, organically amplifies and inspires — it really just gives me all the feels."
---
Alexa Carr, Editorial Programmer-at-Large, XP Land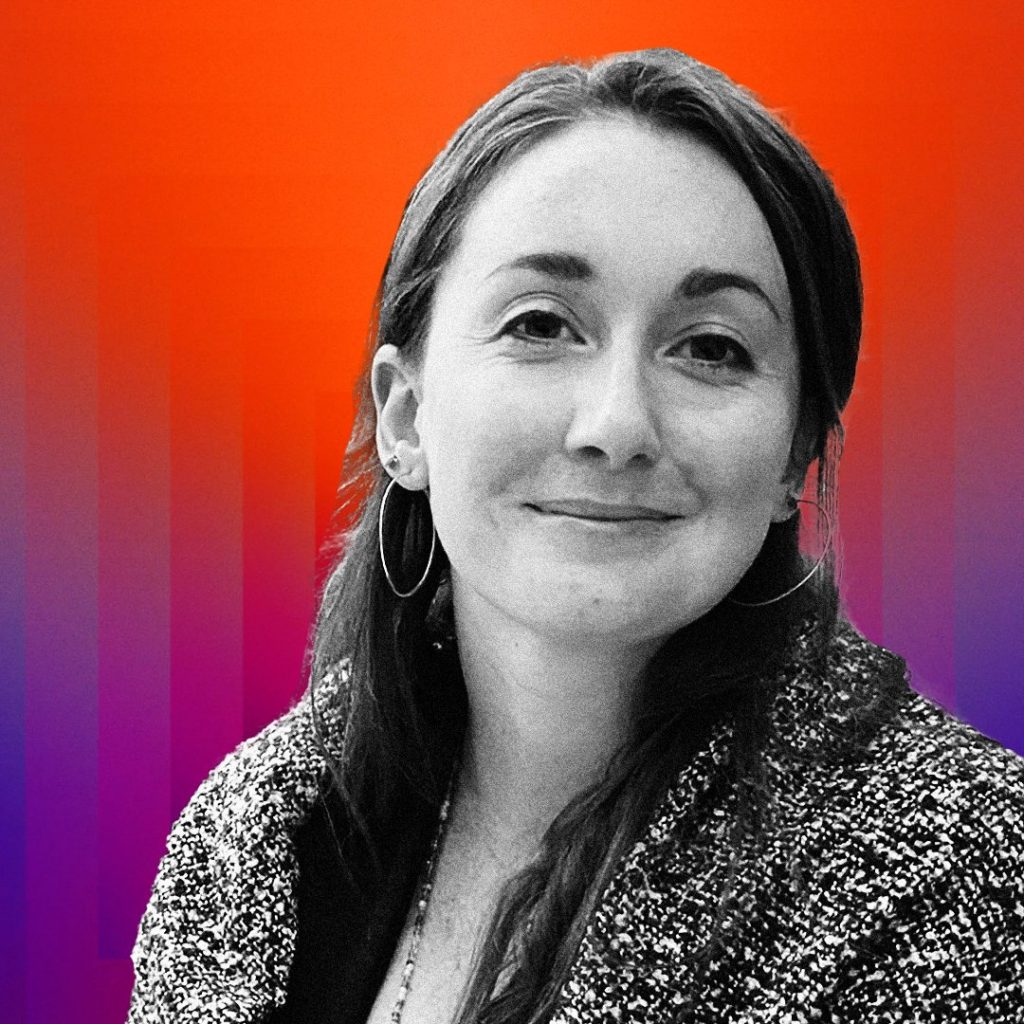 "Experiences > things. An eternal truth. It's as simple as that!"
---
Azamit, Founder, Creative Director & Curator, In Toto + Souk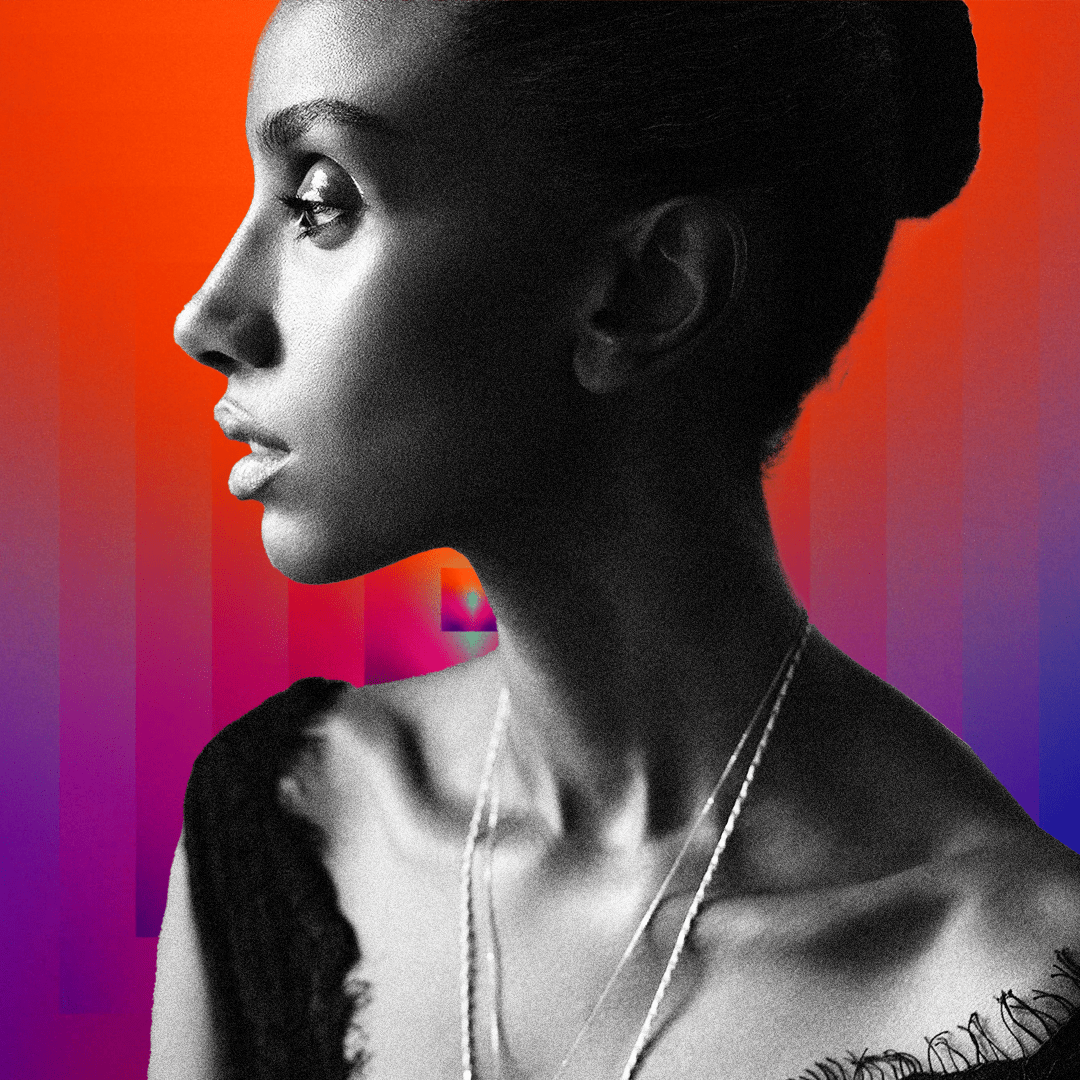 "Experiential matters because it has the power to transform an ordinary moment, event or installation into an unforgettable experience, leaving a lasting impact on attendees. Through soul-freeing experiences, it can nourish the journeying of the mind and enhance the human's connection to themselves and the world around them."
---
Myriam Achard, Chief, New Media Partnerships and PR, PHI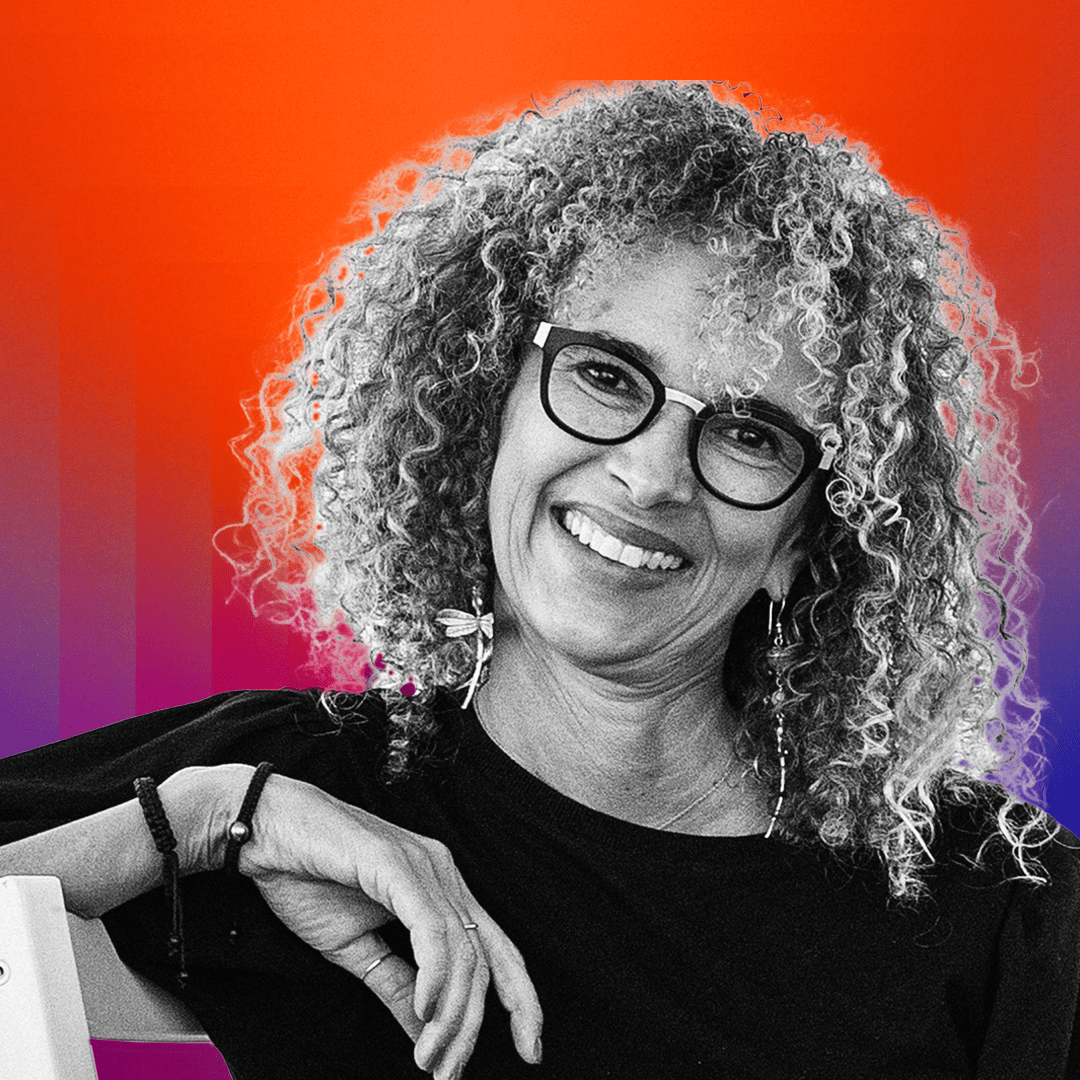 "For me, experimentation is a place at the crossroads of art and technology. A world where we can break the barriers between the real and the virtual. At PHI, we are continually exploring the ways in which technology and experimental practices can lead to new forms of artistic expression and storytelling."
---
Join us as we unveil the XP Land XLIST to celebrate our highly selective list of industry icons, culture-shapers and emerging voices — and the people to collaborate with now, as they bring unforgettable experiences to life, in all forms.
Join us in XP Land. A community for experiential creatives and experience-makers, brand leaders and IP-owners, space stewards and venue visionaries — all of those in the business of epic gatherings and live, immersive storytelling.