XLIST Council Spotlight: Lou Murray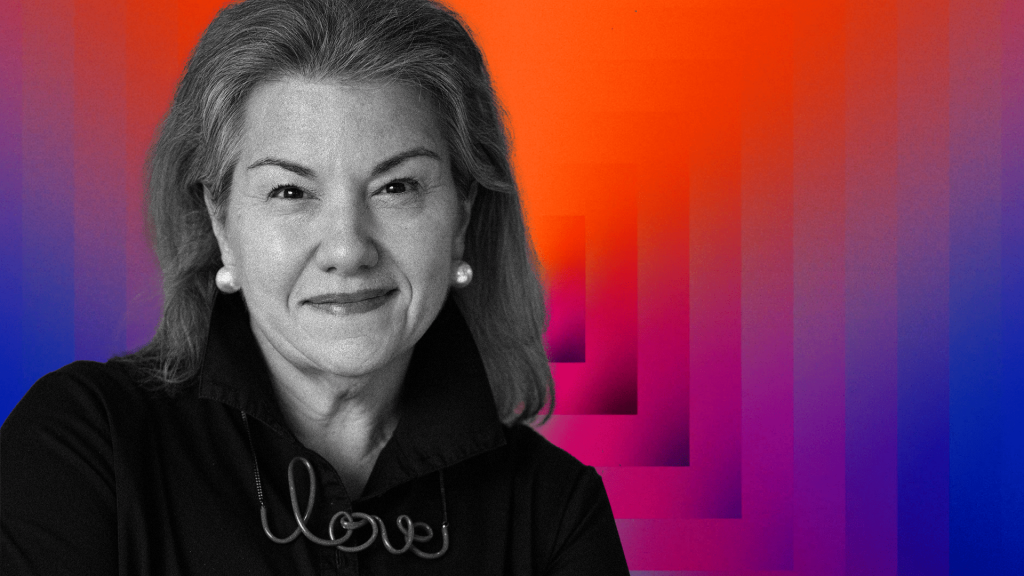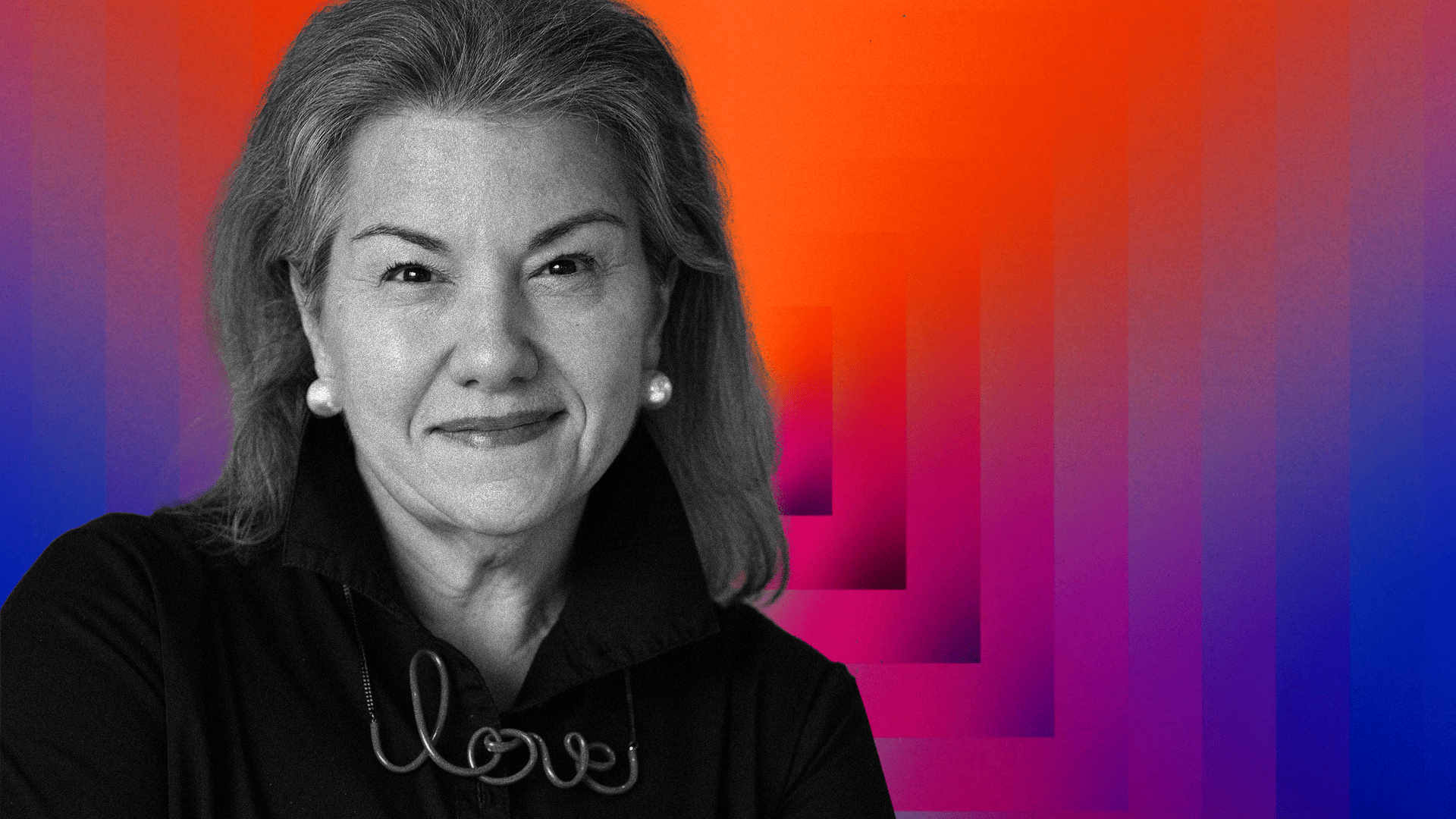 The next time you attend a Cirque du Soleil show, I highly recommend you sit next to Louise Murray. With an impressive background in the experiential industry, Murray has held key leadership positions in renowned organizations such as Thinkwell Group, the Walt Disney Company, TD Garden Boston, and, of course, Cirque du Soleil.
While attending C2MTL in Montréal last month, the XP Land team and XLIST council members were lucky enough to experience ECHO at the Old Port of Montréal. I sat next to Murray, who knew the ins and outs of the entire experience, including when to pay attention to the supporting characters under the big top and the real purpose of audience interaction (so the players onstage could set up gymnastics mats).
With a keen eye for flawless delivery and an appreciation for the value of time, Murray understands the importance of creating seamless experiences that leave a lasting impact on audiences. In our conversation, we explore why experiential matters and how it facilitates profound connections.
Why does experiential matter to you?
Experiential allows us to connect more deeply with ourselves, others, and the world around us. In today's fast-paced and tech-driven society, we often feel disconnected and isolated, but experiential learning and events, when we share them, can bring us back together. Experiential creates meaningful memories that can last a lifetime.
By focusing on creating experiences, rather than just acquiring things, we can lead more fulfilling lives and create a better world for future generations. Overall, experiential matters because it helps us to live more fully and create deeper connections. For people, by people using all of what imagination can foster.
How has your behind-the-scenes access changed the way you experience events and activations as an attendee?
When the delivery is flawless, I get to relax, be a good audience member and fully live what the experience is. Audiences deserve virtuosic delivery! Time is everyone's currency, so creative intent is supported when nothing erodes the impact for the audience. I have a spidey sense when it comes to these things.
What is the best experience you have ever attended?
This is like asking a parent to name a favorite child… I have been more than fortunate to be in the lifestyle of creating experiences for decades. I have profound love and respect for the act of creating such experiences and revel in the success of all who attempt that daring feat. Having the will to innovate and gather the means to do so makes the landscape of experiential an ever-evolving and changing phenomenon. To choose a favorite would be a disservice to the art. Let's rejoice in the intent and enjoy the impact.
What experiential project do you wish you had attended or worked on?
As part of the World Experience Organization (WXO), I get to witness the amazing journey of creatives from all over the world, and the collective supports those journeys. I don't do FOMO. When the opportunity to contribute shows up, I show up. I am more of a freudenfreude type of person; I recognize greatness in people and experiences before they do.
In your work with clients for Thinkwell and in your current role, what sort of behind-the-scenes conversations make a brand feel comfortable taking creative risks?
Most of the time, the alignment of form and function comes through discussion and collaboration. Measuring the level of willingness to innovate is huge. If your client wants a pink kitchen, you need to be aware of it.
What's one of your proudest moments as an experiential creator? What makes it stand out?
I was on the team that pulled off an entire theme park overlay in 17 days. The project answered real-time fan experience demand while creating shows and activations that were so good, they were cloned in other theme parks.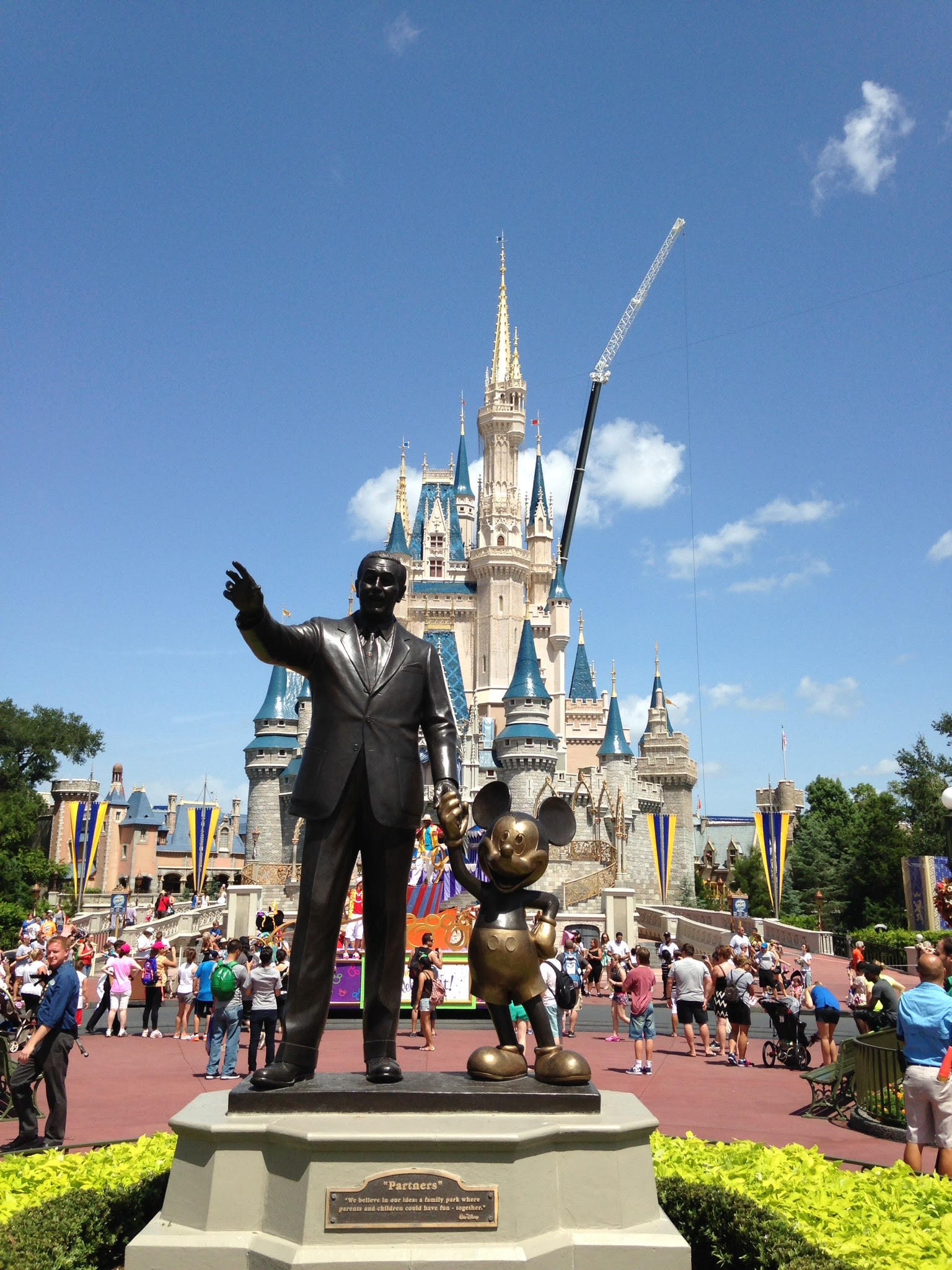 From Cirque du Soleil to Walt Disney World (pictured above), Murray has worked behind the scenes on some of the world's most recognizable experiences.
What was your favorite part of C2MTL?
Meeting all of you amazing people!
Any upcoming projects you'd like to share?
I'm excited to go to the first-ever WXO Summit this summer in London to meet up with top experiential experts from around the world!
What excites you most about experiential's future?
IT. IS. NOW.
---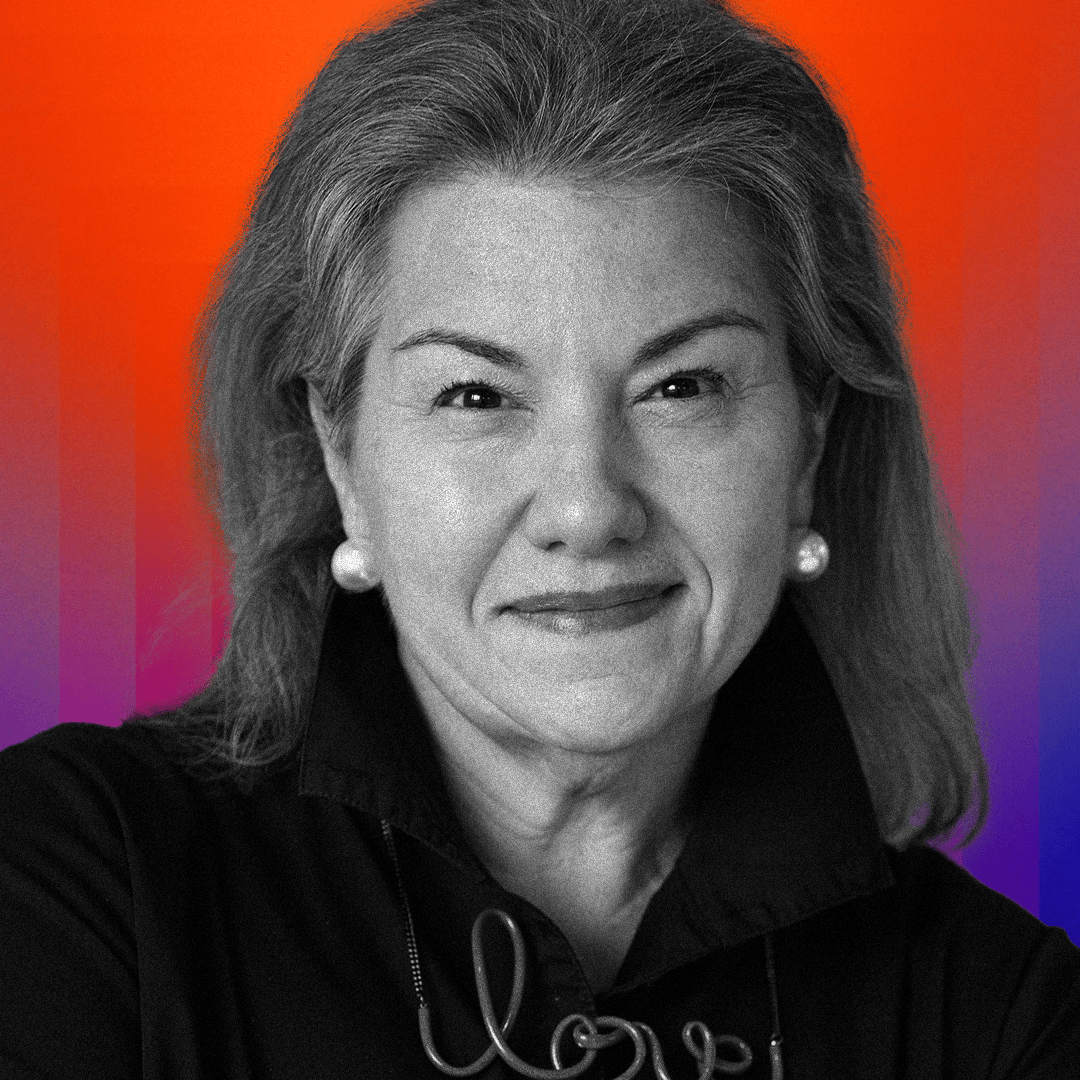 Louise Murray is a WXO Founding Member and a Venture Partner at Triptyq Capital. Prior to her current roles, Louise was President of the Los Angeles Studio at Thinkwell Group, where she drove business results for design and production excellence in experiential, media, transmedia, immersive, and interactive experiences within physical and digital spaces. Lou has also served as Senior Vice President of Business Operations at TD Garden Boston, Vice President of Creative Entertainment Parks & Resorts at the Walt Disney Company, and Vice President of Strategic Planning and Partnerships for Cirque du Soleil's touring division, where she oversaw the creative and distribution funnel of this multimillion-dollar segment.
Join us in XP Land. A community for experiential creatives and experience-makers, brand leaders and IP-owners, space stewards and venue visionaries — all of those in the business of epic gatherings and live, immersive storytelling.