XLIST Council Spotlight: Dan Pelson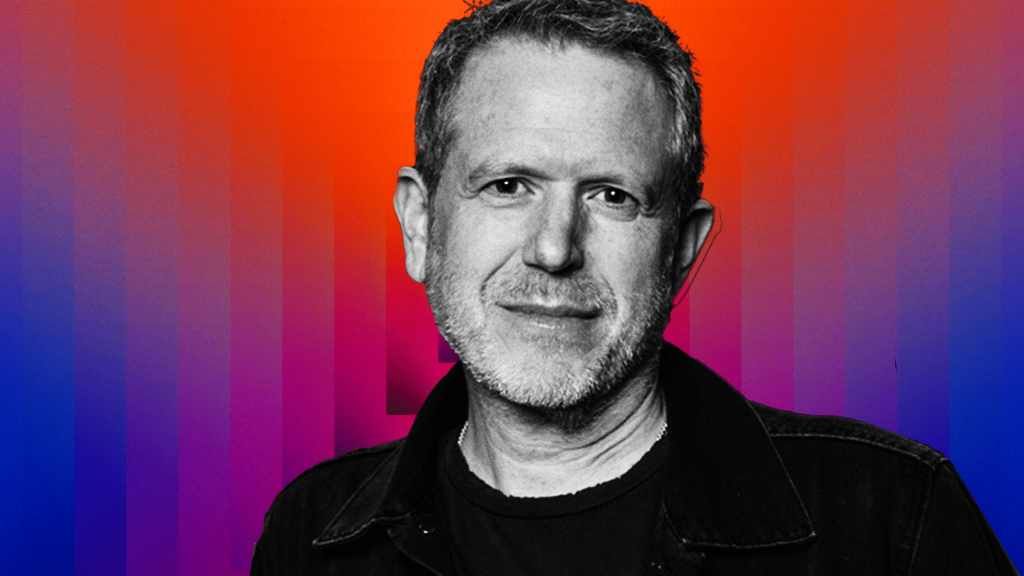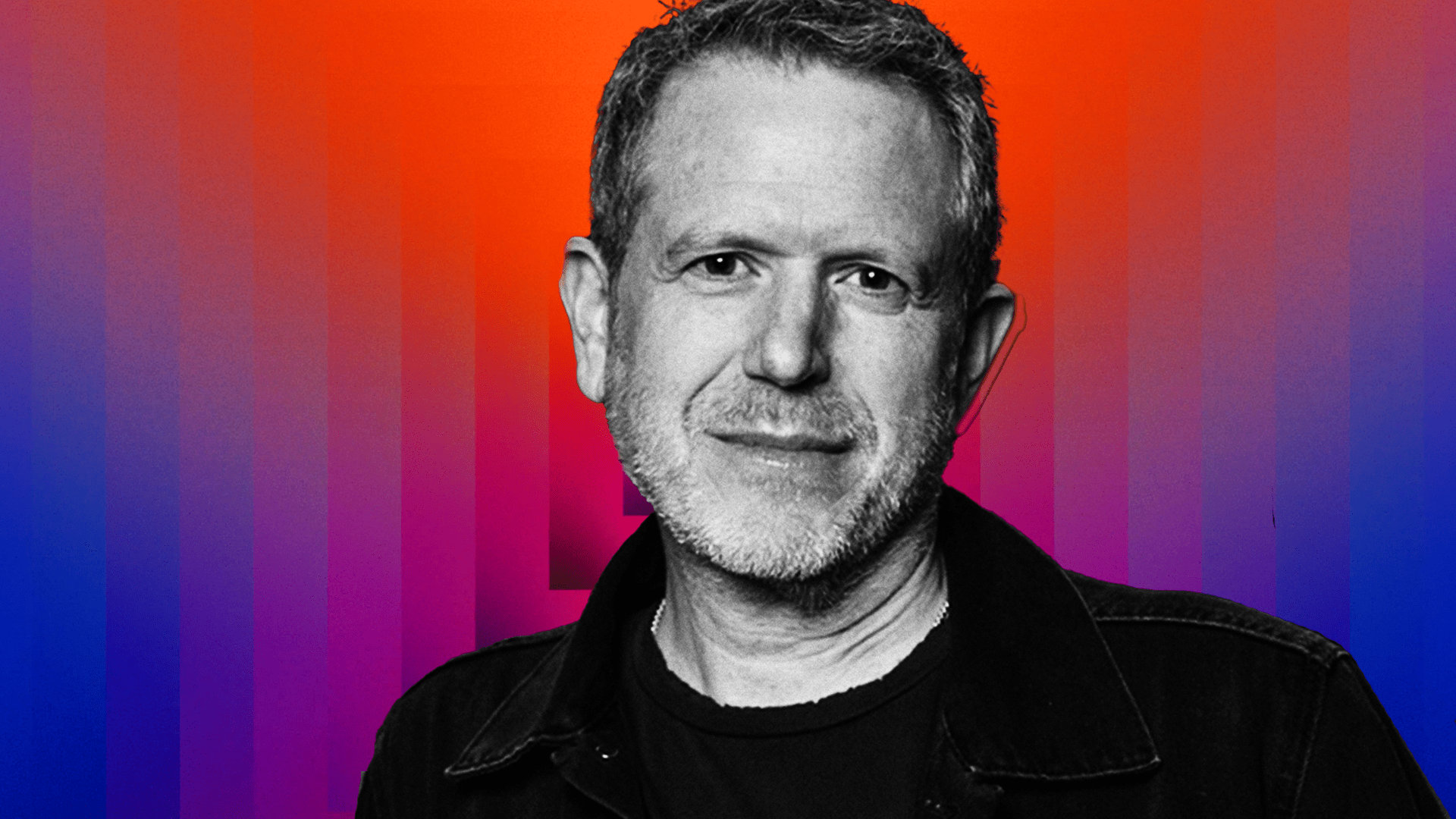 In the surreal, hurried hyperreality of Las Vegas, AREA15 fits right in. To attempt to describe the experience inside is futile — though the website calls it "a wondrous mash-up of experiences, art and entertainment with axe throwing, art galleries, virtual reality and so much more." However, according to AREA15's COO, XP Land XLIST 2023 council member Dan Pelson, the only way to fully grasp its uniqueness is to experience it firsthand.
Welcoming nearly four million visitors since opening its doors in 2020, AREA15 Las Vegas will soon expand across 20 acres to its north (including a repurposed Boeing 747). In addition, AREA15 announced its first licensed pop-up location as part of Riyadh's Boulevard World and its second permanent location coming to Orlando in 2024. As COO, Pelson oversees all operations, events, entertainment, finance, new business development and market expansion. He works in tandem with Winston Fisher, chief executive officer of AREA15 and partner at Fisher Brothers.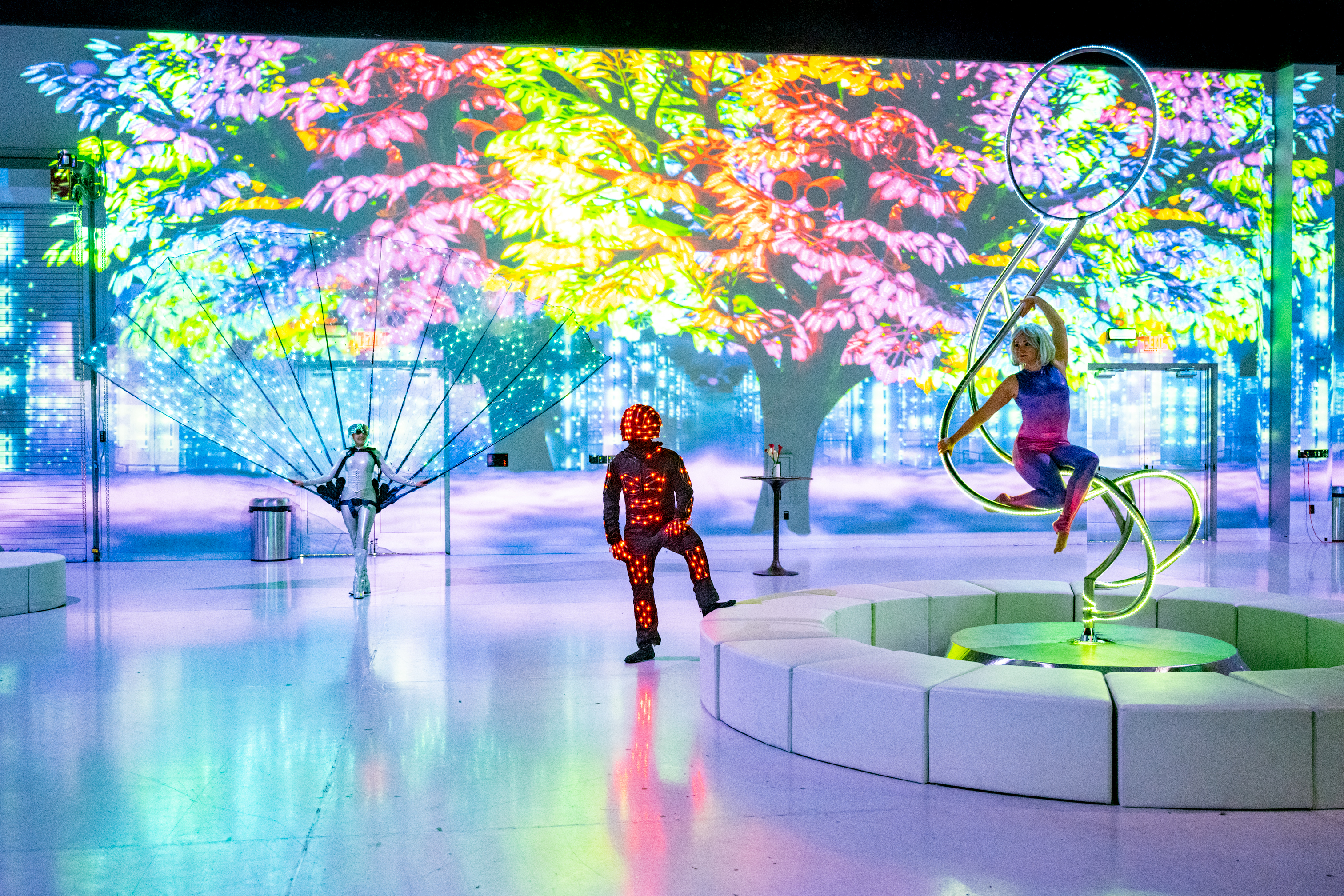 But, for Pelson, before it was all about experiential, it was all about the internet. His career began at Sun Microsystems in the early '90s, where he was quick to recognize the internet's consumer potential even in the face of limited access, dial-up connections and Netscape Navigator. He launched Word.com, Bolt.com and eventually uPlayMe — an entertainment-based social networking app that was subsequently acquired by a major music label.
With a background in tech, music, retail and hospitality, Pelson brings all of his expertise to AREA15, plus a dash of Vegas absurdity. Our conversation was wide-ranging, as we discussed the music industry's impact on experiential, the AREA15 ethos, and why staying true to your vision and embracing unrelenting innovation are keys to flourishing in our ever-evolving industry.
In a former life, you were the Senior Vice President of Global Consumer Marketing at

Warner Music Group

. How do you think the music industry influenced (or influences) experiential?
The music industry went through a gut-wrenching implosion when consumers' interests shifted from "experience" to utility. When the music industry was driven by experience, consumers were enthralled with the process of discovery like hearing a song on the radio, walking into a music store and flipping through vinyl or even CDs. There was a tactile and experiential aspect of consumption when listening to an album or, of course, going to a concert.
When it became about utility — getting everything, all at once, for free — it was disruptive, to say the least. The industry has found creative ways to ensure that music is still incorporated into other platform experiences. And "live" continues to thrive, but it's a cautionary tale for all of us.
Why does experiential matter to you?
Experiential only matters to me if it's deeply creative. There are plenty of "experiences" that we've all paid for that were unpleasant or missed the mark. But if something can evoke an emotional response, or just blow your mind, that's memory creation.
For me, experiences that evoke an emotional response tend to be driven by music. I love live performances and multidisciplinary experiences where the music is a part of the design process, not just an afterthought. If you look at some of the "immersive art" exhibitions over the past few years, they really missed the mark by not focusing on the quality of the background music — and sometimes not including any music at all! It aids the storytelling and brings the guests on a journey.
AREA15

launched in 2019 and has already cycled through many iterations. How does the team behind the scenes work to keep the experiences fresh?
The key is understanding you're never done. AREA15 does not exist yet, and in many ways, it will never be fully realized. We're in a constant state of innovation and progress. This starts with the team, because constant change is not for everyone… or most people! It took us a while to find the right team that could handle the non-stop ideation, creative deep dives, and operational pivots to satisfy new offerings, but it's either part of your DNA or it isn't. For a company to embrace the "never done" mentality, it requires a special team.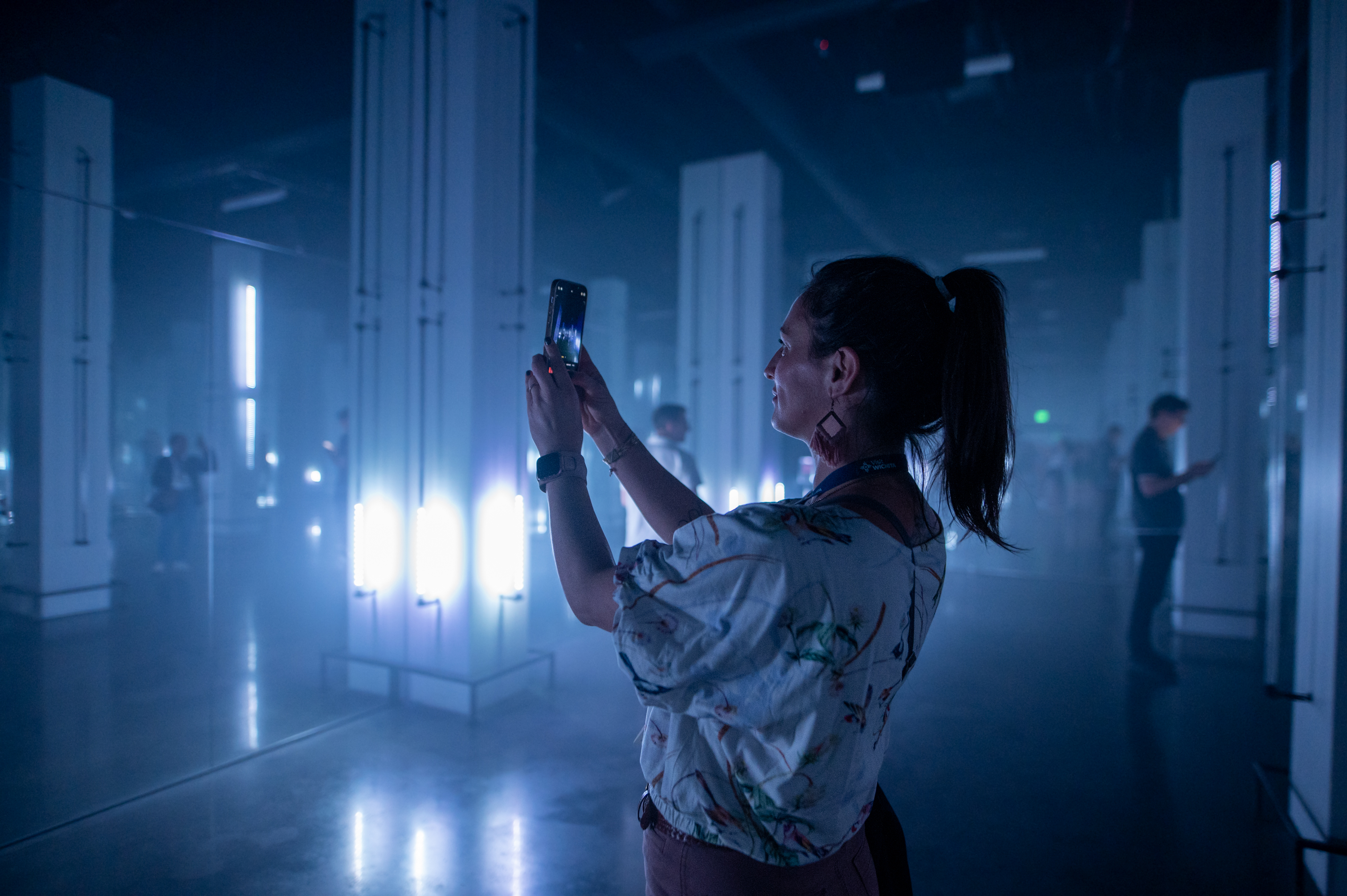 Share some wisdom: what's the best advice you've received, or the biggest lesson you've learned when it comes to overcoming obstacles as a creative?
Be true to your vision. It's so easy to try to tweak a concept to appeal to this audience or that consumer, but each of those adjustments will water down your end product. You have to believe in the creative vision and not be swayed by those who think they are making it more commercial. Humans have always sought the next new thing, since the beginning of time. Don't try to take something old and adapt it.
What is the best experience you have ever attended?
Life.
What experiential project do you wish you had attended or worked on?
Burning Man. Never been. From what I understand — based on the dozens of people I know who have attended — Burning Man really requires you to blank slate your perspective and get out of your comfort zone. Unless you're sitting in your private jet. Most people struggle to approach new experiences with complete openness and vulnerability. But it's a necessary step if you really want to explore the bleeding edge of where art and innovation collide.
What excites you most about experiential's future?
Just how people are realizing that creativity will rule the day. The most successful businesses will be those that put creativity and experiences first. The most successful nations will be those that develop a culture that thrives on creativity.
What's next for AREA15? Any exciting projects or collaborations on the horizon?
Many. But if I told you… Well, you know…
---
Dan Pelson serves as chief operating officer (COO) for AREA15, the world's first purpose-built immersive entertainment district located minutes from the Las Vegas Strip. As COO, Pelson provides the leadership, management and vision necessary to operate the immersive event, entertainment and retail district. Pelson brings more than 25 years of executive experience from companies such as Warner Music Group, Sony Music Entertainment and Sony Corporation of America. Pelson is also a passionate speaker available for conferences and conventions.
Join us in XP Land. A community for experiential creatives and experience-makers, brand leaders and IP-owners, space stewards and venue visionaries — all of those in the business of epic gatherings and live, immersive storytelling.