XLIST Council Spotlight: Charlie Melcher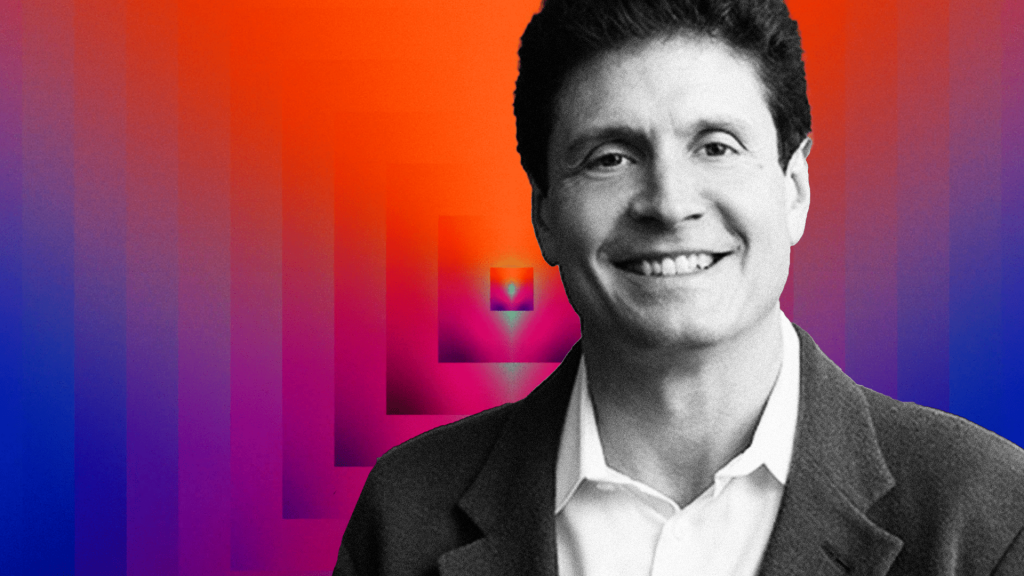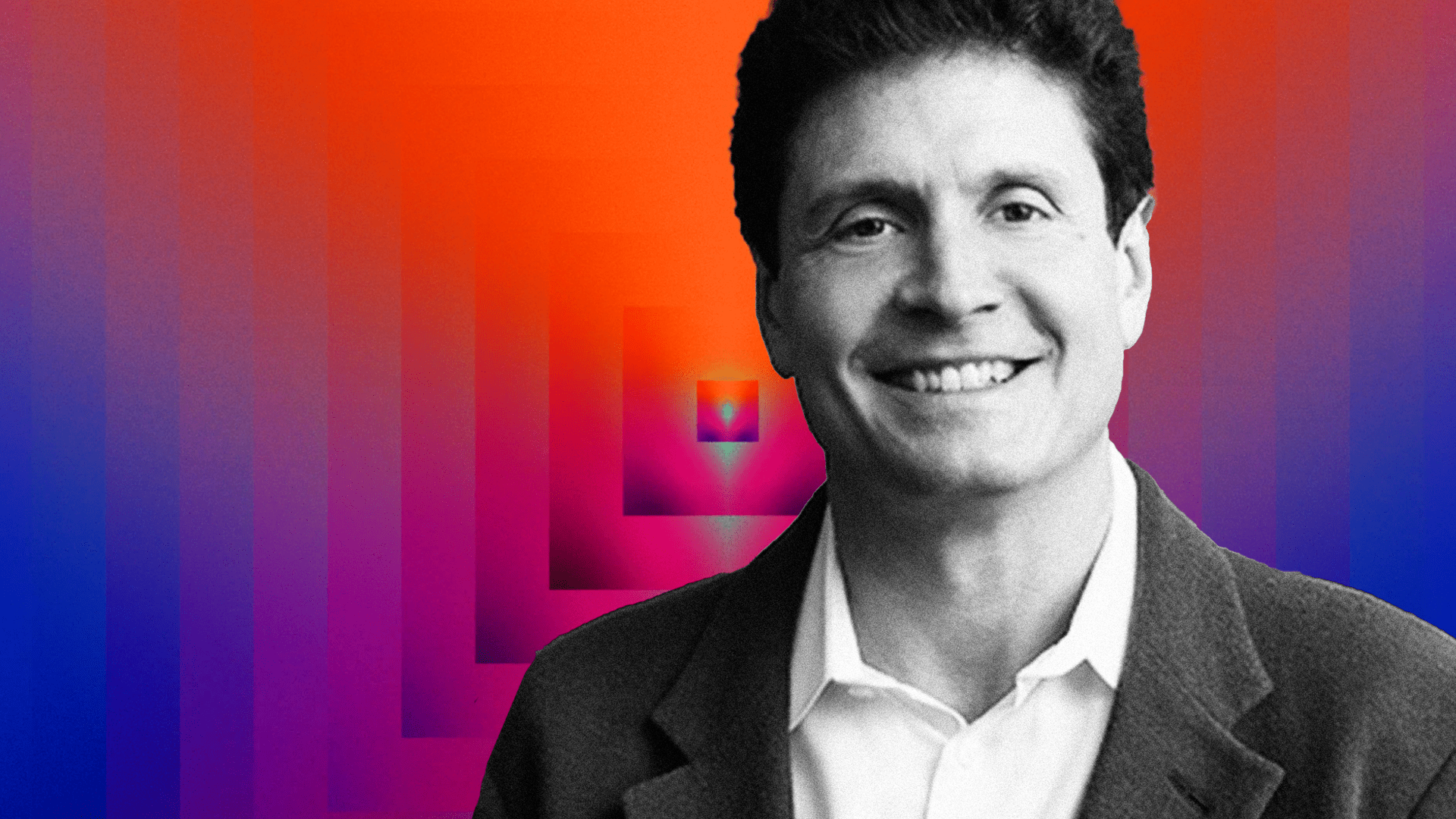 It's hard not to be riveted when Charles Melcher speaks. He doesn't simply tell stories — he weaves them, tucking the sights, sounds, smells and all the feels into the open spaces, creating a tapestry so inviting and tight that you couldn't escape even if you wanted to. It comes with the territory when you're the founder and CEO of Future of Storytelling (FoST), a creative studio and global community leveraging technology to craft immersive experiences that not only delight, but seek to improve the world, one gathering at a time.
"Stories are the most powerful form of human communication ever invented," says Melcher. "I'm hungry for living stories that provide a full-bodied, immersive, participatory, multi-sensory, personalized, and social experience that is so memorable it's transformative." From curating the world's first immersive storytelling festival to helping brands forge emotional connections with their audiences, he's getting his fill.
Keep reading for our interview with the brilliant mind behind Future of Storytelling — who just happens to be an XP Land XLIST council member — as we talk origin stories, the importance of engaging all our senses, and what's next in experiential.
Tell us the origin story for the Future of Storytelling.
My company, Melcher Media, made beautiful illustrated books for many years. Then came the recession of 2008. We were struggling to sell books — we needed to try something digital. We had just finished An Inconvenient Truth with former Vice President Al Gore, so we secured the digital rights to the sequel, partnered with two 23-year-old coders, and created a native iOS app called Our Choice, which won Apple's award for the best-designed app of the year. I went from telling stories on dead trees to helping to create the app of the year. The experience changed my life because it made me realize that code was a canvas and there were interesting new ways to tell stories.
I told my team, "We're no longer in the book business, we're in the storytelling business." We started the Future of Storytelling in 2012 with the intention of bringing together the best content creators, marketers, technologists, and thought leaders and getting them to cross-pollinate, to share, to collaborate. The thought was, if we can bring the world's best together, then they'll help unlock the full potential of these new tools, and we'll usher in a new Renaissance.
How did you come to bring folks together in person?
The initial idea was to do an intimate, one-day, by-invitation summit. That was in 2013. We took 300 guests to Staten Island's Snug Harbor by private ferry. After a few years of turning away two or three times as many people as we were accepting, we moved to a festival that was open to the public. The first year was at The Africa Center in Harlem, and by the time we returned to Snug Harbor in 2017, we had about 5,000 people. COVID-19 prevented us from putting on the Festival in 2020, so we launched the FoST Explorers Club in its place to continue engaging our community.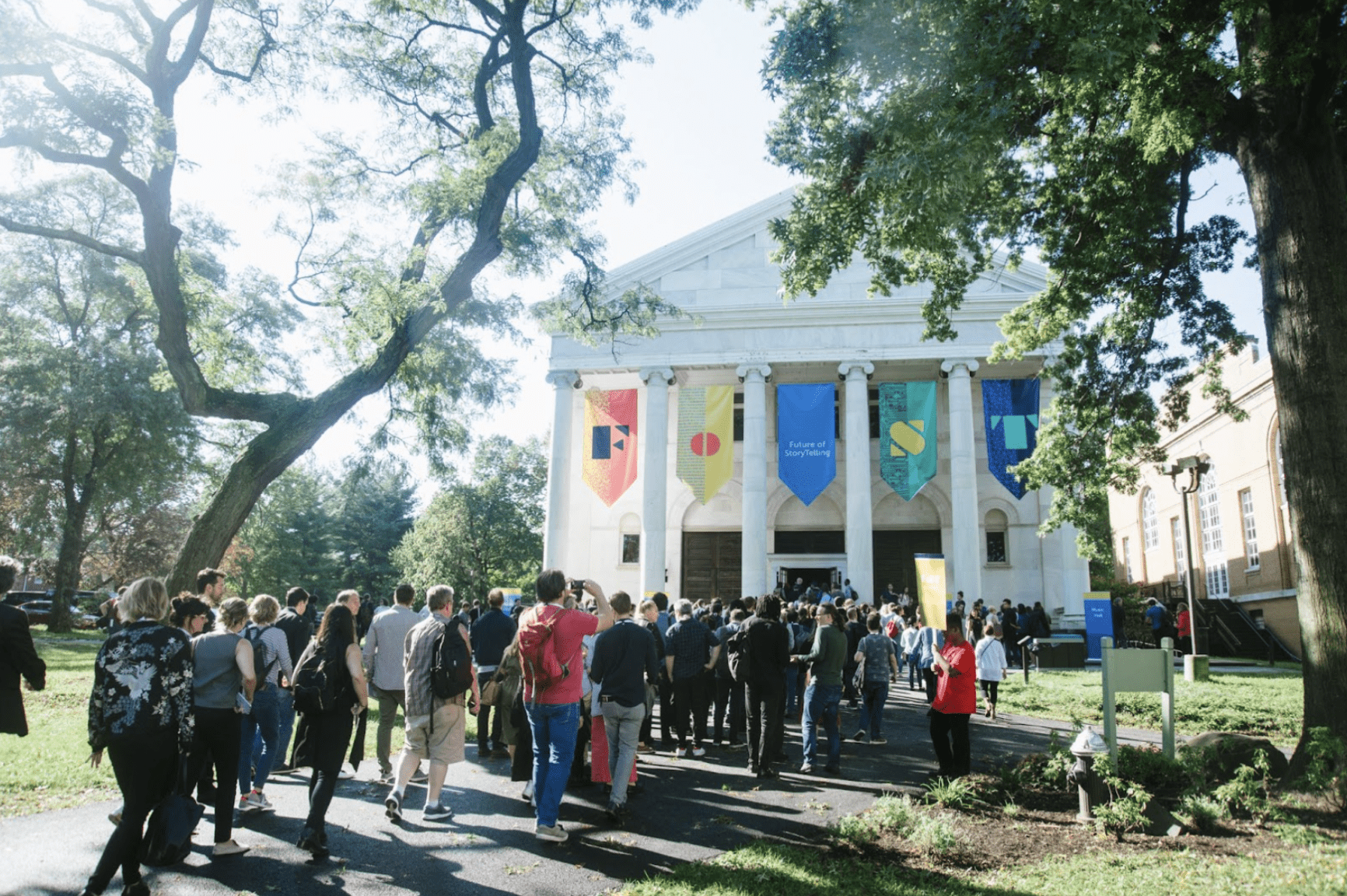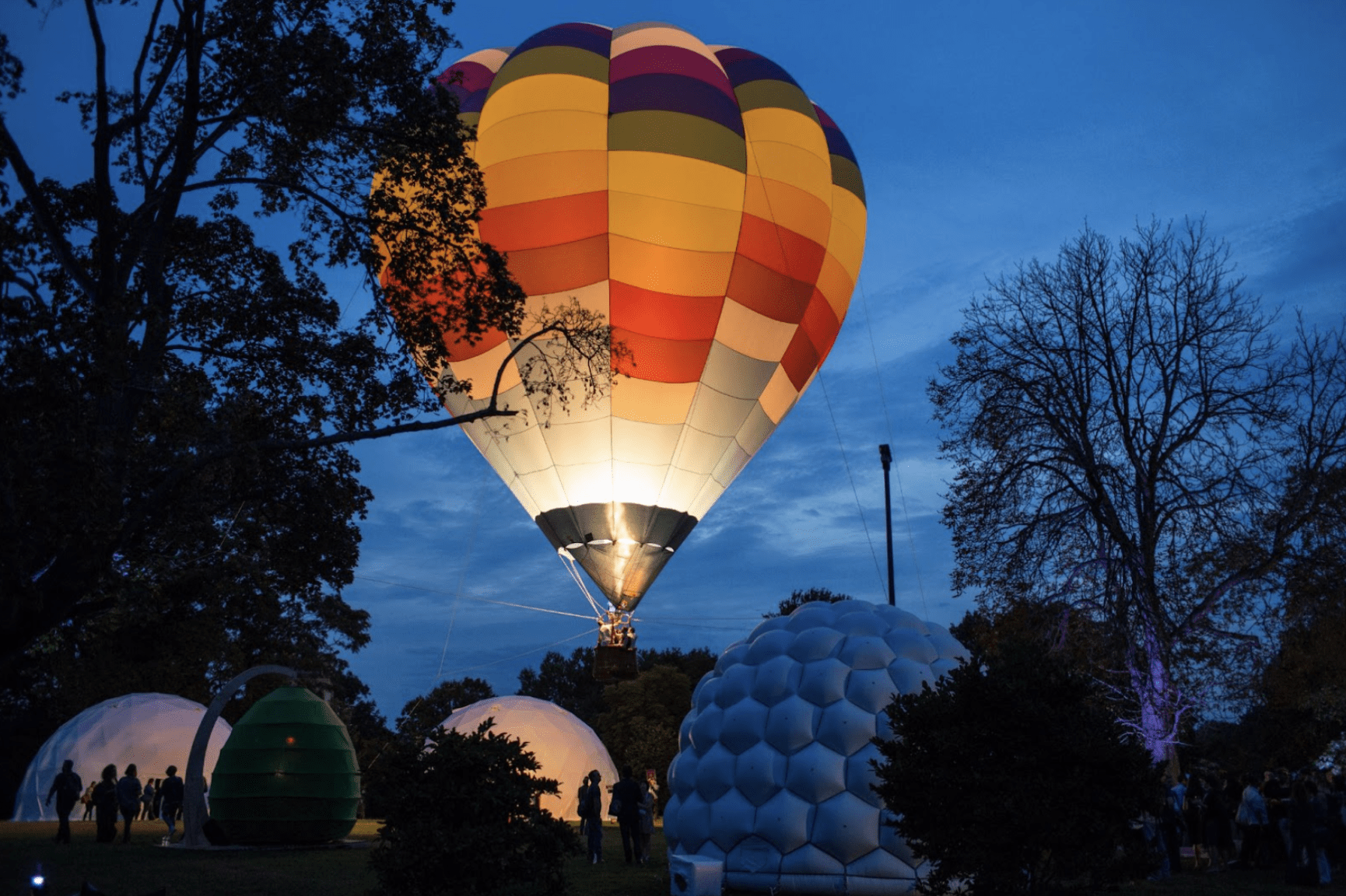 Why does experiential matter?
Since the invention of the written alphabet, our primary forms of mass communication have been fixed, static and unidirectional. But we're not just brains in a jar — we engage in the physical world in a full-bodied, multi-sensory, immersive way. Experiential is important because it's about bringing your whole body to it; we experience the world more fully when we do it in an embodied way. It opens up a much larger palette of colors for storytellers to create with.
How does technology enhance storytelling?
Think back to how we told stories originally: we sat around a fire and one person started to tell the story of that day's hunt, and somebody else interrupted and argued about what really happened, and another person heckled. The story was a living, breathing, collaborative, co-created experience shared by a small group.
Somewhere along the line, stories got fixed and linear; they were authored by one person, and the audience was supposed to sit passively and consume it, as opposed to participate in it. Now, technology enables storytelling in ways that are more innately human. Stories can be personalized and responsive. Voice, gesture, AI — they let us interact more naturally with digital technologies. We've evolved to sing and dance and play, and that's how we should experience our stories.
Tell us about the FoST Explorers Club.
The Future Storytelling Explorers Club originated at the beginning of the pandemic when we were shut in and hungry for some surprise and delight, missing the excitement and enrichment of travel. So we developed this idea to meet master storytellers and take real-time streamed tours of their creations. That was the beta test, and it worked beautifully. The real excitement came when we were able to travel again. Every month, we do a tour somewhere in the world; there's a tremendous appetite to experience next-generation forms of storytelling and meet the people behind those experiences. It's by invitation, and our hundred members get a community of influencers, senior executives and storytellers to go with on these adventures. It's been incredibly enriching and exciting for participants and those of us who get to put it on.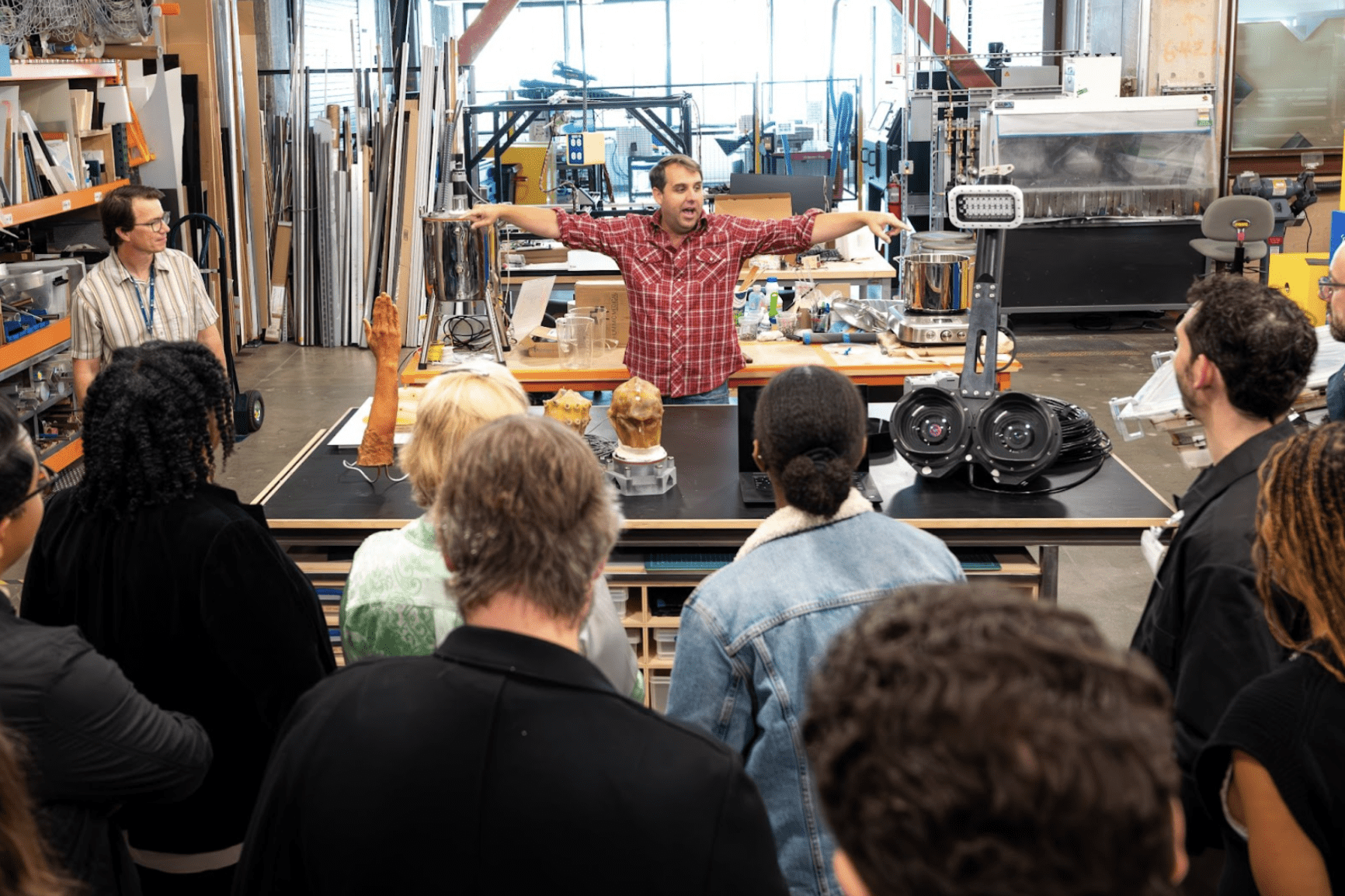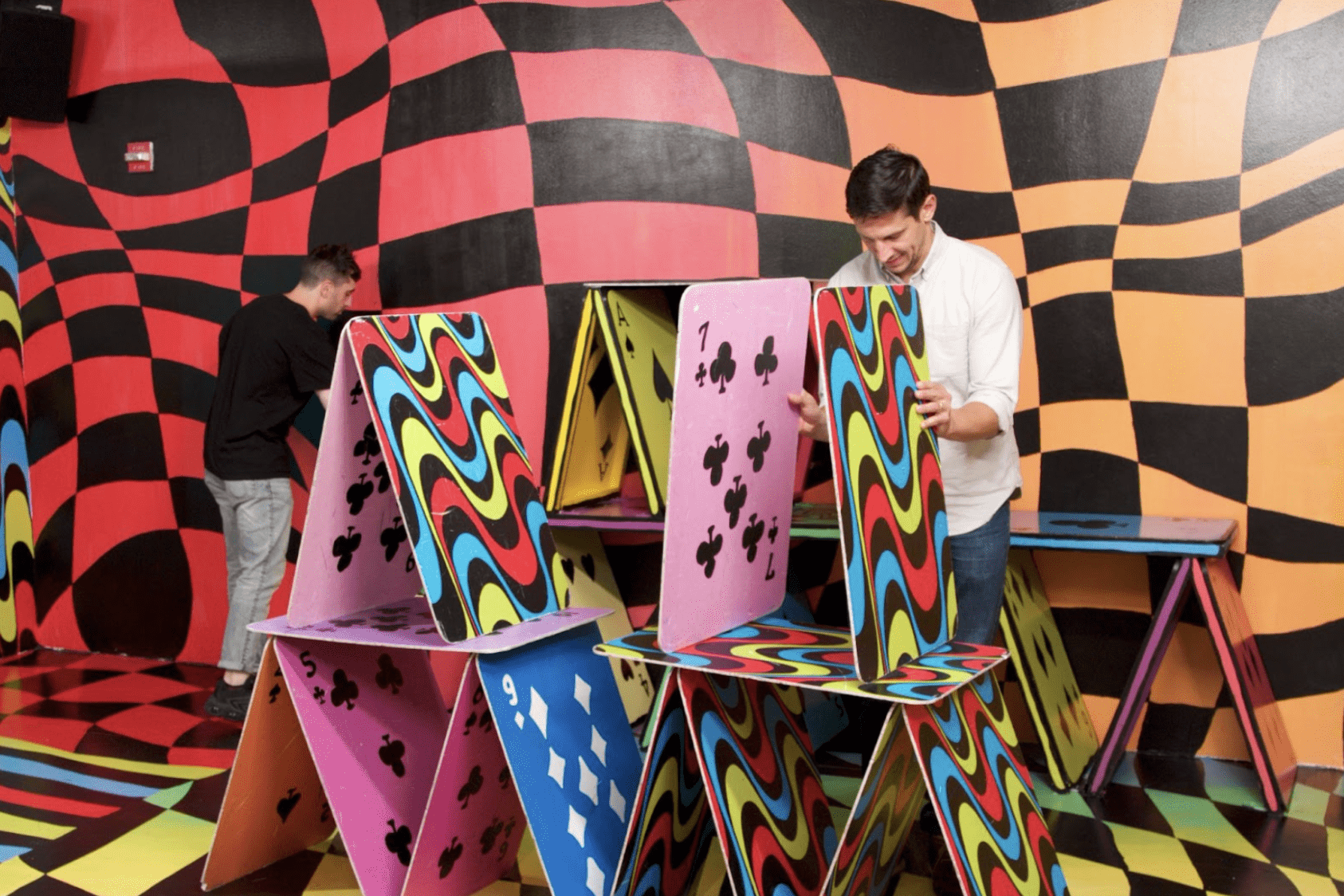 What excites you most about the future of experiential?
What really excites me is the possibility that people will be able to learn better and connect with one another more powerfully. As we move into this age of even richer shared experiences, they will help people understand things, ourselves and others better. We'll have more empathy. Experiential is transforming the world, and we're still at the beginning. These are exciting days, and I can't wait for this art form to reveal its full power.
---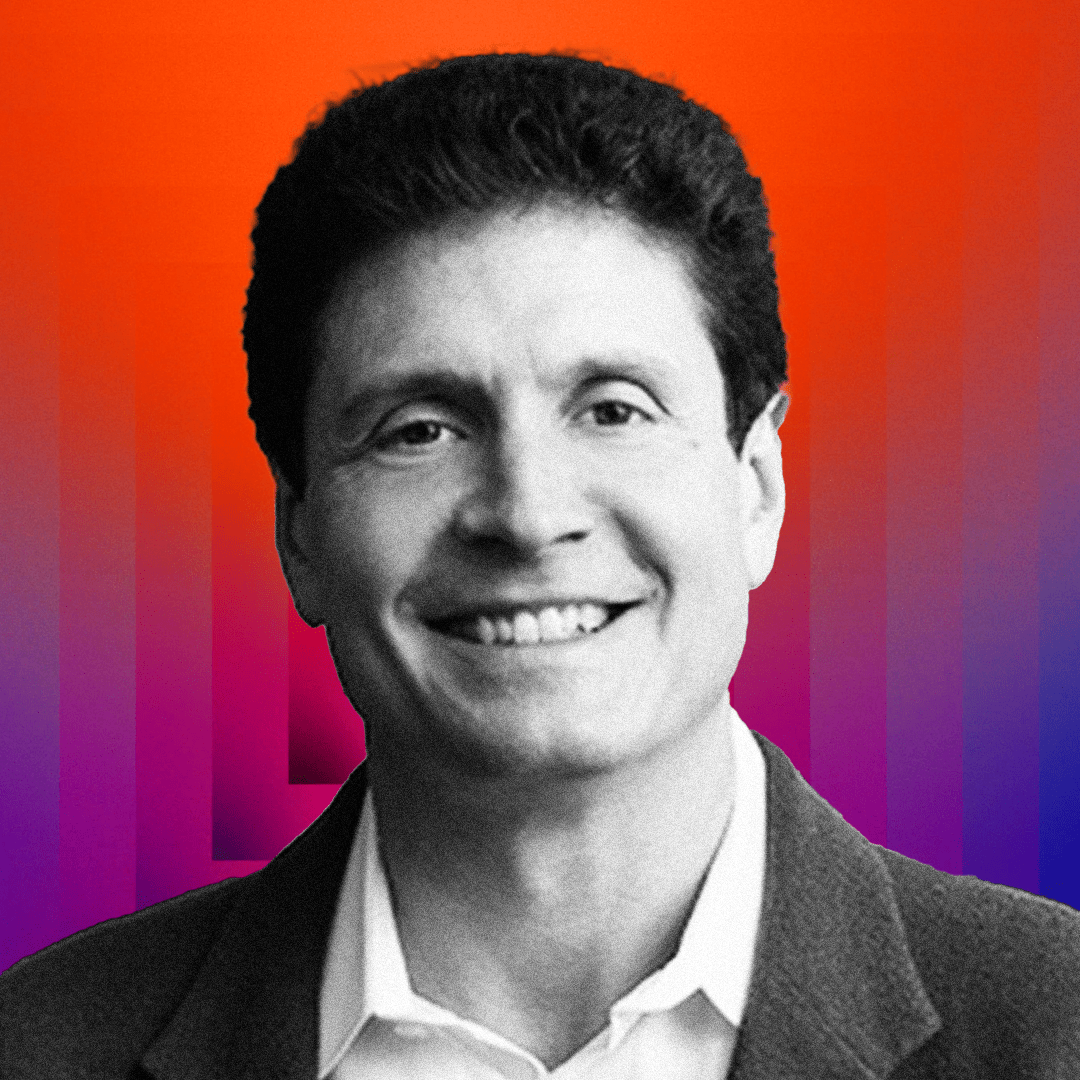 Charles Melcher is the Founder and CEO of Future of Storytelling (FoST), a live events and content studio focused on how storytelling and technology are developing in the twenty-first century. For over a decade, FoST has created groundbreaking live gatherings such as the FoST Summit, the FoST Festival and the FoST Explorers Club membership program. FoST produces original content throughout the year, including storytelling workshops, curated exhibitions, a storytelling curriculum for businesses, a monthly newsletter, and the FoST Podcast. FoST also produces apps, websites, films, and immersive experiences for international brands and media companies.
Join us in XP Land. A community for experiential creatives and experience-makers, brand leaders and IP-owners, space stewards and venue visionaries — all of those in the business of epic gatherings and live, immersive storytelling.