XLIST Council Spotlight: Jordan Fogle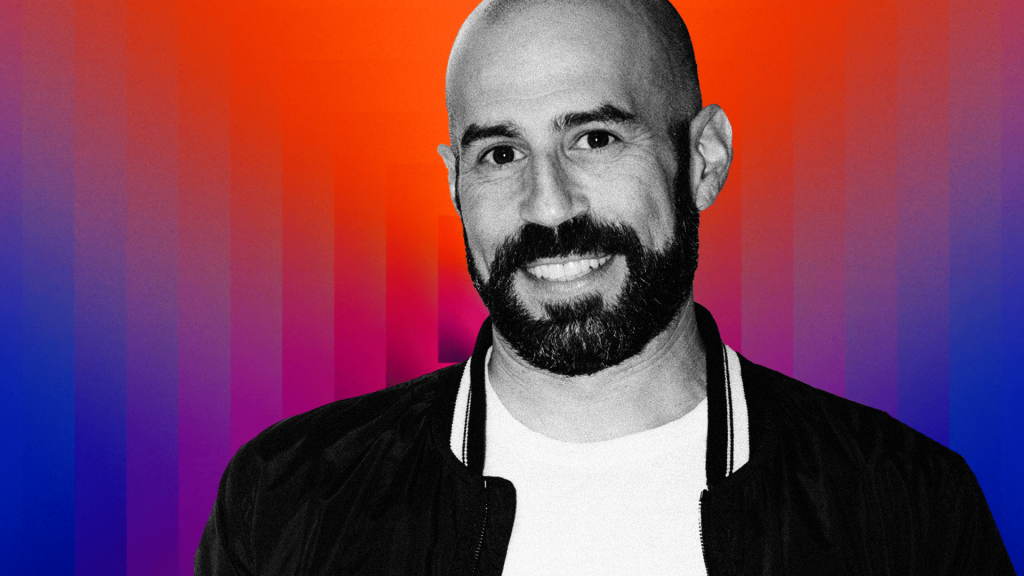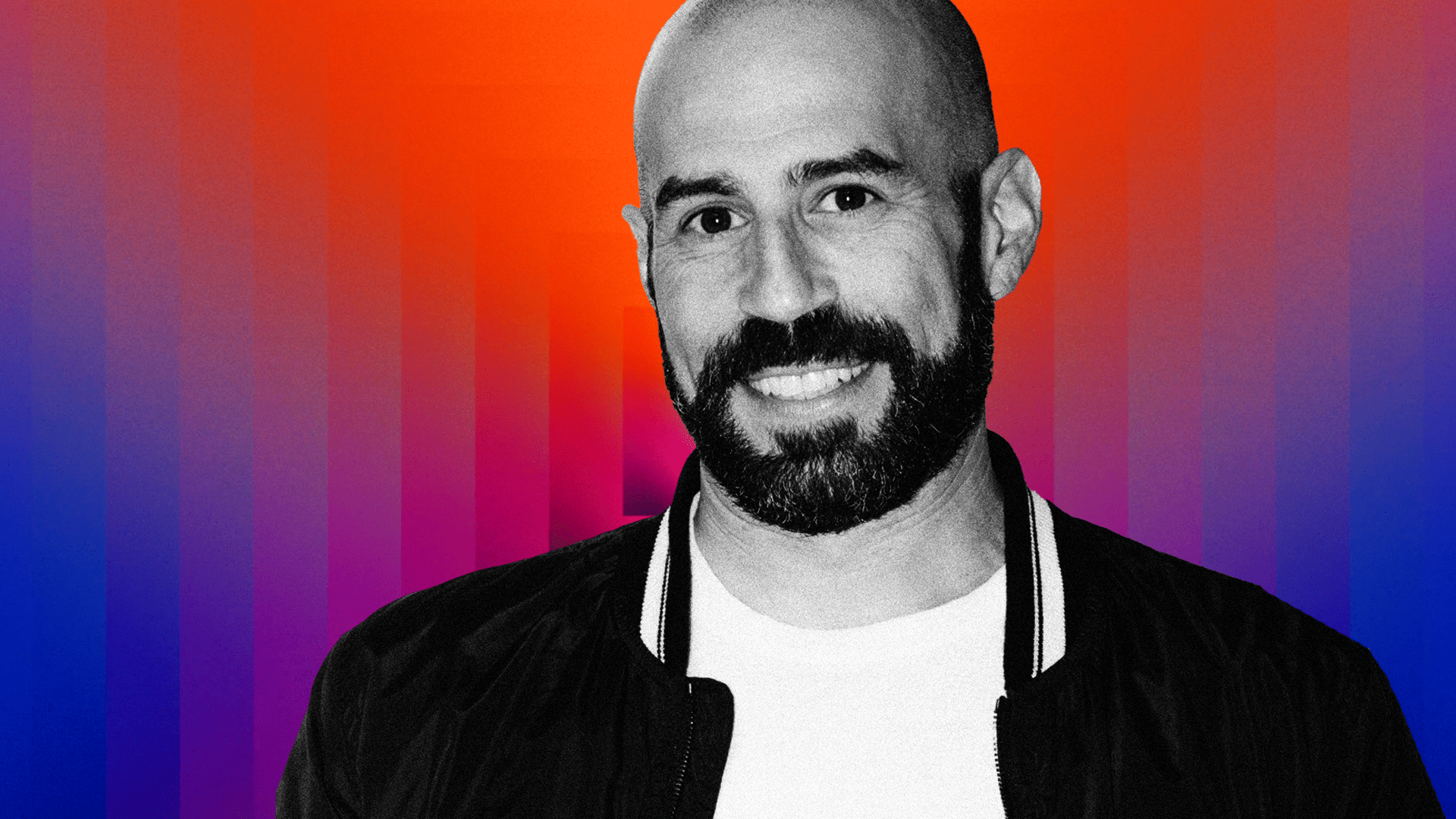 In his mid-twenties, Jordan Fogle created a five-day/night pop-up lounge during the Toronto International Film Festival (TIFF). While the city he calls home hosted screenings all day, Fogle negotiated deals with Hollywood studios to host their after-parties at night and worked with brands to underwrite the event costs. In return, the studios got buzz, the brand got great outreach and PR, and the VIP guests got a kick-ass party. It had all the building blocks of experiential — content, access, experience and amplification.
While it may sound like Fogle was already an experiential industry vet making deals and connecting partners, he describes it as "building the plane as I was flying it, with little around me to use as a point of reference." While he had never worked in the agency world and didn't even have a marketing background, Fogle did have his finger on the pulse of Toronto's social scene. Four weeks after TIFF, he attended a symposium hosted by one of Canada's leading experiential marketing agencies. As the presentation took place, he kept thinking, Wait, that's what I'm doing. The show ended, and Fogle walked back to his car and had one of those conversations we all have with ourselves while driving, more or less officially launching the start of his experiential career.
Now the CEO of Mint, an independent creative agency based in — you guessed it — Toronto, Fogle has spent the last two decades working with top brands and marketing clients. We caught up with the XP pro and XLIST council member to discuss the best brand activations, his wild background in hospitality and the power of supper clubs.
Why does experiential matter to you?
Experiential marketing is emotive, visceral, and creative; it tirelessly continues to propel forward. Simultaneously, it forces the industry to never get comfortable and leaves consumers wanting more. It's all the senses wrapped up into a moment in time. The most brilliant experiential activations give people goosebumps that they have to run and tell their friends about or brag on their social. Good Experiential inspires and transports you.
What excites you most about experiential's future?
We've seen big waves over the past few years and I know there is more to come. Experiential continues to push boundaries, and with the advancements of tech — specifically AI — I find myself very excited about what's next.
What brands are you seeing that are really doing experiential right?
I always find this question tough to answer, but I personally gravitate to brands that aim to evoke emotion. I'm seeing a lot of originality in production film houses like Warner Brothers and Netflix. I'm also a big fan of House of Vans. Working with a lot of companies in tech, I'm constantly inspired by how imaginative and immersive activation spaces are becoming. To throw a bit of Canadian content into the mix, Canada Goose has done a cool job with their immersive cold weather installations, and Lululemon with their big-scale yoga activations and dupe leggings stunt.
What are you seeing in Toronto specifically that is showcasing the magic of experiential?
In the past few years, Toronto has become an outdoor playground for brands, exploding with markets that allow for unique experiences. Stackt Market is a pop-up made of literal shipping containers with a rotating door of experiential opportunities — from life-size kids' games to branded ferris wheels to vendor markets. Harbourfront was recently home to an immersive sauna installation curated by local artists. And our city-owned beaches host experiential art installations, too. It's all very Toronto — vibrant, diverse and making use of the city's varied infrastructure.
Tell us more about your background in the hospitality industry. We share the belief that the venue is a character in the play, so how have you created meaningful spaces?
In 2003, I was 25 years old and opened Lobby, my first supper club in Toronto. It was based on the energy and social scene that was popping up in hotel lobbies, like the Delano South Beach. Lobby was lightning in a bottle, and within days we were attracting every celebrity, athlete and musician in the city as we piloted bottle service and upscale offerings. We had lines down the block and reservations booked six months out. I suppose timing is everything.
Seven years later, I sold Lobby and opened up Brassaii, a 12,000-square-foot supper club that doubled down on corporate events and had one of the best patios in the city. Along the way, I opened up another restaurant called Old School and continued running my agency. Once I had my second kid, something had to give; the late nights were taking their toll on my personal life and my agency. I got out of hospitality in 2019, but always had this void in my heart.
In 2022, Mint moved to a new office that has this amazing event space attached, which we recently dubbed HomeCourt. The space is intended to bring Mint's ethos to life; a hub for creative-minded people and brands where culture meets creativity. We use it for content shoots, open-air markets, launch events and private parties. There's also an artist residency program to give up-and-coming artists a canvas to showcase their work and meet with mentors in their discipline to help educate the next generation of creatives.
We missed you in Montréal last month because you were in Iceland! How was it? Anything particularly experiential about it that you can share?
Iceland was absolutely incredible — a country everyone should visit at least once in their life. Though I enjoy a nice beach vacation, I love a good adventure, and Iceland feels like exploring a different planet. We went on food tours in Reykjavik sampling all their local fare, toured the Golden Circle visited waterfalls and geysers on horseback, then ventured up a mountain to ride snowmobiles on a glacier.
We spent the next two days driving through the southern countryside to get a feel for the more rural areas — we visited the black-sand beaches, diamond beaches and glaciers; ate local fish and chips and fermented shark (that was a one-and-done); hiked to waterfalls, canyons and the famous Yoda cave; and ended at the Blue Lagoon Spa. I don't think I have ever had such an action-packed vacation, but also I don't think I have ever felt so fulfilled from a trip.
What experiential projects do you have coming up this summer?
Some of the work I can't discuss quite yet, but I can tease the Hendrick's Pleasure Garden (including a full takeover of 1 Hotel Toronto's Flora lounge), This past week/weekend we produced YouTube's partnership with Mural Festival as presenting sponsor (including a pop-up on St. Laurent Blvd., a launch party at Apt 200, and a VIP stage presence — all to support emerging creators in Quebec), and Evian's immersive sound-bath experience at the National Bank Open men's tournament.
---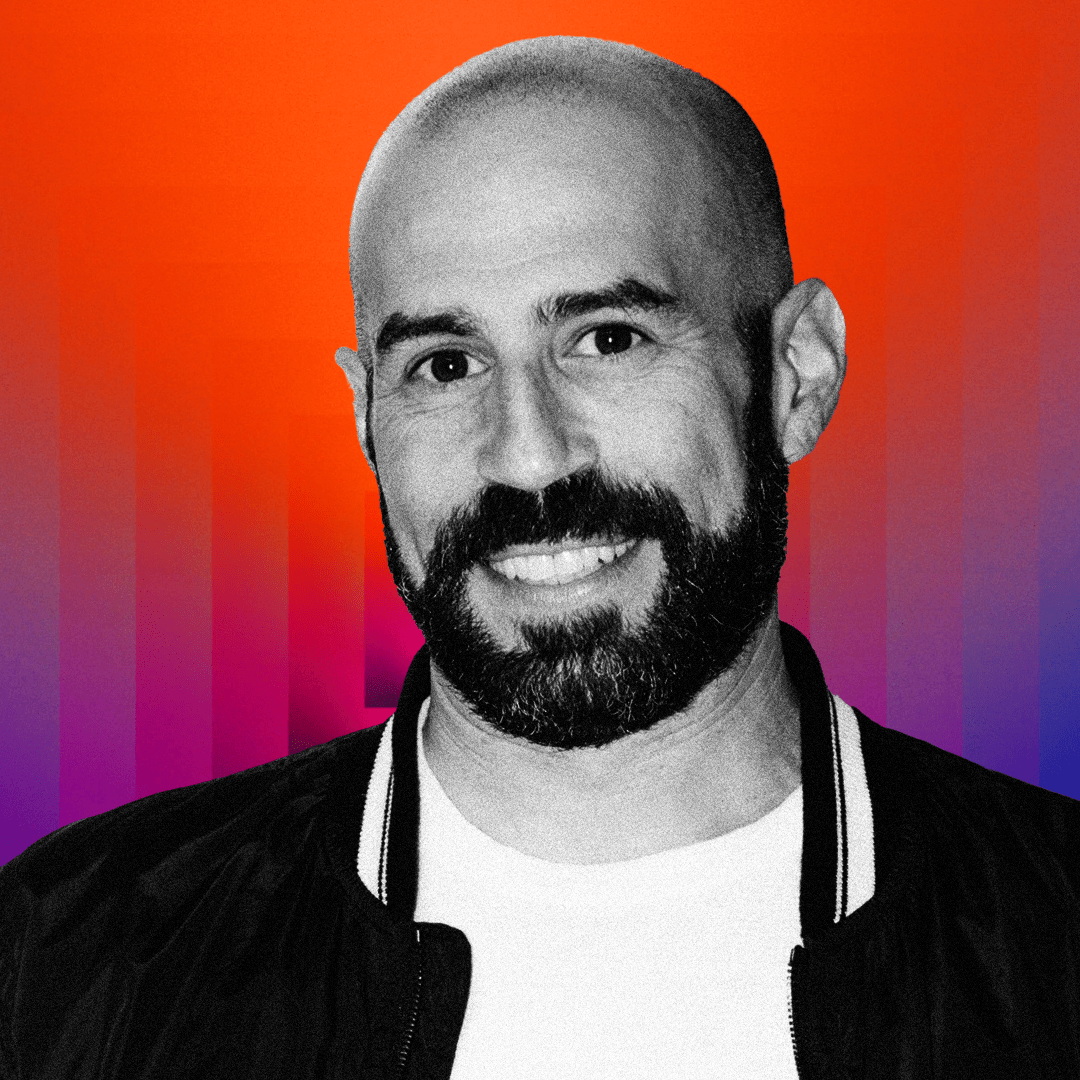 Jordan Fogle, the hands-on CEO of Mint, has spent the last two decades working with top brands and marketing clients crafting their go-to-market strategies and integrated campaigns, with a focus on building brand love through impactful and progressive work — all while building Mint into a 70+ person shop (76% women) with a strong culture that invites people of all backgrounds to do the best work of their careers. Jordan has a deep passion for culture (with a special soft spot for music, design, fashion and film). He is the father of two young children who keep him and his wife busy (and inspired!).
Join us in XP Land. A community for experiential creatives and experience-makers, brand leaders and IP-owners, space stewards and venue visionaries — all of those in the business of epic gatherings and live, immersive storytelling.