The XP Land Experts' 2023 Experiential Predictions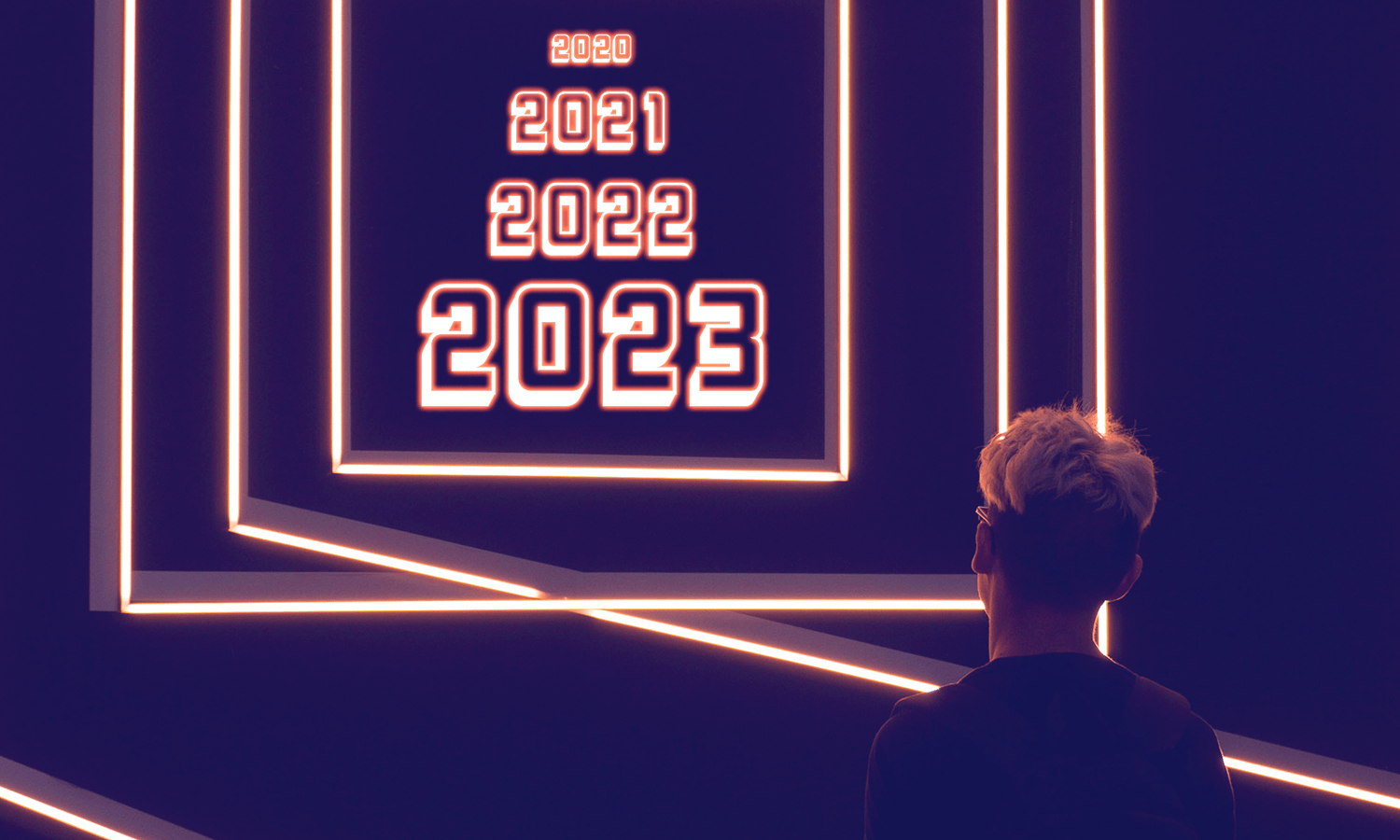 If necessity is the mother of invention, then 2023 is ripe — dare we say pregnant? — with experiential opportunity. No other industry brings such creatively diverse professionals together for a common cause: To make life just a little more exciting.
In 2022, experiential pros were cautiously optimistic. We used our Covid-era learnings to fully explore and embrace technology, keeping pace with ever-changing consumer demands. And while hybrid events were still a thing early in the year, Zoom fatigue won out; by summer we had returned to many large-scale, maskless and vaccine-optional activations.
Now, marketers, producers, creators and artists are about to embark on another interesting experiential journey. We're tasked with conceptualizing exciting activations for the masses, yet we're still dealing with production issues like understaffed venues, supply-chain stalls and recession-proof budgets.
Whether you're planning next year's event budgets or ready to launch your own (insert music festival, immersive exhibit, or brand event here), check out 2023's experiential predictions from some of the bravest and most successful visionaries in the business… the XP Land team:
Formats will change (for the better)
2023 will be all about creating rich content in environmentally friendly ways. According to the annual ICE report, 59% of respondents agree that sustainability will remain a key challenge for brands and event departments next year. With IRL experiences back in full force, I think we will see an increase in sustainability efforts being implemented into events to help reduce waste for the sake of the planet.
– Maya Knighton, Experiential Manager, Liberty & Co.
One trend I'm noticing that's a holdover from the pandemic is the small-group format. Every immersive event I attended this year — from local productions all the way to David Byrne's Theater of the Mind — took this approach. I think consumers want this, not just for lingering Covid concerns, but for the joy, novelty and intimacy that can only be achieved in small groups. The challenge will be for creators to find new and innovative ways to make the format work for their specific productions.
– Danielle Look, writer and XP Land contributor
IRL events will be back on top… for a price
After years of lockdowns and virtual events, people really want to be together. Many are willing to pay more for experiences (concerts, sporting events, theater, immersive exhibits) regardless of obstacles and inflation. It's our job as industry leaders to create content-rich, meaningful and impactful experiences. We just need to prepare for many pivots along the way.
– Leslie Hanlon, Senior Experiential Manager, Liberty & Co.
High demand will create a change in the way we handle ticket sales. From Taylor Swift concerts to Disney theme parks, increased demand for XP where the supply was limited created a number of ticketing debacles throughout 2022. In 2023 we'll see innovative ways of connecting people to experiences, bypassing website overloads and scalpers, so that the most dedicated fans can get preferred access to tickets without the hassle.
– Nick Lawson, Senior Manager, Special Projects, Liberty & Co.
We will continue on this track of paying at least 20% more for food, wine and service — so if you're planning an event that offers any of these things, be prepared to pay more. And just because we're paying more doesn't mean it tastes better. Food service might not be what we're used to, either, as the service industry continues to struggle with staffing post-Covid.
– Anne Woodard, Head of Operations, Liberty & Co.
Guests will want something real (and distracting)
Events in 2023 will continue to trend toward escapism. Let's face it, the last few years have been rough for most of us. And people are leaning hard into bending reality. If you create something where people can be in a state of awe — or even just get lost in a bunch of pretty lights — they will come.
– Jillian Anthony, writer and XP Land contributor
When it comes to shaping programming elements within live events, there's a shift towards authenticity and storytelling. Making an emotional connection with guests instead of simply highlighting important donors or courting new supporters. We'll forget a laundry list of names, but not a meaningful example of perseverance or leadership.
– Trish Harnetiaux, playwright, filmmaker and experiential creator
Whatever unforeseen obstacles are thrown our way next year — plague, locusts, fire, flood, or more likely all four — the experiential industry is nothing if not adaptable. Trends will come and go, but our guests are always looking for one not-so-simple element in their experiences… the unexpected.
As Trish so eloquently put it in her XP Land interview,
Walking into something – be it an event, a play, a movie – thinking I'm in a recognizable environment, in control at all times of my emotional experience, and being led down a path I never saw coming. This can manifest in so many ways, but it's usually because I've been shown something that defies the norm.
That messes with how we are programmed. We're wired to think we always know what's coming next when presented with a story, so when we're given information in a new way, it's actually moving. It disrupts our reality. And that is ironic since we never, ever know what will happen next in what we call "real life." There is no real life. There's just an agreed-upon set of expectations – and the job of a creative is to rattle those expectations. In a good way.