XLIST Council Spotlight: Joe Killian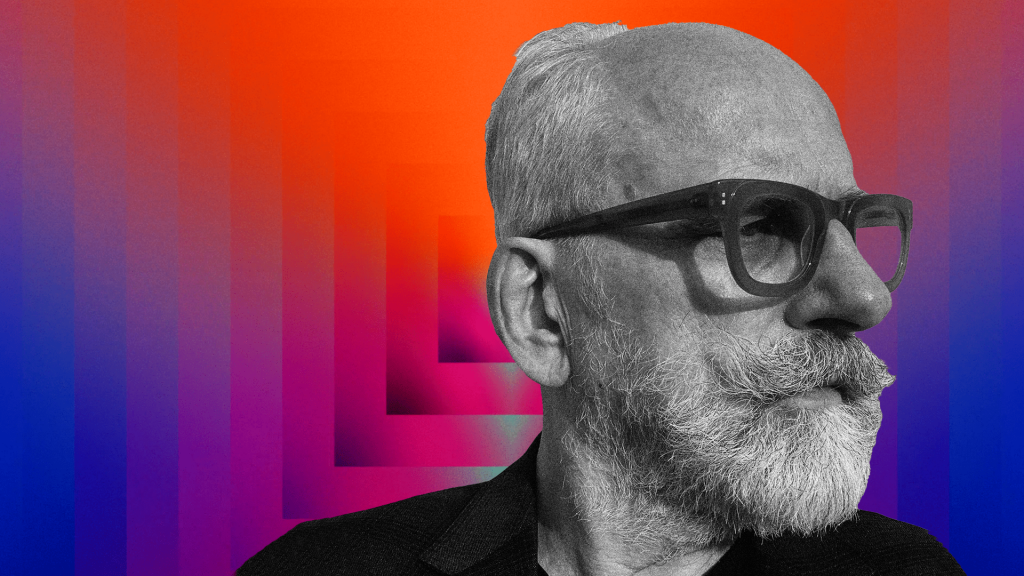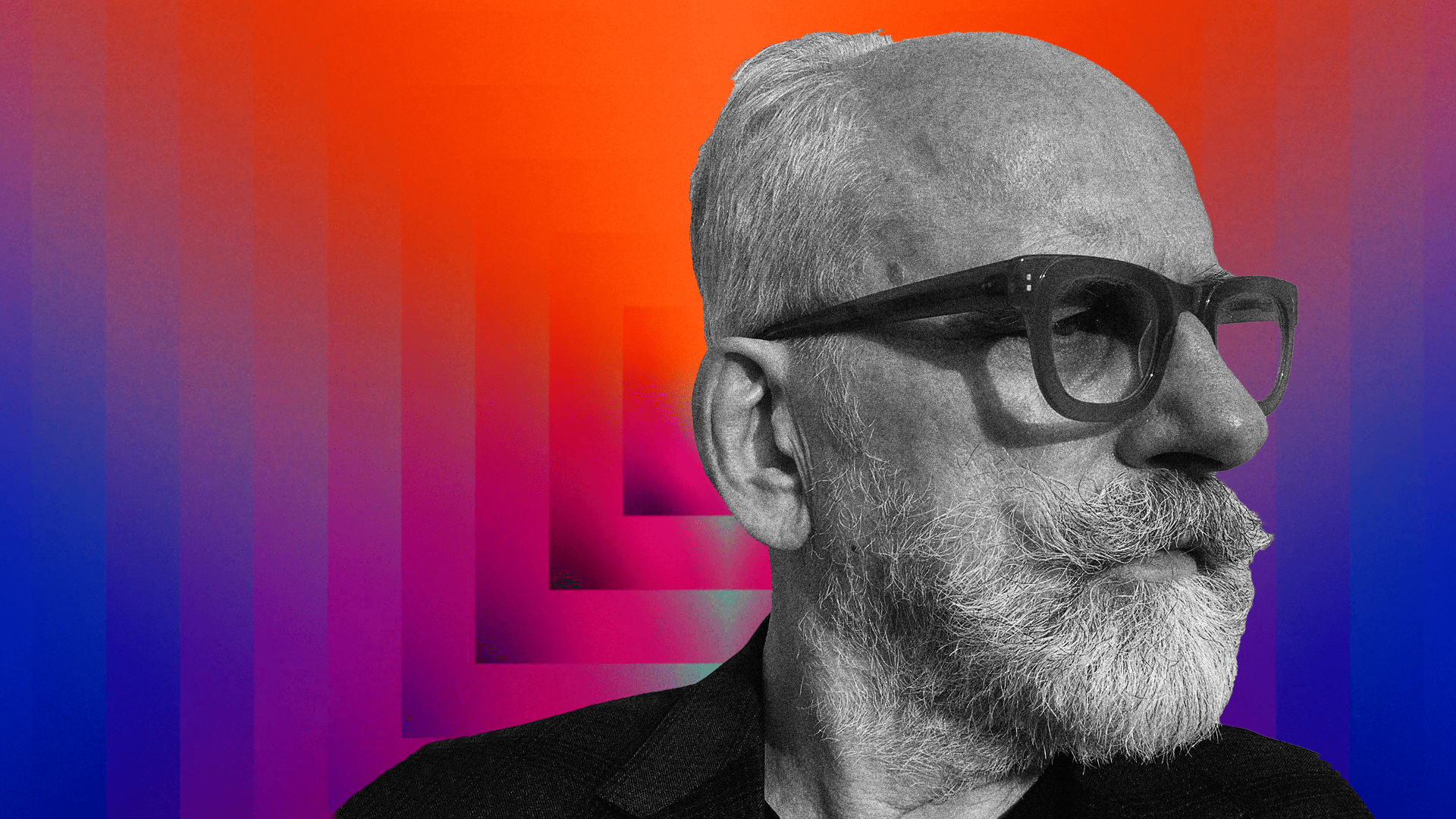 Before Burning Man, before Coachella, there was (and still is!) SummerStage. Since 1986, New York City's Central Park has hosted the performance series, which has welcomed musicians, poets, and dancers including Patti Smith, Celia Cruz, and Jason Moran in shows that are usually free to the public. The eclectic lineup — which is fitting for a city as global as New York —is the brainchild of SummerStage founder Joe Killian.
Long before the concept of experiential became a thing, Killian created just that in Central Park — a space that lends itself to transformation. "You leave the grid of Manhattan, and all of a sudden you see big rock outcroppings and can't see too far in the distance because the road winds and curves. That starts your experience."
And SummerStage was just Killian's first grand-scale venture, in a career that spans decades and continues to bring artists to audiences in unexpected ways. Since leaving SummerStage in 1993, the XP Land XList council member has produced live events, multimedia content, and social activations for brands including American Express and at venues like Radio City Music Hall, Madison Square Garden, and Lincoln Center. A two-time Emmy award winner, Killian has also been shortlisted for a Cannes Lion award.
Keep reading to learn how a strong sense of DIY launched his career; the one — and he says, only—good idea he's ever had; and how love and experiential are interconnected.
What was the original idea for SummerStage?
I'm a child of the late '60s and '70s, and at that time there was a great environment for experimentation and building your own community. There was a flowering of do-it-yourselfness.
I moved to New York in 1979. The city was a very encouraging, inspiring, and affordable place to be then. Central Park, however, had been pretty hard hit. New York City was coming out of bankruptcy, and there were very few dollars allocated for the park, so it was overgrown, with broken benches and glass everywhere. It was an unsafe place to be. But there was a bandshell, and in 1986, I had the idea that maybe we could do some shows there. My idea was to build a series that reflected the neighborhoods of New York City. And I say the neighborhoods of New York, but really I meant the world.
I went to the commissioner of the parks at the time, Henry Stern, and I said, I've got this idea. Henry said, "Well, hey, that's a great idea. Go do it. I'm not going to give you anything, though. Good luck." I then met with Betsy Barlow Rogers, who had just started the Central Park Conservancy. She said, "Well, I won't give you any money, but I'll see if we can work with you to raise some dollars." They were kind enough to take a risk and let a young kid try something out. The first show was Sun Ra Arkestra in the summer of 1986.
The greatest thing about SummerStage is not the stage or the sound or the lights, but New York City. The people of New York attend and so do tourists from around the world. It's all colors, races, orientations. It is experiential.
After you left SummerStage, were there lessons that you took into future work?
I've only had one idea in my entire career. It's pairing people, ideas, and artists together. Some of the pairings are contradictory, so you get a little culture clash. Some are complementary, so there's less of a clash and more of a larger story arc. But there's no question, the learnings I took from SummerStage were around pairing artists together.
As a fan, not as a producer, what are the best experiences you've attended?
I prefer spontaneous things. I love little parades in small towns because they're a bit random, a bit ramshackle, and a bit organized, but not perfect. I like the imperfections. When I think of my most recent experiences, C2MTL hosted a dinner in Montréal. I'd say it was an experiential dinner because there were all kinds of things we ate that we wouldn't have ordinarily tried. And then as we were leaving, the clay table settings used throughout the meal were given to us. And we were told to go plant this clay because there were seeds embedded in it. I like that creative element. I like the curious element.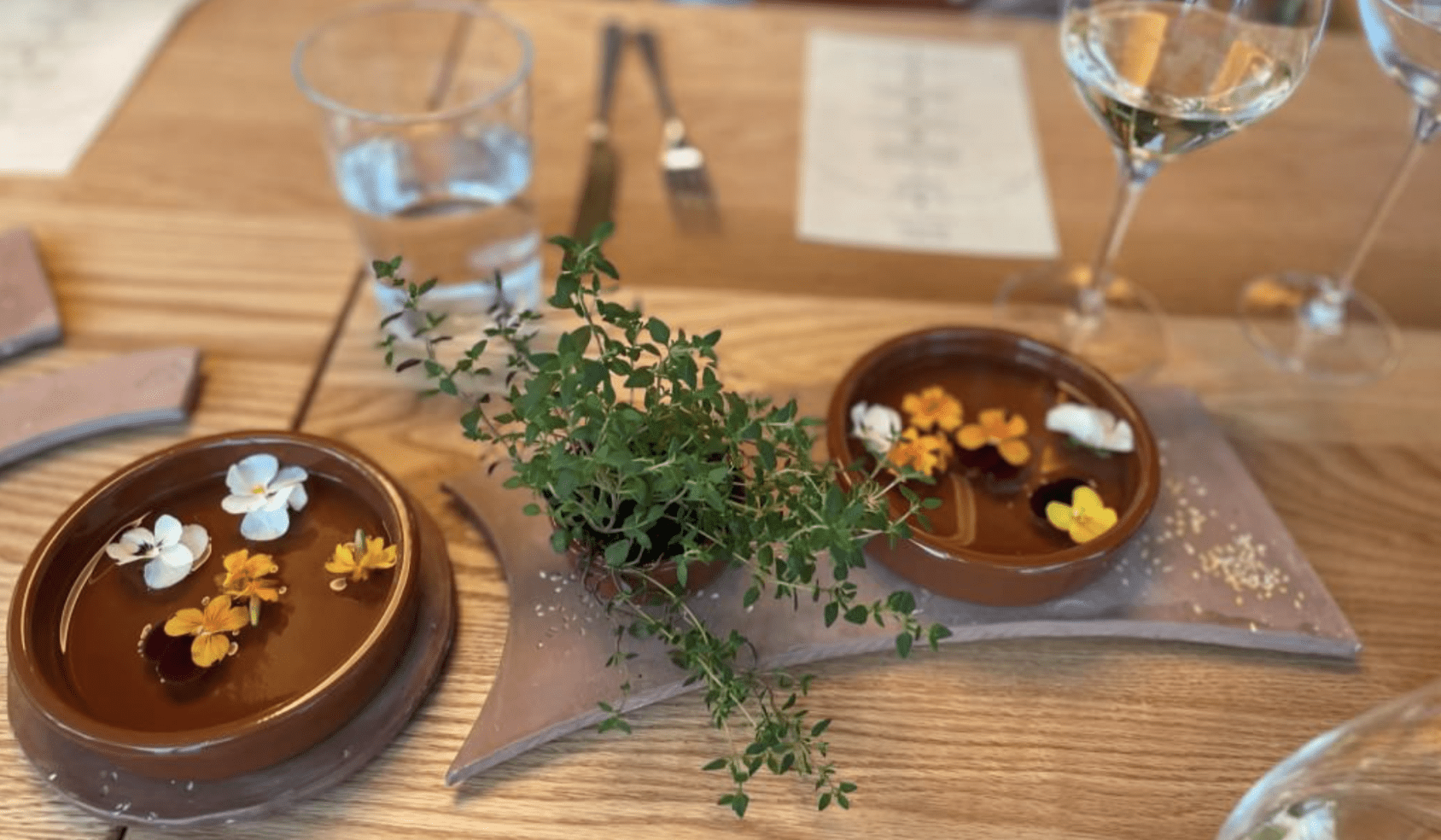 What's the biggest lesson you've learned about overcoming obstacles as a creative?
Most of the world doesn't want your experience, because they don't know what it is. So if you've got an idea or a vision, you've got to go and convert a lot of people to get on board with it. It may be an artist, or an institution like a parks department, or a brand you're working with. Your curiosity and engagement will drive it, but you've really got to convert them to be part of your team so they have skin in the game. The second phase is to be flexible with your idea and let the team that's around you contribute to it. And then I'd say the real one, the third part, is to enjoy it. Enjoyment is critical in my view. You've got to have a vision and a sense of curiosity. Creating experiences should be, at the end of the day, about happiness.
What excites you about experiential?
I was doing an event in London with American Express, a big pop-up with the K-pop group Black Pink. It was in an unconsecrated church, and there were Instagrammable moments in a photo booth and on and on and on. There was also a big merchandise area. A woman had taken a bus from Manchester to London to go to this pop-up shop. She bought a beanie — that's all she could afford. We were doing a ticket giveaway, and she won one of the tickets.
She was excited and crying — but then she wanted to give it back because she had to take the bus back to Manchester; she didn't have enough money to come back to London a few days later for the show. So the people working in the retail shop did a little Venmo thing to buy her a bus ticket back to London. And I thought that's the power of experience. When experience connects people, that's what love is, right? And to the extent that experiences can create love, I'm all for that. We should make that front and center of our lives if we can.
---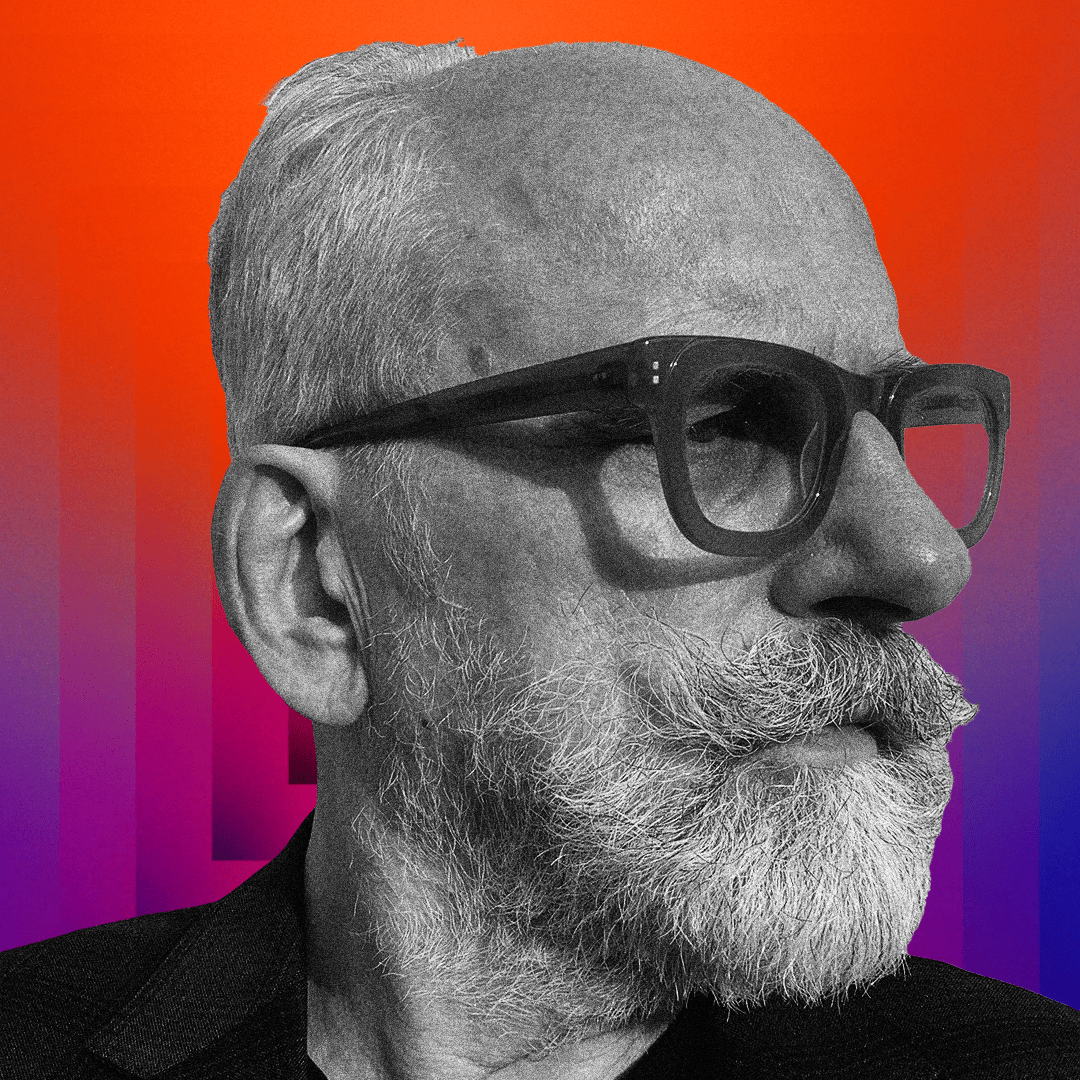 Joe Killian is a music and entertainment marketing executive with 25+ years of experience connecting artists, brands and audiences through live events, multimedia content and social activations. Joe is the founder of the award-winning Central Park Summerstage concert series and served as its Executive Producer between 1985 and 1993. He has produced shows at Radio City Music Hall, Madison Square Garden, Carnegie Hall and Lincoln Center, among others. Additionally, Joe is a two-time Emmy award winner and has received Music Clios, a Webby, and an X award; he has been shortlisted for a Cannes Lion award.
Join us in XP Land. A community for experiential creatives and experience-makers, brand leaders and IP-owners, space stewards and venue visionaries — all of those in the business of epic gatherings and live, immersive storytelling.