Was this year's Cannes Lions a virtual success? Depends who you ask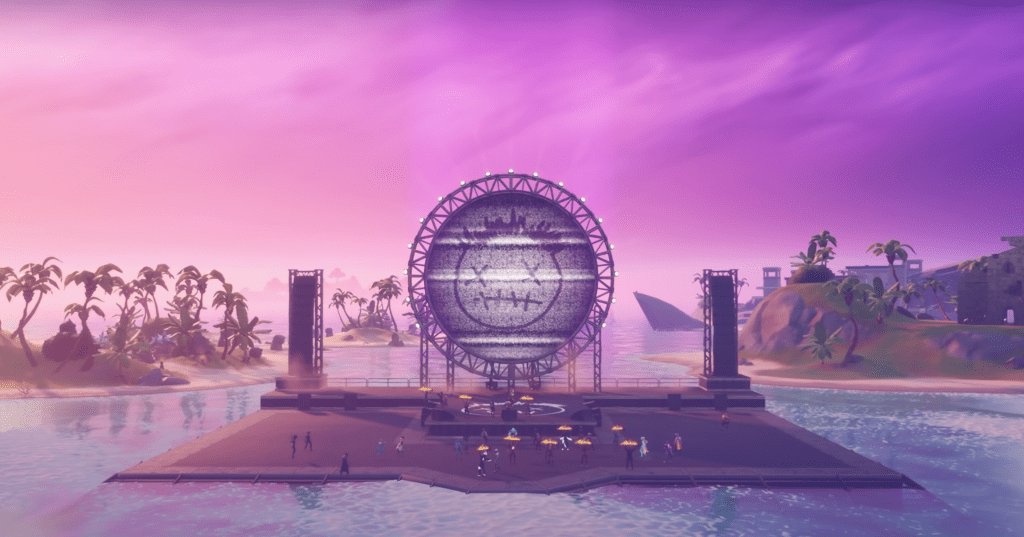 Today, Cannes Lions is no longer the exclusive the domain of very well-heeled and well-connected VIPs. The five-day festival celebrates creative work in the ad industry and related fields. This year, it was virtual and available to the whole world (for a price), through daily YouTube broadcasts across the globe.
The Cannes Lions International Festival of Creativity is hosted by Lions. The decades-old organization benchmarks creativity and was acquired by the data and information company, Ascential, in 2004.
"Cannes off the Croisette," AdAge called it, seemed to rankle some and work well for others.
Ad industry leaders told Adweek that the IRL Cannes experience is irreplaceable. However, they appreciated the accessibility of the virtual festival, its "greater transparency" and deep insights behind the award-winning work.
Ad Age reported other executives said that the endless content made the experience less than compelling. There were also grumblings about technical glitches in both the live and pre-recorded segments. The latter of which is pretty hard to excuse.
In terms of how the virtual format played out…
The winners of each awards category (all 28 of them) were announced during 90-minute "Daily Award Shows." Afterwards, the broadcasts were complemented by "Debrief" sessions that featured conversations with the winners, according to Variety.
Sponsors built interactive spaces to engage with guests through branded avatars and a host of virtual experiences. Including performances, Q&A's, keynotes and live networking filled out the rest of the programming. Actors Gal Gadot and Bryce Dallas Howard, as well as musicians Wyclef Jean and Ed Sheeran, and Formula One driver Fernando Alonso were among the lineup.
Then for a lucky, vaccinated few (around 200), there was an invite-only experience hosted by MediaLink (which is also owned by Ascential) at Manhattan's Whitney Museum. The luncheon topped off with a performance from Dave Grohl of the Foo Fighters, too.
Finally, a couple of the notable Lion winners in the XP realm.
Epic Games' "Astronomical" Travis Scott Fortnite concert drew 28 million day-of viewers. And tons of merch. Additionally, Burger King's "Stevenage Challenge" activation put the burger booster's logo on EA FIFA 20 video game players shirts. Both wins point to the exponential growth of gaming platforms to connect brands with Gen-Z. Here is the list of all of the winners.
"The work suggests much closer collaboration between agencies and clients to create braver and more effective creative," Chaka Sobhani, global chief creative officer of Leo Burnett, told Adweek.
Join us in XP Land. A community for experiential creatives and experience-makers, brand leaders and IP-owners, space stewards and venue visionaries — all of those in the business of epic gatherings and live, immersive storytelling.