SXSW 2021: Hot take on a not-so-hot user interface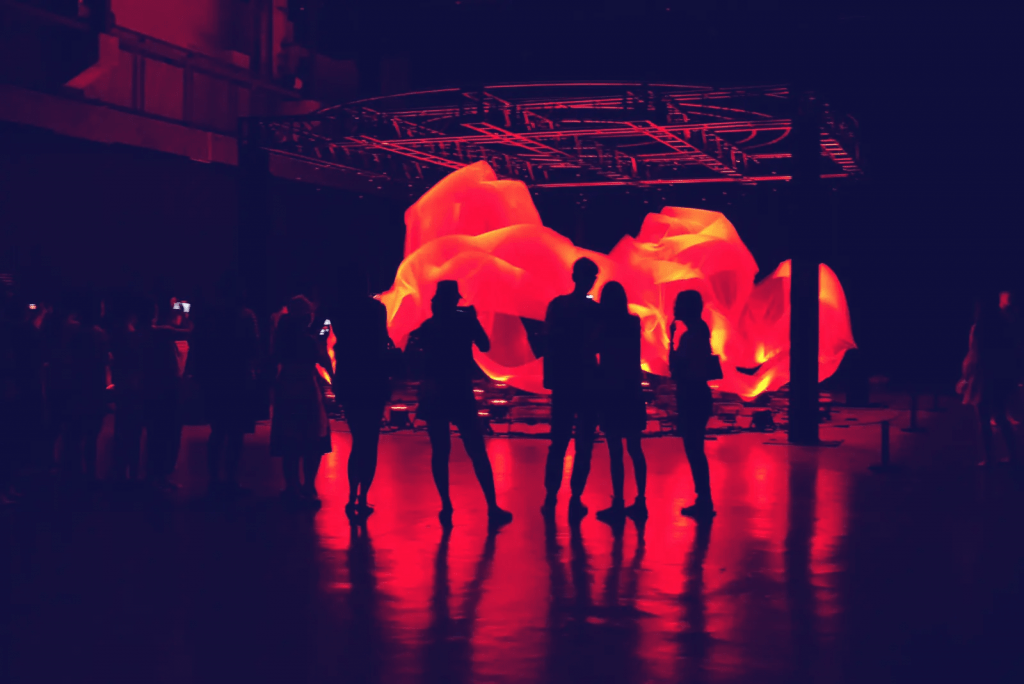 You know what's so not fun? Spending weeks being super excited about virtual SXSW 2021 then, WHAT?! On the website, there were 20 navigation items to choose from with completely unhelpful category names like "Channel 1" and "Channel 5." And then the much-touted extended reality version wants more logins, passwords, approvals, IDs and on and on…
However, once past the messiness of the homepage and into the offerings, it was actually pretty cool.
We loved the one-click registration for individual events. Plus, the panels and fireside chats were interesting from a programming perspective and pretty flawless from a production standpoint. It was particularly cool that if your attention started to wander during a session (hey, it happens to the best of us!) a picture-in-picture video player would continue to stream the content as you browsed other parts of the Swapcard platform.
The chat and Q&A functionality also worked well and while the networking was certainly not what it was in previous years — as noted last week, nothing in IDL can truly replace those IRL serendipitous moments — we appreciated the AI-powered match suggestions and the ease with which you could schedule meetups with connections.
And if you had the technical skills and hardware to make it there, virtual Austin looked pretty dang awesome. The venue was custom-built for SXSW inside of VRChat, the popular social virtual reality platform. Designers went above-and-beyond to create small surprises within the immersive venue, like axe throwing, go karts, beer pong, an NFT gallery, floating sculptures and a motion-captured jazz performance by tuba player Theon Cross.
We're super curious about what SXSW has planned for 2022 — particularly given its new ownership structure. We'll keep you posted.
Join us in XP Land. A community for experiential creatives and experience-makers, brand leaders and IP-owners, space stewards and venue visionaries — all of those in the business of epic gatherings and live, immersive storytelling.