Reflecting on the Legacy of "Sleep No More"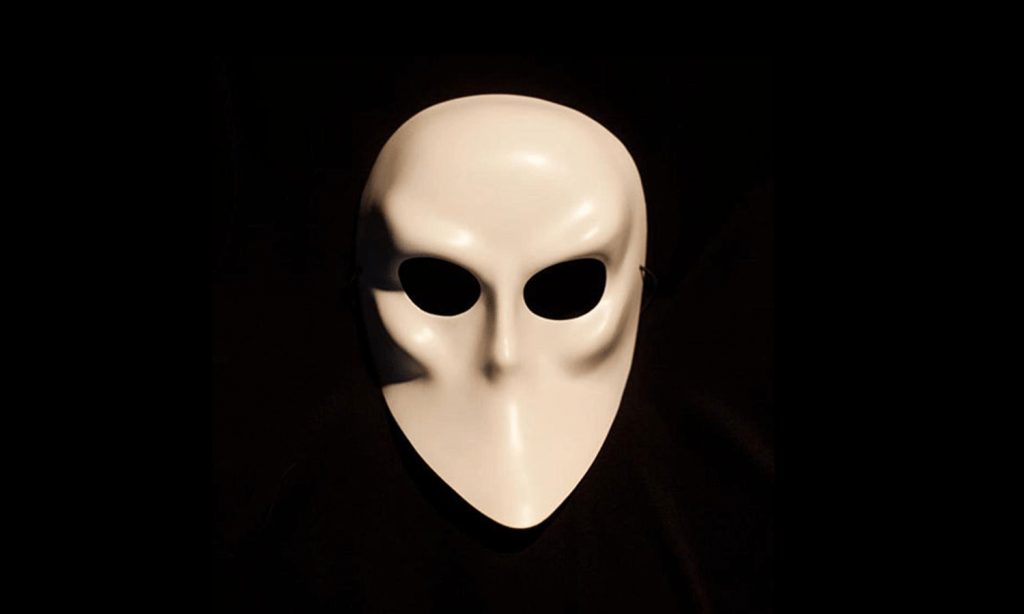 Sleep No More, the theatrical experience that pioneered immersive theater and forever transformed New York City will close after a nearly 13-year run. Those who have yet to wander the haunted halls of the McKittrick Hotel to witness a Jazz Age spin on Macbeth have until January 28, 2024, to experience its magic. Originating in London before making its way to NYC in March 2011, Sleep No More was created by Punchdrunk, which is helmed by the ingenious artistic director (and XLISTER) Felix Barrett, with choreographer/director Maxine Doyle. It is produced by Emursive in association with Rebecca Gold Productions.
More than two million attendees have experienced 5,000+ performances over several floors of the McKittrick, which was designed specifically for Sleep No More. The experience put immersive theater on the map and served as many people's first foray into the art form. XLISTERS and XLIST council members included.
Keep reading to hear what experiencing Sleep No More meant to them, the legacy it will leave and what they found most inspiring, groundbreaking and masterful.
INSPIRING THE FUTURE OF STORYTELLING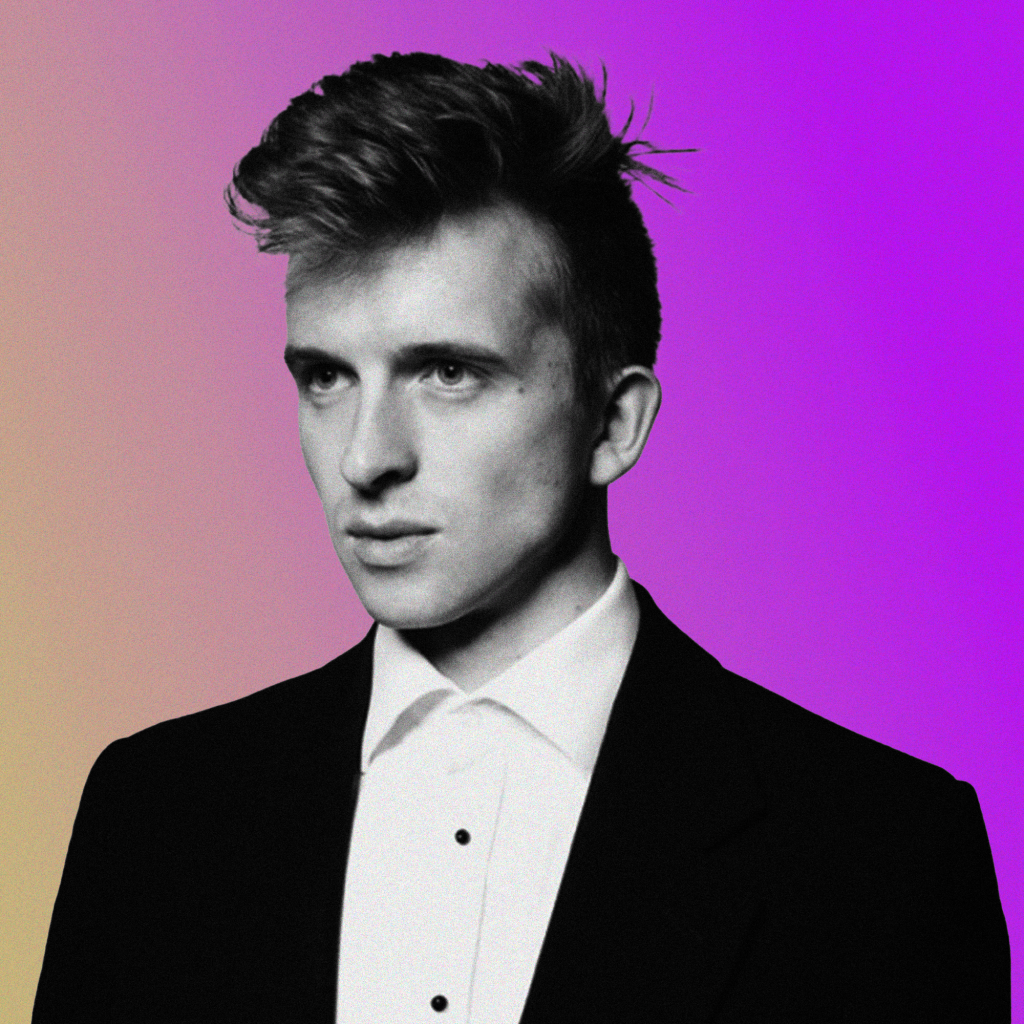 "Sleep No More defined the full nature, boundaries and experience of 'immersive.' It helped us imagine what the future of theater could be — where the entire story will reconfigure itself around you and every decision you make will have consequences. It was actually the production to get me back into Shakespeare after past exam trauma. Now we are building a full Shakespeare Museum at the site of the Curtain Playhouse."
Sam Bompas, Director & Co-Founder, Bompas & Parr, 2023 XLISTER
---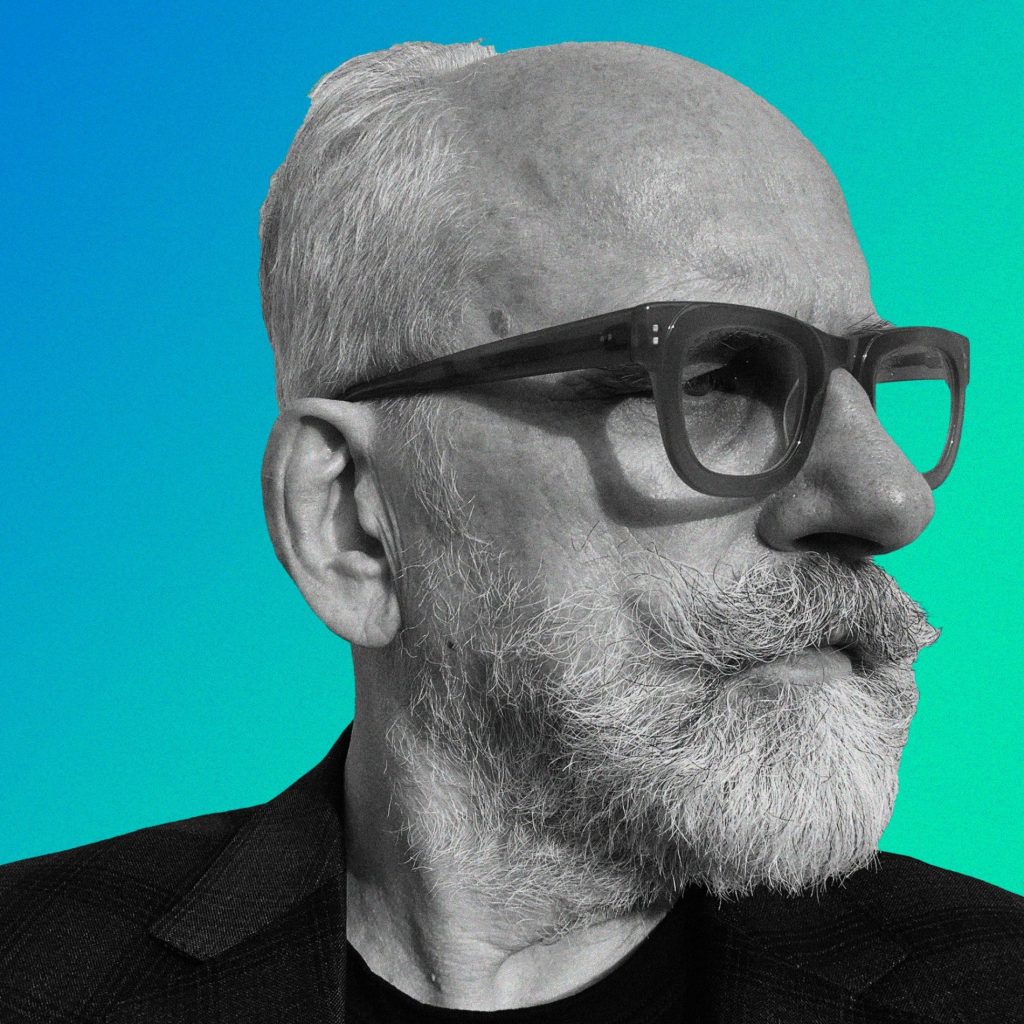 "Sleep No More changed the theater landscape in New York. It was not presented in a theater, it had a real bar and you got lost on the journey. At the time, it was a staggering achievement. For me, Sleep No More was great craft and acting, but tremendous storytelling.
"In 2014, along with a team of colleagues, I developed and produced a 360-degree experience for Taylor Swift's hit 'Blank Space,' directed by Joseph Kahn. AMEX Unstaged: Taylor Swift Experience followed Taylor and her boyfriend inside a mansion where fans could digitally wander and create their own story by finding hidden clues and characters — learnings we had from experiencing Sleep No More in person. In 2015, we won an Emmy with Taylor for Outstanding Creative Achievement in Interactive Media."
Joe Killian, Founder Of Central Park Summerstage / Founder and President, Killian & Co., 2023 XLIST Council Member
---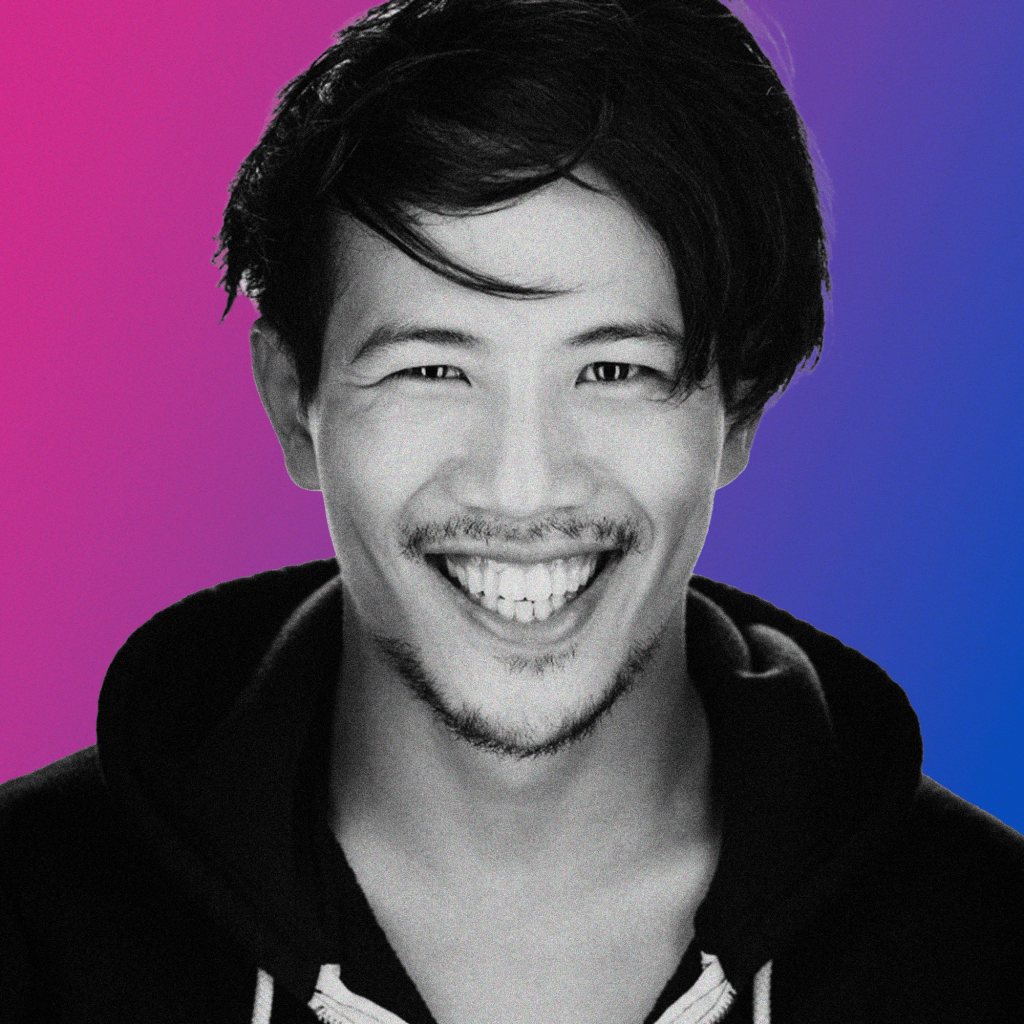 "Sleep No More was my first immersive experience at scale — before I even knew what an immersive experience was. Truly grateful to Sleep No More for having opened my eyes into a whole new way of transporting people through space and time. "
Benjamin Von Wong, Environmental Artist, Activist, Speaker, 2023 XLISTER
---
A GROUNDBREAKING ACHIEVEMENT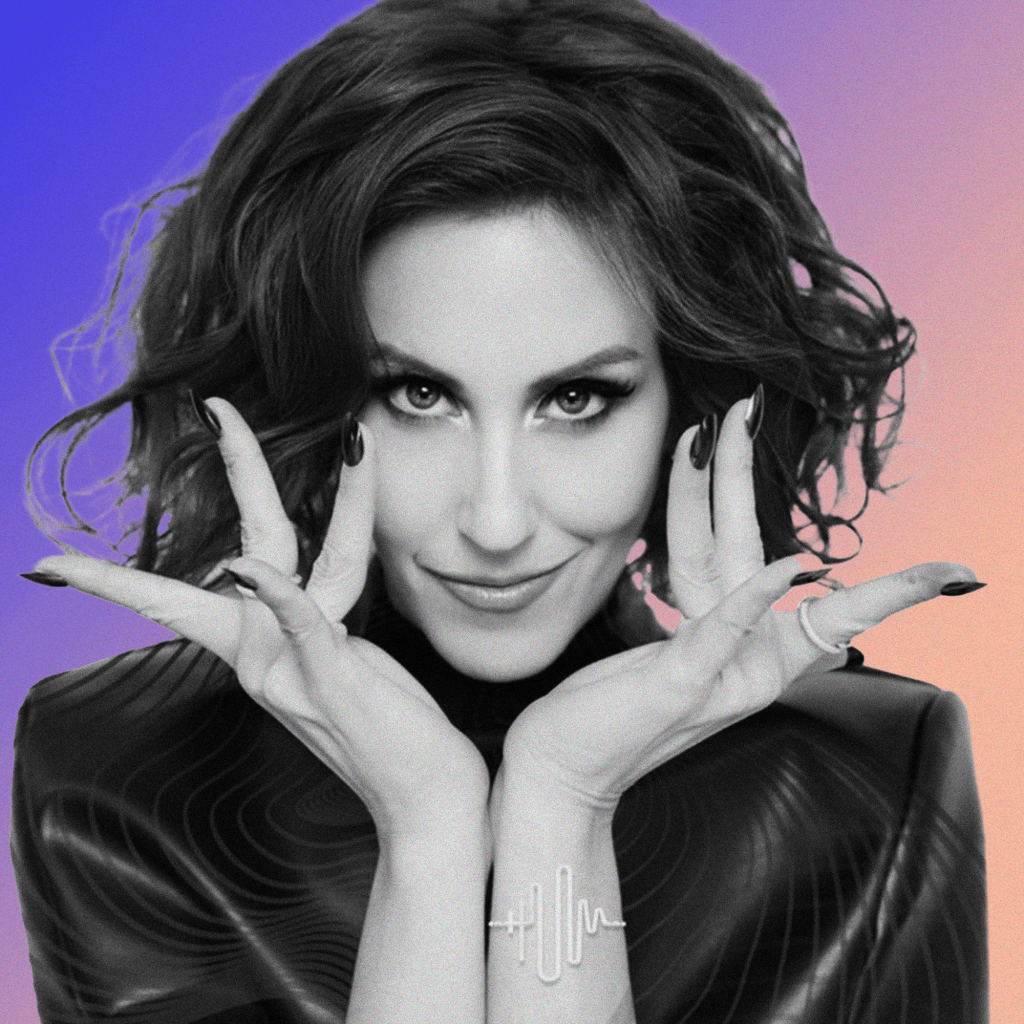 "Undoubtedly, Sleep No More stands as a true game changer, impacting not only the audience but also the creative realm. By boldly pushing boundaries and executing ideas with elegance, it has become the quintessential experience that broadened my perspective on numerous levels. Having immersed myself in the world of Sleep No More at least five or six times, each encounter was a unique exploration that was always so satisfying.
"The precision of execution was remarkable, enabling complete immersion in the journey — a task that is typically quite challenging, especially in a setting with so many people. You could really let yourself go and embark on the journey without any hesitation. My last visit was in 2020, and as someone deeply involved in studying and advocating for the significance of sound in storytelling alongside visual elements, I was struck by the beautifully balanced and immersive sonic experience."
Gen Cleary, Founder and CEO, Sound Connective, 2023 XLISTER
---
"I don't think you could pull something off like that anymore. There were no sponsors, no heavy digital elements on-site or in advance and no upselling. You just put your phone away and went all-in on the experience. Punchdrunk is truly brilliant, and they kicked off a whole genre of immersive storytelling that became a movement. They turned passive observation into an active, exploratory experience."
Geoff Renaud, CMO and Co-Founder, Invisible North, 2023 XLISTER
---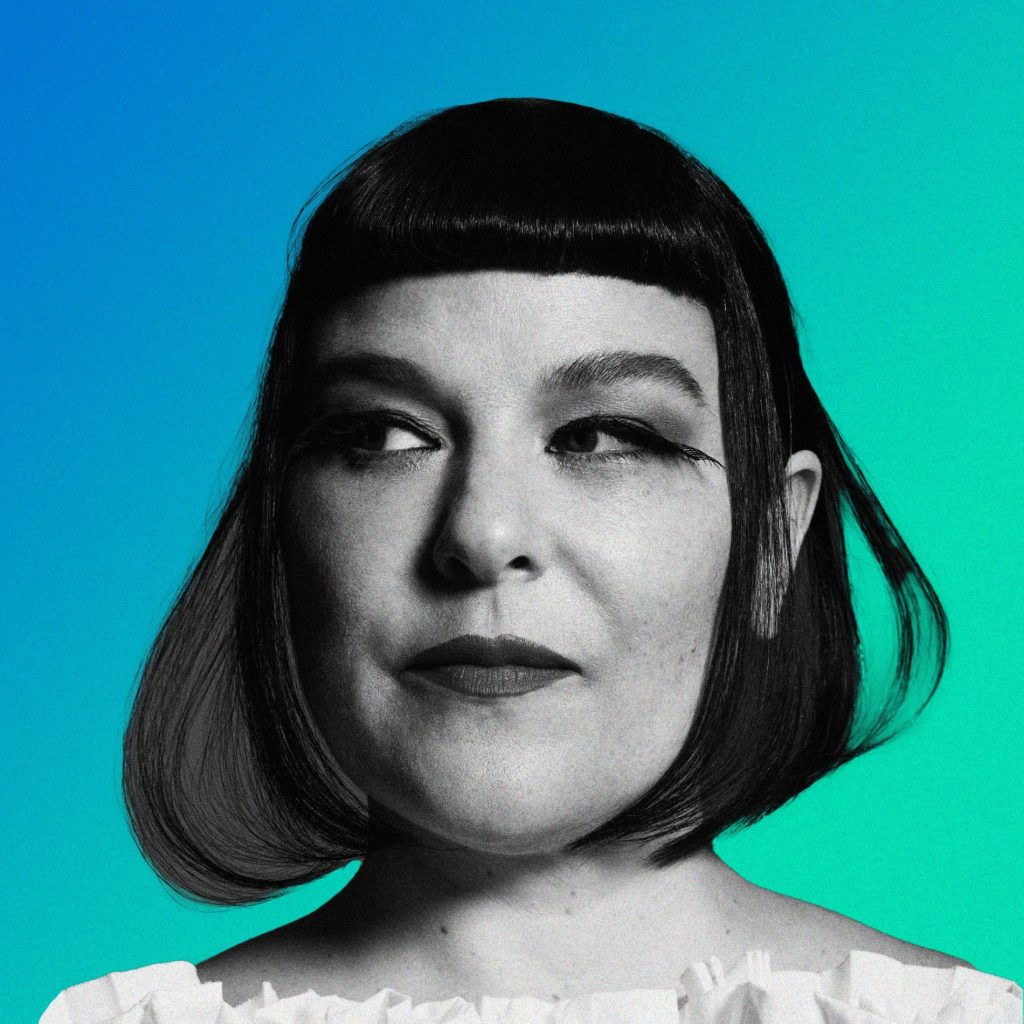 "Sleep No More was a game changer when it descended upon New York City, offering a theater experience unlike anything that had come before it. Chelsea won't be the same without the McKittrick Hotel. But I'm certain that the visionaries at Punchdrunk are already on their way to the next game-changer. I can't wait."
Beth Morrison, President & Creative Producer, Beth Morrison Projects, 2023 XLISTER
---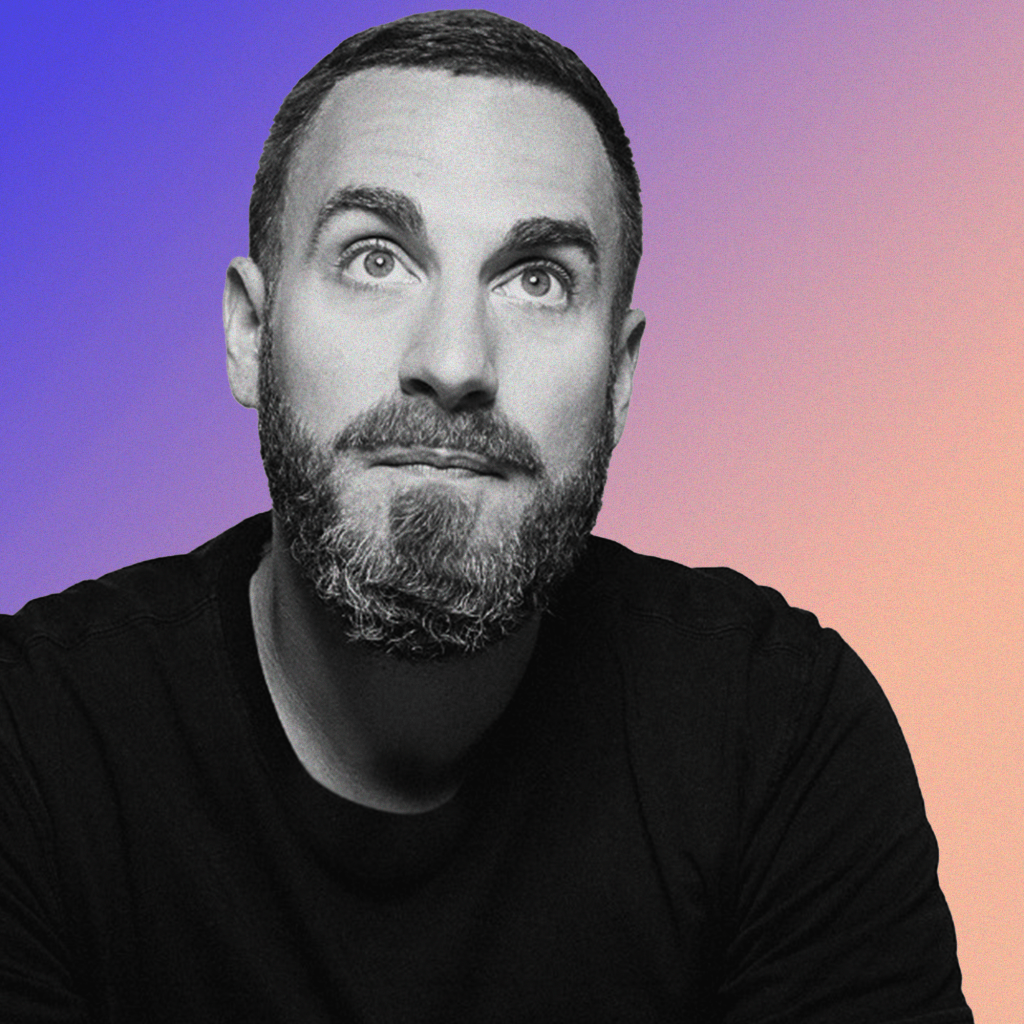 "Sleep No More is definitely a monument in immersive entertainment. The fact that it was open for so long meant that you could go back over and over and experience moments you'd never seen before. I always considered it the mother of all immersive theater. And that in itself is a testament to its importance in the industry."
Benjamin DuPont, Multimedia Director / Show Director, Moment Factory, 2023 XLISTER
---
A RAISING OF THE BAR
"Dear Punchdrunk, your extraordinary experience left me in awe. From the chilling moment you threw me off the elevator straight into an eerie infirmary, to the gentle solace of tea in a quaint treehouse nestled in a forest, your artistry took me on an unforgettable journey.
With just a few steps, you led my heart and soul through a roller coaster of emotions. Your innovation and creativity have truly raised the bar. We are deeply grateful for the unforgettable experiences you've crafted. Thank you, Punchdrunk, for showing us the pinnacle of immersive artistry."
Lou Murray, CEO, LeMuria Dreamer LLC, 2023 XLIST Council Member
---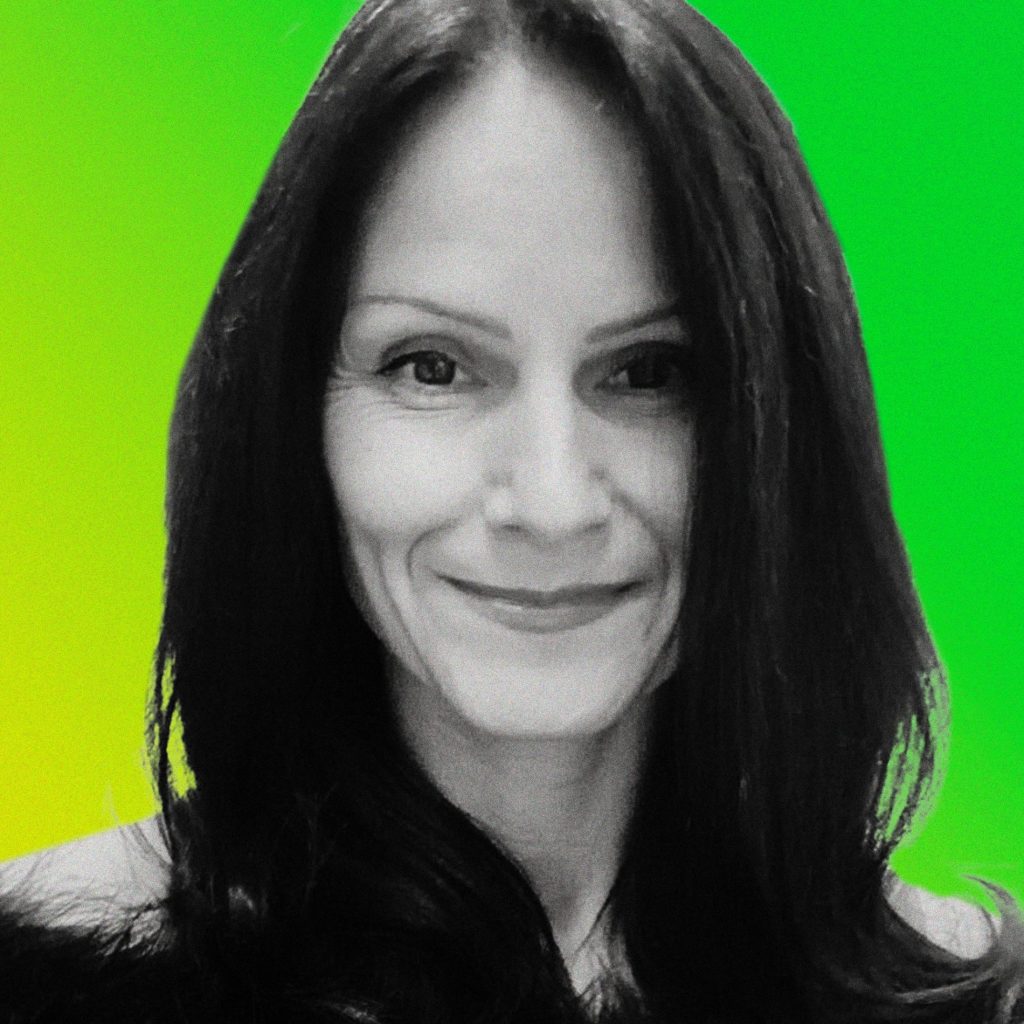 "Sleep No More remains the best experience I've ever attended. It's just a perfect combination of set design, research, sound quality and amazing acting and improvisation. It's clear that the participants really enjoy the experience. I also like the combination of literacy and history matched with a more modern theme. It's a mishmash of cultures and timelines."
Louisa St. Pierre, Global Director of Art, Digital & Experiential, MA+ Group, 2023 XLIST Council Member
---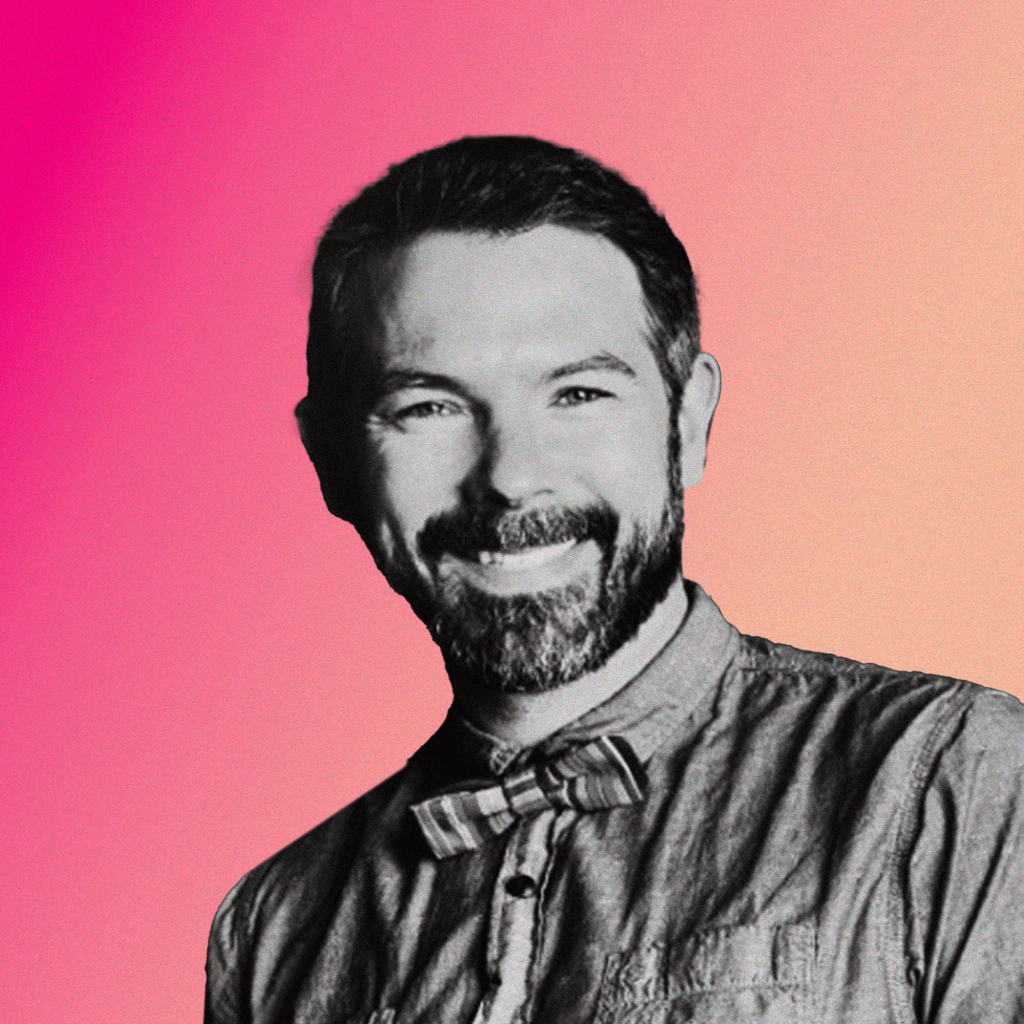 "Sleep No More elevated immersive theater, demonstrating broad appeal and business potential. It remains a beacon, inspiring creators to push the boundaries of this emerging art form."
Brent Bushnell, Executive Chairman & Co-Founder, Two Bit Circus, 2023 XLISTER
---
Join us in XP Land. A community for experiential creatives and experience-makers, brand leaders and IP-owners, space stewards and venue visionaries — all of those in the business of epic gatherings and live, immersive storytelling.