The best new experiential stadiums in the world: Fall 2022 edition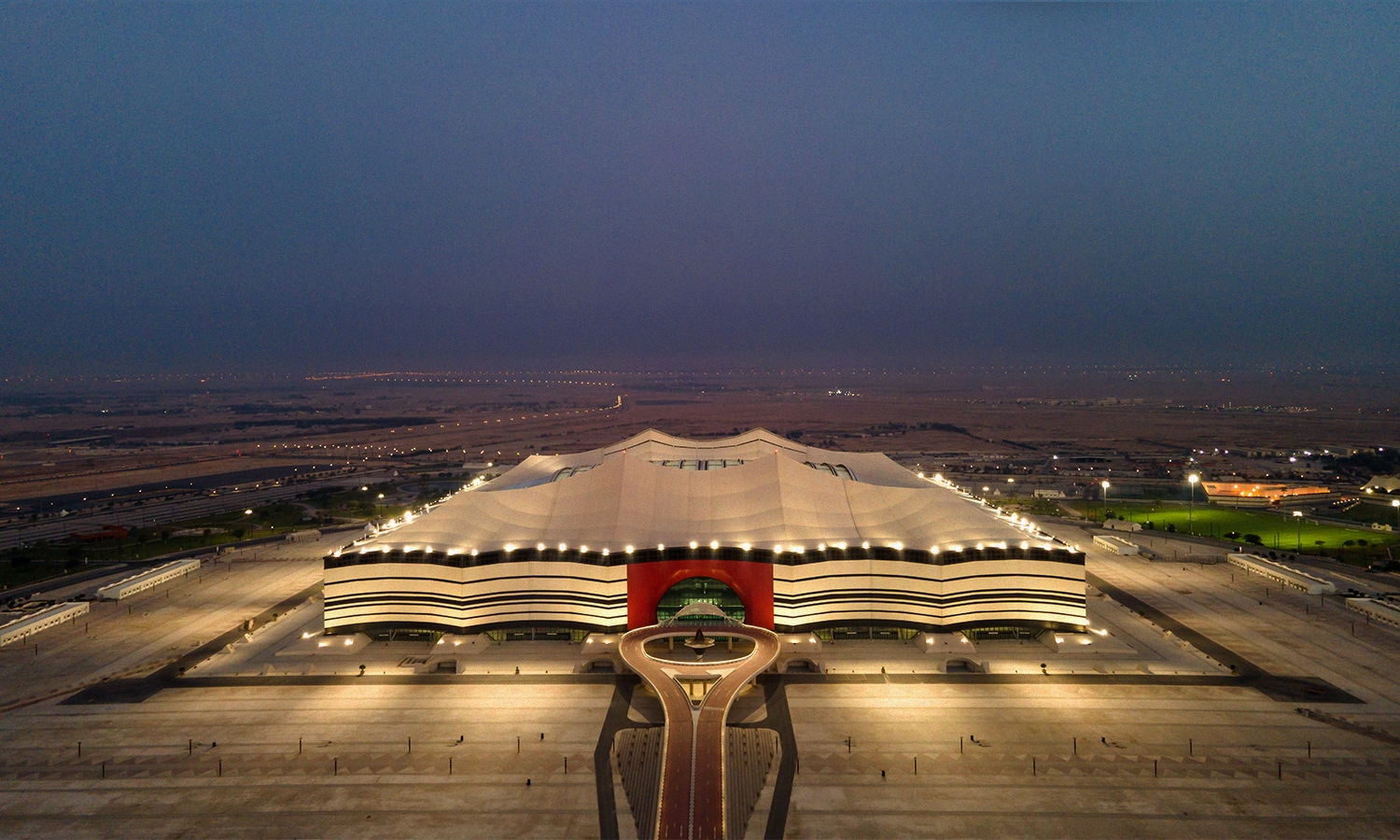 It's fall again, which means: sports (at least to us). To honor the season, we've updated our stadiums roundup to include a look at three innovative or newly opened arenas, catering to esports and gaming, the FIFA World Cup, and yes, even the NFL abroad.
As New York Islanders owner Jon Ledecky recently told CNBC, live sports are "competing against the 80-inch television in your living room." This may account for the estimated $10 billion pouring into new and upgraded stadium experiences between now and 2030. Taxpayers may not always love to hear it, but sports — and experiential — fans certainly should. Take a look at some of the newest and most novel: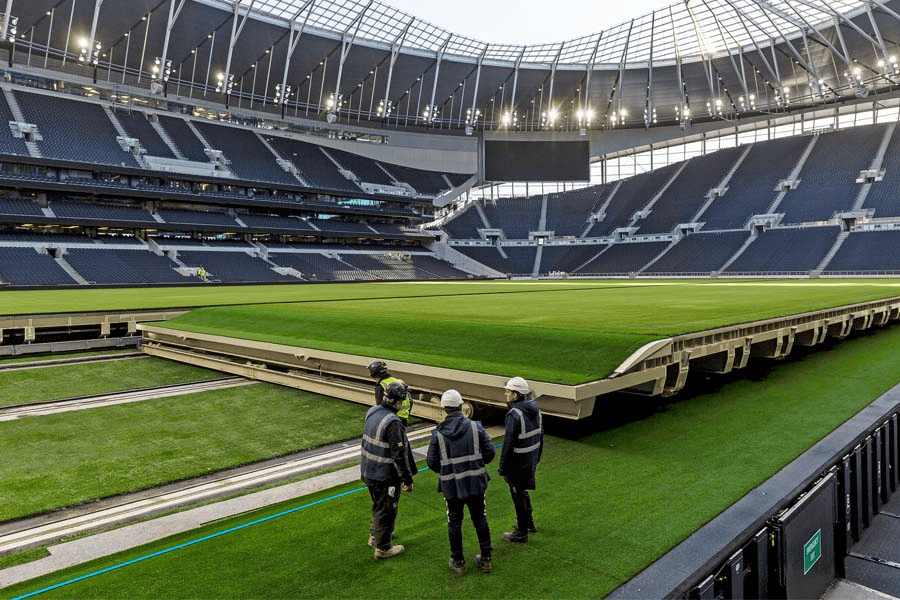 Okay, so Tottenham Hotspur isn't newly opened this year. But, I deemed it worthy to include given that its the NFL's season. And because transforming a stadium from presenting football to presenting American football, for a culturally diverse audience, is nothing if not an experiential feat.
This recent story from the NY Daily News dives deep into how the NFL collaborated with Tottenham to build and manage the stadium. It opened in 2019 after a $1 billion renovation and is the first "to be purpose-built for the NFL outside of the US," according to Tottenham stadium director Jon Babbs.
One major innovation that enables them to achieve the twice-per-year transformation from football to football? The grass for the soccer pitch retracts in three parts to reveal football-ready artificial turf below. "The world's first dividing, retractable grass surface." And, unlike the European soccer match experience, NFL fans can bring their beer and other concessions back to their seats (imagine!).
Read more about the stadium's dual-design approach.
With viewership continuing to grow for its London games, and NFL commissioner Roger Goodell "musing about a four-team division in Europe," the soccer/football stadium experience is one to keep an eye on.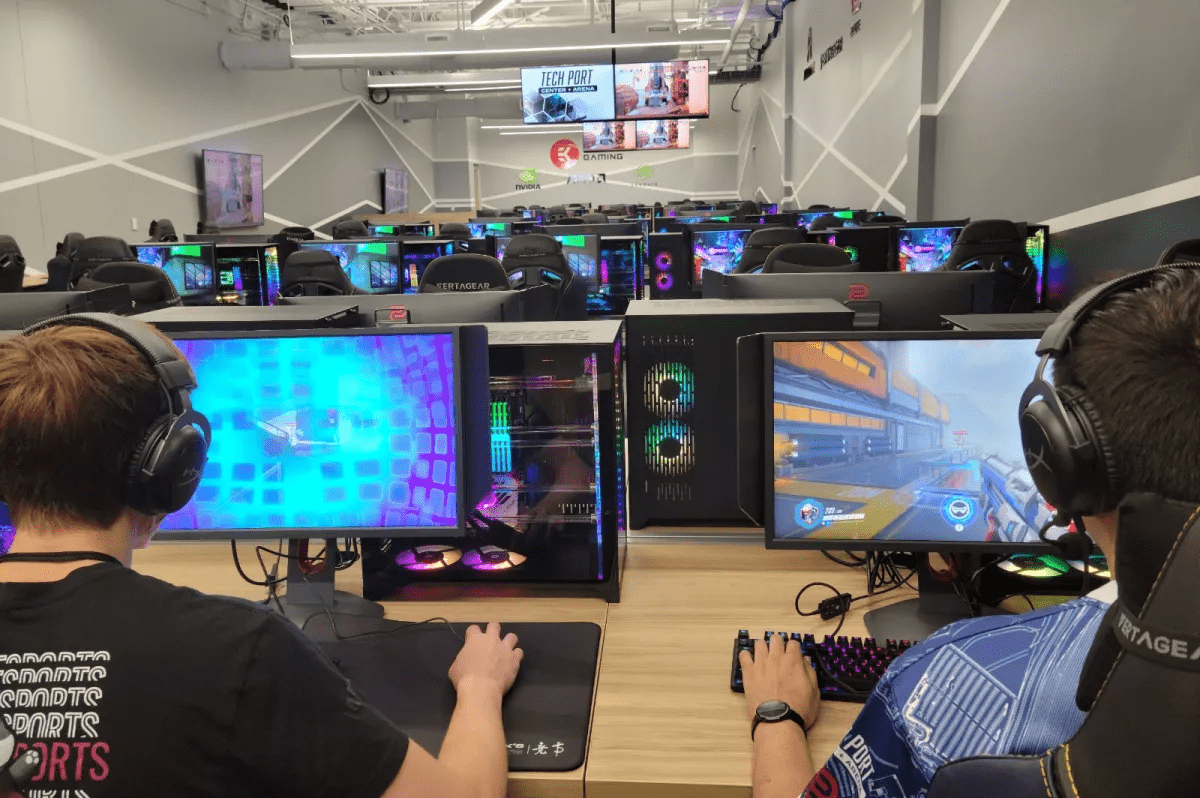 Tech Port Center + Arena opened in San Antonio in May 2022. The space includes 130,000 square feet of technologically-advanced live entertainment with unique features catering to the boom in live esports.
The Texas venue boasts a 60-by-20 foot LED wall and the world's largest array of musical Tesla coils (no relation to the electric car maker), which provide backup power. Evidently, "the sounds coming from the currents the coils create will also allow them to function as speakers. Think of it like lightning, but the thunder sounds like music."
Still, esports are the focus here; to set a new industry standard for live esports viewing, the project's AV consultant AJP was given a budget over $5 million. If AV tech is your thing, I can't recommend this article by AV Network enough. Lots of juicy details on latency, 4mm LED screens, and fiber optics… All the stuff you need to host serious gaming tournaments.
What does it all add up to? A unique, state-of-the-art venue that can host the likes of the Smashing Pumpkins while also being home to the San Antonio Museum of Science and Technology, a co-working space, a food hall and bar… All within easy access to the San Antonio metro area.
3) FIFA World Cup Qatar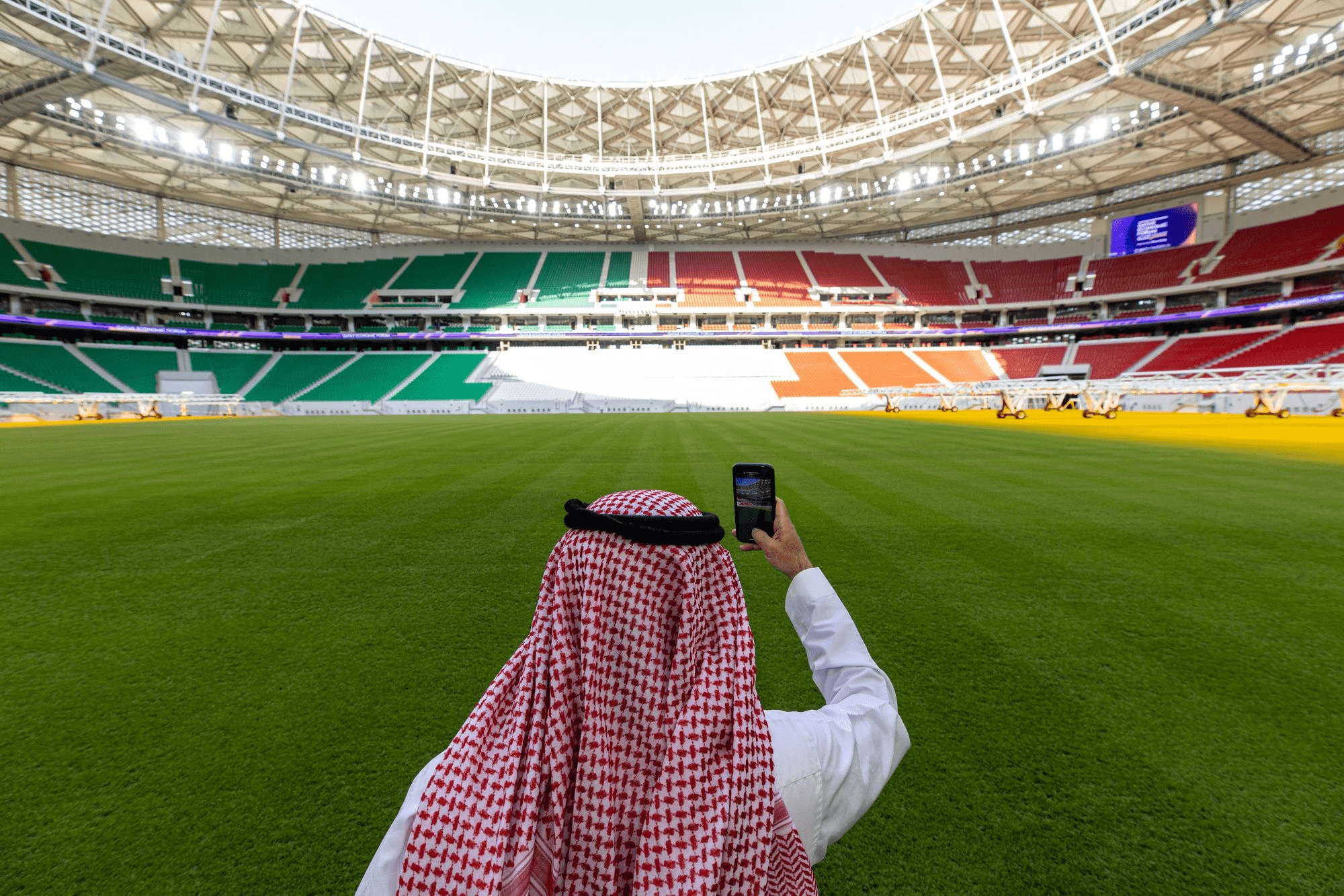 In an article about stadiums, we'd be remiss not to mention the eight stadiums in Qatar that will host the 2022 FIFA World Cup in December. Construction underway includes "new residences, hotel rooms, stadiums and even a sewage system" in and around the stadiums, all to "accommodate an estimated 1.2 million soccer fans who will descend on Doha for one of the world's biggest sporting events."
We'd also be remiss not to mention Qatar's record of human rights abuses and the well-documented, deeply troubling reports of worker conditions in the building of this new infrastructure. All in all, this year's tournament will be one of the most controversial World Cups ever.
But, the stadiums. Each venue is powered by solar panel farms and equipped with detailed cooling systems to battle the heat, while others have outdoor air conditioning. The Daily Mail takes you through all the best details; my highlights include:
Lusail: Brand spankin' new, with a capacity of 80,000, this stadium will host the finals and other key matches; its striking design is meant to evoke the "interplay of light and shadow that characterizes the fanar lantern."
Al Janoub: Designed by the late Zaha Hadid and finished in 2019, this stadium is "inspired by the sails of the dhow boats traditional to Qatar, in a nod to the coastal city's maritime heritage." The inspiration carries through to the interior seating.
Stadium 974: "In a first for the World Cup, this stadium has been made from 974 shipping containers and other materials that can easily be dismantled after the tournament finishes."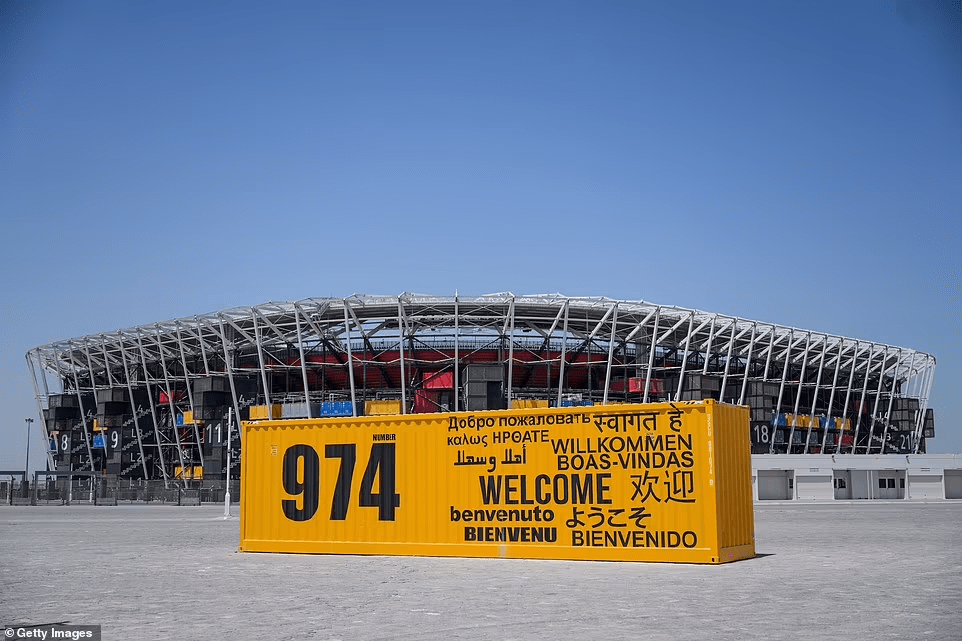 XP takeaways
Today's sports fans need more than just a good match-up to justify the costs of IRL games. Luckily, teams and their home cities are investing in venues and fan experiences. Among the key trends: bespoke and localized food offerings presented in more social settings; more impressive technology; wifi-enabled experiences; and a strategic approach to overall bowl design. May the best teams win!
Subscribe to the XP Land newsletter and join us on the XLIST Journey! Our esteemed jury will select the most creative people in XP — coming this September.

Follow us on LinkedIn, Instagram, and Facebook.