XLIST Council Spotlight: Jess Stacey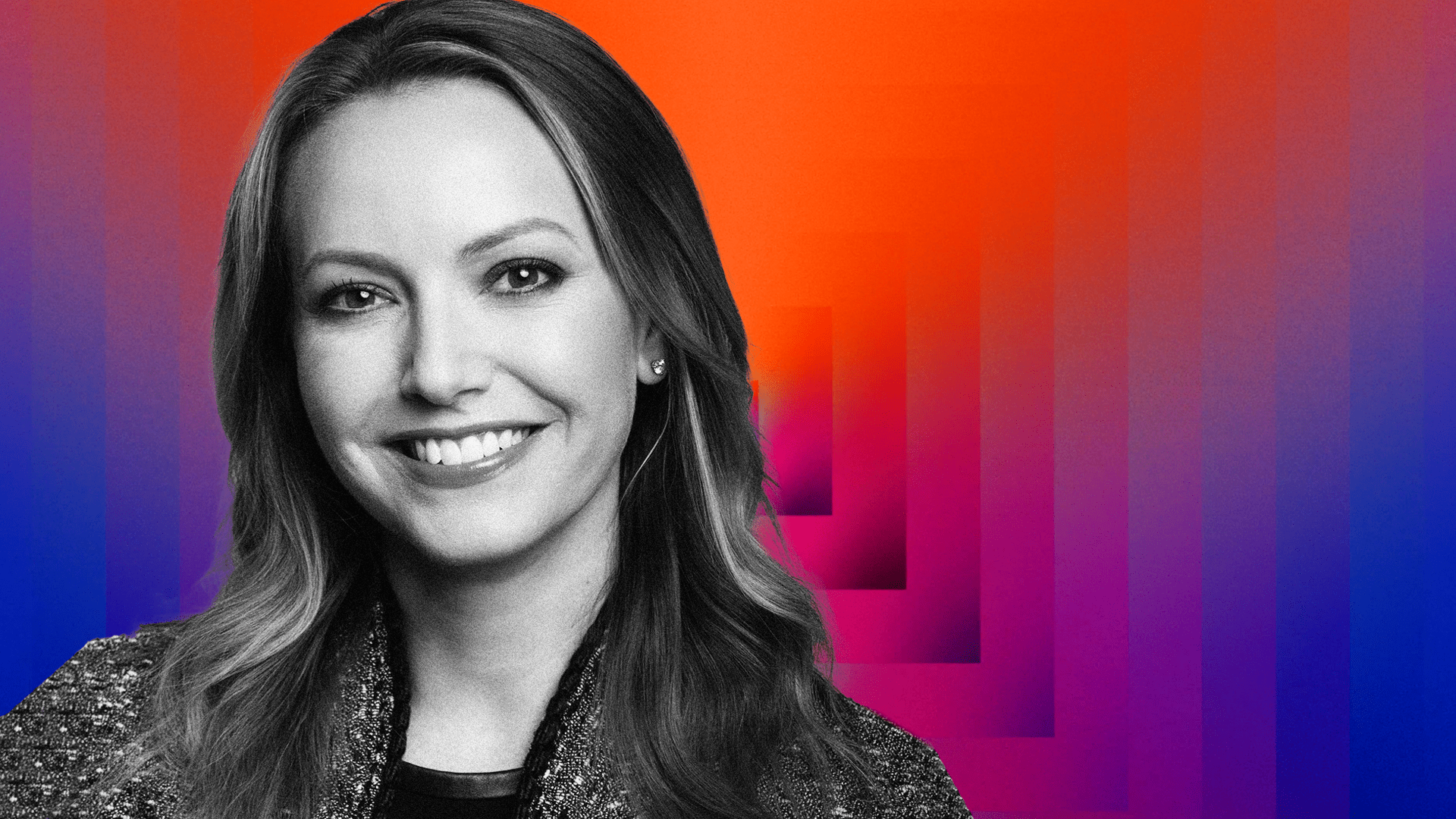 You don't have to talk to Jess Stacey long before you know one thing for certain: when it comes to experiential, she is passion personified. Stoking passion — hers, her team's, her community's — is Stacey's raison d'etre as the Senior Vice President of External Communications and Experiential Marketing at Sephora.
"Experiential provides an amazingly rich form of engaging in a two-way format with consumers, both new and existing. What I love most is that you can employ unbridled creativity and foster community," says Stacey. "And, hopefully, you also end up creating an experience that positively influences how your brand is perceived around the world."
---
We spoke with XLIST council member Stacey about the importance of centering accessibility, technology's role in supporting global engagement, and how a Formula 1 race changed her life.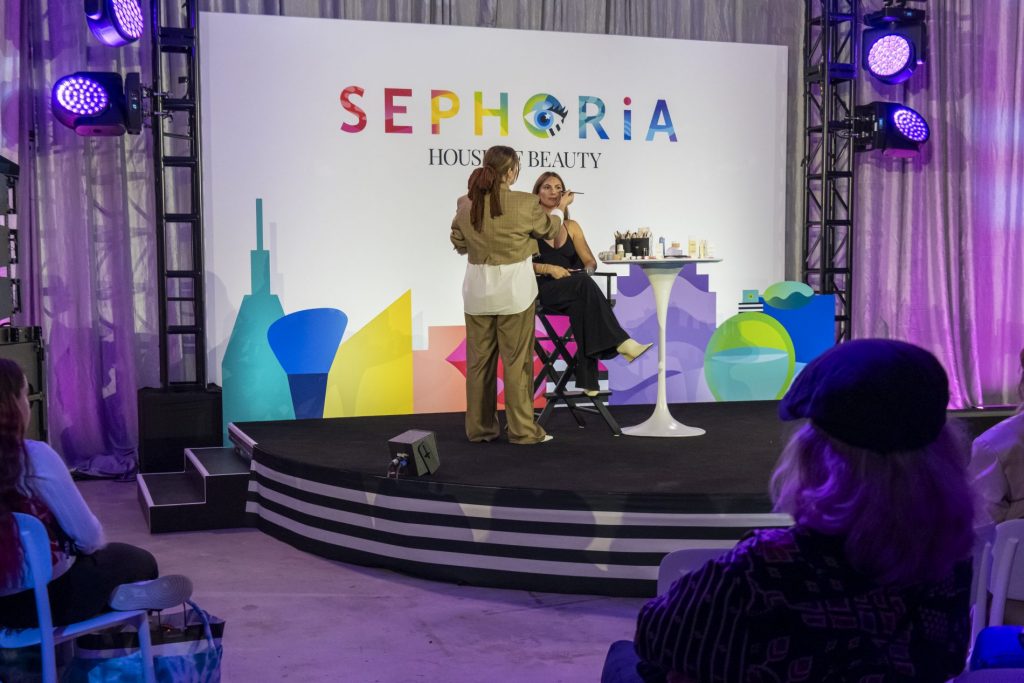 You lead both external comms and experiential marketing at Sephora. How do those two spaces align?
The beauty of having these two functions live under the same head is that they're both storytelling mediums that let us connect with so many people. There's a natural alignment that enables me to make sure that when we're thinking about our experiences, we're also thinking: How do we tell that story? What is the consumer journey? And how can we bring that to life in the external communications world?
You've been with Sephora for 17 years. How have you seen the beauty experiential space evolve in that time?
The landscape has transformed dramatically. When I first started at Sephora, experiential was very much about smaller consumer-facing events held in our stores. And small-scale activations at third-party events. But the pandemic forced us all to become more virtual-friendly. That was wonderful for me because it meant that I could not only see how many people were participating and how engaged they were, but it also gave us this amazing reach. Now, we can provide any consumer with the ability to attend an experience, no matter where they are, however, they would like to, thanks to many technological advancements. It's been wonderfully rewarding.
Tell us about your flagship event, SEPHORiA.
After participating in programs like Coachella and Toronto Film Festival, we realized in 2018 that there is an engaged community that is passionate about beauty events. So we decided to pull back on investing in other programming platforms and SEPHORiA was born. (It's the combination of the words "Sephora" and "Euphoria," by the way!) The intent of SEPHORiA is to curate and celebrate the best beauty brand assortment you can find — and make it a social content factory where every single experience and touchpoint makes you want to take a picture, make a Reel, celebrate, and share.
We executed the first experience in Los Angeles in 2018. It was a consumer-facing event over a two-day period with around 5,000 paid participants. We themed it "House of Beauty," and we had a garden, a library with fragrance mixology, and a laundromat where all of our clean brands were situated. Feedback was overwhelmingly positive, so in 2019, we moved to a bigger venue with around 10,000 attendees and 50 brand partners. We also created an area just for our beauty insiders. They relaxed, talked with an amazingly passionate group of beauty consumers, and felt how valuable they were to us.
COVID pushed us to cancel in 2020, but we bought it back virtually the following year. It was rewarding to see people from around the world participate, and the conversations were pure magic. This year, we hosted a hybrid version that gave people worldwide the opportunity to see what the SEPHORiA experience is both in person and online. We had 55 brands and more than 20,000 registrants for the virtual experience alone.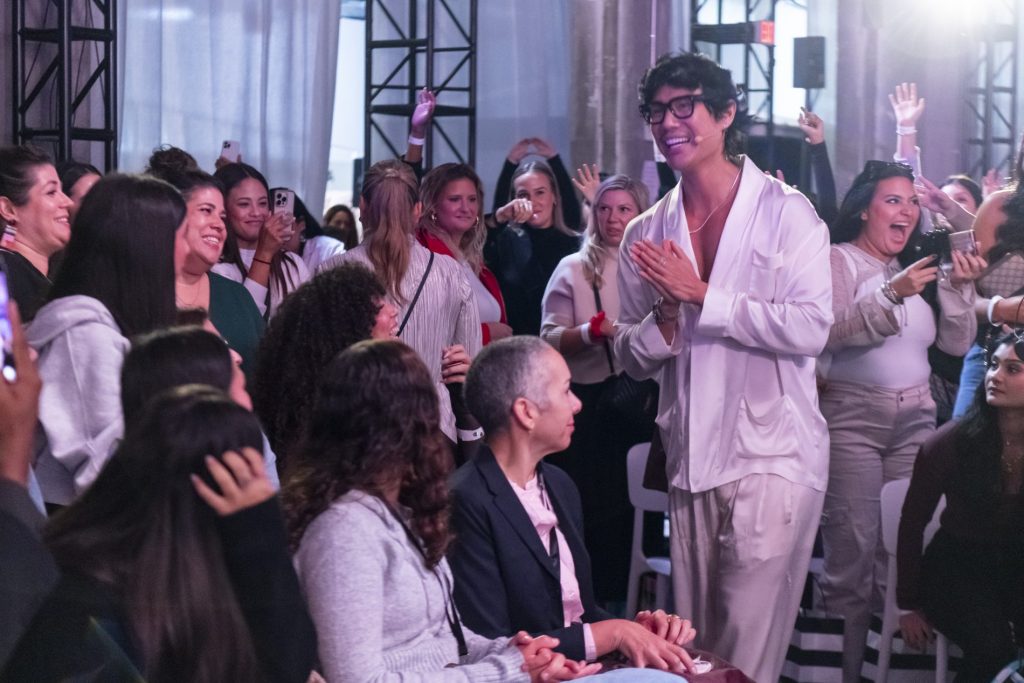 SEPHORiA 2023. Photo courtesy Sephora
Your bio mentions "inclusive experiential activations." What should brands should consider when it comes to being inclusive?
One of the most important things a fellow practitioner can do is make their events as accessible and welcoming as possible. When you're in person, that looks like making sure every touchpoint is an experience that is 100% ADA compliant, avoiding sensory overload, and providing a safe space for anyone to take a breather and then get back into the fun. The same extends to virtual executions. Every single point of our virtual component is also ADA-compliant, and we have a no-harassment policy. Inclusivity and creating a sense of belonging are incredibly important Sephora brand values.
What's your favorite experience that you've ever attended?
If I have to say an experience that isn't SEPHORiA, it would probably be the Australia Grand Prix in the mid-'90s! Not only because I was passionate about Formula 1, but because I was absolutely blown away by the incredible sensory experience. I loved the sense of community, the level of organization, and the excitement. From a sponsorship standpoint, there was so much synergy. There wasn't one sponsor that I saw on-site who, at least in my humble opinion, did not make sense to be a part of that event community. It's always been in my blood, but that Formula 1 event awoke a huge passion for me in the experiential space.
What's the best advice you've received?
Expect the unexpected, remain curious, and embrace risk-taking.
What excites you most about experiential's future?
Our ability to engage with consumers in so many different ways. The technological advancements of the last two years are a big part of making events as inclusive and accessible as possible while maintaining joy and excitement. The fact that I can be sitting at home watching SEPHORiA while my friends in France and Canada experience it with me is major. Technology has unlocked so much potential for creativity, consumer reach, positive brand experiences, and brand perception. It's a wonderfully rich time to create memorable and shareable experiences for consumers around the world.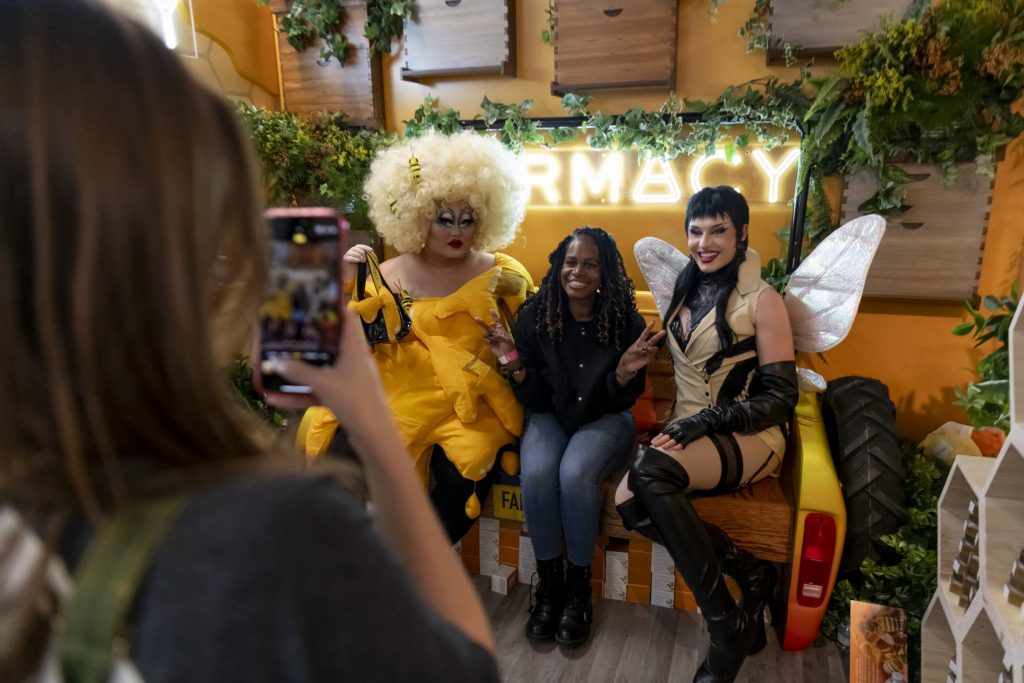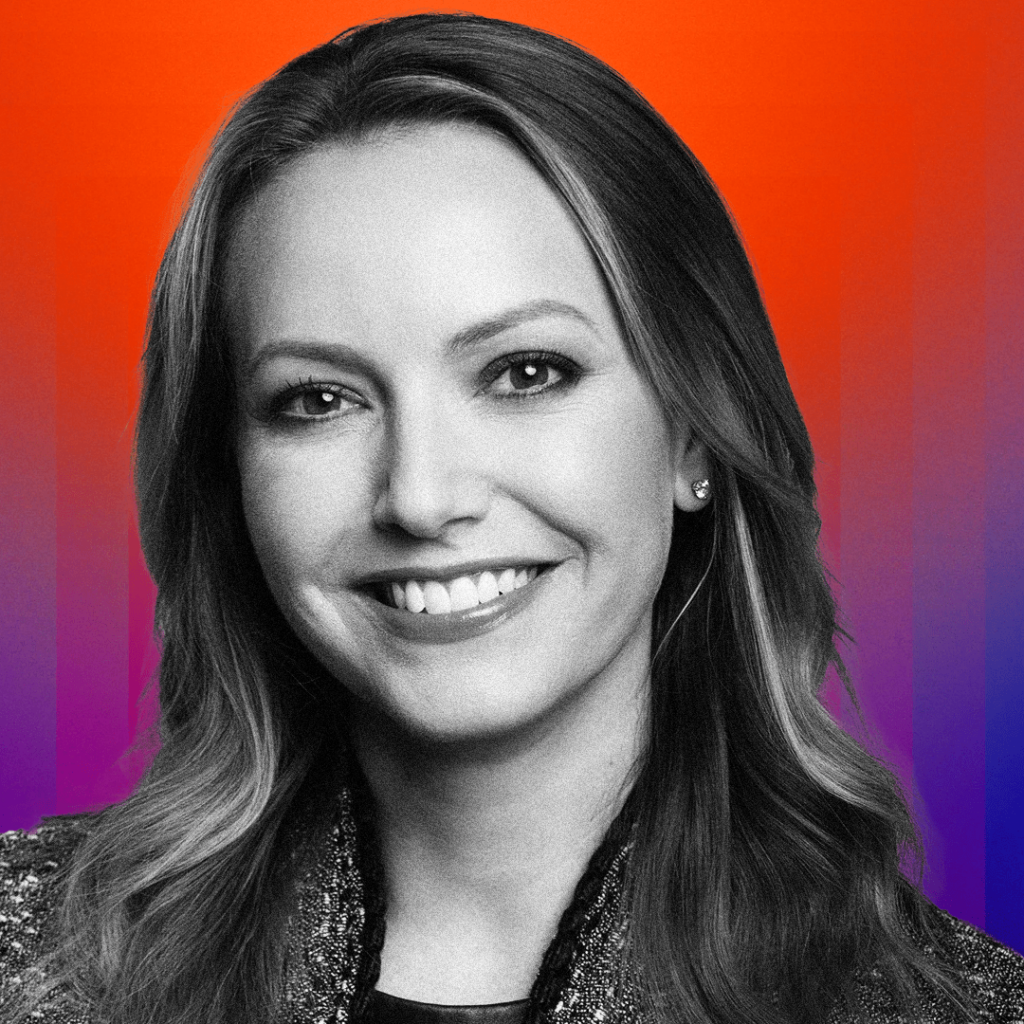 Jess Stacey is Senior Vice President of External Communications and Experiential Marketing at Sephora. She oversees external communications, crisis management, strategic engagements, and digital and in-person event programming. In her 17 years at Sephora, Stacey and her team have created countless inclusive experiential activations and strategic engagements, including SEPHORiA, the retailer's first immersive consumer-facing beauty experience. Stacey previously served as Assistant Vice-President at Behrman Communications, and held roles at Clarins and Aurelia PR in the UK. She's a recipient of a PRNews Women in PR Award (2018) and Event Marketer Dream Team Award (2020). Jess attended the University of Sydney and resides in Connecticut with her husband and two children.
Join us in XP Land. A community for experiential creatives and experience-makers, brand leaders and IP-owners, space stewards and venue visionaries — all of those in the business of epic gatherings and live, immersive storytelling.