Where 'filth' and 'trash' are compliments: Welcome to Camp John Waters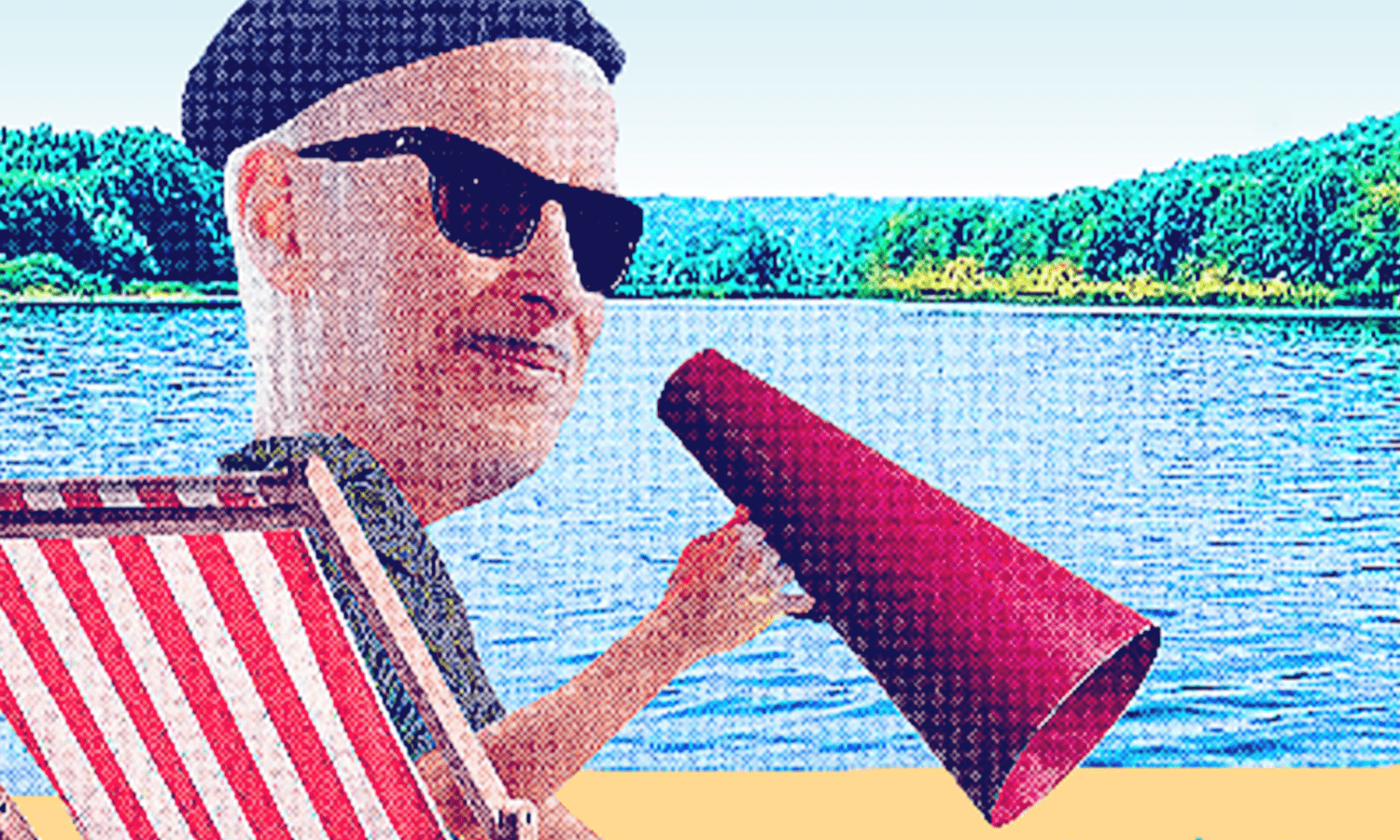 "I'd love to sell out completely. It's just that nobody has been willing to buy."

John Waters
Well, it looks like the legendary filmmaker and trash connoisseur found his buyers. The fourth annual Camp John Waters took place Sept. 10-13 in the southern Berkshires at Club Getaway in Kent, Conn.. The club even got its very own Bravo reality show following the antics of the staff last year.
The mind behind camp (get it?) classics like "Pink Flamingos," "Hairspray," and "Cry Baby" served as head counselor alongside three longstanding and famous in their own right collaborators. Author and actor Patricia Hearst (yes, that one), actor Kathleen Turner and actor Mink Stole.
Admission ranged from $514 to $576, all-inclusive (yes, including wine with dinner, though there was an additional cost for beverages outside of that, with different packages available). The accommodations were "rustic chic country cabins" featuring lake views and twin beds with memory foam mattresses (!), and the camp's website promised that the "breakfast buffet is like none you have ever seen" and described lunch as "an activity within itself."
Overall thoughts from my first Camp John Waters:
1) there is something strangely inspiring/encouraging to how Waters continues to be shocking without punching down and is showing no signs of slowing down
2) Kathleen Turner is a gives-no-fucks delight to see being interviewed

— *ALIEN SHRIEKING* (@guyinthe3rdrow) September 13, 2021
While filth is always front and center in a Waters production, Covid certainly wasn't.
After calling off last year's event, all 2021 attendees had to provide proof of vaccination or a negative test to play along with the typical summer camp-themed activities.
The weekend also featured more niche experiences like a John Waters costume contest, dance parties and movie marathons. Additionally, there was a Waters' one-man show, "Hairspray" karaoke and Bloody Mary bingo. The highlight though? A meet-and-greet with the man, the myth, the legend.
However, with safety protocols top of mind — and the need to protect the 75-year-old Waters at all costs — this year's meet-and-greet required a glass partition between the filmmaker and his loyal fans. Not one to miss an opportunity for dramatics, the social-distanced photo opp was jail-cell themed. As if Waters' fans were visiting him behind bars.
A writer (and dear friend of your author), Shadi Jurdi, attended the inaugural event in 2017 and covered his experience for TimeOut New York.
About his first night at camp, he wrote:
After dinner, Waters performed his spoken word act 'This Filthy World.' He seemed relaxed and at ease as he made jokes and exchanged banter with the crowd until loudly proclaiming how happy he was to be with his people. The 'unchosen ones,' as he called us—and the crowd got on their feet and burst into applause.
What could be downplayed as a silly adventure for adults with too much time and money on their hands was a much more poignant experience for Jurdi:
This camp weekend was more than a fan gathering. It was the celebration of queer-identity, self-expression and all the things that make us weird that made this camp so special. Everyone openly embraced one another and found community, if only for a weekend, in a way they might not have access to at home. Most importantly, everyone at Camp John Waters heeded the Prince of Puke's advice: ;Have faith in your own bad taste.'
Considering the event's loyal fans and continued success, we expect to see the filth return for a 2022 activation. Stay up to date on news about next year's dates for Camp John Waters at Club Getaway here. Then, check out some of the delights from this year's experience👇.
Join us in XP Land. A community for experiential creatives and experience-makers, brand leaders and IP-owners, space stewards and venue visionaries — all of those in the business of epic gatherings and live, immersive storytelling.