Viva Las Experiential: The best (and worst) XP from my weekend in Vegas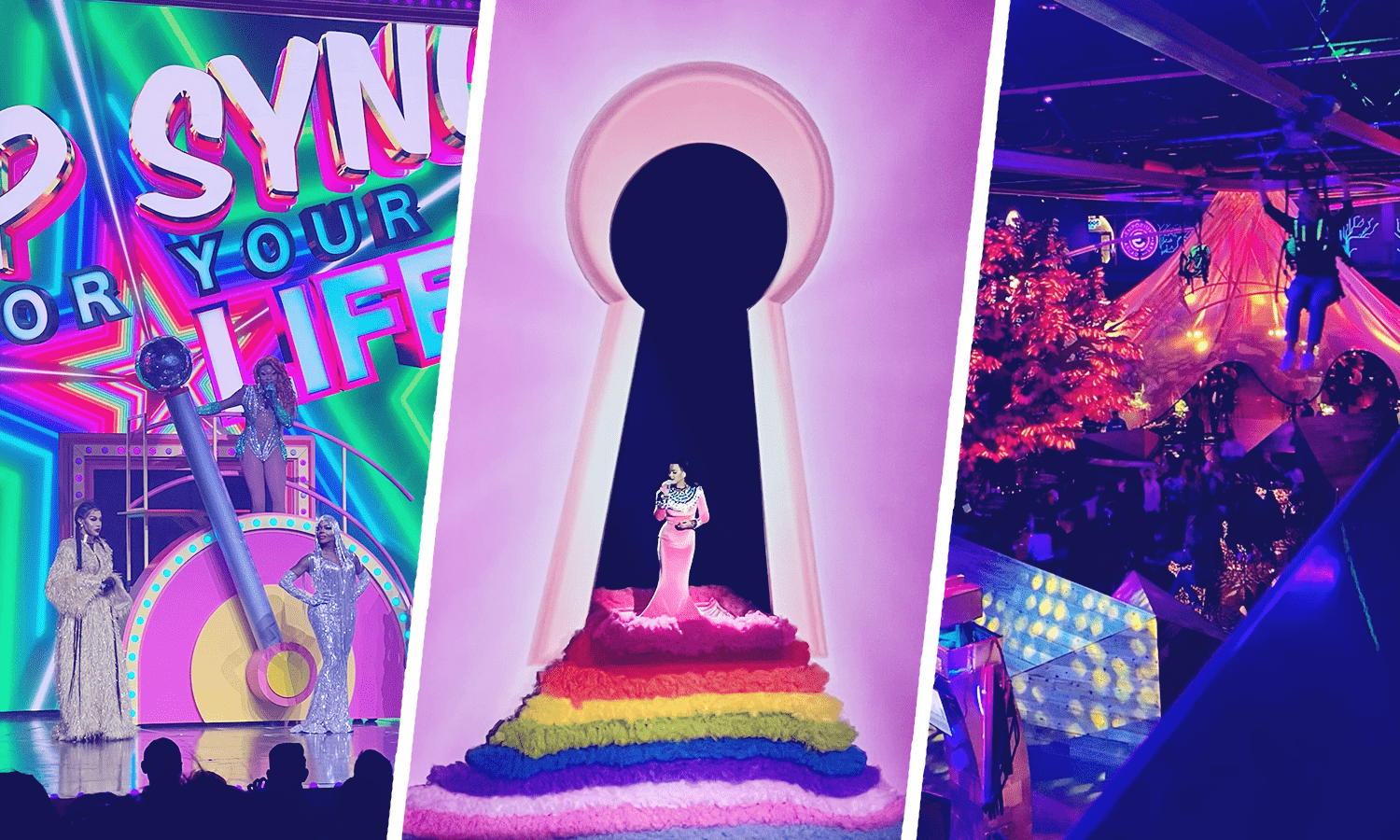 No city in the world baffles me more than Las Vegas — I have no idea if I love or hate it. There are so many elements of the city that intrigue me. Getting all dressed up to drink a $25 cocktail before a show and the hundreds of fabulous restaurants. And the sweeping acceptance of adults sleeping until noon before lounging by the pool all day.
However, I'm too risk-averse to gamble; I think indoor smoking is disgusting, and I get dry eyes under the artificial light of the windowless casino floors. It's a serotonin rollercoaster ride that always feels more like a fever dream than a relaxing vacation. But the joke's on me, because I keep going back.
Last week, I returned to The City That Never Chills for the first time since Covid. While I'll refrain from getting up on my New Yorker soapbox to scream about how no one checked my vaccine status or wore a mask (!), I'll admit that the pre-pandemic vibes felt (mostly) like a true return to normal. Whatever that means.
Like Miami and Austin, Las Vegas is ready to welcome back big events. In January, the Consumer Electronics Show returned to a smaller and quieter crowd of 45,000 people. And with Omicron winding down (maybe?), Vegas's grand return is heating up.
Why, though? What's the draw of Las Vegas compared to other southwestern cities such as Phoenix, Denver, Salt Lake City or even Los Angeles?
Convention space: According to the Trade Show News Network, Las Vegas has reigned as the US's top trade-show destination 26 years in a row. With 10.5 million square feet of meeting space, the city hosts nearly 60 of the 200 largest trade shows, plus 24,000 meetings annually.
Weather: Similar to Miami, Las Vegas averages 320 days of sunshine and fewer than five inches of precipitation annually. This warm, dry climate makes it attractive year round.
Hotels and resorts: With 150,000 rooms, Las Vegas offers accommodations for nearly every budget and taste, with an unbeatable group value prop.
Transportation: The airport is just two miles from The Strip and 3.5 miles from the Las Vegas Convention Center, with most hotels located within a 15-minute drive.
The city itself: The attractions of Las Vegas generate strong attendance for meetings. On average, attendance increases 9% when events rotate into Las Vegas, and attendees spend more time in meetings and on the show floor.
Pre-Covid, Las Vegas was already one of the most — if not the most — experiential cities in the US. Beyond filling convention centers and casinos for corporate events, there are now even more experiences and activations popping up for tourists like me (the ones who hold their breath walking past the slot machines and like to kill the mood by repeating that the house always wins).
Here are some of the coolest new experiences I explored in Las Vegas.
Okay, yes, you got me, this is a hotel. However, it's a mega hotel (comprising the brands Hilton, Conrad and Crockfords), not to mention a casino, a spa, a shopping center, a theater — and a light show? It's Vegas, baby, go with it. The exterior walls of Resorts World come to life every hour with a 100,000-square-foot LED display. "Glow" includes scenes of a bioluminescent ocean, optical illusions and (my favorite) "a feline-led psychedelic trip into space." Like the Bellagio fountain, "Glow" is one of those attractions that you can't just walk past. And better than Artechouse, tbh!
The peak: So many fun surprises at this resort. My group explored the Famous Foods Street Eats food hall for lunch and then stumbled upon a speakeasy hidden behind a wall of Maneki Neko figurines. And by "stumbled upon," I mean searched the bar on Google Maps, frantically scoured the floor for the hidden door, and then pestered resort staff to help us find it.
The pit: Technology. Maybe not everything that can be automated should be. A self-order kiosk at Famous Foods Street Eats triple-charged me for my spicy tuna rolls. A friend had to get three key cards in as many days because each one kept malfunctioning. And my favorite: the minibar sported a sign letting guests know that any item removed from the tray for more than 30 seconds would be automatically charged.
Don't miss: A show at the Resorts World Theater. My friends and I saw Katy Perry's "Play," which was just as kooky and fun as you would expect from Ms. Left Shark. The set involved both a giant toilet and a bikini-clad dancing frog. While the theater itself is huge, with 5,000 seats, the farthest seat from the stage is only 150 feet away. Of course, I'll always love the charm of those ancient Broadway theaters, the generous legroom, wide aisles and soaring atrium of this theater quieted my desire for quaintness.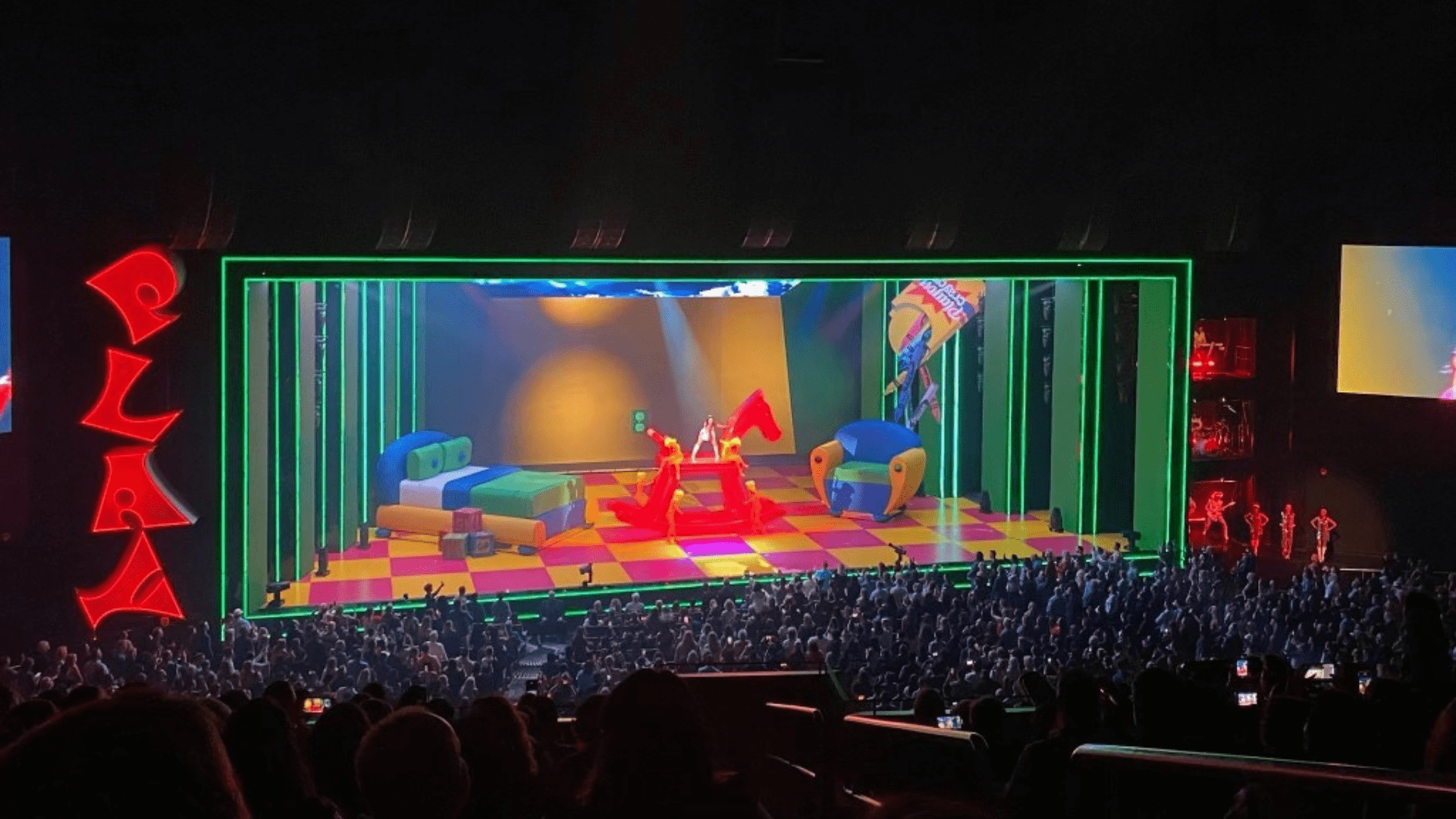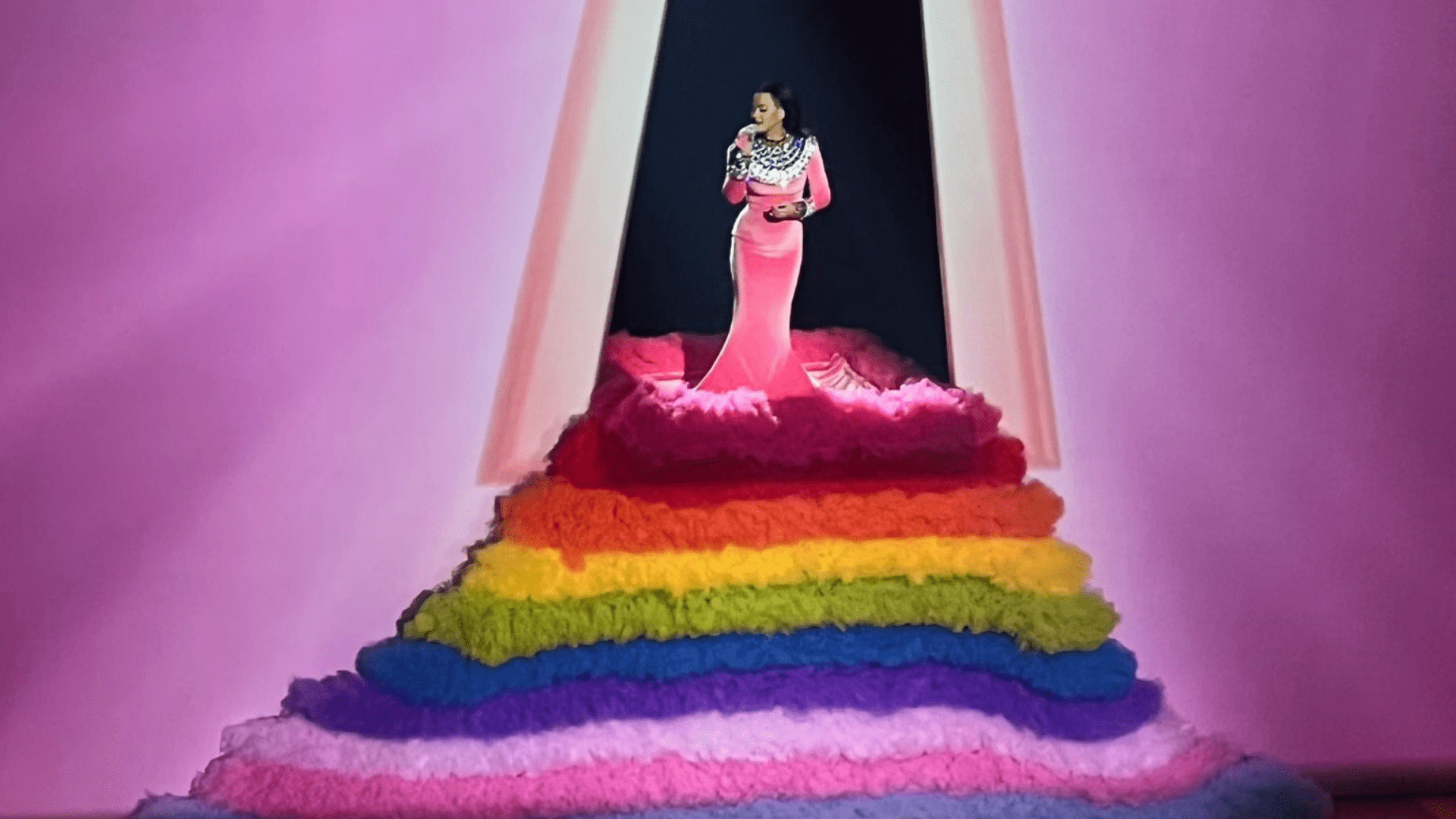 Even after spending an entire day here, if you asked me to describe Area15 I couldn't do it. Walking into the neon warehouse (a Mercedes-Benz dealership in its former life), my friend described the scene as "Ecstasy: The Immersive Experience." It was jarring. We felt exhausted by the scene within minutes, quietly pacing the gift shop to get our bearings. The project's slogan is "Area15 does not exist." Explained co-founder Winston Fisher, "I had a desire to make something original, something different. I wanted to make something that doesn't exist."
The peak: After a couple of laps around the space (and a couple of cocktails), Area15 became intriguing in its confusion. Las Vegas attracts people from all types of backgrounds, socioeconomic classes and ages. And Area15 is no different. With bars, food, shopping, VR, infinity mirrors, light shows, a zip line… we saw so many different groups of people who had also decided to spend a rare cold day here. Cold meaning 55 and windy. It was lovely to see families with children and grandparents mingling with bachelorette parties and college kids on spring break. Everyone shared the same look of childlike wonder (and probably confusion, too).
The pit: We had an interesting conversation as a group, about whether Area15 is camp or capitalism disguised as camp. Yes, experiences like MeowWolf's Omega Mart and Museum Fiasco are designed to make you feel something. But the day cost about $125 per person, and I'm not sure where that money went. I suspect the pay-as-you-go model added an unnecessary layer of stress to our day. Had we paid $125 (or more!) per person upfront — eliminating the hassle of booking ride times, doing scheduling math and choosing which experiences to forgo — I think I could have more easily accomplished Area 15's goal of existing in the moment.
Don't miss: You already know it's Omega Mart. The "multisensory grocery store" blends narrative storytelling, technical wizardry, and commerce. I won't say too much, but it's a terrifying take on American consumerism and corporate responsibility.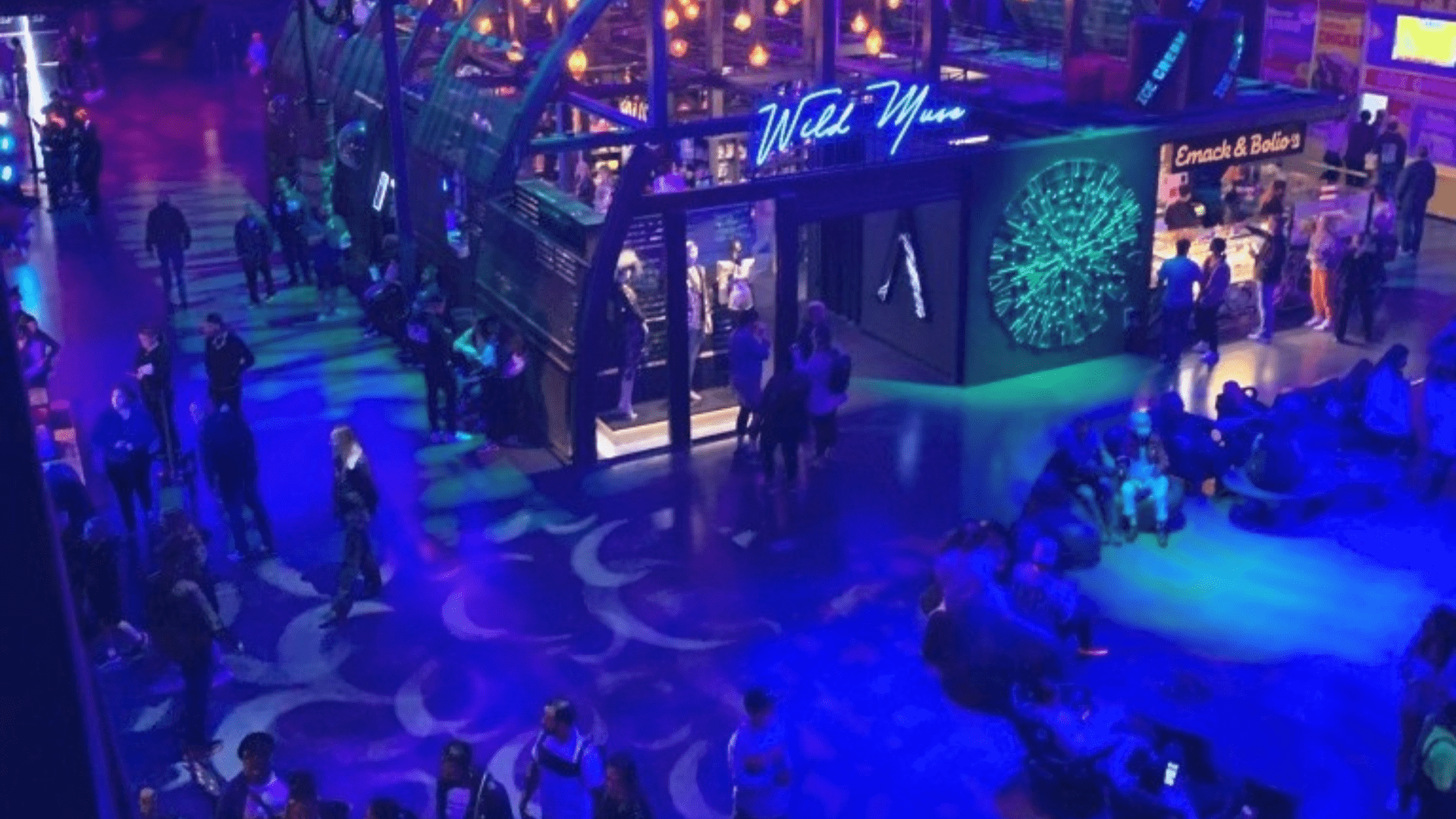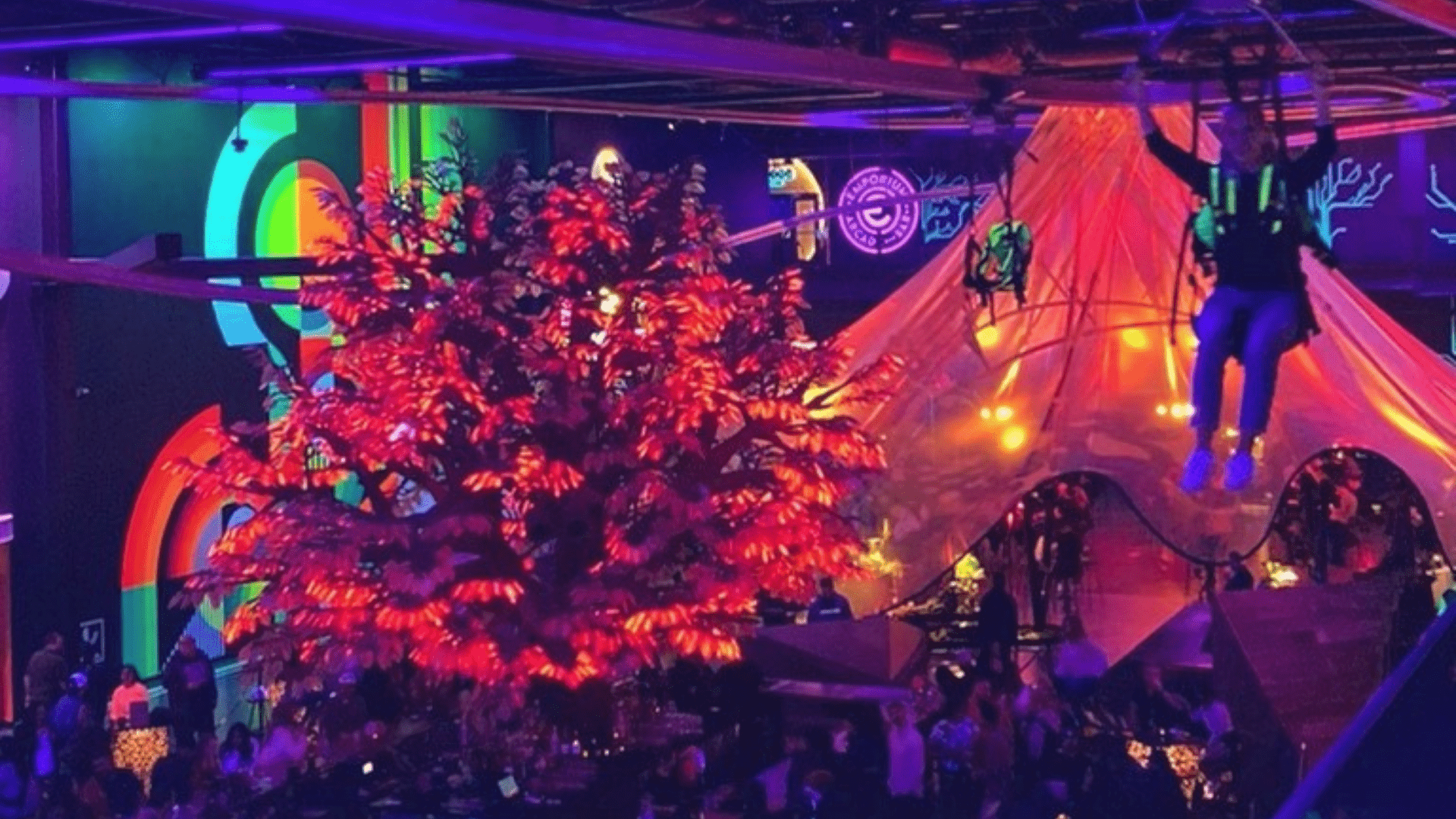 THE STRIP
You can't talk about Vegas without mentioning this four-mile stretch of Las Vegas Boulevard. Experiences here are judged by their attachment to world-class resorts and casinos. While I'll always be a skeptic (and borderline cynic) about this town, even I love the energy of walking down The Strip at night. But not for too long!
The peak: Like the rest of the country, Las Vegas hasn't been immune to the retail revolution. We crossed countless empty storefronts throughout the Shops at Aria, The District at Resorts World and Miracle Mile Shops at Planet Hollywood. Which, true to its name, is literally 1.2 miles of mall inside the resort. Happily, though, many of these Sephoras and Urban Outfitters of yore have transformed into stand-alone VR experiences. This is a super clever way to give visitors a quick, easy, and inexpensive taste of VR technology.
The pit: It's very clear which properties have money and which don't. Our first night, we had dinner at Caesars Palace and then saw "RuPaul's Drag Race Live" at the Flamingo. To put it nicely, the two resorts were… different. Caesars was spacious and upscale, while the Flamingo lived up to its infamous nickname: the Dirty Bird. While there are so many new hotels popping up (the 67-story, 3,700-plus-room Fontainebleau is scheduled to open in late 2023), I'd love to see some of the old dogs refurbished instead of bulldozed.
Don't miss: Cirque du Soleil is the only right answer. I'm spoiled by the restaurant, bar and nightlife scene in New York, so what does the desert have to offer? Seven uniquely themed French-Canadian circus shows, that's what. Each production tells its story through mind-bending acrobatics, martial arts, pyrotechnics and jaw-dropping aerialists.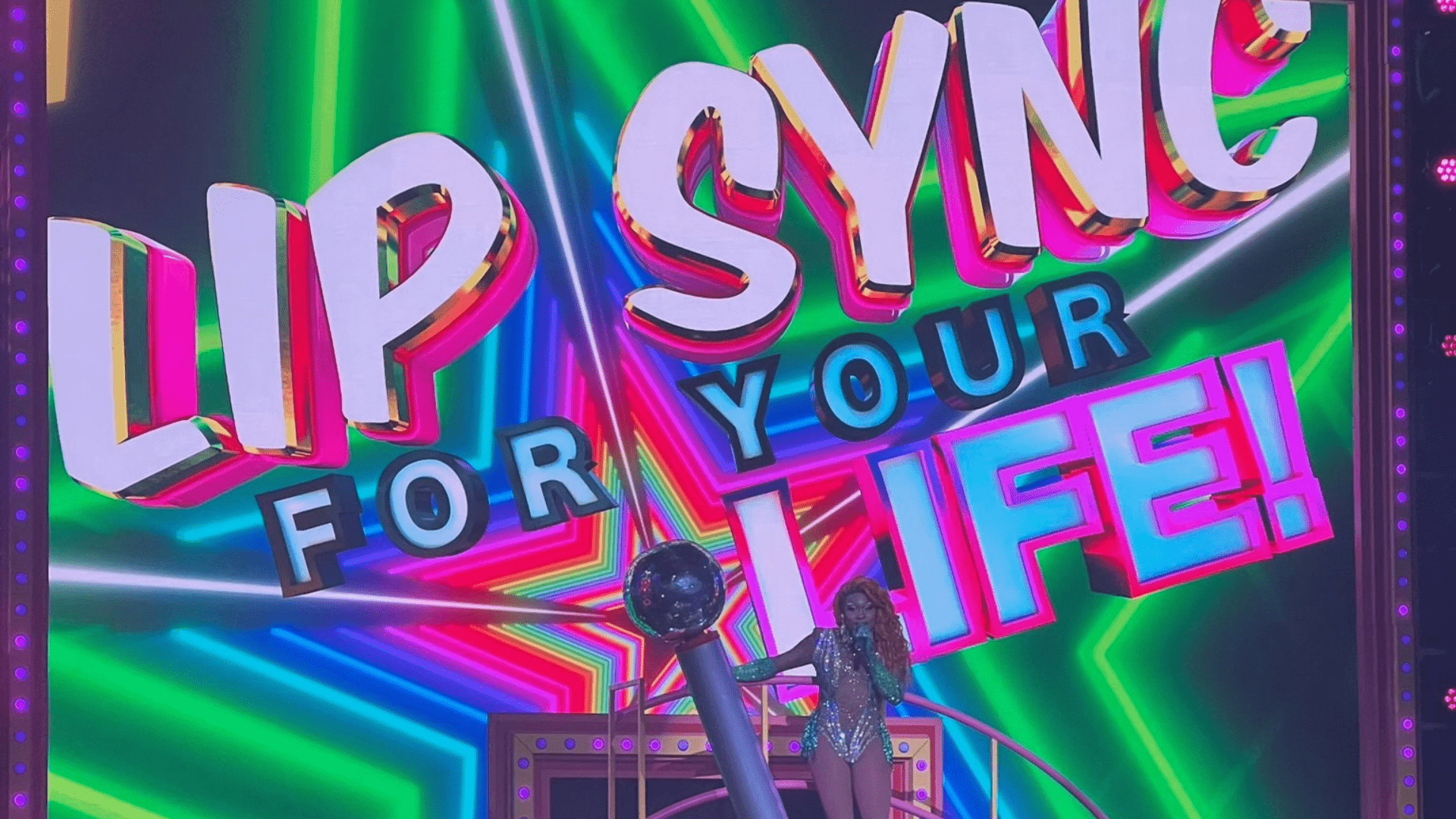 Yes, Vegas is back, but its charm last weekend was that it felt like it never really went anywhere. I still hope there will be a state-wide ban on indoor smoking before my next visit. But in the meantime, our collective desire to travel — and to pack as many activities into a quick trip as possible — ensures that there's nothing but opportunity in the world of Las Vegas experiential.
Join us in XP Land. A community for experiential creatives and experience-makers, brand leaders and IP-owners, space stewards and venue visionaries — all of those in the business of epic gatherings and live, immersive storytelling.