This year's Met Gala was a fever dream — and not in a good way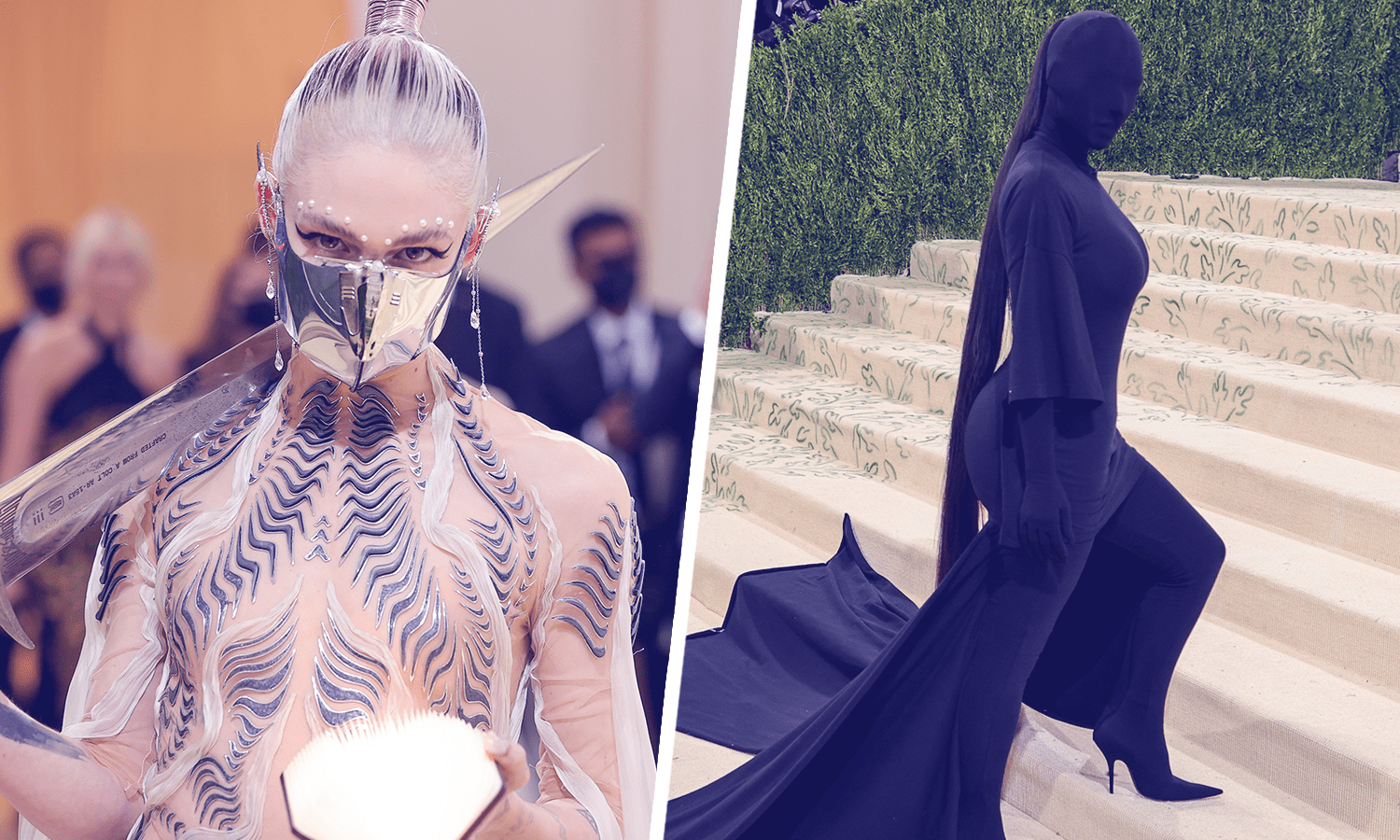 So, what is the Met Gala? Seriously though, is it a dinner? Does Anna Wintour give a speech? Does Tim Gunn dole out awards (oh wait, Anna banned him years ago).There has to be a live auction at some point in the night, right? Rich people love their auctions.
No other event earns such impressive media attention and social engagement yet is still so shrouded in mystery. The Met Gala is such an experiential anomaly that it's basically in a class entirely of its own. We know the glitterati gather on the Upper East Side to have their photos taken on cheap carpet under a plastic tarp, but why?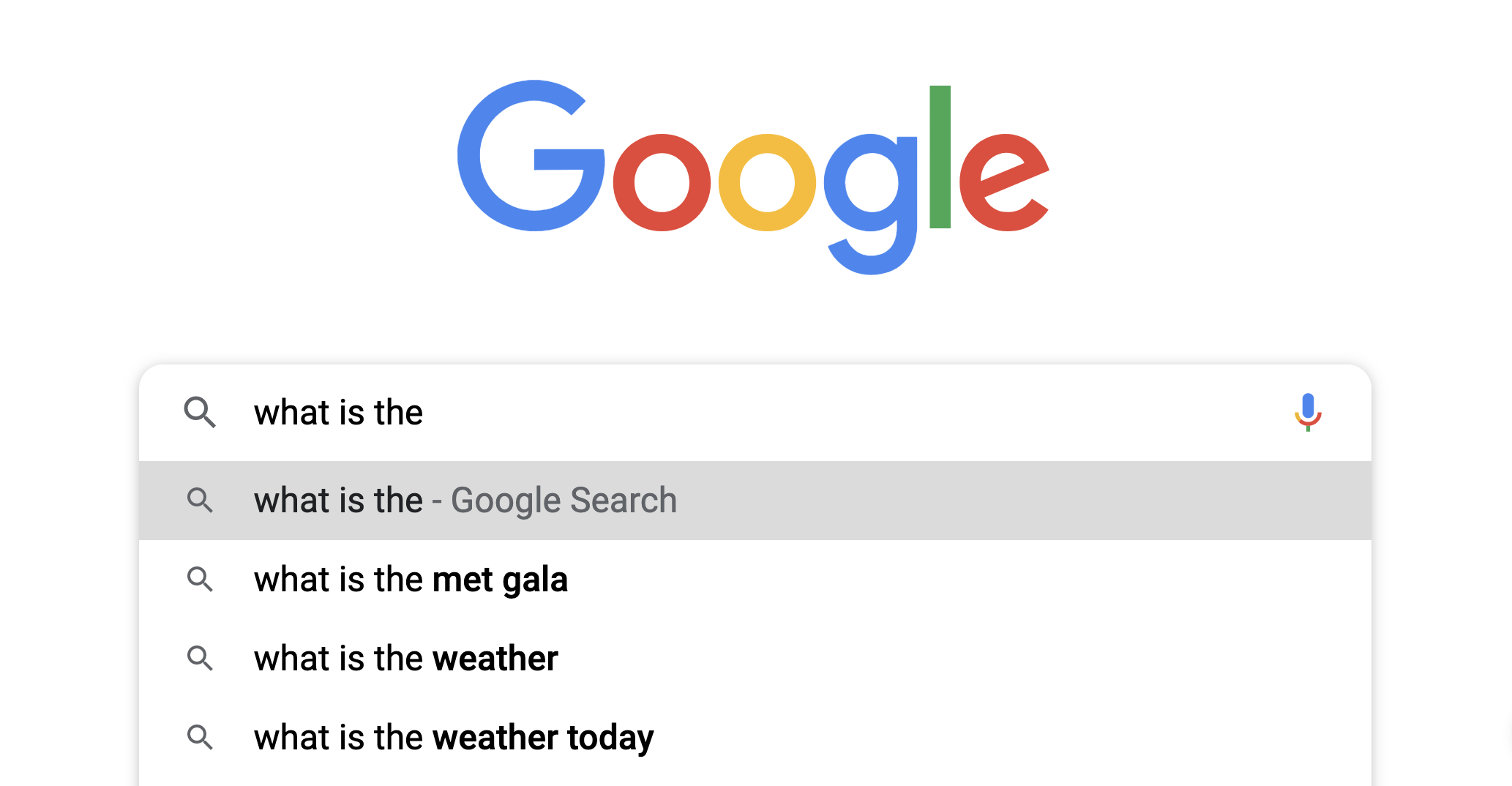 This last week in New York was exhausting. From the US Open and 20th anniversary of 9/11, to the return of NYFW and the VMAs, we're just. so. tired. Throwing in the Met Gala on a rainy Monday night in the middle of all of this chaos felt both unusual and perhaps unnecessary.
Traditionally, the gala's magic is best defined by the title of its 2016 documentary, The First Monday in May. It's the perfect time of year. Pop culture addicts have recovered from awards season and fashionistas are hungry for a little treat between spring and fall fashion weeks. It's meant to be a stand-alone moment (and the second Monday in September just doesn't have the same ring to it).
Even though producers had an additional 16 months to plan this year, the event still felt rushed. Because of course it did. Lest we all forget, we're still very much in the middle of a pandemic, so packing photographers into corrals like cattle to ogle over celebrities' kookiest looks felt… off.
Cramming so many high-fashion moments into one week blurred every look together. It's hard to be shocked by Kendall Jenner's see-through dress at the Met Gala when we all just saw Megan Fox's see-through dress at the VMAs the night before. (Also, we can't move on without mentioning that Jenner stated her inspiration for the evening was "My Fair Lady," a musical about a Cockney working-class girl in London. Don't know how that fits the "American Independence" theme, but okay girl, slay.)
Twitter was abuzz with commoners claiming that the Met Gala has lost its sophistication and, sorry, but we gotta agree. Next year, will we all be tuning into live red carpet coverage of, "Doritos Presents The Met Gala"? When The Today Show and Buzzfeed's coverage is more prominent than Women's Wear Daily and Harper's Bazaar, it's proof that an exclusive high-fashion event has strayed too far from its original purpose.
Watching obscenely wealthy people in stupidly expensive couture make stink eyes at each other and kiss Anna Wintour's ring was part of the allure of the whole thing, and we miss it. What used to attract New York's power elite has been infiltrated by Gen-Z TikTokers and YouTubers. 2021's invite-only list included Addison Rae, Emma Chamberlain, and Dixie D'Amelio. However, Wintour did manage to keep her "no phones rule" in place, so don't expect to see any "Tell me you're at the Met Gala, without telling me you're at the Met Gala" content.
Oh, and by the way, the Met Gala is a fundraising benefit for the Metropolitan Museum of Art's Costume Institute and marks the opening of its annual fashion exhibit. Save that fact for your next trivia night.
Join us in XP Land. A community for experiential creatives and experience-makers, brand leaders and IP-owners, space stewards and venue visionaries — all of those in the business of epic gatherings and live, immersive storytelling.