The Coolest Experiential Jobs Hiring Right Now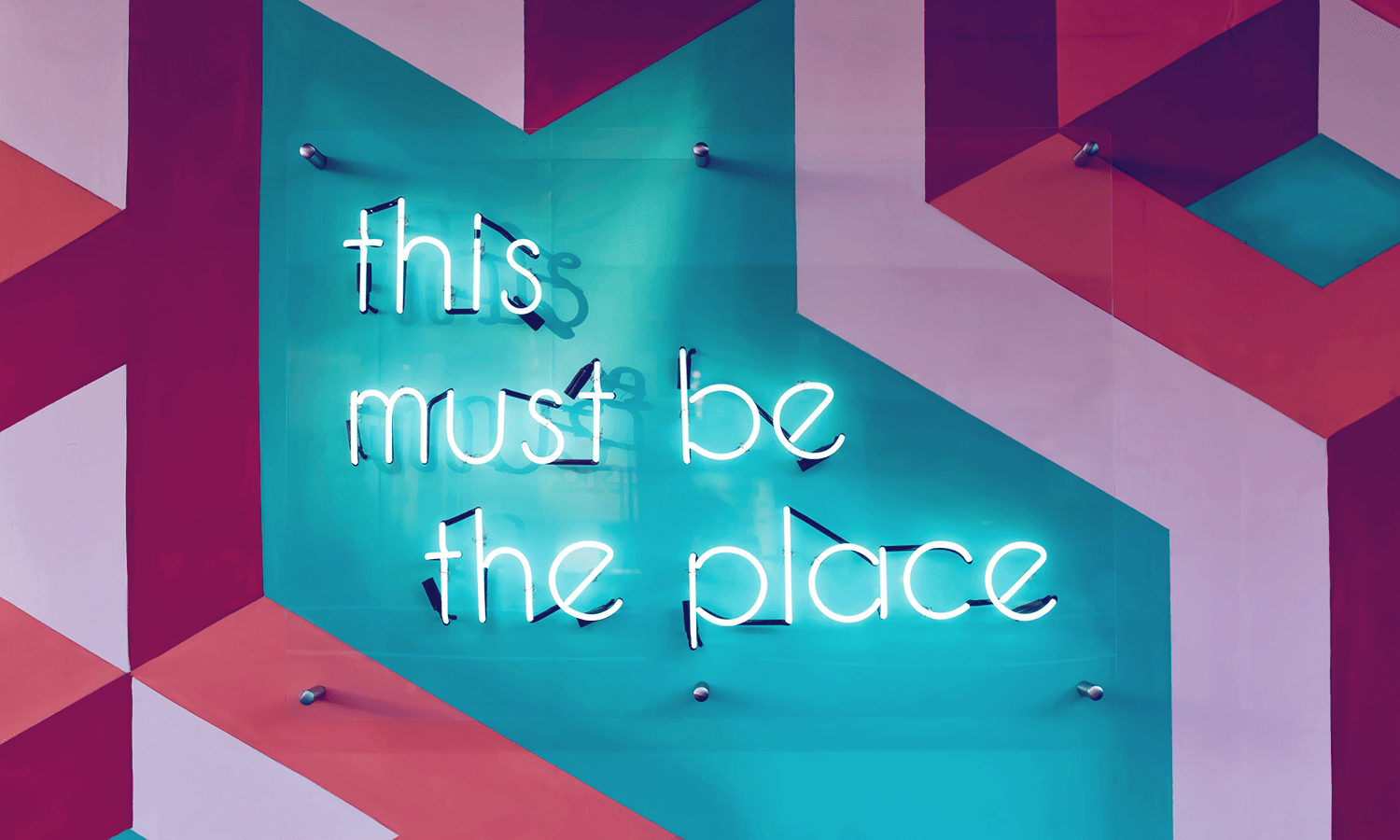 We are pleased to announce that IRL events are back, baby. With that being said, 2023 is shaping up to be an eventful year filled with great opportunities – for everyone. Don't believe us? Despite complaining about the cost of everything from a tank of gas to a dozen eggs, consumers are still coughing up thousands of dollars for Taylor Swift tickets and revenge travel. During the brutal Covid years, we missed being with our people (IRL) and changing up our scenery. (And if you can travel to a far off place AND find your people, even better! Like, perhaps in a volcano.)
The experiential industry is the place to be and we predict that it could use your help in executing some of the coolest events and experiences yet.
With an invigorated desire to be together, creativity and tech that bloomed during the pandemic, and brands realizing that events are THE most effective way to get people to engage with their products / messaging — the experiential industry continues to hire new talent. And create brand new roles. From internships and entry-level opps for our beloved tech-savvy Gen Z brethren to C-suite and consulting gigs for the OGs — here we are, highlighting the best XP job postings from across the internet.
Psst, save this page to your Favorites tab, because we update it each week.
WEEK OF SEPTEMBER 18, 2023
We are individuals who inspire creativity in people's lives through art and exploration, so that our combined imaginations can transform the world we live in. We create immersive and interactive experiences that transport audiences into fantastic realms of story and exploration. Our Vision is to be the world's leading creative company, reimagining the paradigm of art and storytelling, to make a positive difference in the world. The Senior Creative Director identifies the creative priorities for an entire exhibition, guides their creative teams as artistic choices are made, and serves as the supervisor and primary mentor for Creative Directors throughout the lifecycle of the project.
Experience: 6+ years experience working in an artistic field as a creative leader
In this role, you will be responsible for d elivering a strong brand experience across our event and experiential touchpoints. We want someone who can create purposeful activations that evolve with culture and showcase the power of Canva, technology, and community. You'll need to be naturally tapped into the zeitgeist of art, design, technology, and events and have experience in event marketing, experiential activations, and translating brand strategy into the real world. You should be able to ideate, lead, and realize concepts from spark to execution, as well as contribute to our bi-annual product launch event – Canva Create.
Experience: Have 7+ years of experience in a similar role (Senior Creative, Lead Designer, Design Director or similar)
WEEK OF AUGUST 28, 2023
We are seeking an experienced and visionary Creative Director to lead our creative team (designers, copywriters, and videographers/editors) and oversee the development and execution of all in-house creative initiatives for Liquid I.V. For the first time at Liquid I.V. we are unifying our creative team under one leader with an ambition to step-change our creative craft and elevate our brand story-telling and product marketing. This person will be responsible for setting the creative vision for memorable, high impact, high quality campaigns for anything from a new product launch through to an organic social campaign, impact/purpose marketing campaigns, or even corporate comms materials; all in-house content will be owned by this team and led by this Creative Director.
Experience: 10+ years of experience in a creative leadership role, preferably some experience in an advertising agency environment; Bachelor's degree in advertising, marketing, design, or a related field required
For Good & Company is looking for a talented Creative Director to join a growing and ambitious team. Our brand is evolving as an agency by way of talent, experience, collaboration, and passion for creating inspiring and rewarding work. It is an exciting time within the agency and this position will help lead the charge. As a Creative Director, you will be supported by your Executive Creative Director and will work in conjunction with For Good & Company's creative, strategy, accounts, project management and production teams on a variety of client work.
Experience: 8-10 years of experience in creative development for marketing purposes
WEEK OF AUGUST 14, 2023
The Media & Sponsorship, Experiential & Events team is tasked with creating unforgettable live and virtual music moments that help our brand partners stand apart from the rest. From special events to festival activations, to corporate events, and touring hospitality, we produce hundreds of award-winning global B2B and B2C brand experiences each year. The Festival Activation Producer will work both independently and within a team environment to concept, budget, advance, and direct successful executions. This person will primarily focus on festival experiential activations and may have occasional custom events assigned.
Experience: 5+ years of experience in event and experiential concepting, budgeting and production with an established record of success; BA required
WEEK OF JULY 31, 2023
The Production Director, Live Experiences is a key role primarily focused on the execution of live events, for projects of various sizes, from initial brief to final delivery. This role requires a top-tier Production Director with a uniquely wide variety of experience and production skills and the ability to insert themselves into the early creative and conceptual phases of a project and manage it through to successful completion. The Production Director will ensure that all production and technical aspects of the work – from creative realization, fabrication, logistics, and technical execution – meet agreed objectives and exceed clients' expectations.
Experience: Experience working on 360º experiential campaigns, broadcast events, and high-pressure, high-risk business critical events
WEEK OF JULY 24, 2023
The Producer I (Event) will provide creative, budgetary, personnel and administrative direction for all aspects of on-site production of assigned sports events and is accountable for the content quality, budget performance of assigned on-site remote telecasts of assigned sports events; tracks and reports on production schedules and budges for assigned sports events.
Experience: A minimum of 8 years of progressively complex related remote or related sports production experience
WEEK OF JULY 17, 2023
The worldwide pioneer in the creation of interactive entertainment, Nintendo Co., Ltd., of Kyoto, Japan, manufactures and markets hardware and software for its Nintendo Switch™ system and the Nintendo 3DS™ family of portable systems. As an Experiential Marketing Specialist, you will be responsible for all elements of execution for national experiential events.
Experience: Minimum of three years of experience in experiential event marketing or related experience in creative execution of national consumer marketing campaigns
WEEK OF APRIL 8, 2023
We are seeking a Freelance Senior Event Producer to supervise and coordinate all aspects of events from conception to execution. The primary responsibilities are developing ideas and concepts for an event, developing executable plans, overseeing operations, managing project timelines, directing staff, and coordinating technical and production teams. This person will also manage budgets to ensure financial profitability and bring value to our clients.
Experience: 5+ years of proven event production experience required; Bachelor's Degree preferred
Join us in XP Land. A community for experiential creatives and experience-makers, brand leaders and IP-owners, space stewards and venue visionaries — all of those in the business of epic gatherings and live, immersive storytelling.