The Coolest Experiential Jobs Hiring Right Now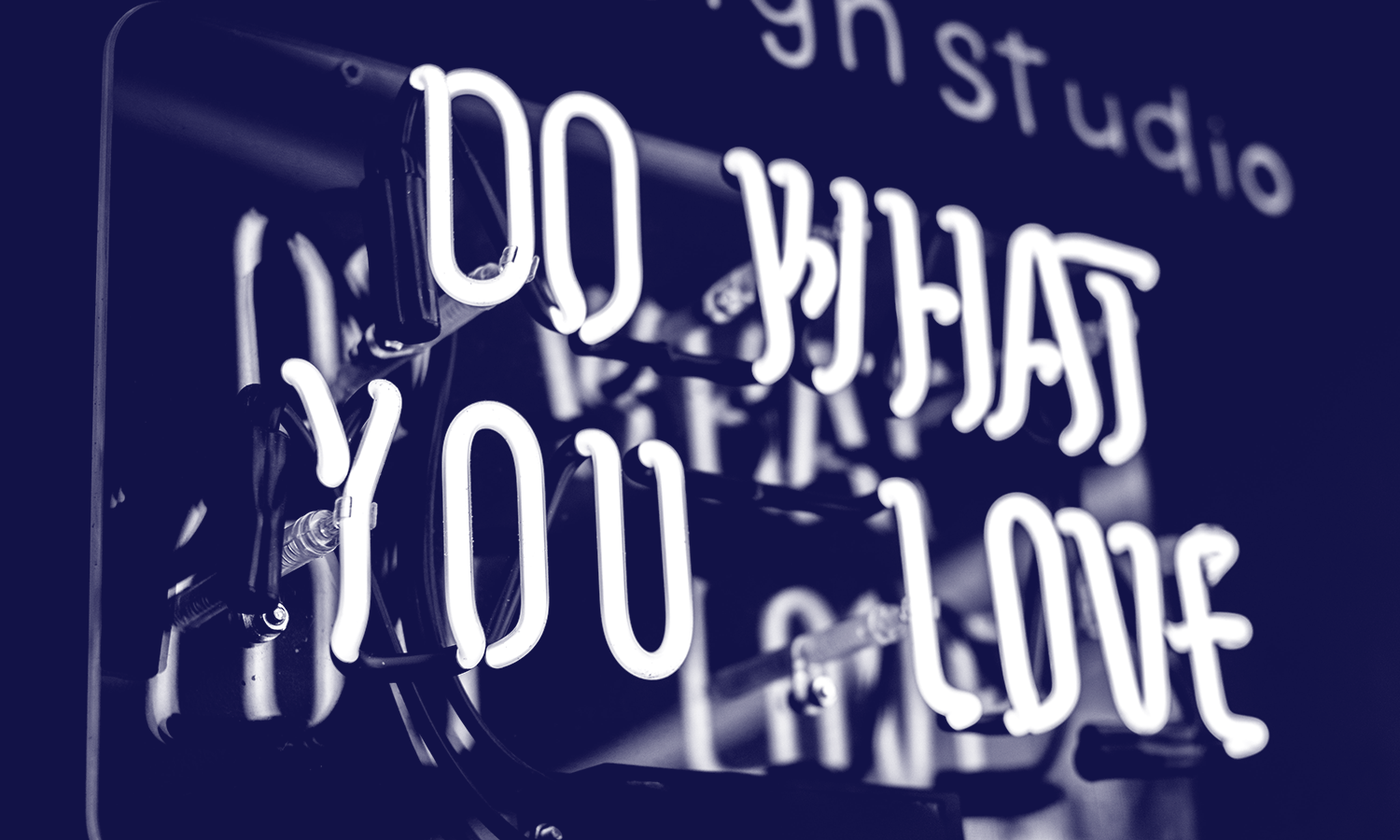 The Oscars were bananas, the Omicron BA 2 variant is creeping into our lives and summer-palooza is just around the corner. It's not exactly a mellow time to be in the experiential industry. But then again, when has it ever been?
I mean, we've always been addicted to the adrenaline, but the highs and lows of the past two years has been even more pulse-racing than our lives normally are. But this week, there's an energy we're feeling amidst the chaos and confusion. There's a smell in the air? What is it? Is that the scent of lots and lots and lots of experiential dollars floating around in the air? Hell yes. And that's why there are a ton of cool XP jobs hiring right now.
With metaverse activations, hybrid opportunities, and pared-down IRL events, the experiential industry is busy hiring new talent (and creating brand new roles). From internships and entry-level opps for our beloved tech-savvy Gen Z brethren to C-suite and consulting gigs for the OGs — here we are, highlighting the best XP job postings from across the internet.
Psst, save this page to your Favorites tab, because we update it each week.
WEEK OF MAY 9, 2022
We need a social creative lead to join our team and build our creative department and roadmap to help continue driving agency growth. We're looking for a social first ideas person who can lead all creative work and conceptualize clever, innovative concepts across all social media channels. Our dream person is someone who can come up with ideas for TikTok, Reels, Feed and all other social media platforms and formats that'll make us say "holy shit, that's cool".
You will empower designers across the organization, helping to improve the experience for our customers. You will work closely with product designers, product managers, engineering managers, researchers, and strategists to create experiences that enable businesses to manage their business and successfully promote their products or services to customers in a compelling and relevant way.
Experience: 2+ years experience in people management. Proven success in helping to source and grow talent within a large organization. Proven success in delivering strategy and design solutions and enabling your team to do so as well
WEEK OF MAY 2, 2022
Yes, you need to be a great designer, but you also need a few peripheral traits in order to be the perfect fit. This person will need to work with multiple teams and groups and will help grow billable creative work while occasionally supporting internal marketing and brand work for TEAM LEWIS. This person should have an entrepreneurial spirit, business sensibilities, a sense of humor, an even temper and a desire to get the job done…and right.
Experience: At least 5 years management experience working with large-scale web sites, e-marketing, and advertising within an agency environment or in-house role
WEEK OF APRIL 18, 2022
As Creative Director, you bring big, transformative ideas to the table and motivate cross-functional teams to realize grand visions. You examine all aspects of client problems and briefs to create thoughtful, viable and unexpected creative solutions. As an experienced creative that blends visionary strategic thinking and art direction, you work to inspire game-changing ideas in collaboration with our team of experts and articulate them into clear and powerful concepts.
Experience: Bachelor's degree in Marketing, Communications, Design or related field. A solid portfolio of 8+ years that includes unique, successful and relevant experiential marketing projects (at least 3 years at an experiential agency)
WEEK OF MARCH 28, 2022
We are looking for a dynamic leader and doer who has a passion for both grassroots and digital marketing to own and lead the local customer brand experience and activations at Time Out Market. The person we are looking for should be able to paint with all the colors in the marketing palette—digital, social, community, traditional and all elements that will create brand favor and drive consistent customer footfall.
Experience: BA/BS Bachelor's Degree. 5+ Years of relevant professional experience demonstrating progressive career growth
In this role you will be responsible for developing and executing shared experiences to build emotional connections. Delivering safe, responsible, and engaging programming to build brand trust and advocacy. To improve employee engagement and instill an internal culture of support.
Experience: 4+ years in event production and project management
Subscribe to the XP Land newsletter. Follow us on LinkedIn, Instagram, Facebook and Twitter.