The Coolest Experiential Jobs Hiring Right Now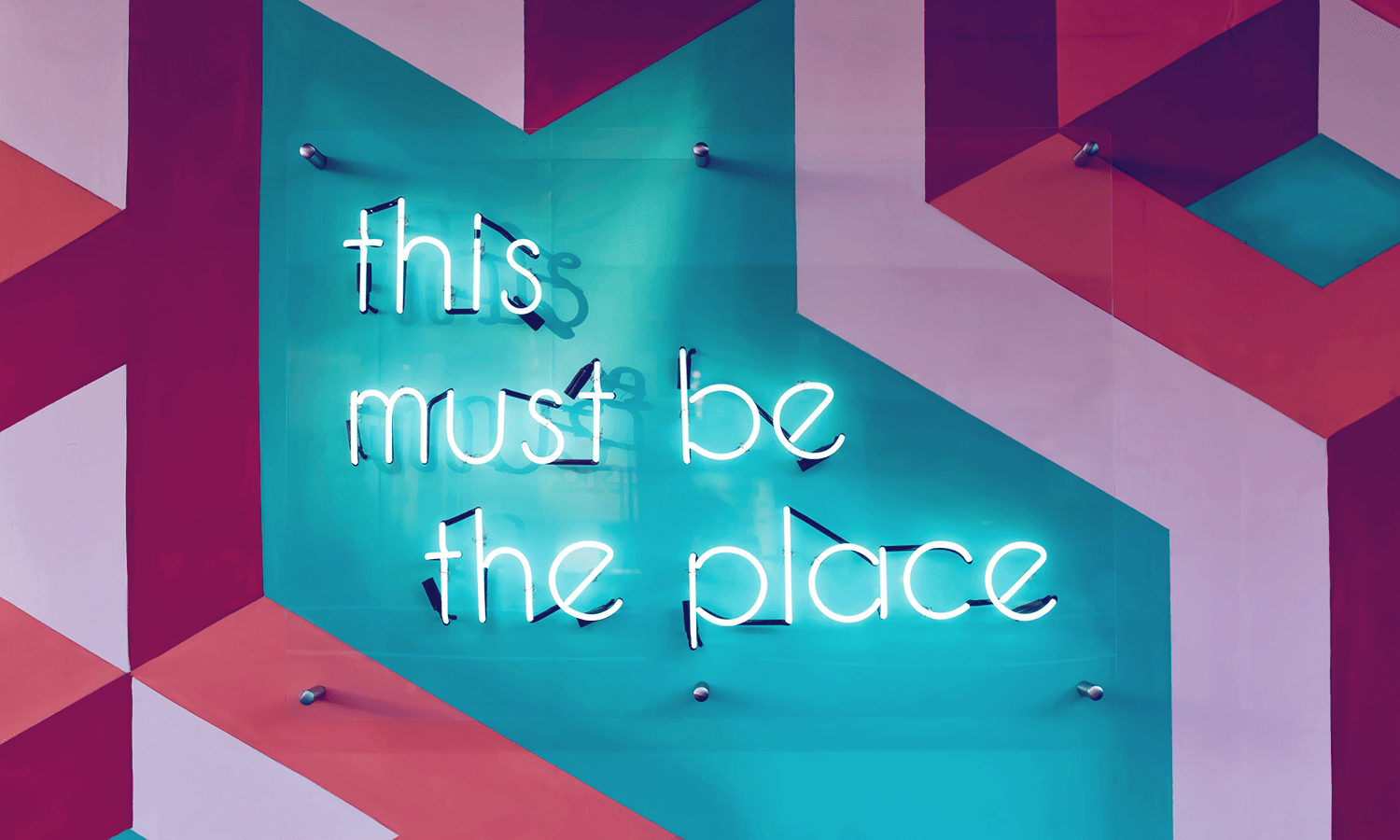 Optimism is in the August air (with a hint of humidity). In fact, according to the Bureau of Labor Statistics' latest jobs report, the US has added an average of 750,000 jobs per month over the past three months. As we look to Labor Day and beyond, the experiential industry continues to grow and empower the creatives in our field. While, yes, it's not exactly a mellow time to be in the experiential industry, but when is it ever?
With metaverse activations, hybrid opportunities, and IRL events on the calendar, the experiential industry continues to hire new talent. And create brand new roles. From internships and entry-level opps for our beloved tech-savvy Gen Z brethren to C-suite and consulting gigs for the OGs — here we are, highlighting the best XP job postings from across the internet.
Psst, save this page to your Favorites tab, because we update it each week.
WEEK OF SEPTEMBER 21, 2022
In addition to being exposed to multiple clients, you will work on a broad range of activations from mobile tours to major sponsorship activations to virtual experiences. Like we said, every day is different, but that's what keeps it interesting. So, we are looking for "team players" with a strong work ethic and next level organizational skills who have the desire and ability to travel at a moment's notice to produce events throughout the U.S. The work isn't always glamorous, but there is nothing like the feeling of bringing events to life, especially now!
Experience: 1 – 3 years of relevant professional experience
DesignScene is an international creative production agency with offices in London, New York, Los Angeles and Singapore. We craft design-led events and experiential marketing campaigns for brands worldwide. We are looking to strengthen our team with the addition of a Producer based in New York or Los Angeles to work across digital, hybrid and physical events and activations.
Experience: 4 years' event agency experience as a producer
WEEK OF SEPTEMBER 19, 2022
The Other Art Fair offers attendees direct access to artists and unique ways to experience art through experiential programming like live music, tattooing pop-ups, food and drinks, interactive workshops, live performances, and more. A big vision calls for a big job. As we grow, our need for a Marketing Manager to help us with our Brooklyn and Chicago Fairs.
Experience: 4+ years of professional working experience in event marketing
Reporting to the Account Supervisor, the position will be responsible for managing, executing, and amplifying gaming related programs. You will have an active role in client communications and help manage a roster of gaming partnerships (including influencers), coordinate content, and oversee paid media campaigns to help the brand reach an emerging and passionate gaming audience.
Experience: Bachelor's Degree in Marketing and/or equivalent experience required; 3-5 years of related experience in brand marketing, social/digital marketing, or influencer management
WEEK OF SEPTEMBER 12, 2022
Walton Isaacson is seeking a seasoned Account Supervisor to manage a dynamic and high-profile account for a leading packaged goods company. The clients are leading marketers known for their innovative marketing strategies, programs and campaigns. The initiative encompasses Social, Digital, Influencer, Experiential and PR management and focuses on the US market.
Experience: BA or BS degree in Advertising, Marketing, Public Relations, Journalism, Communications, or related field; 5-7 years of advertising agency experience and experience interfacing with clients with 3+ years managing/leading all components of major clients
WEEK OF SEPTEMBER 5, 2022
We are looking for a passionate experiential marketing & live event producer that will join our Global Experiential & Content Production org and collaborate with artists, Comms, Content, Brand, and Advertising teams to execute creative and production needs for Spotify IRL activations. The live production authority and producer we seek will build off platform experiences that connect creators and artists and/or brands with their fans globally, while also bringing Spotify to life on the live stage and/or through activations.
Experience: 6+ years of event, content, and show production experience
WEEK OF AUGUST 1, 2022
The Senior Director, Experiential Marketing is responsible for working with the Vice President, Experiential Marketing in the strategic development and implementation of all brand experiences for United Way of New York City. This position will contribute to the creation of meaningful and impactful experiences that garner press, increase brand awareness, foster strong community relations, increase revenue, improve donor loyalty and acquire new supporters to United Way of New York City (UWNYC.)
Experience: 6+ years experience in directing special events or brand experiences, prior supervisor experience and strong leadership skills and excellent relationship management and interpersonal skills
WEEK OF JULY 25, 2022
The Immersive Art Director for the Nike Global Brand Experience – Innovation Studio is a visionary, using innovative applications of emerging technology to create immersive storytelling, engagement and interaction through experiences. You are multi-hyphenate creative with a portfolio of work showcasing a deep experience and knowledge of immersive technology in the areas of XR (VR, AR, MR) and Gaming.
Experience: 5+ years of experience in interaction design and art direction creating immersive experiences in a creative focused agency or Brand; Bachelor/Master's degree in Design or related field or equivalent combination of relevant education, training and experience
Subscribe to the XP Land newsletter. Follow us on LinkedIn, Instagram, Facebook and Twitter.