The Coolest Experiential Jobs Hiring Right Now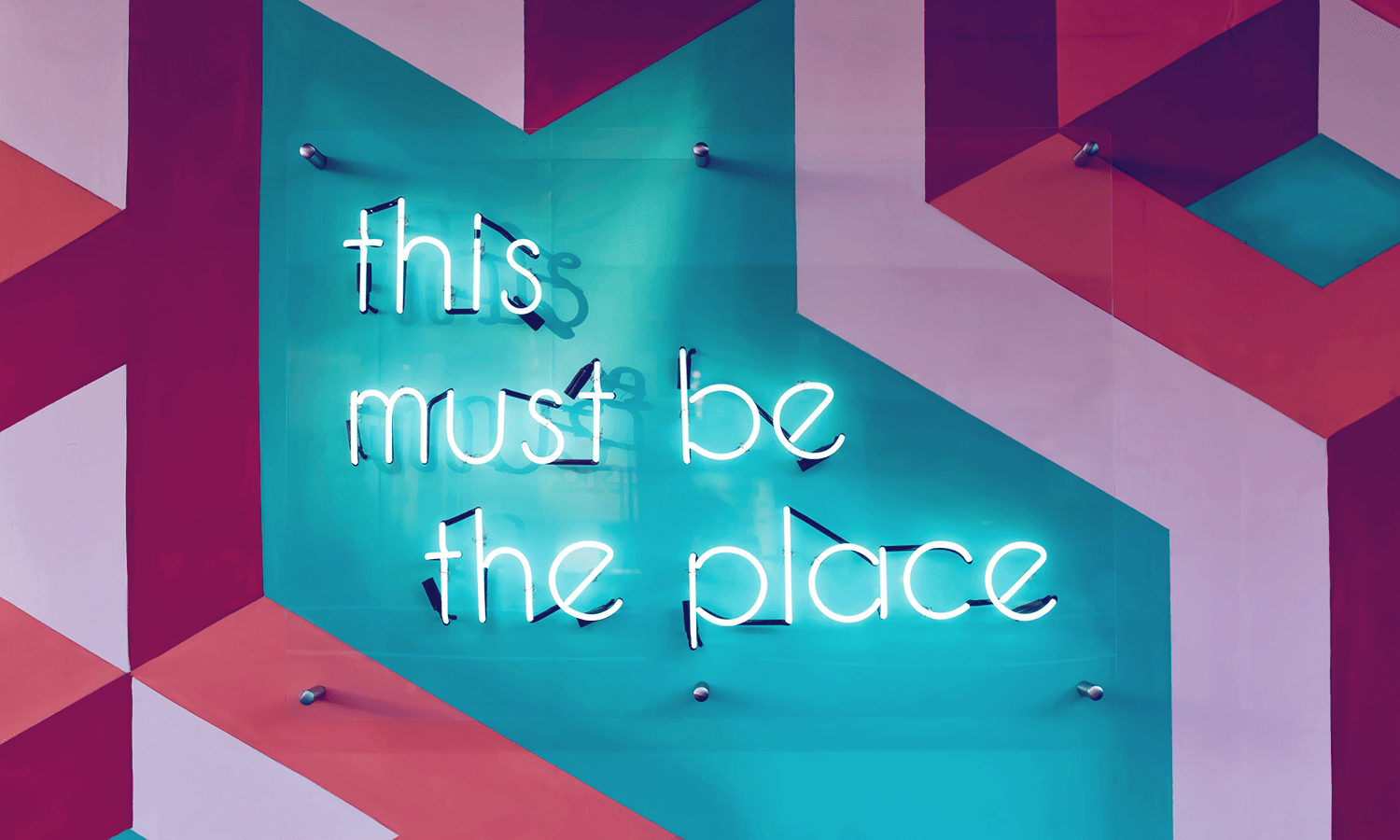 We are pleased to announce that IRL events are back, baby. With that being said, 2023 is shaping up to be an eventful year filled with great opportunities – for everyone. The experiential industry is the place to be and we predict that it could use your help in executing some of the coolest events and experiences yet.
With brand activations, hybrid opportunities, and IRL events on the calendar, the experiential industry continues to hire new talent. And create brand new roles. From internships and entry-level opps for our beloved tech-savvy Gen Z brethren to C-suite and consulting gigs for the OGs — here we are, highlighting the best XP job postings from across the internet.
Psst, save this page to your Favorites tab, because we update it each week.
WEEK OF JANUARY 23, 2023
The Experiential Team (Event Production) at Walton Isaacson turns dreams into reality and we are looking for 2 (two) Sr. Producers to join the teams in LA and in Dallas. It is the team's responsibility to take creative concepts and bring them to life in the form of unique and engaging experiences that exceed the expectations of our clients and deliver upon their goals and objectives.
Experience: 5 to 8 years of agency experience and interfacing with clients; 4+ years managing/leading all components of major clients with revenues over 200M; BA or BS degree in Advertising, Marketing, Public Relations, Communications, or related field
Gallery Media Group is seeking an entrepreneurial and detailed-oriented individual to take the lead on consumer-facing and B2B events throughout the year. This role will produce all events for all brands under Gallery Media Group – events can range from monthly influencer gatherings and large-scale activations—Super Bowl, NBA All-Star— to national and international B2B events.
Experience: Requires a solid track record of event management and/or digital media experience
WEEK OF JANUARY 16, 2023
This Experiential Marketing Specialist is responsible for designing immersive and interactive customer engagements, both online through customer microsites and in-person at Boeing's Customer Experience Center. A successful candidate will be an upbeat, self-starter who is comfortable working across all Sales and Marketing functions at every level from individual contributor to C-Level executives.
Experience: 3+ years of experience in Sales and Marketing; Bachelor's degree or higher
We are currently seeking a creative Digital Designer with strong knowledge and discipline in the field to join our Creative team in NYC. You are a designer who is passionate about crafting experiences that are motivating, intuitive, and memorable. You will be responsible for exploring creative concepts and translating them into a wide range of design executions within the digital channel.
Experience: 3+ years of digital design experience, ideally with a mix of agency and client-side experience
WEEK OF JANUARY 9, 2023
The San Francisco Giants are looking for an Experiential Designer. The Role would assist and develop placemaking solutions that exist at the crossroads of graphics and architecture at Oracle Park and other Giants Facilities. This may include branded environments, wayfinding, site activations, art creation or curation, space planning, user experience, and/or digital applications as the project demands.
Experience: At least 5 years professional design experience
WEEK OF JANUARY 2, 2023
The Associate Events Manager will be a member of the Marketing team, reporting directly to the Senior Manager, Events. This role will own the development and execution of internal employee engagement events and programs at both the local and global level.
Experience: At least 4 years of experience leading culture, and workplace experience initiatives, campaigns, or events; Undergraduate degree or equivalent combination of education or event planning experience
WEEK OF OCTOBER 17, 2022
When you work at Momentum on the Experiential Production (XP) Team, every day is different. While you will be assigned to a particular client, we ultimately work as a collective to support the production of experiential activations across all of our clients. In addition to being exposed to multiple clients, you will work on a broad range of activations from mobile tours to major sponsorship activations to virtual experiences. Like we said, every day is different, but that's what keeps it interesting.
Experience: 5+ years of professional experience within experiential marketing industry
WEEK OF OCTOBER 10, 2022
This role will focus on developing strong, concept driven creative assets for social platforms, creating cohesive and immersive virtual platform storytelling, and push innovation to define future metaverse landscapes experiences via emerging platforms like Roblox. He/she must be a multi-faceted creative with in-depth experience in photo art direction, a deep knowledge of existing social platforms, and proven ability to apply innovative and emerging technology in the areas of XR (VR, AR, MR) and gaming to immersive storytelling.
Experience: 6+ years related overall experience with 3+ years of that experience at an Art Director level at a creative agency or in-house at a leading relevant brand (beauty / fashion)
Subscribe to the XP Land newsletter. Follow us on LinkedIn, Instagram, Facebook and Twitter.