The Coolest Experiential Jobs Hiring Right Now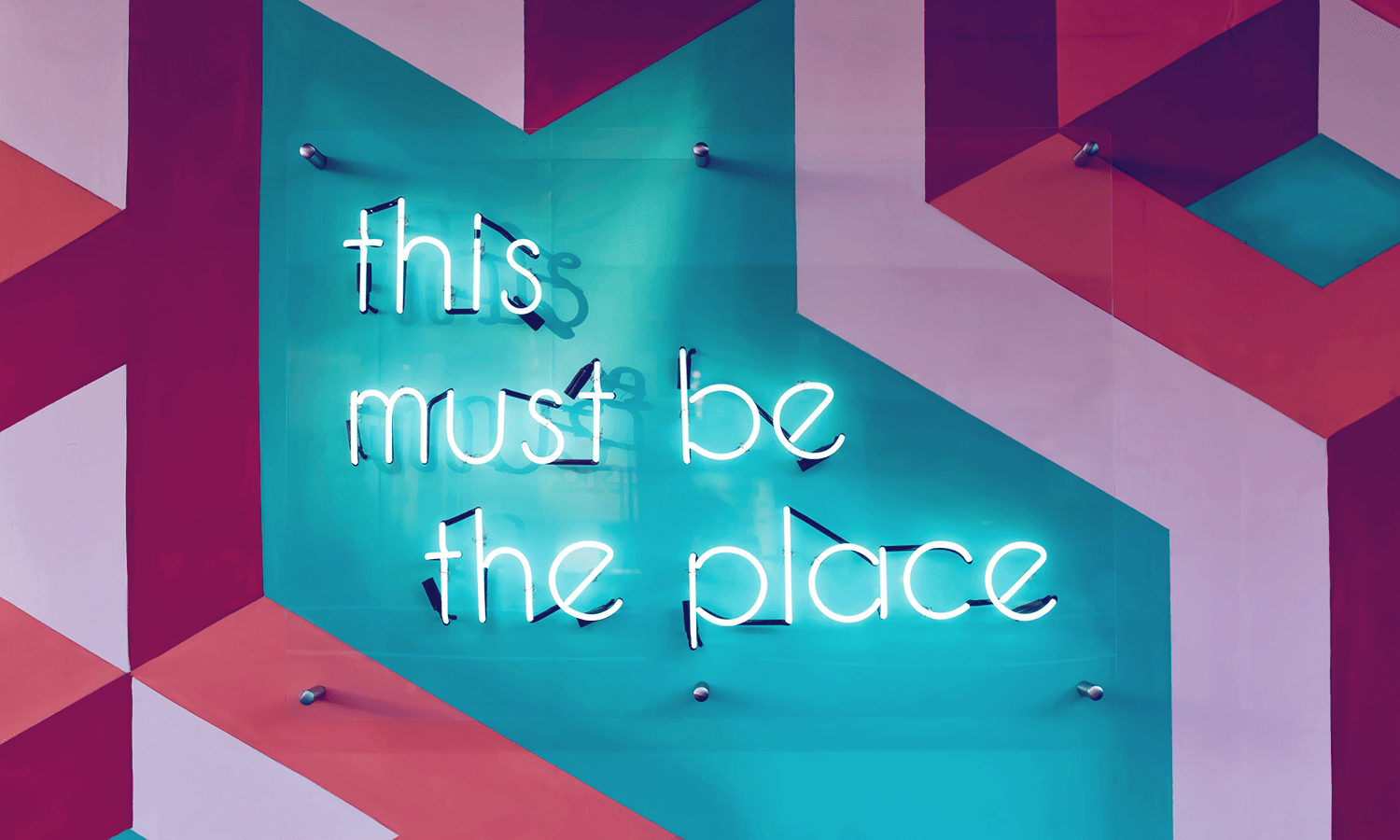 We are pleased to announce that IRL events are back, baby. With that being said, 2023 is shaping up to be an eventful year filled with great opportunities – for everyone. Don't believe us? Despite complaining about the cost of everything from a tank of gas to a dozen eggs, consumers are still coughing up thousands of dollars for Taylor Swift tickets and revenge travel. During the brutal Covid years, we missed being with our people (IRL) and changing up our scenery. (And if you can travel to a far off place AND find your people, even better! Like, perhaps in a volcano.)
The experiential industry is the place to be and we predict that it could use your help in executing some of the coolest events and experiences yet.
With an invigorated desire to be together, creativity and tech that bloomed during the pandemic, and brands realizing that events are THE most effective way to get people to engage with their products / messaging — the experiential industry continues to hire new talent. And create brand new roles. From internships and entry-level opps for our beloved tech-savvy Gen Z brethren to C-suite and consulting gigs for the OGs — here we are, highlighting the best XP job postings from across the internet.
Psst, save this page to your Favorites tab, because we update it each week.
WEEK OF MAY 29, 2023
We are looking for a Brand Marketing Manager to join the LA Clippers Marketing team! In this role you will be hands-on and responsible for running projects across multiple internal groups, owning gameday promotions strategy, and contributing to overall brand marketing efforts driving fandom growth and revenue opportunities. You will also work closely with our external agency partners and help run point on experiential marketing events. The right candidate will have sports experience or live events, media buying and planning, brand activation, and excel at project management.
Experience: 5+ years of experience in a Marketing role, work experience in sports and/or live events highly preferred
Must have a passion planning and delivering live experiences that drive personal connections with consumers and brands. The candidate must be an exceptional project manager, strategic planner and driven to deliver flawless execution. Must demonstrate the ability to be creative and flexible, with a solution-oriented mindset at all times. Above all, the candidate must have a growth mindset and embrace collaboration and the power of building positive relationships to deliver exceptional experiences.
Experience: Thorough knowledge of the industry and marketing in general, with 2-4 years relevant experience with experiential account management and production
WEEK OF APRIL 8, 2023
As a Global Experiential Events Producer, you will be a senior strategic partner across product, creative, production, community, social, operations, and regions to lead the strategy, creation, and deployment of industry-leading experiential activations. Your work will evolve global perception of the brand and create resonant experiences for our players that complement the product.
Experience: 8+ years experience in experiential brand marketing, brand strategy, community building, campaign management or agency equivalent role
The Media & Sponsorship, Experiential & Events team is tasked with creating unforgettable live and virtual music moments that help our brand partners stand apart from the rest. From festival activations to special events, to corporate events, and touring hospitality, we produce hundreds of award-winning global B2B and B2C brand experiences each year.
Experience: 10+ years of experience in festival, event and experiential concepting, budgeting and production with an established record of success; BA Degree required
We are seeking a Freelance Senior Event Producer to supervise and coordinate all aspects of events from conception to execution. The primary responsibilities are developing ideas and concepts for an event, developing executable plans, overseeing operations, managing project timelines, directing staff, and coordinating technical and production teams. This person will also manage budgets to ensure financial profitability and bring value to our clients.
Experience: 5+ years of proven event production experience required; Bachelor's Degree preferred
WEEK OF MARCH 6, 2023
As an Event Tech Digital Producer (PM), you will support the ongoing direction and robust project management of various digital event projects and campaigns across GPJ's clients and programs. You will be instrumental in ensuring that these projects meet digital requirements and deadlines, working closely with internal and external stakeholders to deliver on time, on strategy, and on budget.
Experience: 5+ years in a digital production, digital project management role (preferably in an agency setting) or application development, administration and support with proven success
WEEK OF JANUARY 30, 2023
The Events Director will support the Property & Events team with the planning, project management and execution of SUM and MLS events, including MLS All-Star Skills Challenge, MLS Cup, Heineken Rivalry Week and Mexican National Team fan events. The role will also support the team by overseeing production agencies, contractor management and facilitate cross-departmental meetings.
Experience: 8+ years of experience in event, agency and/or sponsorship activations; Minimum 1 year directly supervising / managing full-time employee(s) Required Skills & Expectations; Bachelor's Degree
Subscribe to the XP Land newsletter. Follow us on LinkedIn, Instagram, Facebook and Twitter.