XP trend predictions: A Q&A with artist and experience-maker Nico Fonseca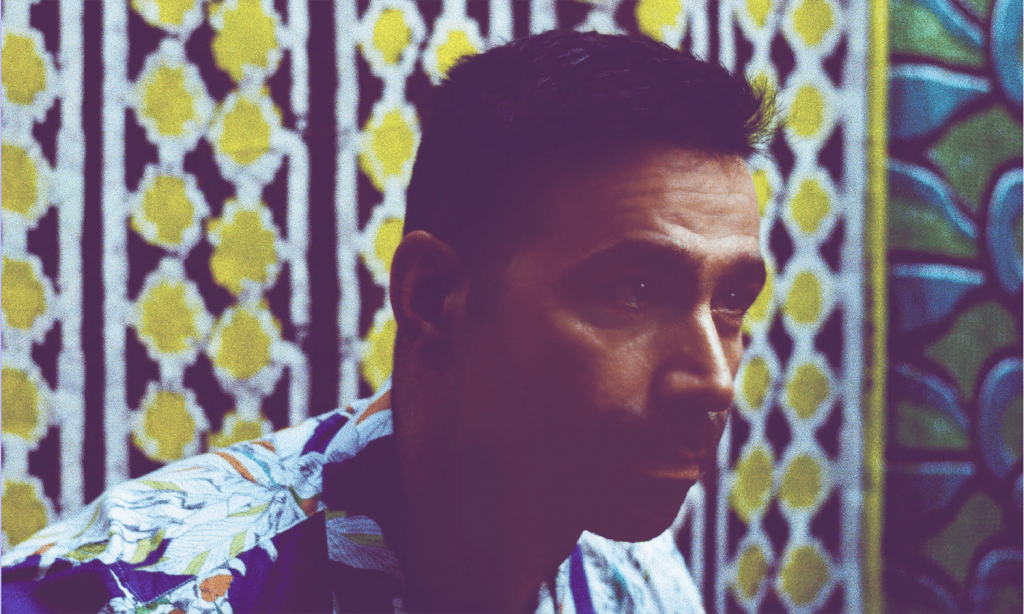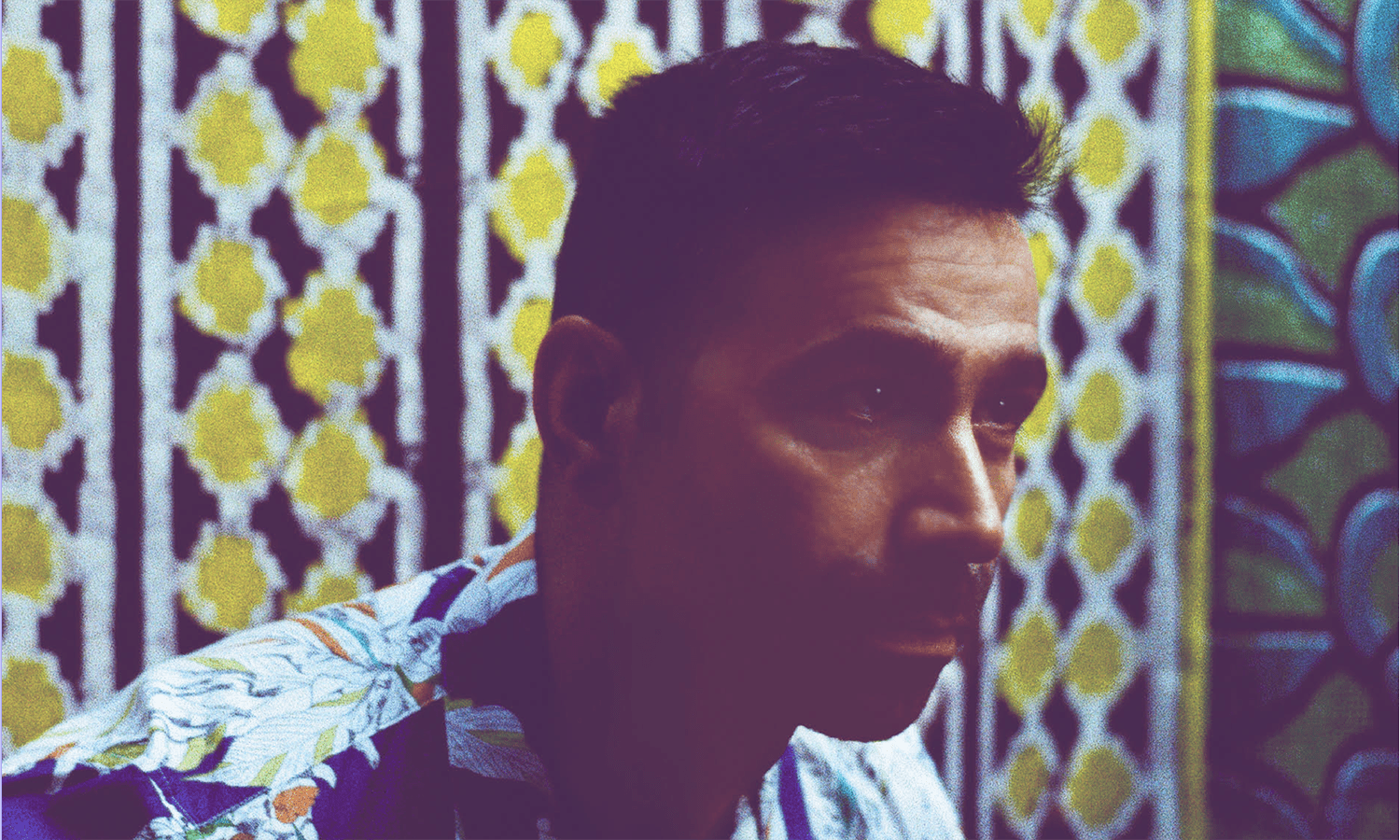 Quick Facts
Nico Fonseca is, first and foremost, a storyteller. He creates participatory experiences that lie somewhere at the intersection of art and design, drawing on his background in film, interactive and in-situ projects. His latest endeavours have focused on sensory design, using food as a way to engage with people and create layers of experience.
Name & role: Nico Fonseca, creative director and artist
Years in the biz: 11
First job in XP: Soldering circuits for an interactive art installation ("I had no idea what I was doing.")
Currently working on: A dinner, a boutique, an art installation, a high-rise, a greenhouse, lacto-fermented sausages and getting closer to plants at a farm.
Where others can find you: www.misterjaune.com, Insta
---
Q: What was your favorite moment at C2MTL 2023? Why?
My favorite moment from this year's edition is the look on people's faces when they came out of a lab or coaching session, the sense that they tapped into something that surprised them about themselves.
Q: What projects do you have coming up in the back half of 2023?
I'm looking forward to working on my book project this summer. I'll also be working on a few one-off dinner projects, an art installation and then there are a few things that are up in the air before the 2024 edition of C2 in a brand-new location!
Q: What is one top trend that you think will define the next year of experiential?
French kissing. It's what's on everyone's mind, really.
Q: Ha, okay. What is one top trend you think will define the next 5 years of experiential?
Moving away from the ephemeral in order to get closer to permanence. So a lot more interior design, land art and architecture looped into the experiential grab bag.
A good collaboration is stronger than anything its individual parts could ever do on their own.
Q: Share some wisdom: What's the best advice you've received, or biggest lesson you've learned, when it comes to working with creative teams and overcoming obstacles?
The best advice I ever received is that it's better to split a dollar than to make 50 cents by yourself. A good collaboration is stronger than anything its individual parts could ever do on their own.
Q: Where do you look for inspiration when approaching a new project?
Nature, strangers, cartoons and things that make people smile.
Q: What's an XP dream of yours you haven't been able to make happen yet? Speak it into existence!
I want to make an interactive fashion pop opera… With food!
Join us in XP Land. A community for experiential creatives and experience-makers, brand leaders and IP-owners, space stewards and venue visionaries — all of those in the business of epic gatherings and live, immersive storytelling.