XP Land Holiday Gift Guide: The producer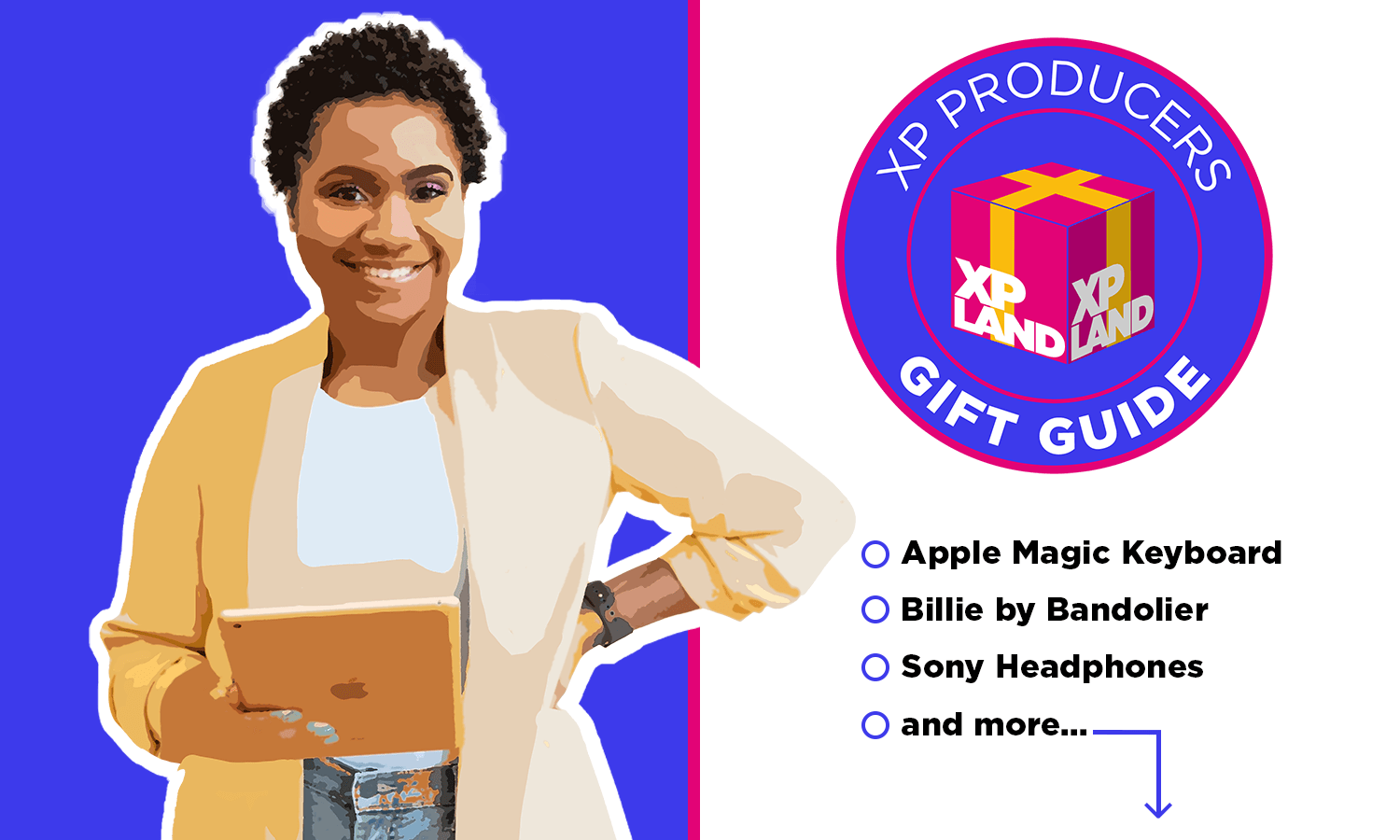 As holiday gift buying kicks into high gear early this year, the experiential experts at XP Land have put together a series of buying guides for industry professionals and fans. We'll be rolling out our curated gift guide suggestions through Black Friday, so stay tuned!
When prepping my brain, my body and my bag to work an IRL event, the guiding factors are always comfort and flexibility. As a producer, you might be shaking the hands of VIP panelists one minute, shooting off multiple emails and texts the next and zhushing decor still the next.
So, the gift guide below prioritizes products that both keep a producer's hands free and make them well-equipped to handle any fire drill that might arise at an in-person event.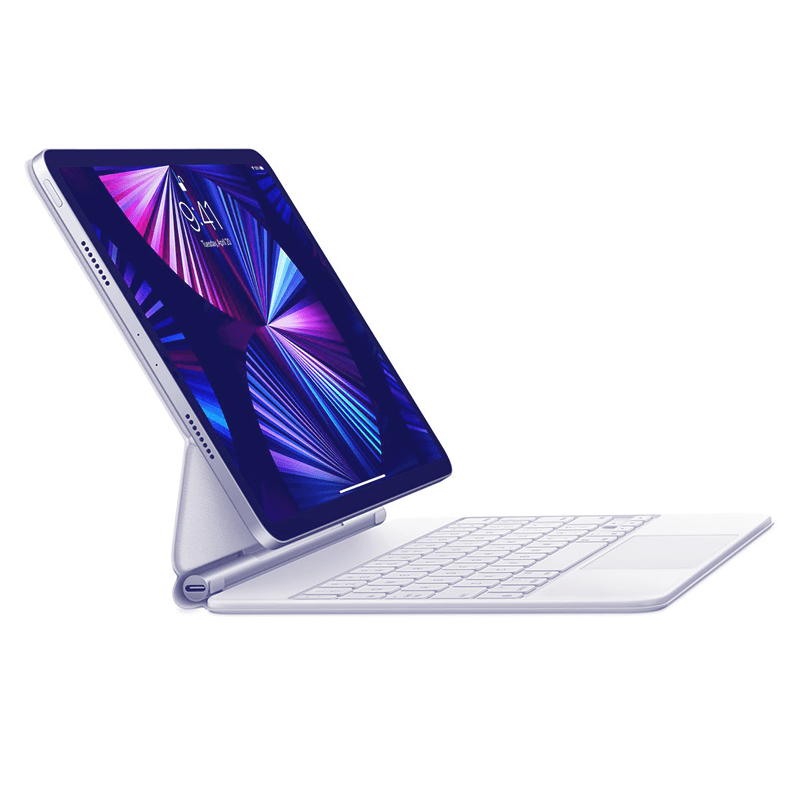 A Truly "Magic" Keyboard
The Magic Keyboard ($299) is a game-changer, really turning the iPad into more of a lightweight laptop that you can actually balance on your lap, as is sadly so often necessary. (Note: I'm not a techie, and I know that some people say the surface tablets are just better, so if you're buying for a Microsoft fan, here are the latest options.)
---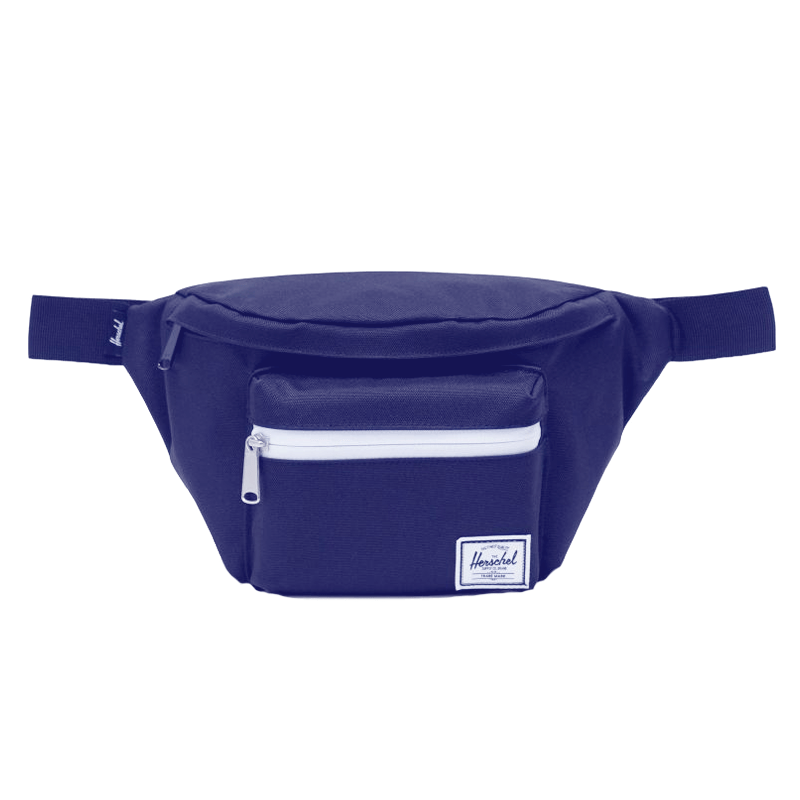 ICYMI, the Fanny Pack Is Back
And there are options galore! For someone who just needs something durable that holds a lot, go for Herschel's 3.5L Seventeen Hip Pack, in producers black, of course ($31.99). For the more front-of-house producer who's in need of something a bit more chic, the Crux Convertible Belt Bag by NEOUS ($515) has caught our eye. And, of course, you can never go wrong with the ultimate in hands-free solutions — a Bandolier Billie ($208).
---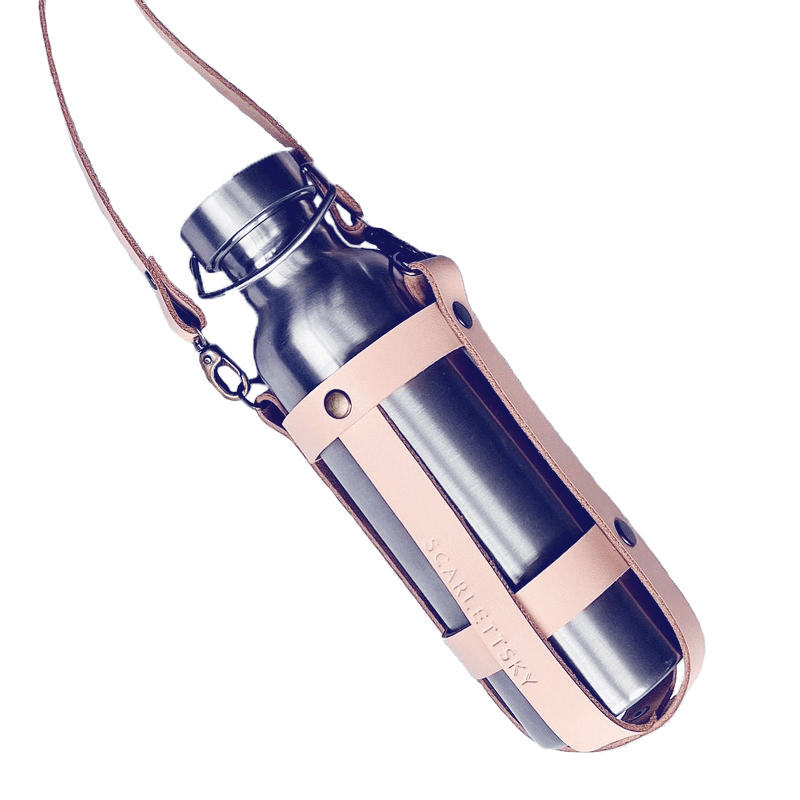 Cross-Body Hydration
It's far too easy to spend an event day losing half-full water bottles and find yourself completely dehydrated and exhausted by doors closing. The (environmentally-friendly) solution? Keep the water on your body! And no, we don't mean in a Camelbak. We're digging this clean leather version of a water bottle sling from Etsy ($35), or this more elevated Ted Baker option ($120). And, if you're friendly neighborhood producer is someone who really likes their water ice cold, I can't recommend this (slightly more rugged) option from Amazon ($24) enough.
---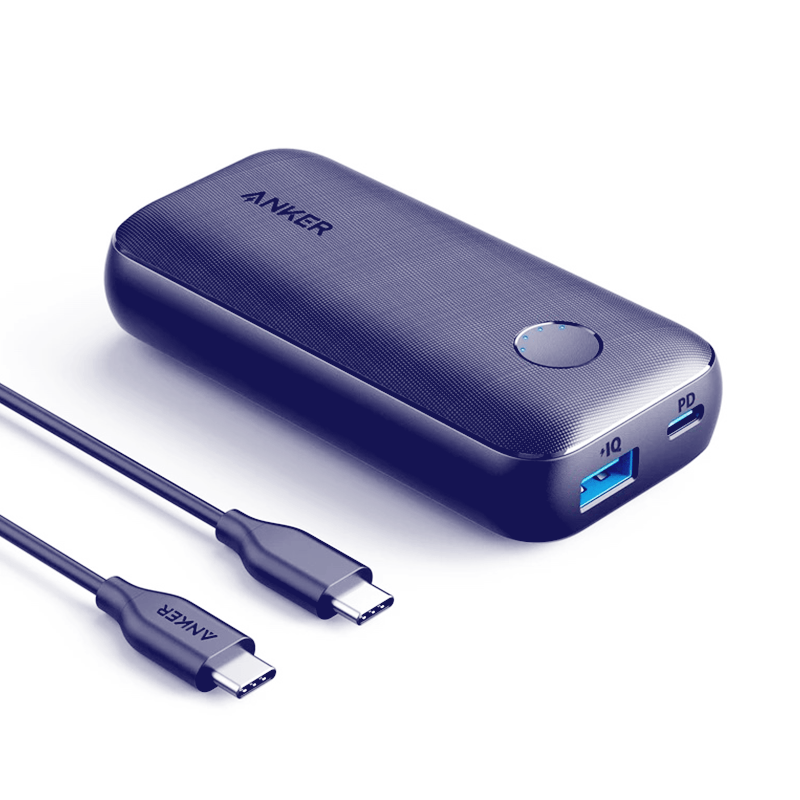 Power on the Go
An event producer just can't have their phone (or their iPad, see above) dying mid-event, and it typically isn't feasible to stand tethered to a power outlet. Thus, a best-in-class powerbank will never go unappreciated, and we recommend prioritizing capacity over size in this case, with the Anker PowerCore 10000 PD Redux. According to WireCutter, "this super-pocketable power bank offers the fastest charging and recharging speeds of any model we tested."
---
And, virtual events are still very much around. Here are a few things for your gift list that we love to have in easy reach when it comes to producing digital experiences.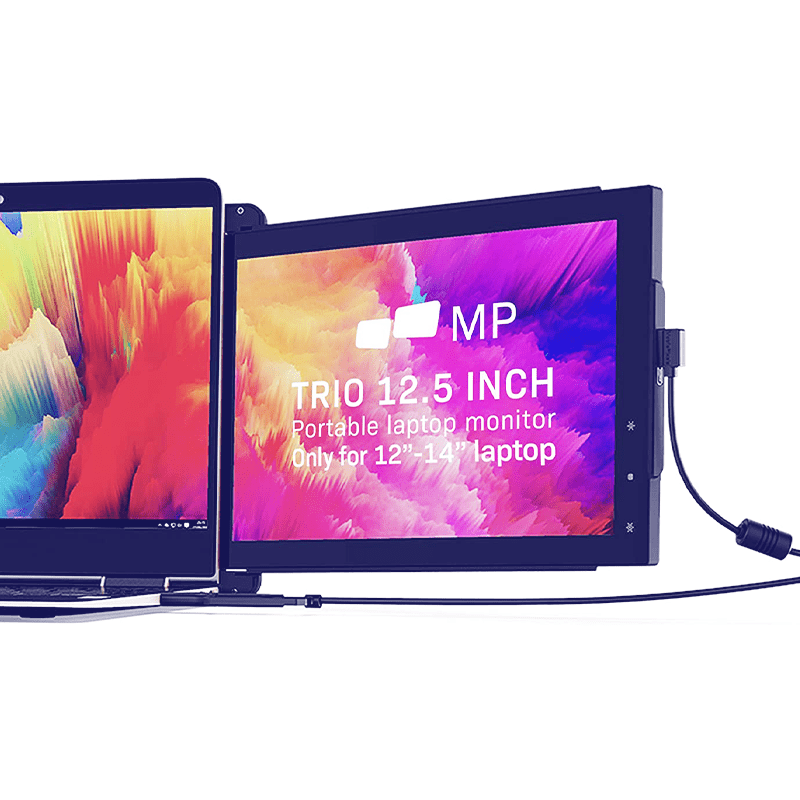 Second Screen Queens
A second screen is key for virtual operations and the Mobile Pixels Trio Monitor ($270) is a great on-the-go option, too. Producers can keep it open all the time at home and bring it with when it's finally time to get back on the road again.
---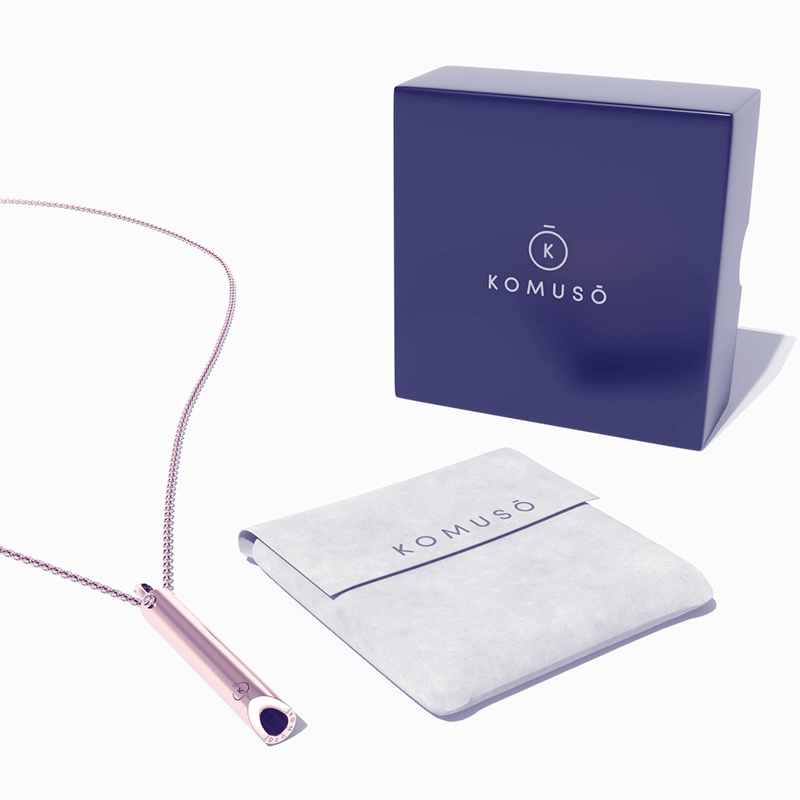 A Wearable De-stressor
Okay yes, we have been getting served ads for this on Instagram. But consider us intrigued! The Shift necklace, inspired by the komusō monks of 17th century Japan, is a stainless steel pendant (kind of like a whistle) that you breathe into. It constricts your breath, forcing you to slow down, thereby decreasing anxiety, blood pressure and your heartbeat. Who doesn't need that once or twice (or more…) during a live virtual event?
---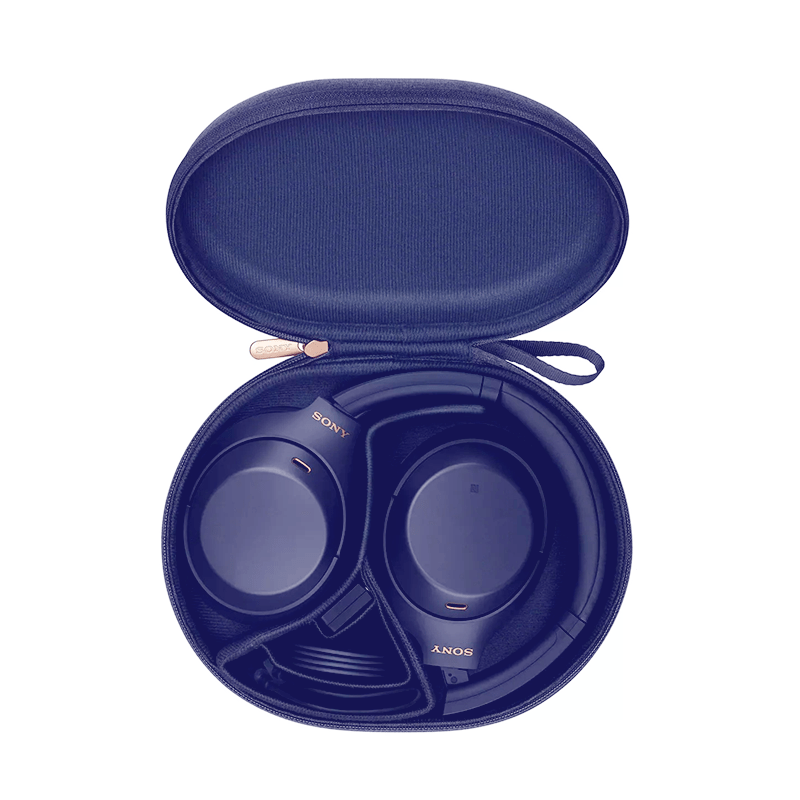 Tune Out and Tune In
Sony WH-1000XM4 headphones ($349) enable producers to truly tune out the household distractions and tune into their event's audio. They're noise-canceling, they're bluetooth enabled, they're comfortable, their battery life is long… Yeah, they're not cheap, but they can't be beat.
---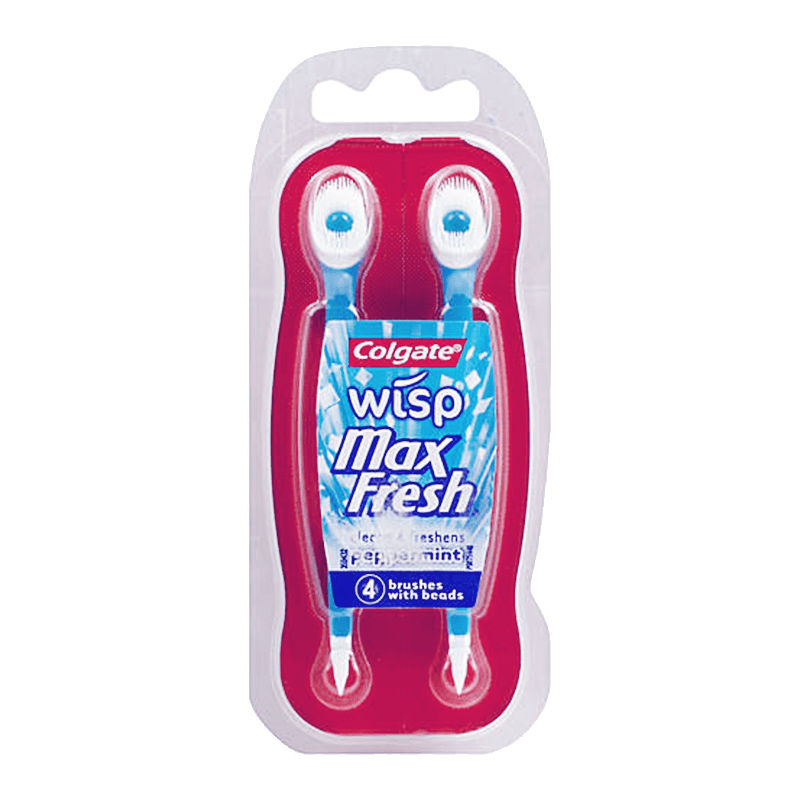 Colgate Wisp 4-Pack Mini Toothbrushes in Peppermint
Coffee, random snacks, not enough water… Maybe this is TMI, but toward the end of an event, all I want to do is brush my teeth. These Colgate Wisps are fanny pack-sized and do the trick when you need to freshen things up before any evening events that may be on the docket.
Join us in XP Land. A community for experiential creatives and experience-makers, brand leaders and IP-owners, space stewards and venue visionaries — all of those in the business of epic gatherings and live, immersive storytelling.