XP Land Holiday Gift Guide: The music festival-goer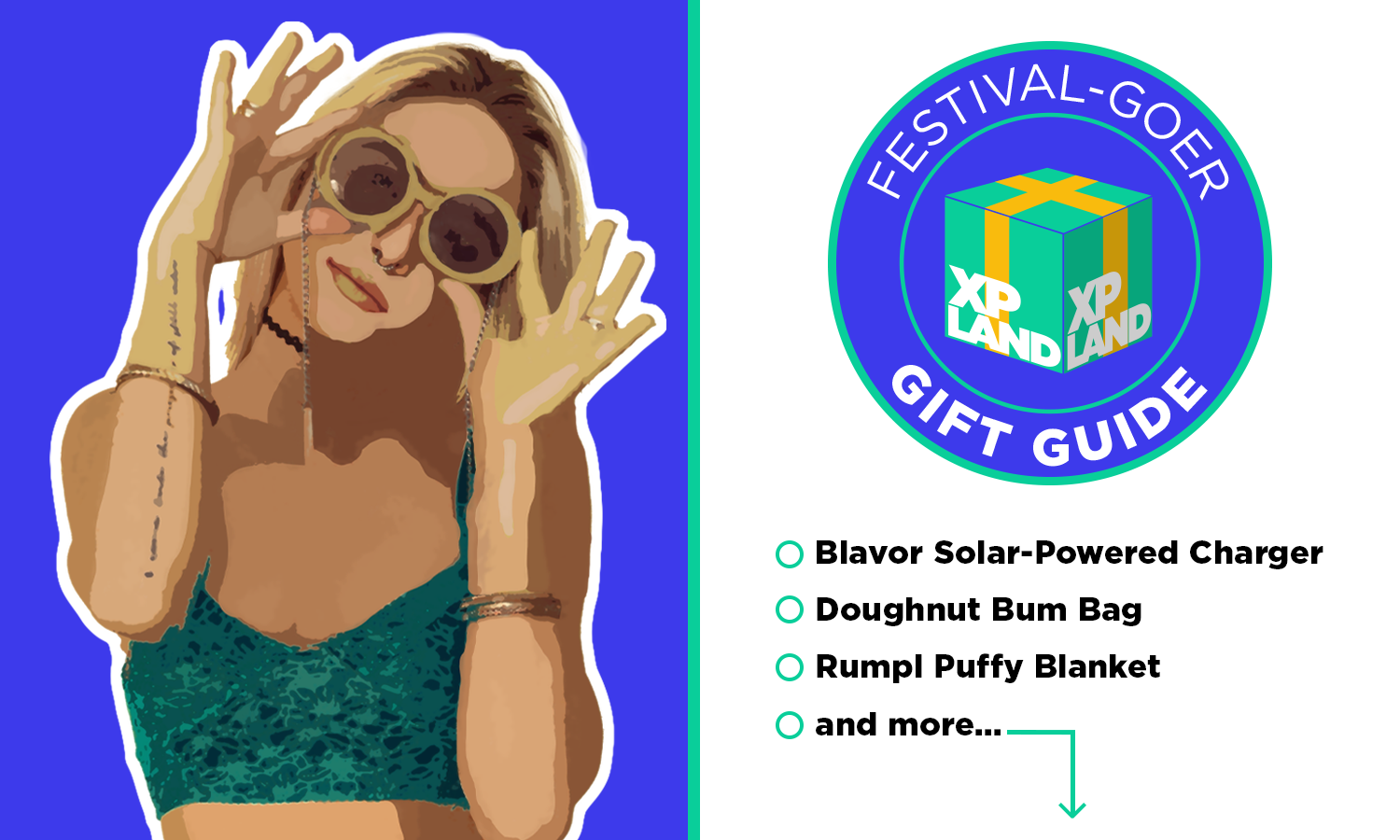 As holiday gift buying kicks into high gear early this year, the experiential experts at XP Land have put together a series of buying guides for industry professionals and fans. We'll be rolling out our curated gift guide suggestions through Black Friday, so stay tuned!
While we're all a bit more accustomed to the mechanics of backstage life than we are to experiencing things from the front row, we definitely appreciate getting out and enjoying life on the audience side of things, particularly when it comes to music.
With festivals returning in full swing again, the festival-lover (Hi! Hello! That's me!) in your life may have already spent their extra cash on more tickets than they can afford. This is where you come in: Surprise them with fun and functional gifts that will keep their mind on the music.
This gift guide provides some essentials — and some extras — guaranteed to last through the next few festival seasons.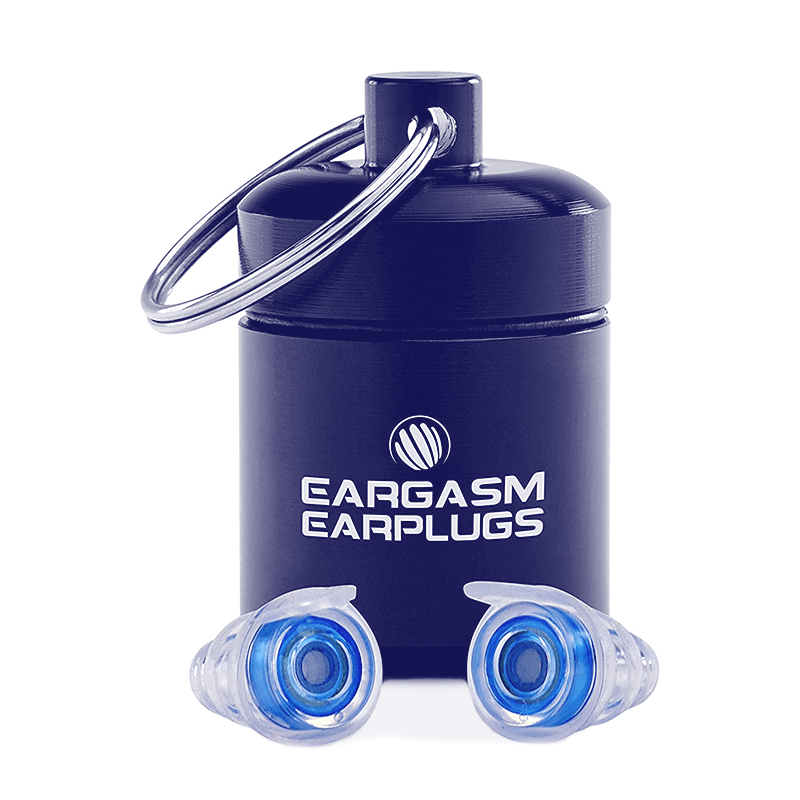 Protect Those Ears!
Live music is all about hearing your favorite songs at full volume, but there's nothing cool about losing your hearing. These Eargasm High Fidelity Earplugs ($39.88) were created specifically for music to keep sound integrity intact while filtering excess noise to a manageable level. They even make a version for smaller ears. I promise there are none better and I take these to every concert I attend, and, the lucky ears on the receiving end of this gift will be very pleased.
---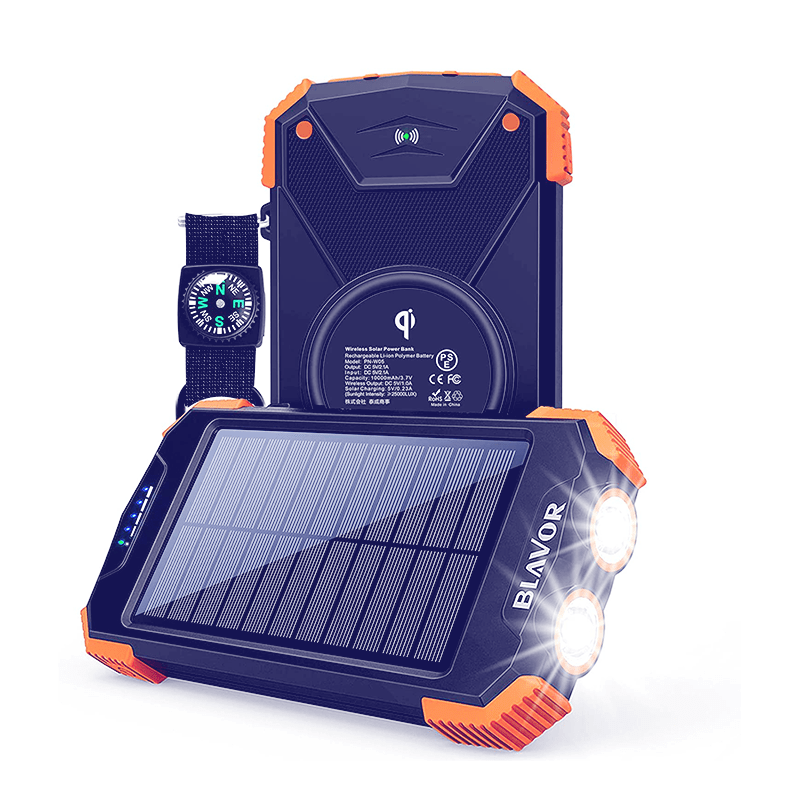 Power for Wherever
Whether it's for finding your friends or taking videos of your favorite set, keeping your phone charged is a necessity. Equally important is making sure your portable charger has the necessary juice. Never worry about that again with this Blavor Solar-Powered Portable Charger ($29). Not only does it power up via the sun, but it also has USB and USB-C outlets AND it charges wirelessly. Truly all you could ask for. And, if you're partying a little lighter, then this Slim Anker Portable Charger ($18) packs a punch in power for its size.
---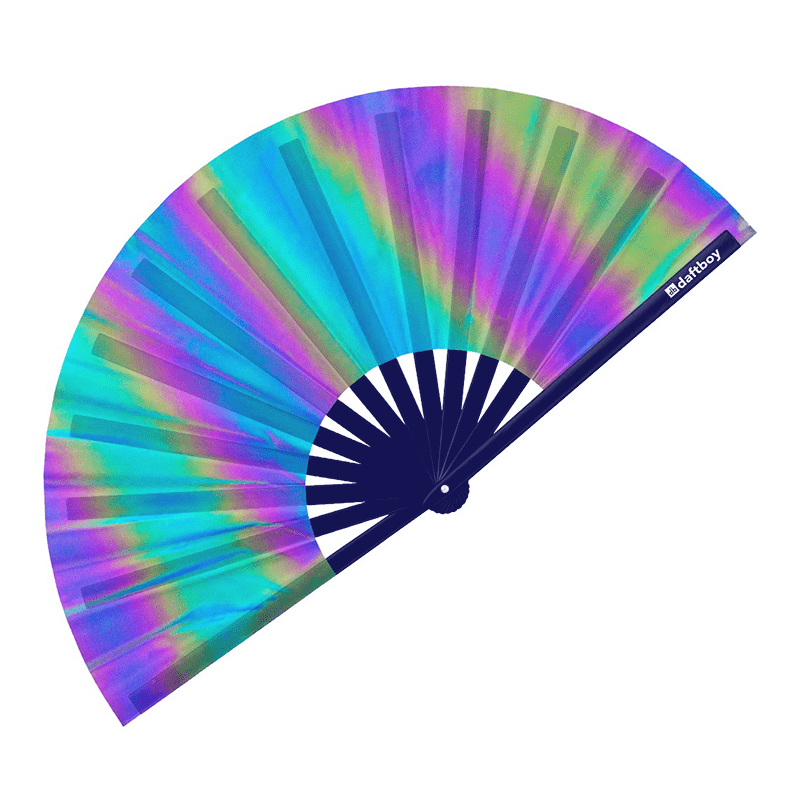 Stay Cool
Relentless sun, shoulder-to-shoulder crowds and non-stop dancing make for a sweaty experience. This Cooling Towel ($16) from Amazon will keep cold for four hours after you soak it in water (it really works!). You can also opt for my personal favorite, a large hand fan ($30). These types of fans are fashionable, functional and are sure to make your neighbors in the crowd LOVE you. Daftboy produces great fans with lots of different colors and designs that make for the perfect gift for festival-goers.
---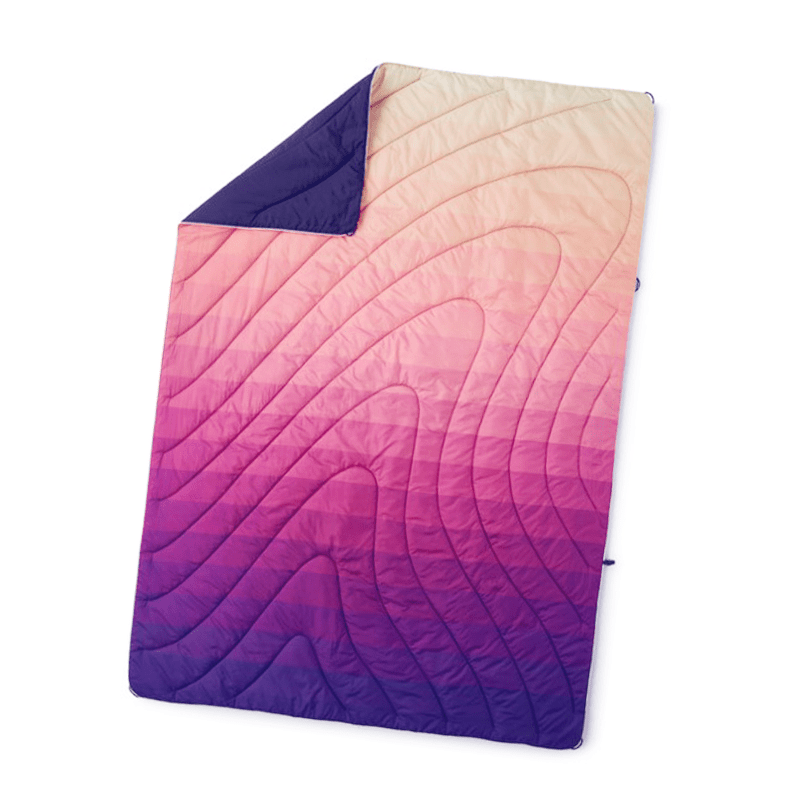 Stay Warm
Despite baking in the sun all day, temperatures can drop once it gets dark. A staple you'll likely see with any veteran festival-goer is a pashmina. It is truly a multi-use tool, acting as a warm cover for your shoulders, a scarf to block out the sun and dust from your face, a mat to sit on — plus, they're super cute. There are tons of options, but I love the designs from Rage Nation ($25-$50). For when it gets a little chillier out, or if you're at a camping festival, you can benefit from a packable Rumpl Puffy Blanket ($99). Clip it around you like a cloak and bask in the coziness.
---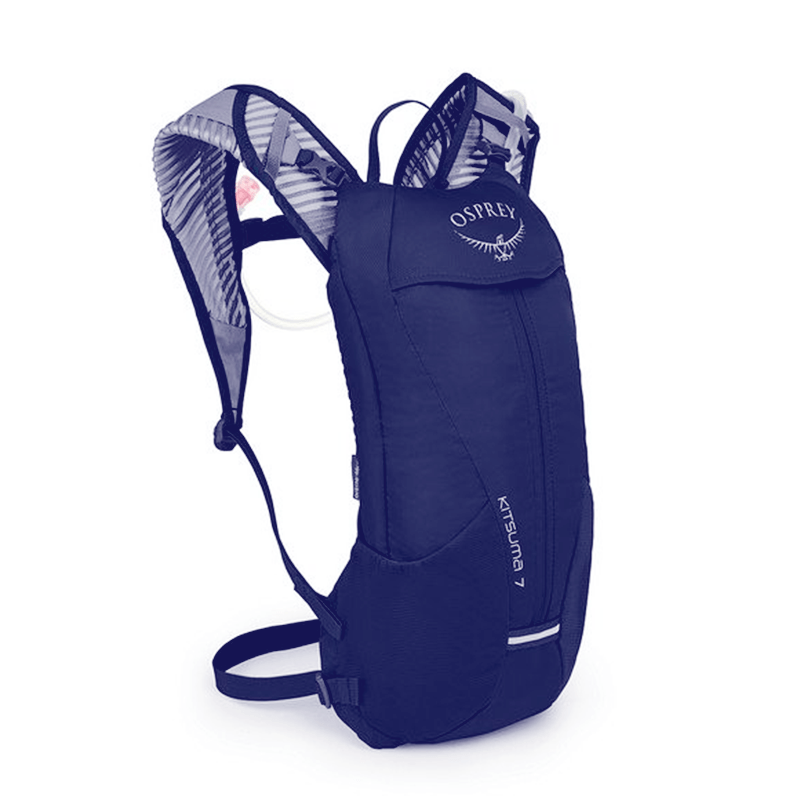 Keep Your Stuff Secure
We all want to see the best in people, but unfortunately festivals are prime hotspots for pickpockets. That means picking a bag that is both comfortable to carry around all day and also protects your stuff. I've been using the Osprey Kitsuma 7 ($75) for three years now with zero issues. It is comfortable, comes with a 2.5-liter water bladder and is spacious while also staying close to your body. Best of all, the front zipper can be hidden under a Velcro flap and it has a secret body-facing pocket at the top for more precious valuables. If you're looking for something a little more colorful, you can't go wrong with Lunchbox Hydration Packs ($99). The focus in their packs is security, space, convenience and style. The base bag is black but they have tons of accessories to light up the night.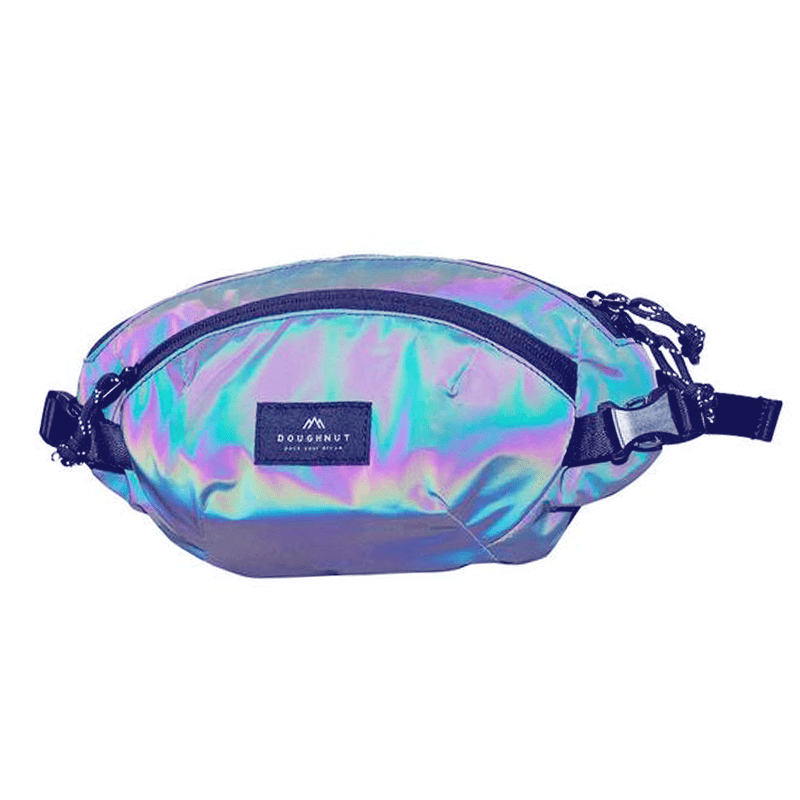 For those who prefer to be more lightweight, a fanny pack or cross-body bag might be for you. This Doughnut Limeline Reflective Bum Bag ($40) is the perfect size for your necessities with the ability to tighten the bag a little closer to your body. The Adidas Utility Festival Bag ($25) is another fan favorite that can also be connected to a larger bag. Obviously, there are a lot of great options in this arena — spend a bit of time thinking about the personal style of the person you're buying for before you make your purchasing decision.
---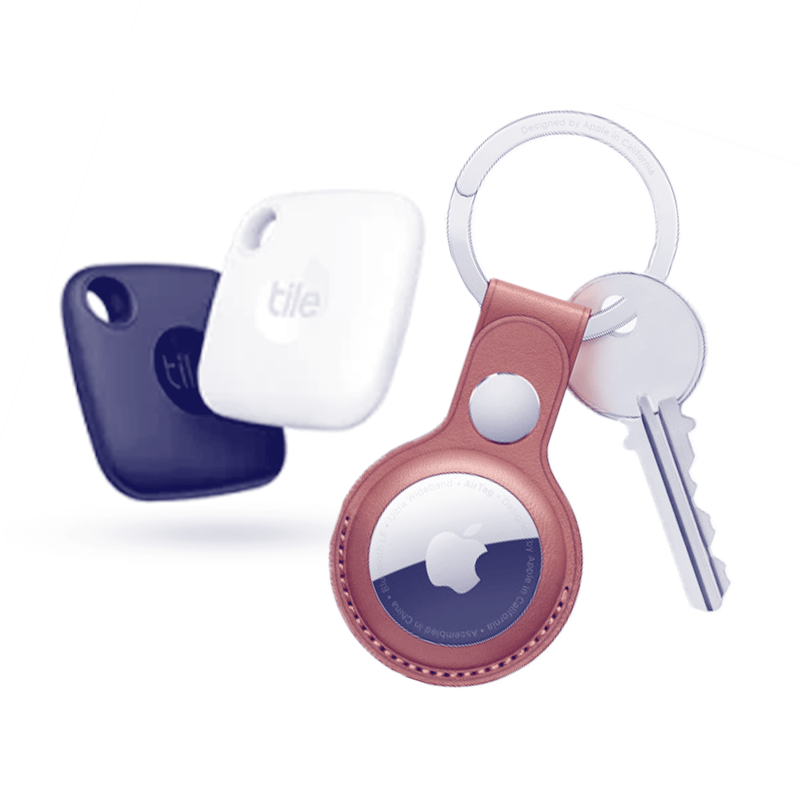 Find Your Tent (or Your Friends)
There's nothing like the sense of confusion and urgency as you try to navigate through a crowd in the dark to find your tent at the end of the night — or that friend who wandered off to explore another stage by themselves. A solution to uncomplicate the situation: Apple's Airtag ($29), or, for non-Apple fans, Tile ($25). Keep a tracker for yourself and put one on your friend. Both leverage Bluetooth technology to pinpoint locations. I heard of this ingenious idea from a stranger at Electric Zoo who was expertly navigating the crowd to find her friends. Airtag is slightly more accurate than Tile is, and with the Find My app in iPhone, you'll get near step-by-step directions to your loved ones. Is there anything more comforting than knowing you've given the gift of a 21st century compass?
---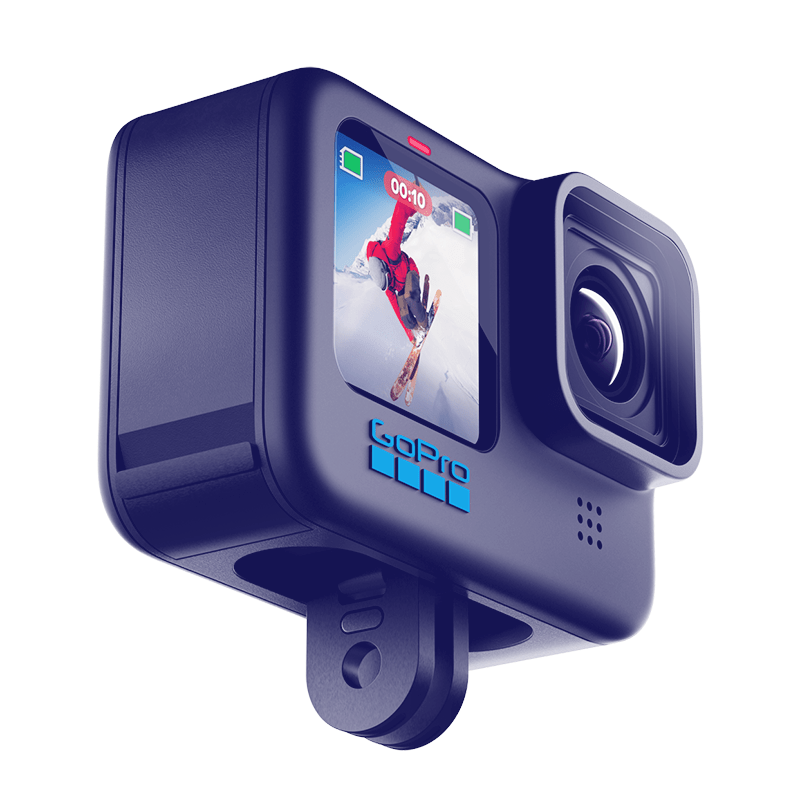 Capture the Moment
It's a natural desire to capture and relive our favorite moments. While our phones now have cameras that reach near-professional level quality, something like a GoPro Hero10 ($400) will capture those moments with truly professional accuracy and style. The capabilities of this camera at night are impressive, easily shooting complex light shows with clear quality. A slightly less expensive option that provides an additional "less is more" nostalgic feel is the Paper Shoot Digital Camera ($120). This slim camera has multiple built-in filters and many lens options to allow for optimum creativity without having to carry a lot of gear. It may not look like much, but it functions exactly like a digital camera and truly pushes you to be creative. Bonus for gift-givers: Living vicariously.
---
Where Festival Aficionados Can Bring Their New Gear
Which festival to attend is purely a matter of taste, but no matter the preference, there is a festival for everyone. I lean towards festivals with EDM, so here are a few I can recommend that are guaranteed to fill any XP-lover's heart:
Electric Daisy Carnival (EDC) Las Vegas (May 20, 2022 – May 22, 2022) is perhaps the largest EDM festival in the country. I have never been, but anyone who has gone will tell you that it's an out-of-world experience that is beautiful and overwhelming at the same time. Note that it's also quite pricey, with a general admission ticket costing almost $500.
Okeechobee Music and Arts Festival (March 3, 2022 – March 6, 2022) is in sunny Florida, and it strikes a wonderful balance between vibey EDM and electric alternative. This camping festival really brings out the arts portion of "music and arts," with a beautiful village full of vendors and immersive experiences. It's a four-day festival with GA tickets costing around $350.
Electric Forest (June 23, 2022 – June 26, 2022) is a festival spread throughout a forest in Rothbury, Michigan, and it is pure magic. I truly don't know what else to say about it besides: You should go. It is a festival that sees attendees ages 1 to 70, which makes the experience quite unique. Obtaining a ticket is near impossible, but it's worth having it on your radar.
Join us in XP Land. A community for experiential creatives and experience-makers, brand leaders and IP-owners, space stewards and venue visionaries — all of those in the business of epic gatherings and live, immersive storytelling.