What does the imminent influx of international travelers mean for XP?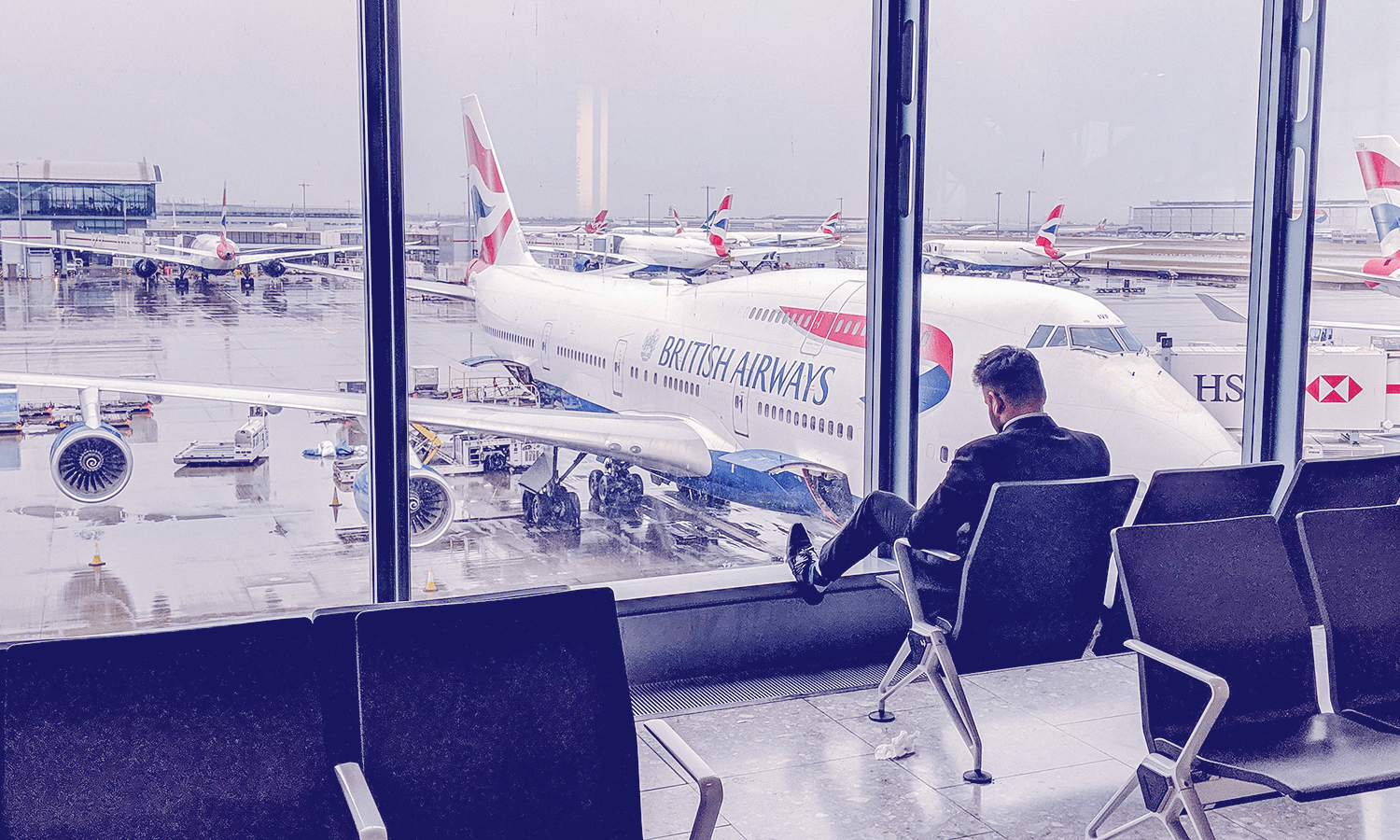 Is it time to throw the "open for business" banner on Lady Liberty? Because international travelers will be returning to the U.S. next week. The ~unprecedented~ travel restrictions in place since March 2020 have kept millions of visitors from Canada, Mexico, India, Brazil, China and most of Europe out of the country.
On Nov. 8, international travelers will be allowed to enter the U.S. with proof of vaccination and a negative Covid test within three days of boarding their flights. Additionally, airlines will be required to collect contact information for every international traveler, provide that information to the CDC on request and notify those who have potentially been exposed to Covid. Children between 2 and 17 must present a negative Covid test result but are not required to have proof of vaccination.
After the announcement, airline, hotel and cruise stocks jumped, while travel site Skyscanner saw an 800 percent spike in bookings and Expedia reported double-digit increases in searches for U.S. hotels from the U.K. and France.
While practicing our French conjugations in preparation for the influx of Parisians, we began to wonder what these lifted restrictions will mean for the world of XP. The TL;DR: Flexibility and adaptability are everything. Got a couple mins? Read on for les détails…
Longer planning and promotion times
With the opportunity to capture the attention (and dollars) of international tourists, large scale activations — think music festivals, sporting events and conferences — need to be announced at least six months in advance. Attendees crossing oceans for your event need ample time to plan, budget, track and purchase everything they need. Flights, hotels and transportation costs add up, as does stress, when you're navigating Covid restrictions.
Not only do longer planning and promotion times broaden your list of potential attendees, they also allow for more opportunity for organization in-house, too. Plan monthly check-ins with your vendors and partners three to six months in advance, then amp up to biweekly as you get closer to the big day. And, you'll need this time to make plans B, C and D. Remember, Plan A isn't worth anything if you don't have a backup.
The continued need for flexible cancellation policies
Even for your local attendees, this is just a smart business plan for 2022. Travel remains unpredictable, as the mass cancellation of American Airlines' flights over the past few days continues to remind us. In 2020, airlines offered staff buyouts, early retirement and unpaid leave to cut costs and just survive. Now, many are scrambling to hire employees and keep operations running smoothly.
With so much out of the attendees control, offering full refunds establishes trust from day one. Promote this offering in your event's marketing collateral to encourage international travelers to take a chance on your experience. People want to get out and experience the world again. So don't get caught up in a doom spiral worrying about mass refunds and an empty space.
Practical solutions for limited services
International event attendees are going to need a little more handholding and guidance than they have in years past (honestly, don't we all?). Thanks to supply chain issues, rental cars are hard to come by, and the lucky ones who are able to score one are paying exorbitant daily fees. Not to mention, most hotel and airport restaurants remain closed thanks to staffing shortages.
Event pros are going to have to pick up the slack. Offer custom travel booking and ground transportation for an additional cost. Then, go the extra mile and hire a shuttle service from the airport to your event site. And, consider partnering with a meal delivery app to create a custom discount code for your attendees when they're stuck in hotel rooms in between sessions.
Opportunities to host international experiences again
This isn't only about people flying into the U.S. — Americans have shown increased interest in traveling abroad since this plan was announced. Searches for outbound international travel on the booking site Hopper have increased by 24 percent since the lifting of restrictions was announced, the highest boost since the spring (pre-Delta variant).
Expect Americans to venture out of their Covid pods and plan their grand return to international event destinations such as Art Basel 2022 (the one in… Basel) and Cannes Lions Festival. But, no, not the Beijing Olympics — no one's allowed there.
This is an exciting time for the XP industry — experiential pros looking for new venues and once-in-a-lifetime destinations can finally consider taking their experiences abroad again. The world is our playground, so long as we play safe.
Join us in XP Land. A community for experiential creatives and experience-makers, brand leaders and IP-owners, space stewards and venue visionaries — all of those in the business of epic gatherings and live, immersive storytelling.