23 Experiential Stats for Your 2023 Events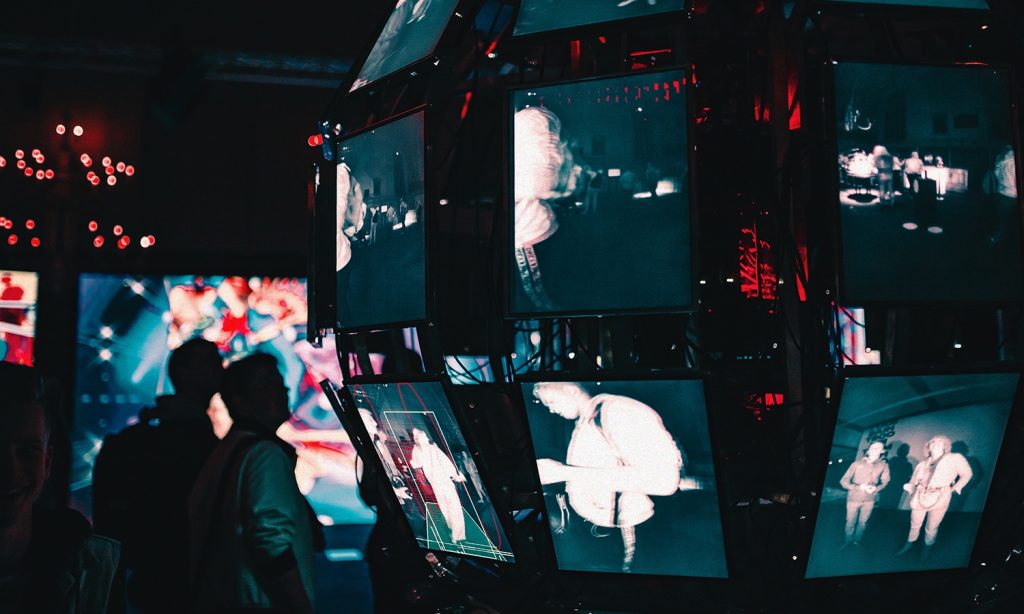 We don't want to jinx it, but… Could 2023 be the first year of maskless, full-capacity events without vaccine checks since 2019? Since the onslaught of the (unprecedented!) COVID-19 pandemic and through its ups and downs, the experiential industry has responded with admirable creativity and resiliency, adapting to fickle realities and pivoting as needed in often surprising ways.
While it's difficult to predict exactly how events and experiences will evolve this year — and the future of virtual events hangs in the balance — our industry is an important part of the global economy and a key driver of economic growth. To prepare for your 2023 events, we've identified 23 bold numbers—proof points you can use now to plan, advocate for and demonstrate the tangible power of XP. All of these numbers are from surveys conducted from 2020 to 2022—the modern pandemic era…
IRL events are back, baby
Will virtual events stick around?
Event content and technology need to be solid
XP pros want access to data, data and more data
Proof that events = engagement
91% of consumers reported that they would be more inclined to purchase a brand's product or service after participating in a brand activation or experience, and 40% felt they became more loyal to the brand. (EventTrack, 2021)
Use these stats to pave your XP path this year — and to help you craft your XP strategies throughout 2023.
Join us in XP Land. A community for experiential creatives and experience-makers, brand leaders and IP-owners, space stewards and venue visionaries — all of those in the business of epic gatherings and live, immersive storytelling.