Centering accessibility in XP is a boon to all attendees — here's how to get started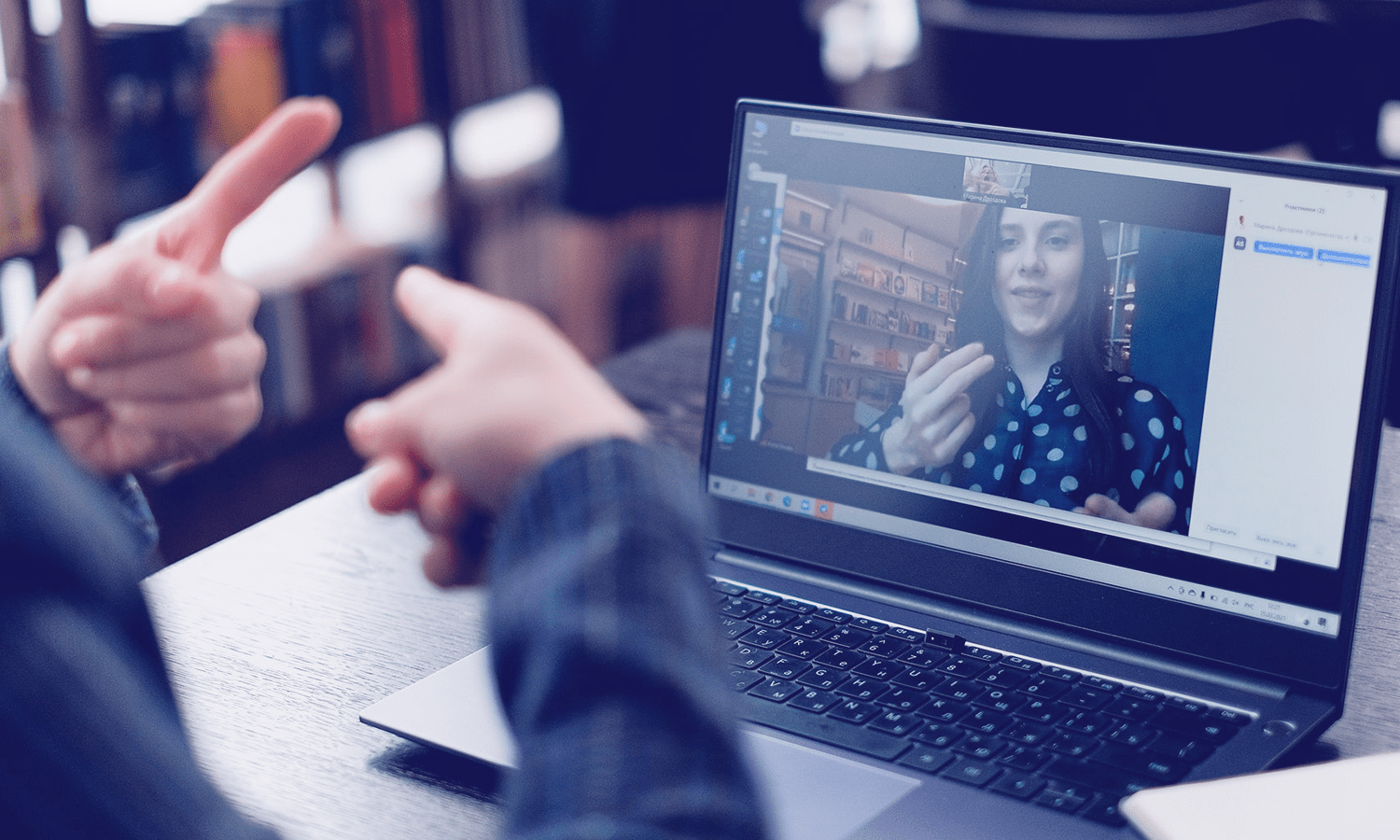 Accessibility: It's not just a buzzword or a legal requirement. Accessibility for in-person, digital and hybrid events should be front-and-center in every phase of your planning. Making your XP accessible to all will make your XP better. Period. It shows that you've put deep, considered thought into the quality of the attendee experience. Next to sustainability, it's one of the top ways to win fans for life. It's not just the right thing to do, it's the smart thing to do. Here are five tips to get you started.
Write your own accessibility policy.
Regardless of the format of the XP you're creating, make sure you have a policy in place for accommodating the accessibility needs of your attendees. This should include your values and how you plan to implement them. Here's one handy guide for planning an accessible IRL event. For digital events, you can use the acronym POUR, which stands for perceivable, operable, understandable and robust. This usually means making sure real-time captions are available for attendees and that all content for your event is screen-reader friendly. All these details should be documented in your accessibility policy.
Have a dedicated point of contact before, during and after the event.
Your plan for accessibility should include a dedicated point of contact for attendees reaching out about accommodations before the event. Ideally, this means having a specific email address for this purpose so that you can track and monitor any requests. There should be no confusion about the department or person responsible for implementing your accessibility policy. During the event, there should be a clear point-of-contact available to guests. Also, include accessibility as a key part of your event staff and volunteer training. Note that it's better to troubleshoot accessibility issues as they arise rather than hear about them after the event is already over — read this precautionary tale about what happened to Elements Festival attendee Abby, who had an awful experience in this regard. And, keep the lines of communication open and always ask for specific feedback post-event.
Map out the customer journey.
Think about the accessibility needs of your customers and create a customer journey map for each type of customer. This could include wheelchair users, customers who are deaf or hard of hearing, customers who are visually impaired and those who require other accommodations. Creating a customer journey map will help you visualize each point of contact and every interaction in the experience. For example, for a wheelchair user attending a sporting event, their first point of contact for the day of the event might be finding the handicapped parking at the venue, their second point of contact might be finding will-call or going through security, etc.. Think through each stage of their journey and try to anticipate potential points of frustration or confusion. Again, make sure there is a clear strategy for addressing issues as they arise and work to anticipate common problems.
Work with vendors and venues who support your values.
Generally, the venue will have its own accessibility plan in place for events. Ask to see a copy of their protocols and coordinate with venue staff to ensure a seamless experience for attendees. Work with stakeholders who share your values. Having these conversations early on in the process will ensure that everyone is on the same page and avoid mismatched expectations.
Integrate feedback into future events.
During your post-mortem, revisit your accessibility policy. What worked? What didn't work? Is there anything that can be streamlined or clarified for the future? Ask attendees about their experience and really listen to what they have to say. Ask them for specific things they would like to see in the future. Especially in the field of hybrid events, there is so much potential for equity and inclusion. Think beyond the basics of accessibility into the possibilities of the future and a world where XP is truly for all.