22 Experiential Statistics for 2022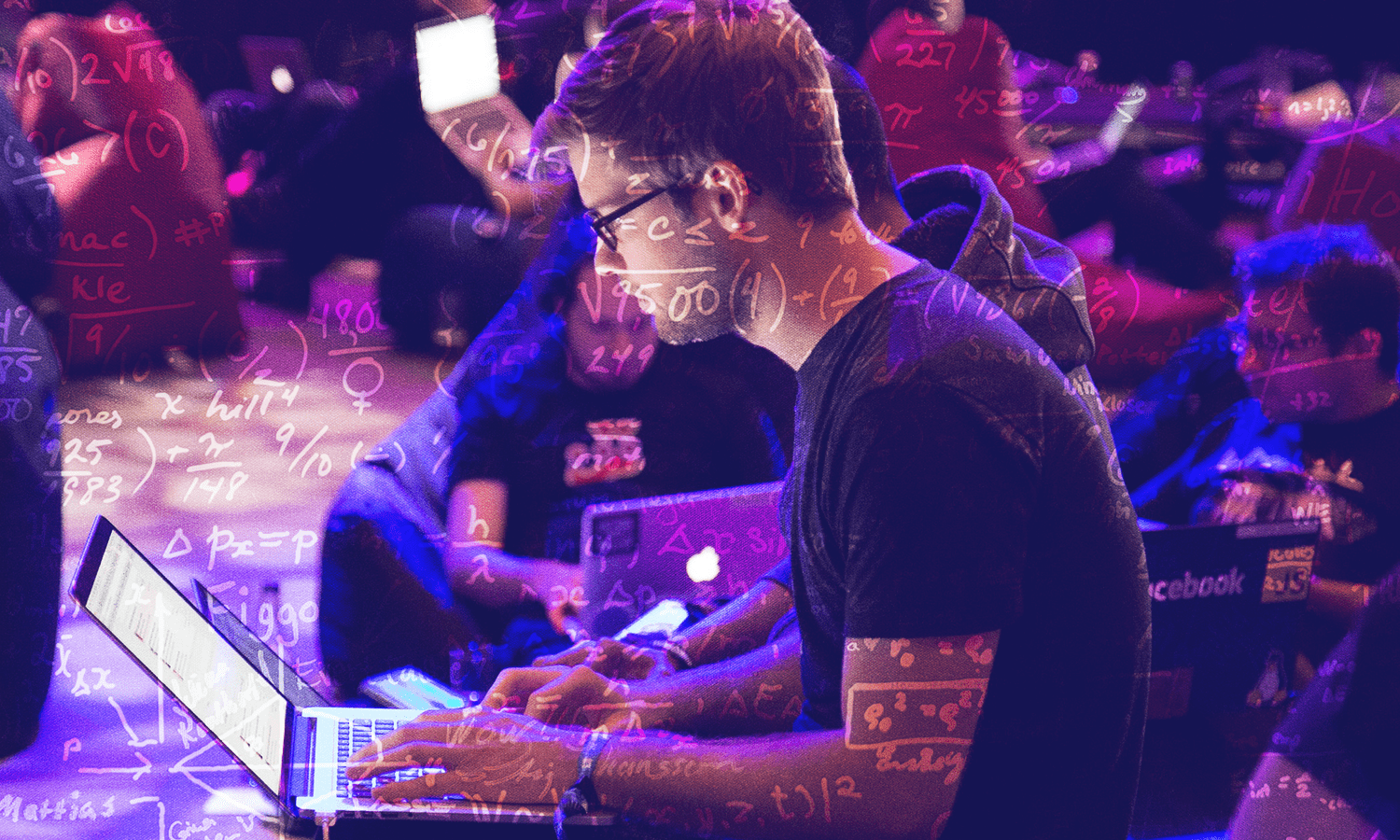 As we all know, XP has gone through unprecedented upheaval in the last two years — and the industry has responded with admirable creativity and resiliency, adapting to the ever-fickle realities and necessary pivots of gather-planning. Yet, the subjective power of face-to-face (or even screen-to-screen) connection, interactivity, and experience is often overshadowed by the overwhelming and well-established objective power of social media and digital analytics.
Of course, you understand the value of experiential marketing and strategy — you're reading XP Land after all. As a professional already in the know, it's your job to deliver upon XP's importance and you know its effectiveness is real.
To prepare for your 2022 events, whether IRL, hybrid or virtual (but probably all three), we've identified 22 bold numbers—proof points you can use now to plan, advocate for and demonstrate the tangible power of XP. Use these stats to pave your XP path this year. Add these facts to your decks, RFPs and pitches to illustrate the value of XP-fueled community, engagement and connection, and to help you craft your XP strategies (all of these numbers are from surveys conducted from 2020 to 2021—the modern pandemic era). 
22 Experiential Statistics for 2022: