XP Land XLIST Jury Member Spotlight: Lesly Simmons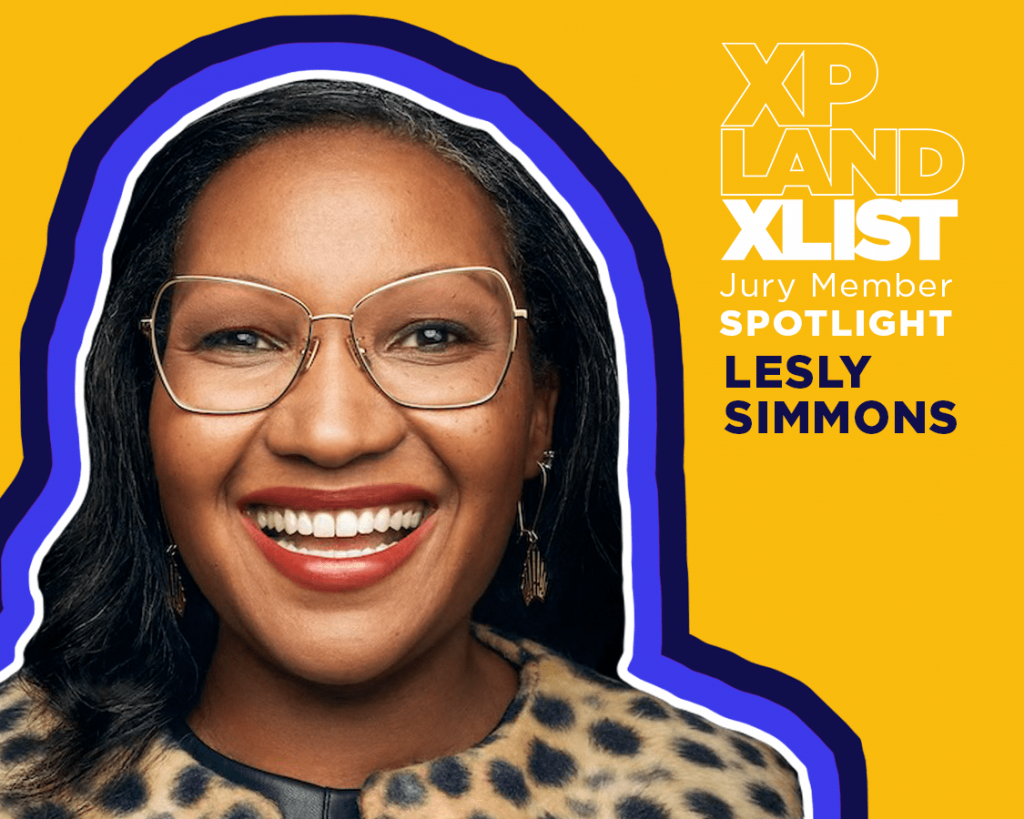 Many of us didn't dream of becoming experiential pros. Maybe we knew, growing up, that we had a knack for throwing birthday parties, or we discovered that our favorite part of working at a tech start-up was preparing for industry events and trade shows. But we didn't have the vocabulary to describe this exact industry. Luckily, neither did XP pro and XLIST jury member Lesly Simmons. Now the Head of Community Innovation at Amazon, Lesly began her career as a reporter in Washington DC and eventually transitioned into PR.
"A big part of my work in PR was taking executives and leaders to events. And I realized that there was an opportunity to support speakers at these conferences and talks," says Lesly. "I leaned into that space because it combined my love of writing with my love of experiences — and now I've been working and growing in experiential for more than a decade."
We spoke with Lesly about how her first career path influenced her second, why personalization and DE&I matter so much to your guests (hint: because they can smell BS from a mile away…) and why no experience will ever top Beychella.
How does your background as a reporter influence the work you do today?
I ask a lot of questions and am always thinking about what we're trying to accomplish and whom we're trying to engage. I'm always trying to find out who people are — I'm interested in what's attracting or engaging them. Those one-on-one conversations are invaluable. I try to go to as many events as I can to keep myself excited and engaged, to see what other people are doing for inspiration.
Do you find that, when you attend in-person events, you're able to just be a guest? Or is it hard to remove your professional lens?
It is so hard for me to attend an event, though I've gotten better at it. Now I can enjoy someone else's event and participate as an attendee. I've even attended some events that I produced in the past; I really had to put on my guest hat and remind myself that I don't have to go backstage or check on the team. I'm here to just be an audience member. It's exciting to be in that space and make that transition, but I'm always thinking about what I would have done differently or what I'm going to take back and use for my events. So it's not always critique — there's a lot of inspiration — but it can be hard to just show up and have a seat.
You've spoken a lot about the magical combination of

empathy and personalization

. How do empathy and personalization support each other in events and experiences?
Those personal elements are what guests take away from an event. And you know, when we all go to a conference, concert or activation, we're all in same space, but experiencing it slightly differently. So when you find those moments that feel personal — whether it's intentional or it's somehow connected to your own memories or background — that's what makes people want to come back and do more.
Brands recognize that they have to take some risks to get people to join them, whether it's leaving the house to go to an in-person activation or even joining a live stream. People need to feel it's worth their time, interest and money to participate. Brands are sensing that they need to do more because what we did pre-pandemic is not going to be the same draw today. Post-pandemic, I'm seeing slightly smaller, more bespoke events. And, done well, virtual can be a really powerful way to connect and expand accessibility for the audience. Sephoria 2023 is coming up, and I can't be in New York that weekend, but I immediately signed up for a virtual ticket because I'm so excited to see what they're going to bring to life this year.
Why does experiential matter to you?
As humans, we naturally crave connection with each other and the world around us. Experiential offers an incredible chance to tap into that desire for connection and introduce our audiences to new ideas — or to present old ones in new ways that can shift perspectives. We know experiences have the power to open hearts and minds, and even change lives. I love the growth in niche projects that engage specific communities, creating more chances for inclusion and greater opportunities for people to feel seen and represented.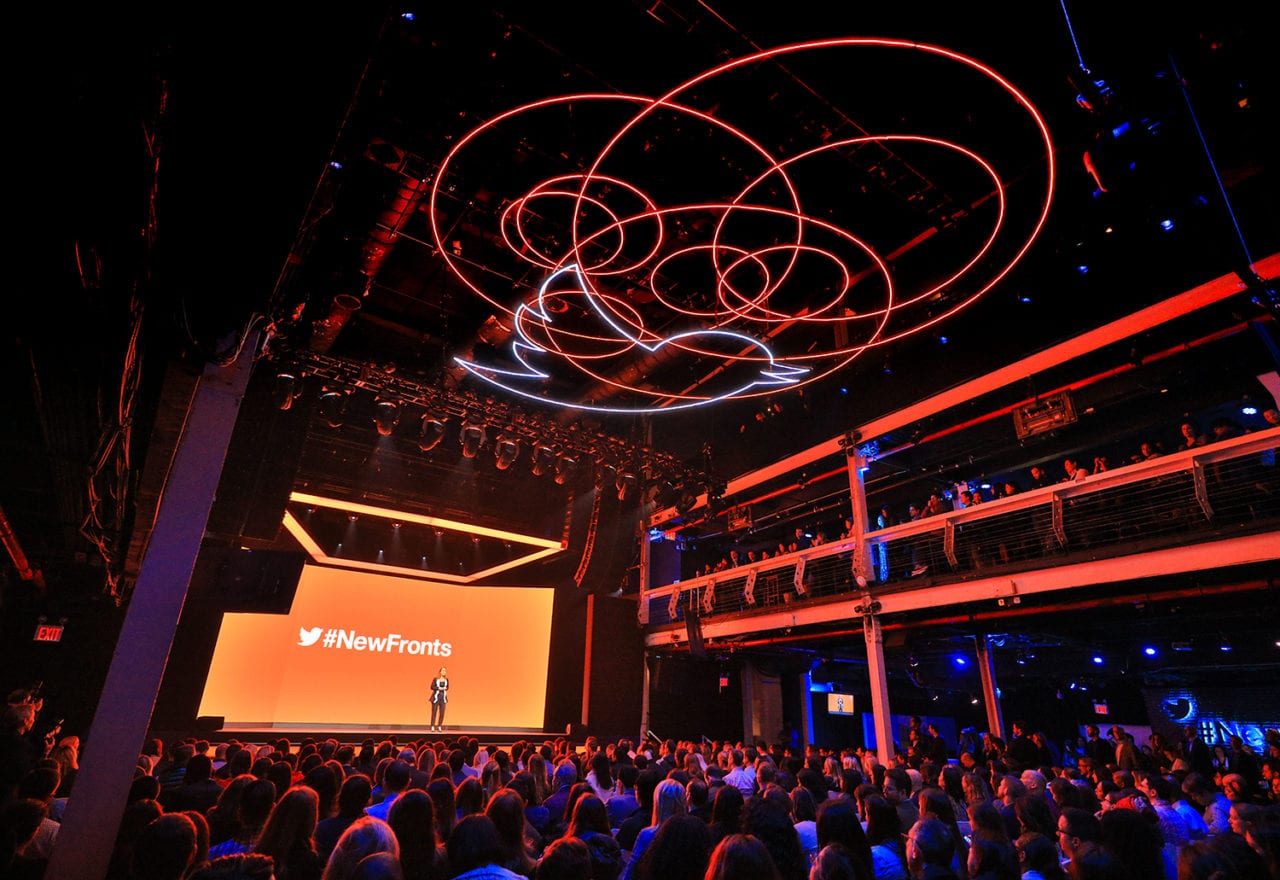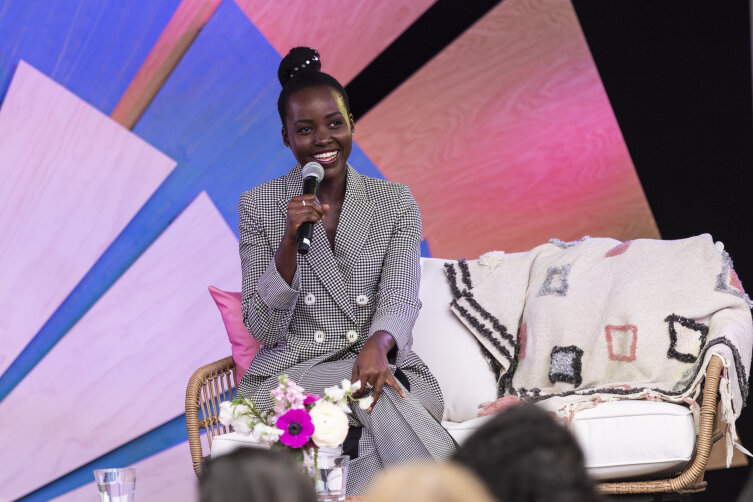 What is the best experience you have ever attended?
I'm a huge live music lover, so I have to go with a concert! One of my all-time favorites is Beychella, aka Beyoncé at Coachella. The show was a beautiful homage to the culture and experience at Historically Black Colleges and Universities (HBCUs), and I imagine it was the first time a lot of the audience had seen a step show or heard the Black National Anthem. But whether or not the crowd understood the references, everyone got to enjoy this unique cultural experience wrapped in an incredible show. My sister and I knew every word and we were singing at the top of our lungs, like, oh my God. Beyoncé singing the Black National Anthem at Coachella. This is amazing.
I knew it was a really important show as it was happening, because she was supposed to perform the year before but postponed because she was pregnant. And then there's Netflix's "Homecoming,"which my daughter and I still watch every few months. In fact, my daughter is going to be Beyoncé from Coachella for Halloween this year. So we're working on that costume. My daughter didn't get to go to the live show, but we've watched the documentary so much that it's burned in her mind.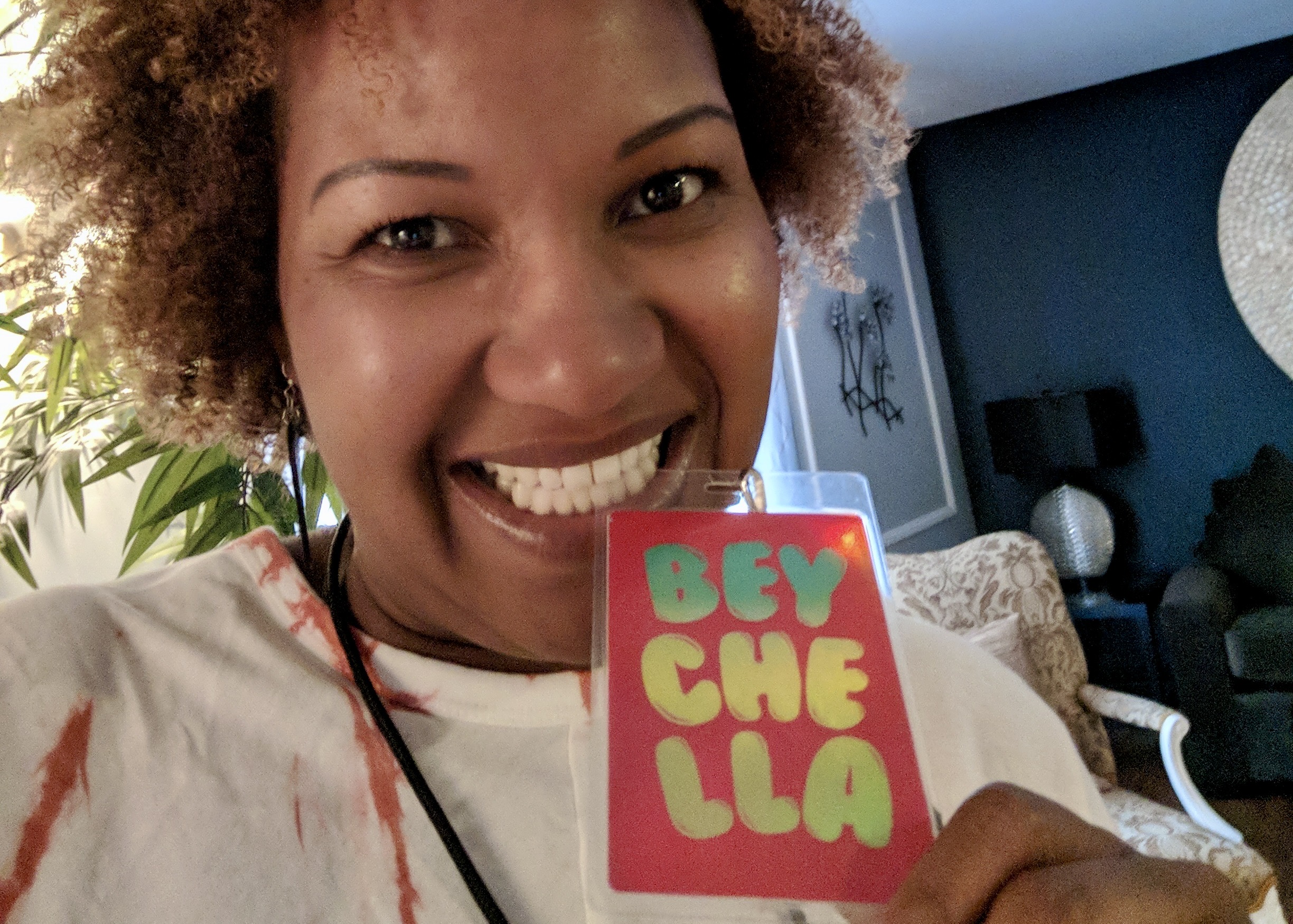 You're also a huge proponent of inclusivity. What positive changes have you seen in experiential around DE&I, and what's still left to be done?
A decade ago, I wasn't thinking enough about physical accessibility for our stages. And then I had a speaker who used a wheelchair and I realized none of my stages had ramps. No one thought about that; it just wasn't a part of our conversations. Even if no one's in a wheelchair, we don't want people to feel like if they arrived in one, they wouldn't be able to experience the event.
In some ways people are thinking about diversity and inclusion but not tying it back to their brands, which doesn't sit well with consumers who recognize pandering. I have a friend and mentor in the DE&I space who describes things as being "born inclusive." I love that term, because it means we're always considering inclusion and diversity. So now when you see an event, there's intentionality around diverse speakers, representation and attendees.
What projects do you have coming up that you're excited about?
I'm working on some experiential activations for families here in San Francisco. It started during the pandemic, and now that things have opened up, it's been really exciting to bring people together — parents and caregivers and their children.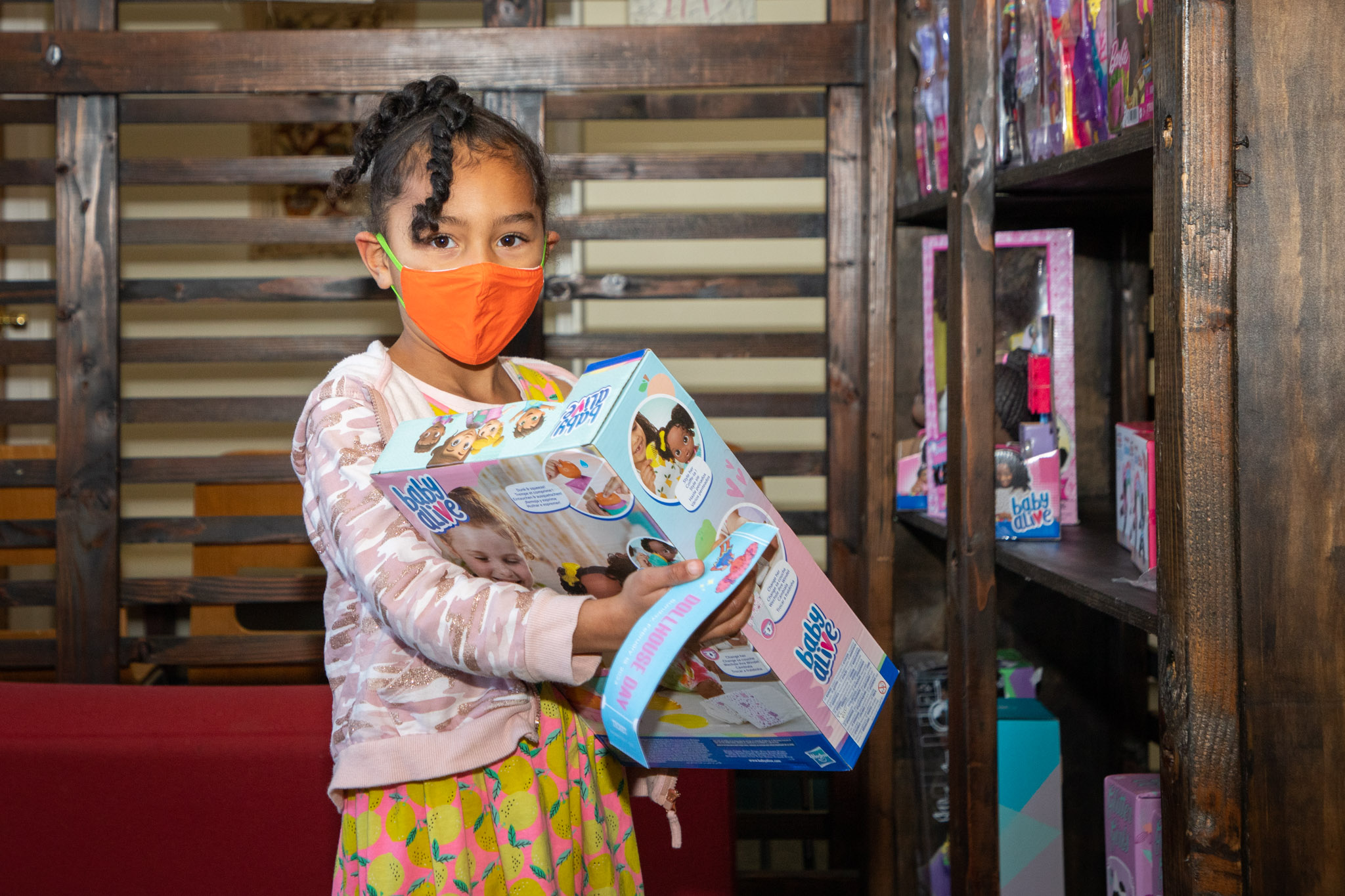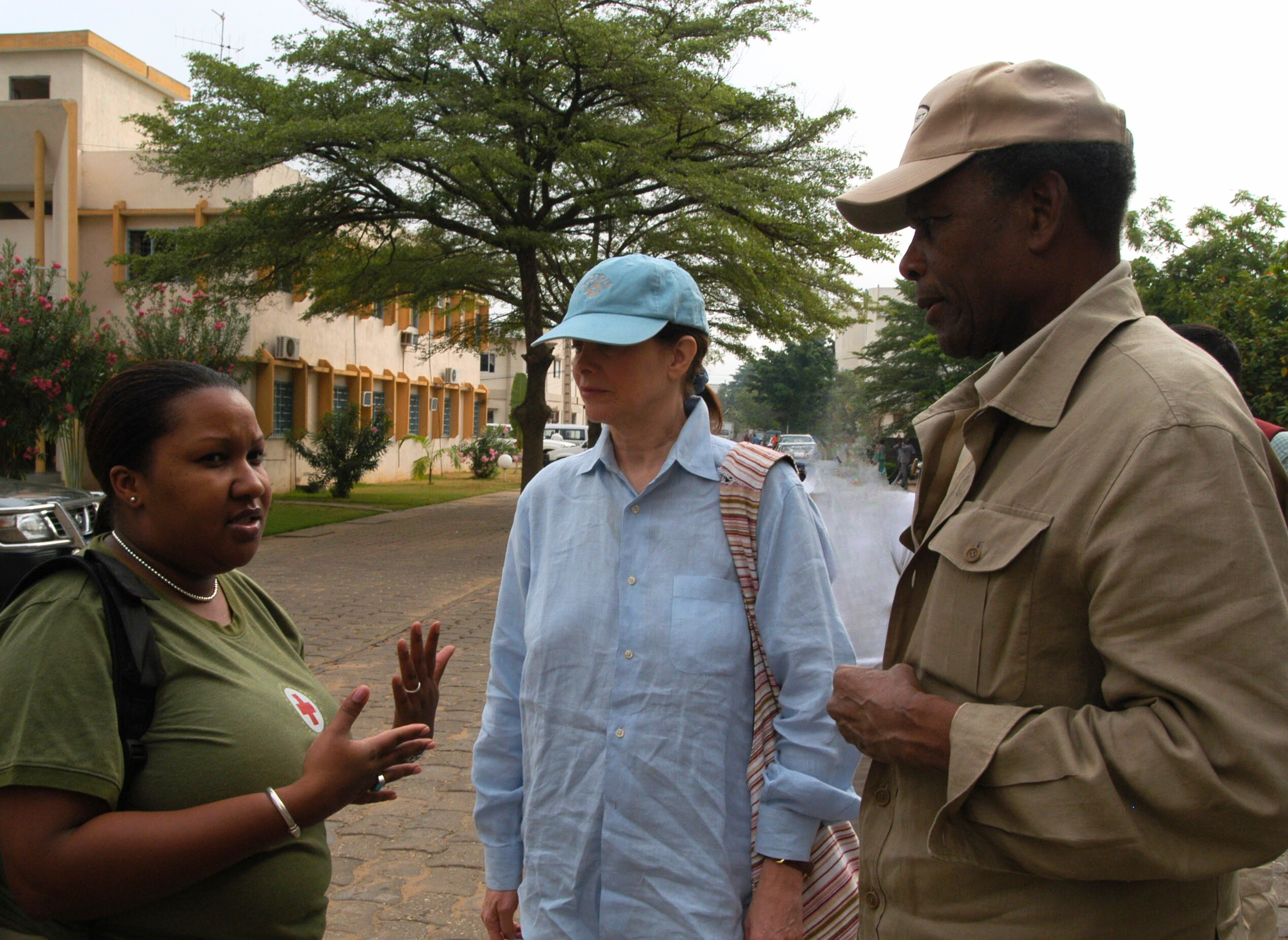 ---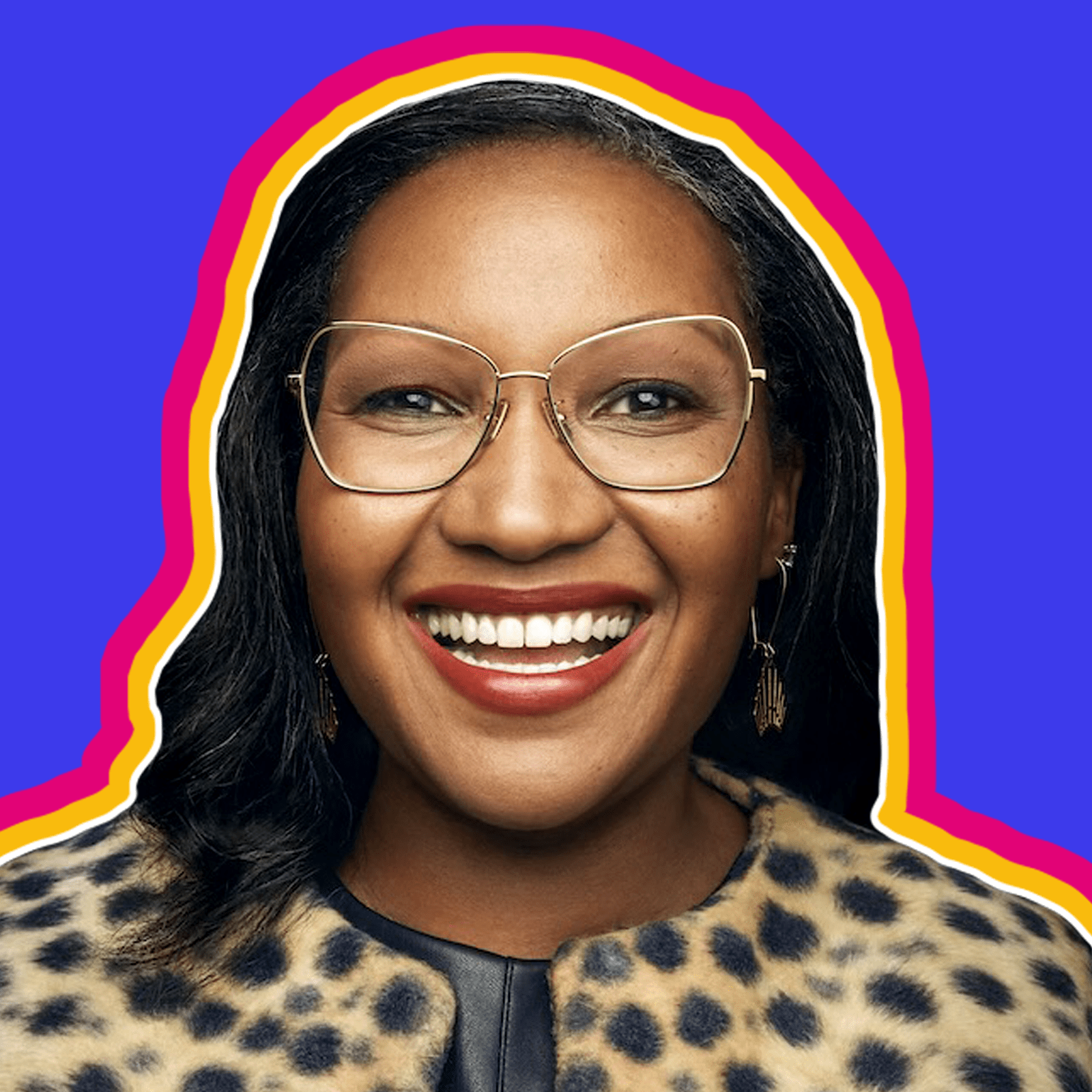 Lesly Simmons is an award-winning content and programming expert who has engaged thousands of speakers at events for companies including Amazon, Twitter, Google, and Facebook. She is currently Global Head of Community Innovation at Amazon, overseeing engagement for audiences worldwide, and has produced a plethora of events, from celebrity film panels and fireside chats with CEOs to brand takeovers in hundreds of locations. A champion for inclusivity and impact, she excels at delivering stories and experiences that excite and engage.