XP Land's comprehensive guide to virtual event platforms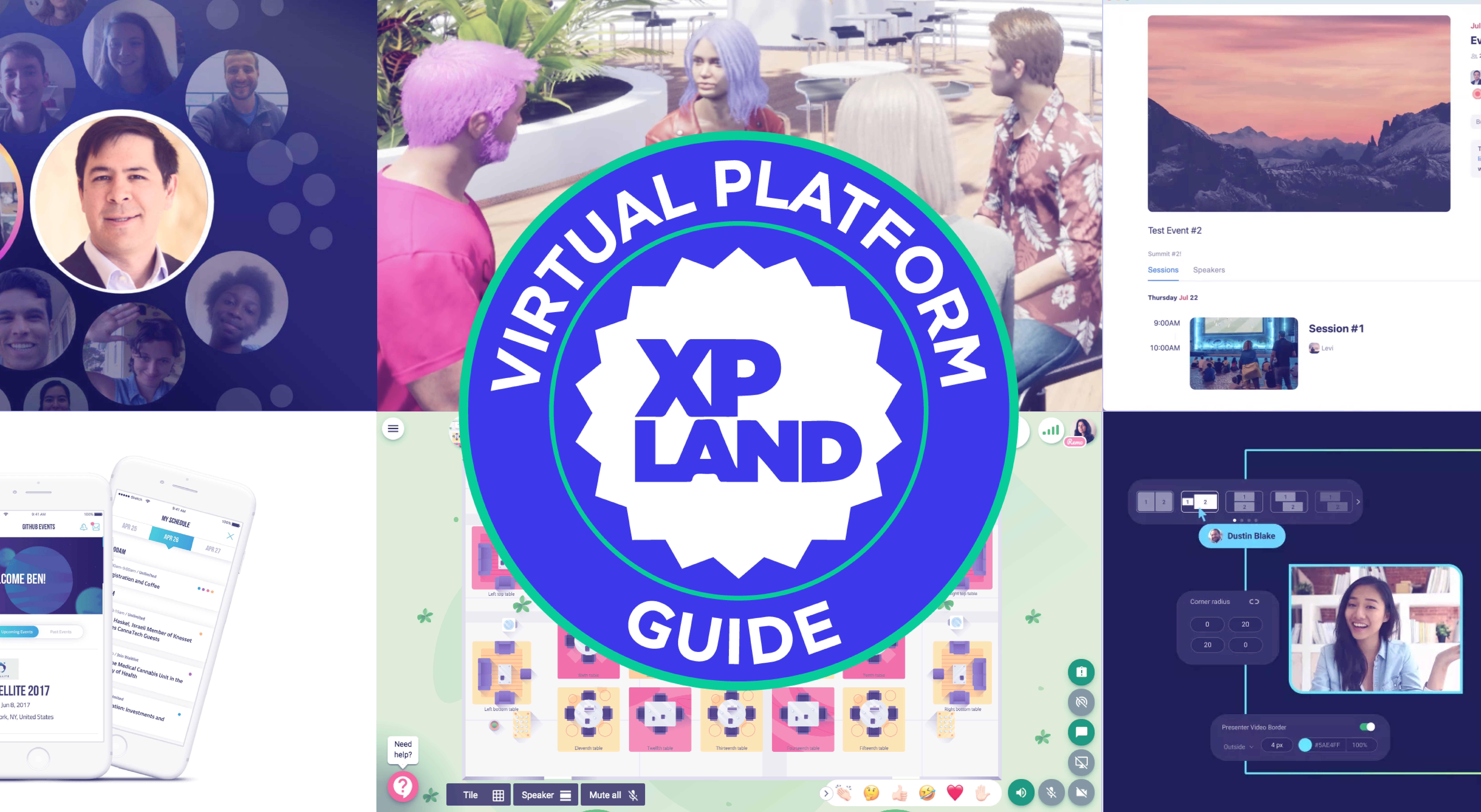 Last year's abrupt transition to virtual events was the kick in the a** the industry needed to jump-started the evolution of virtual event platforms. We've seen a surge in the sophistication of hybrid apps, networking capabilities, immersive design and video production tools. After evaluating over 100 platforms, we know a thing or two… Check out this comprehensive guide to help you select the best platform for your next hybrid or virtual event.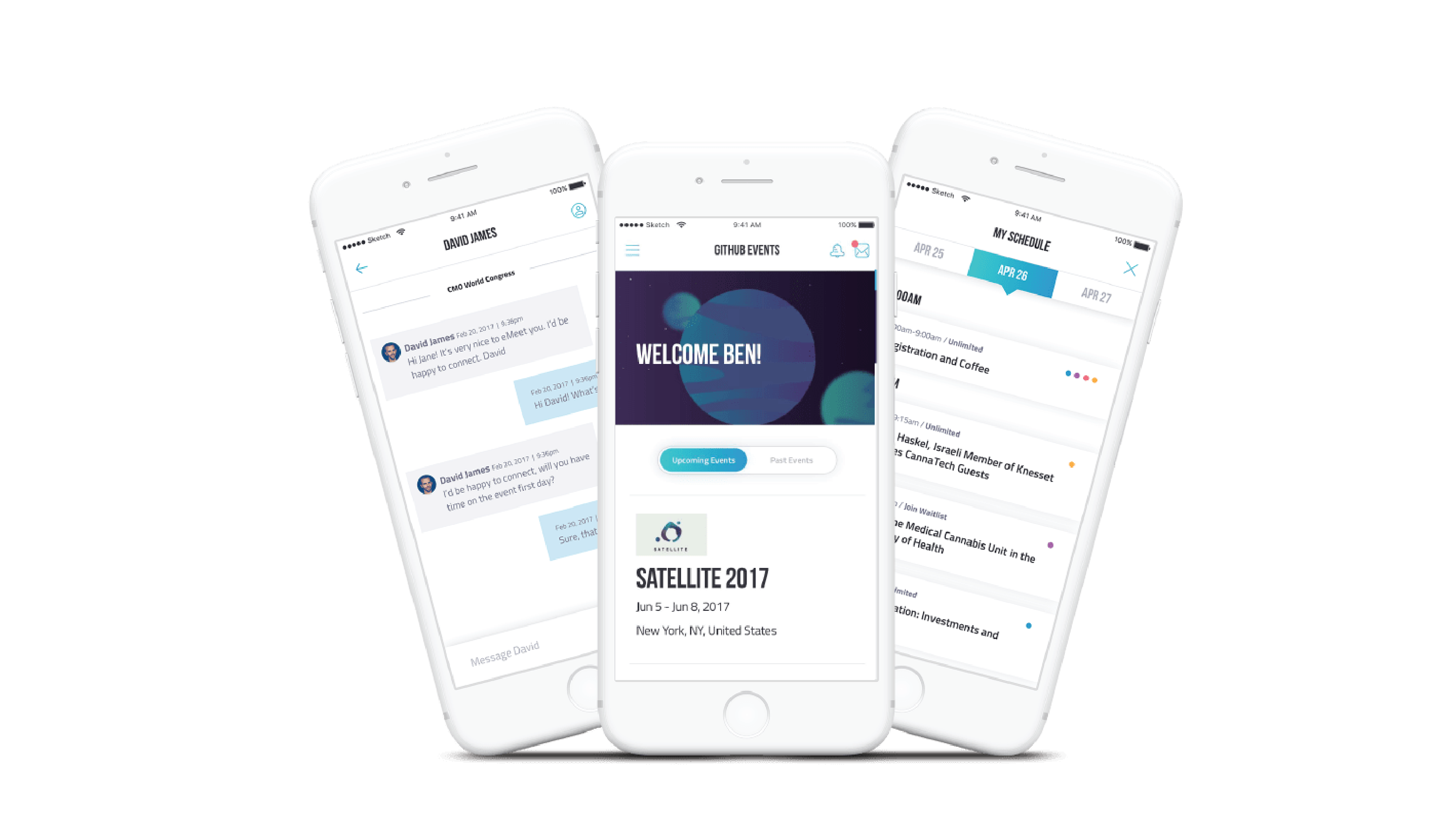 Best platforms for hybrid
For those of you saying, "Wait, you're bringing hybrid back?," we have news: Hybrid never left. (Yes, in this scenario we are Prince and you are JT and "hybrid" is "sexy.") Virtual platforms are here to stay as tools that offer flexibility for producers, allowing them to dial down in-person components and dial up virtual components as necessary, AKA, build solid hybrid experiences.
More than half of web traffic is mobile (so says Google), so the fact that so many virtual platforms are desktop-specific is basically anachronistic. Mobile event apps are a key part of the hybrid future, offering advantages beyond just their accessibility:
They serve both virtual and in-person attendees with the same product
They easily connect virtual and in-person attendees in video conversations
The notifications are much more familiar to smartphone users than the desktop versions
Not every event needs an app. Some platforms come with a passable mobile option that may suffice if only a very small percentage of your audience is on mobile. However, if you're taking your event hybrid or have an audience with a large number of mobile users, you'll need a platform with a mobile experience comparable to the desktop experience.
Read our breakdown of the best in the mobile event app world: Hopin, Socio, Bizzabo and Zoom Events
---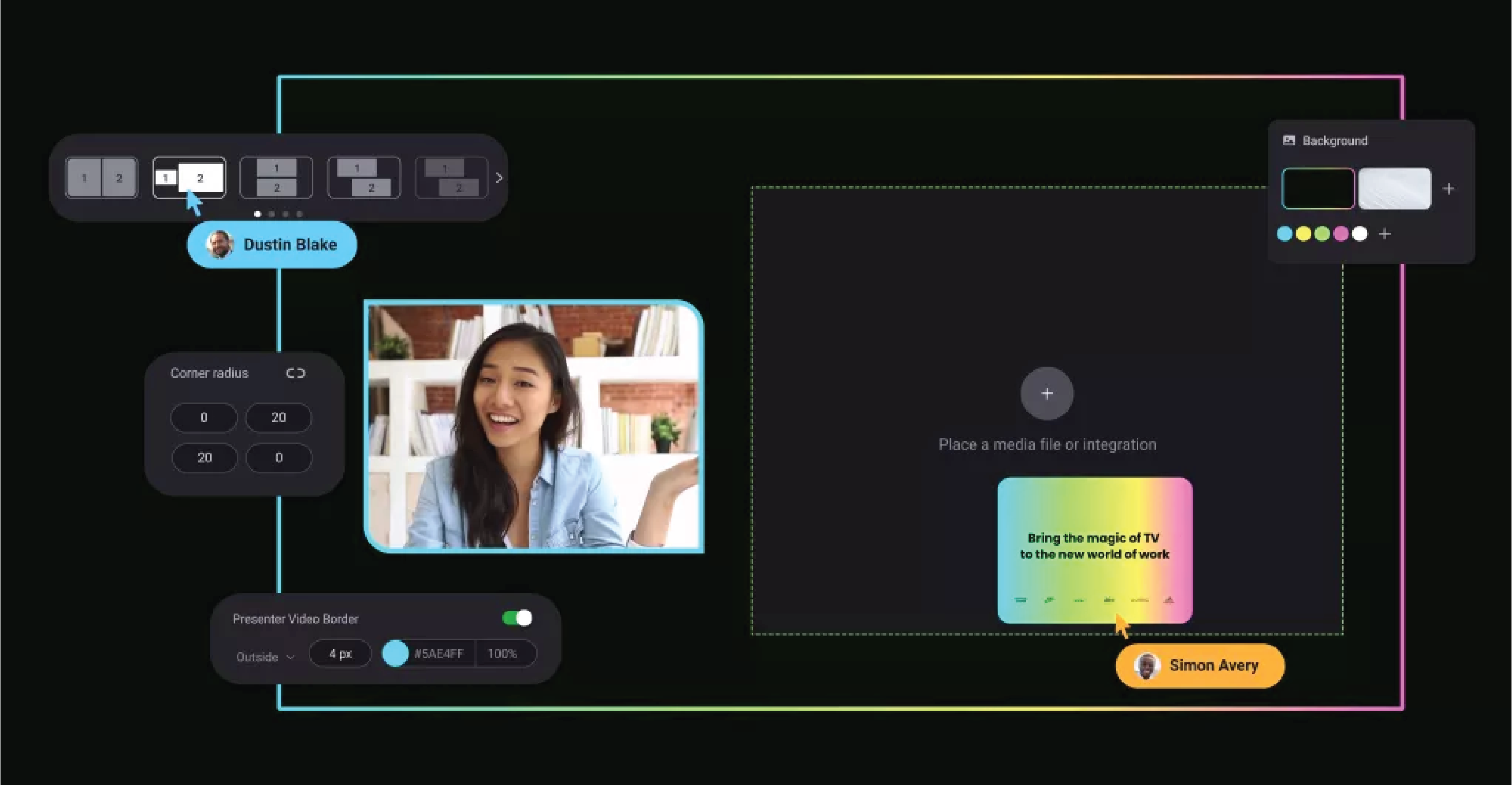 Best platforms for integrated video production
There was a brief period in 2020 where low production value video was deemed acceptable at virtual events — the world was falling apart, so did it really matter that we were having such a rough time of it at online meetings, conferences and virtual happy hours?
Well yes, yes it did. The virtual events industry was lagging behind Twitch streamers and YouTubers who had long been taking advantage of live video studio tools that offered them vibrant, professional graphics, smooth transitions, lower thirds and other accoutrements that pro XPers were missing out on.
That supposed pandemic leeway for virtual events is long gone. If you're planning a virtual or hybrid event, it's imperative that you have professional-looking graphics to complement the video content. There are a number of studio tools out there, including Restream, Streamlabs, Onestream, Dacast, vMix, XSplit, OBS Studio, Switcher Studio, StreamYard (more on that one below) and Wirecast. These combine live video and graphics and output an RTMP (real-time messaging protocol) stream — a high-performance transmission that a platform's server converts into video and streams to viewers. The vast majority of top-tier virtual platforms are able to convert these RTMP streams.
A number of other platforms have developed their own video studio tools to stay competitive and offer an all-in-one system for delivering highly produced video content inside a virtual event.
Read about the best platforms with video studio tools: Brandlive, Notified and Kaltura
---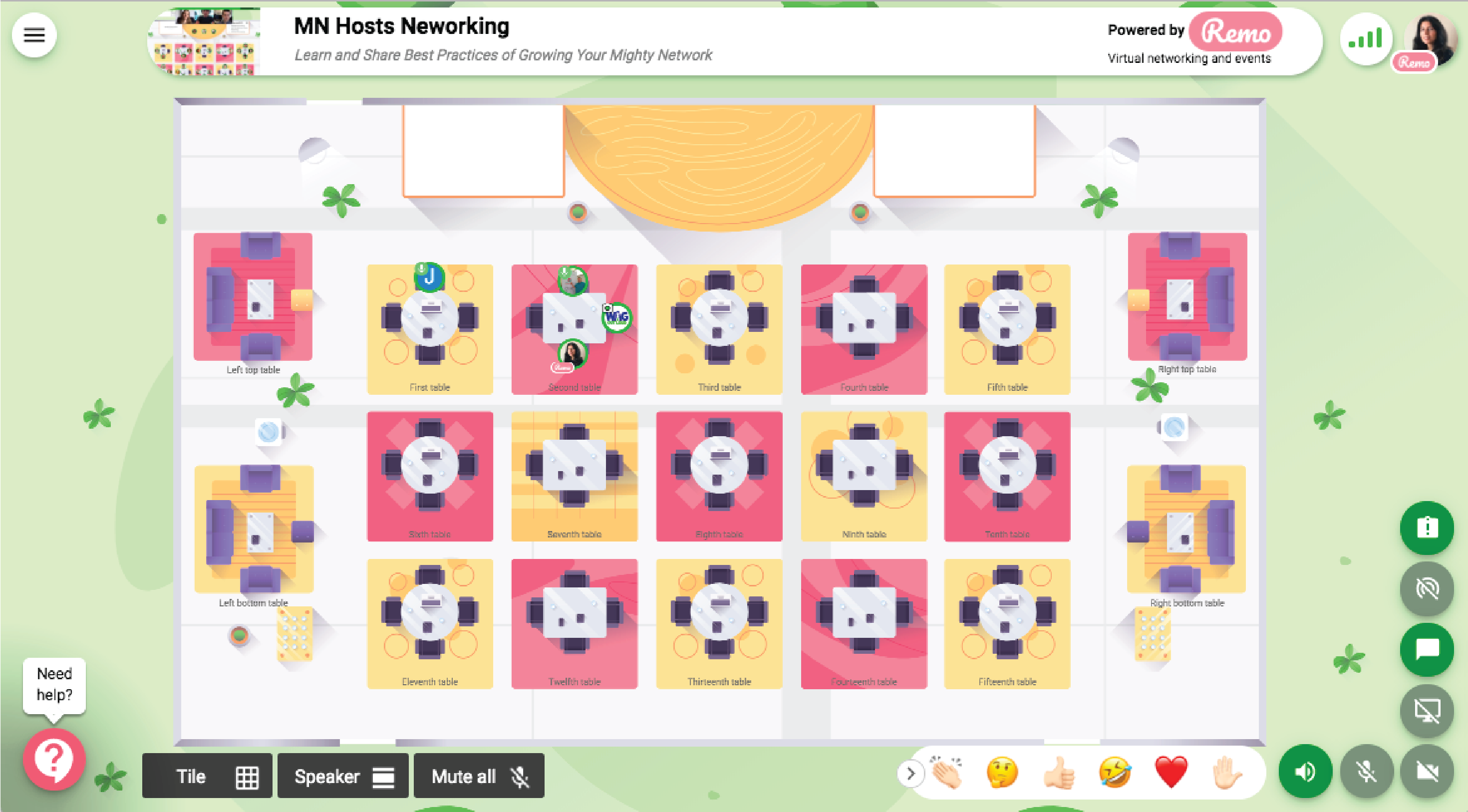 Best platforms for table-based networking
It's challenging to recreate the organic atmosphere of a bustling cocktail party or high-powered networking event in virtual spaces. Scheduling 1-on-1 video meetings with other attendees is taxing, and virtual "speed networking" often lands you in awkward conversations, counting down the minutes until you can X out of the "room."
A handful of platforms have identified this need for a more comfortable online networking format and come up with a solution: Virtual tables that allow attendees to float between small conversations as they please. These types of platforms are most often used for fundraising galas, virtual cocktail parties and casual networking events. It's a bit hard to wrap your head around the concept, but once you've played around with a couple of the platforms, you'll get a feel for how to use them to create the right virtual experiences for your audiences.
Read about the best table-based networking platforms: Remo, Airmeet and Rally
---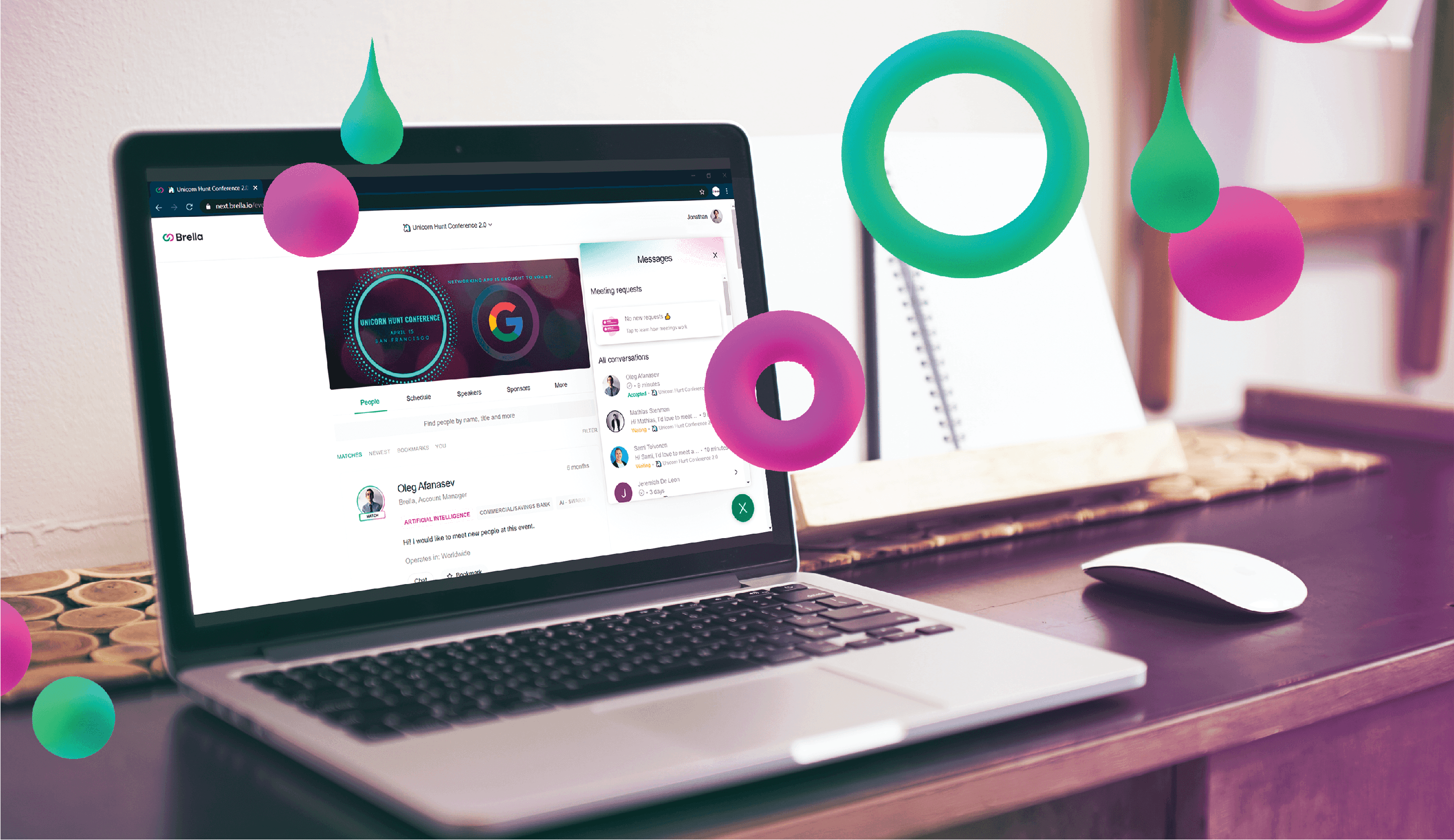 Best platforms for attendee matchmaking
Meaningful event networking is difficult — attendees often come from different industries, have different interests, and, when trying to figure out who to connect with, there really isn't much to go on aside from a name, maybe a company and a profile pic. Plus, the whole thing is just awkward.
To make sure participants in virtual networking exercises — whether they're dealmaking sessions or cocktail events — are getting the most out of their time, it's key to use platforms that gather sufficient information on attendees to facilitate connections that make sense. That's exactly what matchmaking platforms do.
The way that information is collected varies between platforms, but generally the technology uses questionnaires to collect the relevant info from participants and then leverages that data to identify matches. AI-powered connections are a crucial tool for informed networking, which, when done right, can result in valuable outcomes ranging from lead generation to partnerships and new jobs.
We recommend matchmaking platforms for anyone looking to center networking in a virtual experience. Remember, this often requires a flexible programming schedule that allows people to spend time making those connections, so be mindful of that.
Read our guide to some of the top platforms with attendee matchmaking capabilities: Brella, Swapcard and Grip
---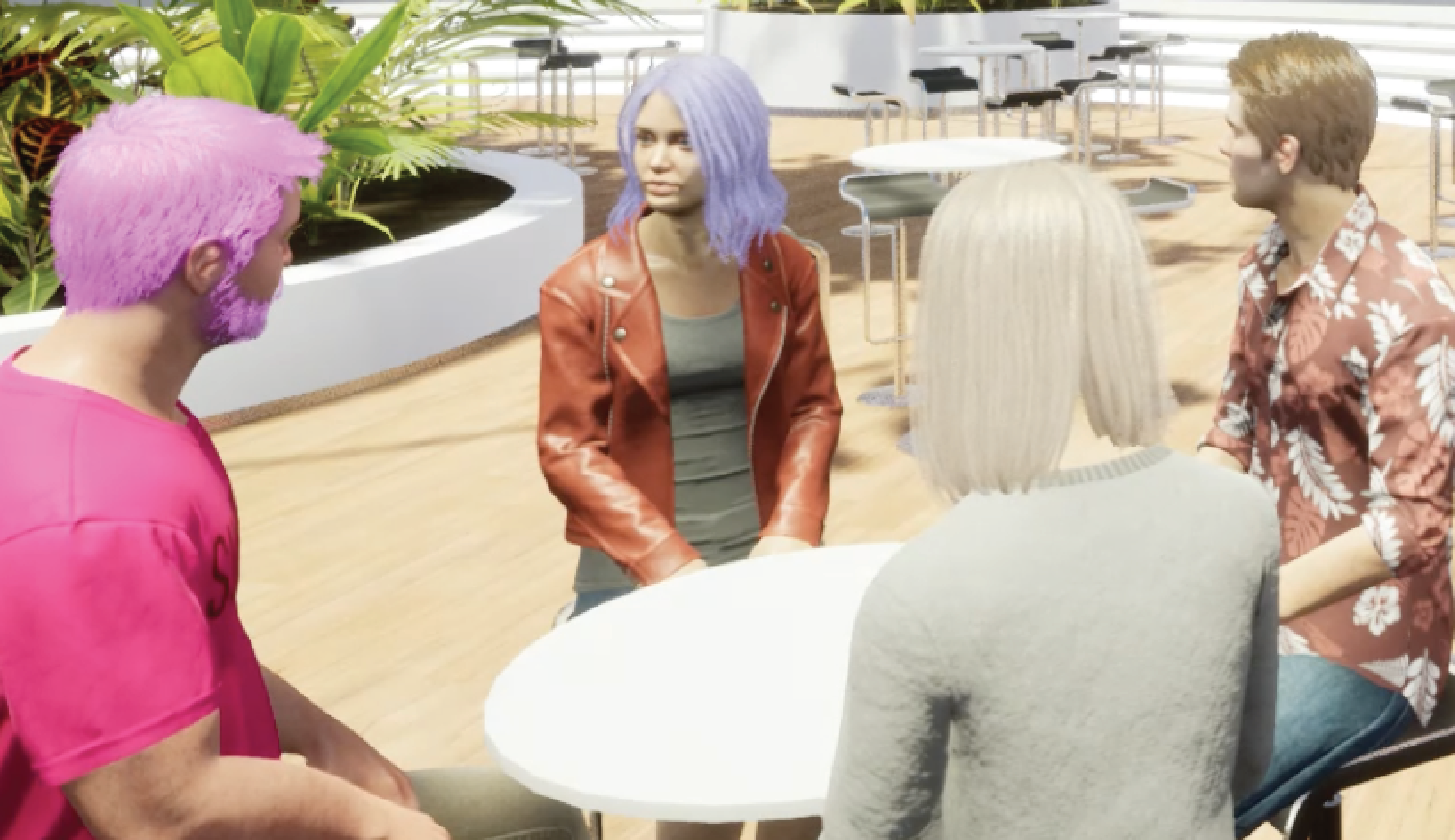 Best immersive platforms
Ready to take the next step with your virtual XP? We think you are. We've already given you a primer on the metaverse, which is the perfect segue to the next level of virtual XP prowess: 3D immersive platforms.
These platforms feature 360-degree spaces, emotive avatars and location-dependent audio — the level of interactivity available is as close as it gets to recreating IRL experiences. Users interact within 3D spaces as digital versions of themselves, allowing event attendees to explore and communicate with each other as if they were together in a physical venue.
Immersive platforms inherently shift the focus away from presentation content and towards the experience of "being there." That's certainly not a fit for every virtual event, but it can work well for product launches, brand activations and VIP experiences, among other XP. Just ask Gucci, Burberry, Louis Vuitton, Balenciaga and Sotheby's, who all built branded experiences within the metaverse. These platforms are an excellent way to elevate brands, demonstrating that they're not just about driving revenue, they want to create cool experiences for their audiences that both connect them and wow them.
Read our breakdown of some of the top 3D immersive platforms: SURREAL, The Echo and AltspaceVR
---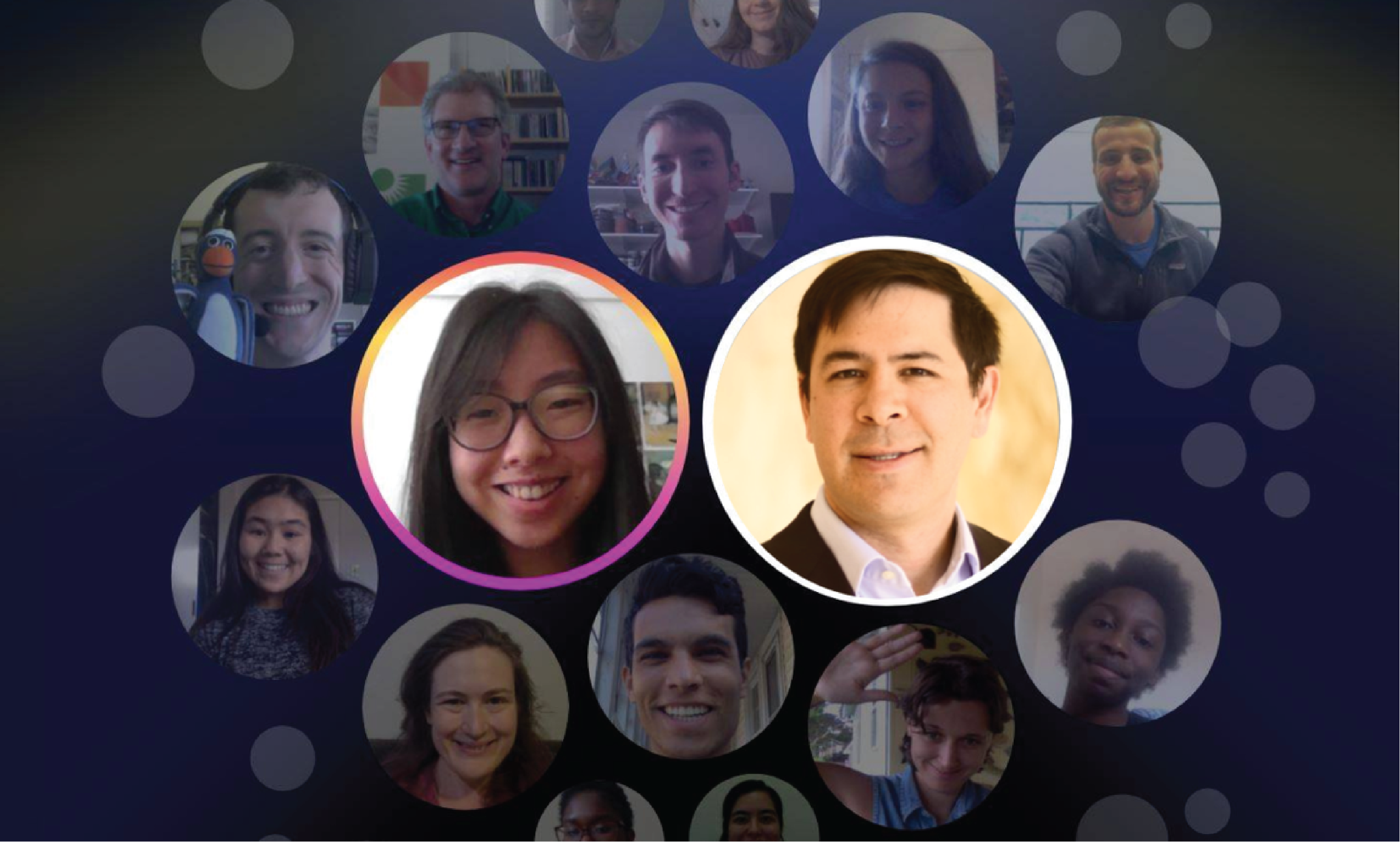 Best platforms for a unique networking experience
Zoom fatigue was so 2020. It's fall 2021 and the title du jour is victims of virtual networking fatigue. The rise of virtual and hybrid events and the associated constantly evolving technology has turned us all, by necessity, into online networking pros. But at what cost? Our sanity? Sure, the AI tools connecting us with interesting people for conversations are great. But virtual networking can be, in a word, exhausting. Yes, this is an issue we care about for ourselves, but (sadly?), we care more for our clients and attendees.
The cure? New, more fun, ways to network. We've already reviewed table-based networking and immersive networking experiences. To round out our reviews (for the moment!) of the best virtual networking on event platforms, we're covering some of the more, let's call them quirky, options.
Read our reviews of the networking apps that offer a bit of a twist on ye olde online networking genre: Run the World, Hubilo and Wonder
Subscribe to the XP Land newsletter. Follow us on LinkedIn, Instagram, Facebook and Twitter.