XP Land Holiday Gift Guide: The conference crowd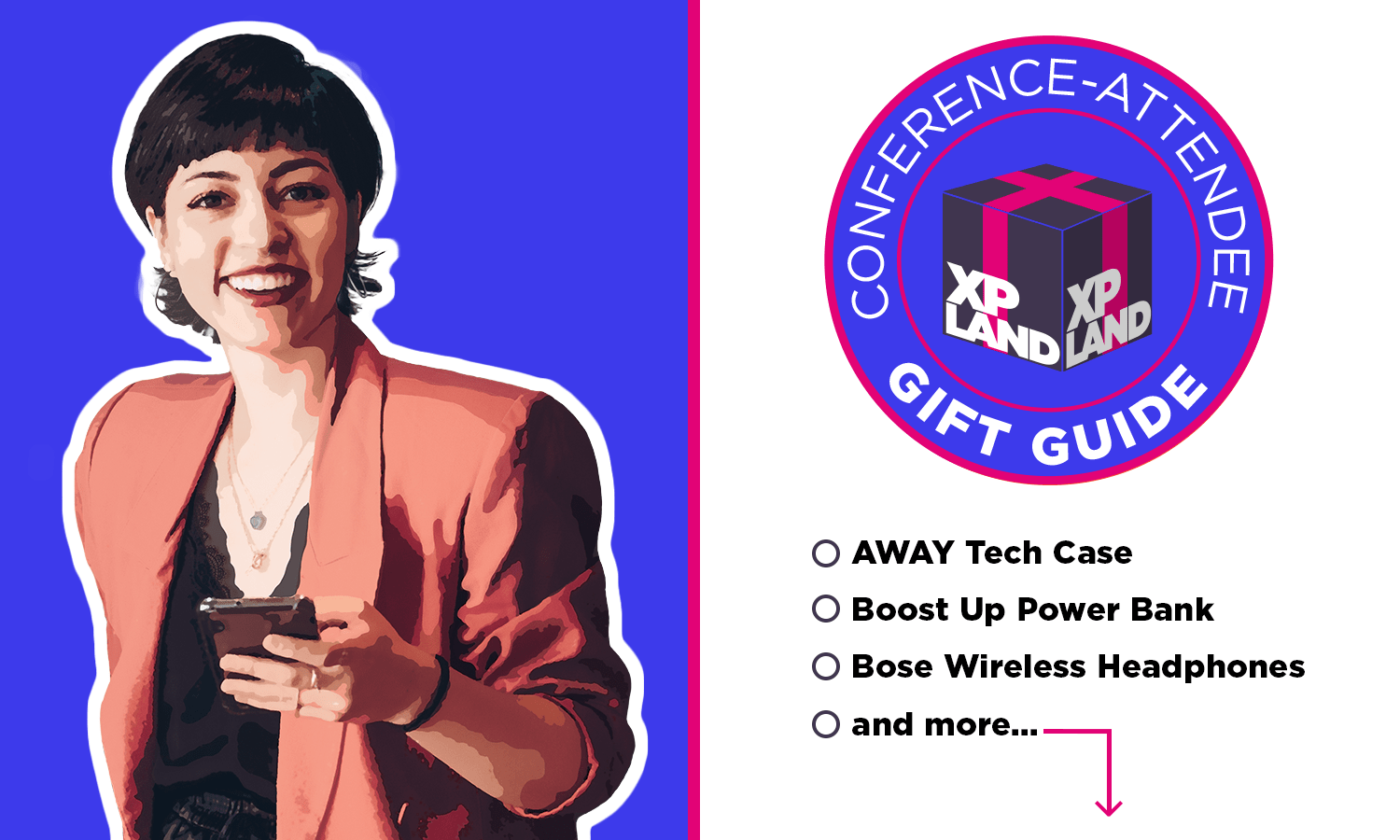 As holiday gift buying kicks into high gear early this year (early this year, thanks #supplychain) — your favorite experiential experts at XP Land have put together a series of buying guides for industry pros and fans. We'll be rolling out our curated gift guide suggestions through Black Friday, so stay tuned — be sure to check out our previous Gift Guides here.
OK, let's get down to business. You see, when I'm at a business event, I need to be able to multitask like a pro. You'll catch me sitting in a session while charging my phone, sending off an email and trying to choke down my coffee before running across the conference to moderate a panel. While I may feel frantic, I need to look pulled together and have all my gadgets ready to go.
With major industry confabs on the Q1 agenda ranging from CES (Jan. 5-8) and the NRF 2022: Retail's Big Show (Jan. 16-18) to SXSW Conference & Festivals (March 11-20) and Social Media Marketing World (March 14-16), those of us on the circuit need all the help we can get preparing for the full-on IRL return of such events.
If you're playing Santa for someone who frequents conferences and summits, and is excited to get back to IRL, whether as an attendee or a speaker or both — here's what you need on your shopping list.
---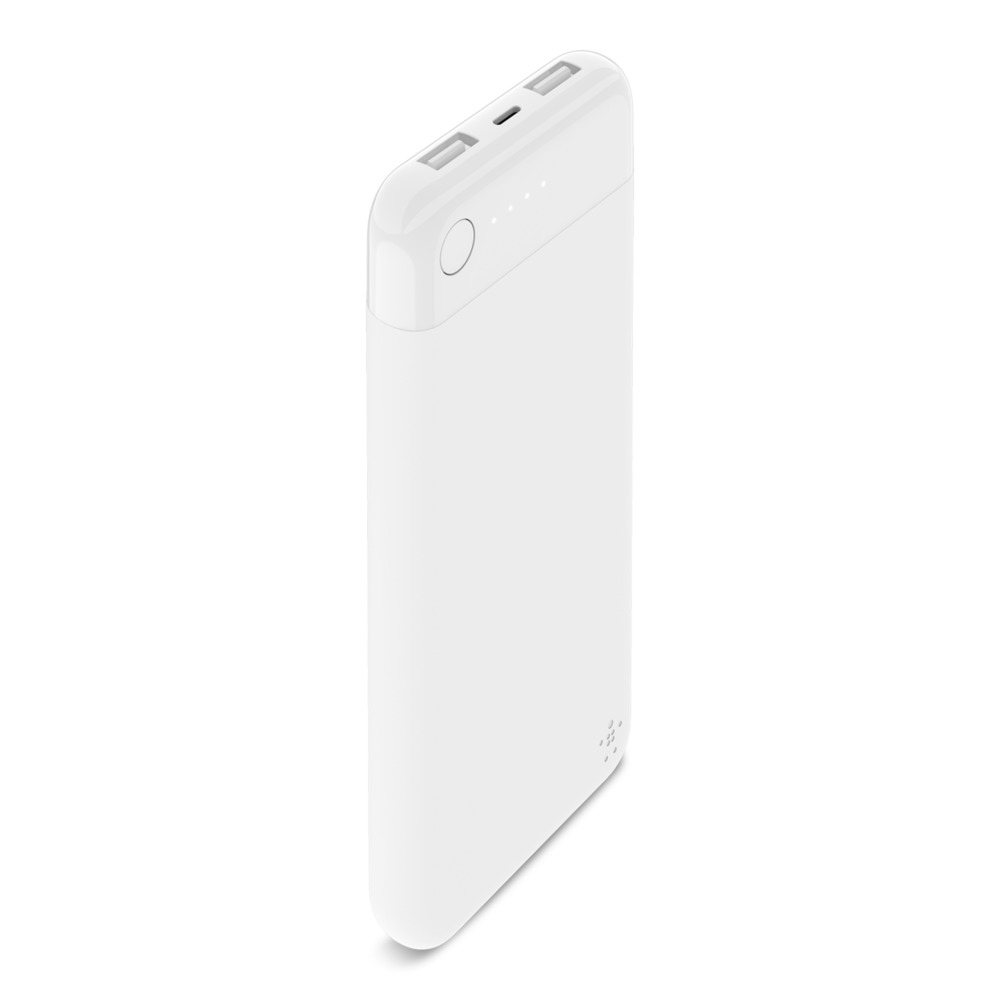 Portable Power, No Outlet Required
Airport rules apply to conferences, too — people drink at weird hours and sit on the floor without judgement. Avoid fighting for floor space near an outlet with a portable power bank. The Belkin Boost Up Charge Power Bank 10K with Lightning Connector ($59.99) can add up to an additional 70 hours of battery life to an iPhone or almost 20 hours for an iPad.
---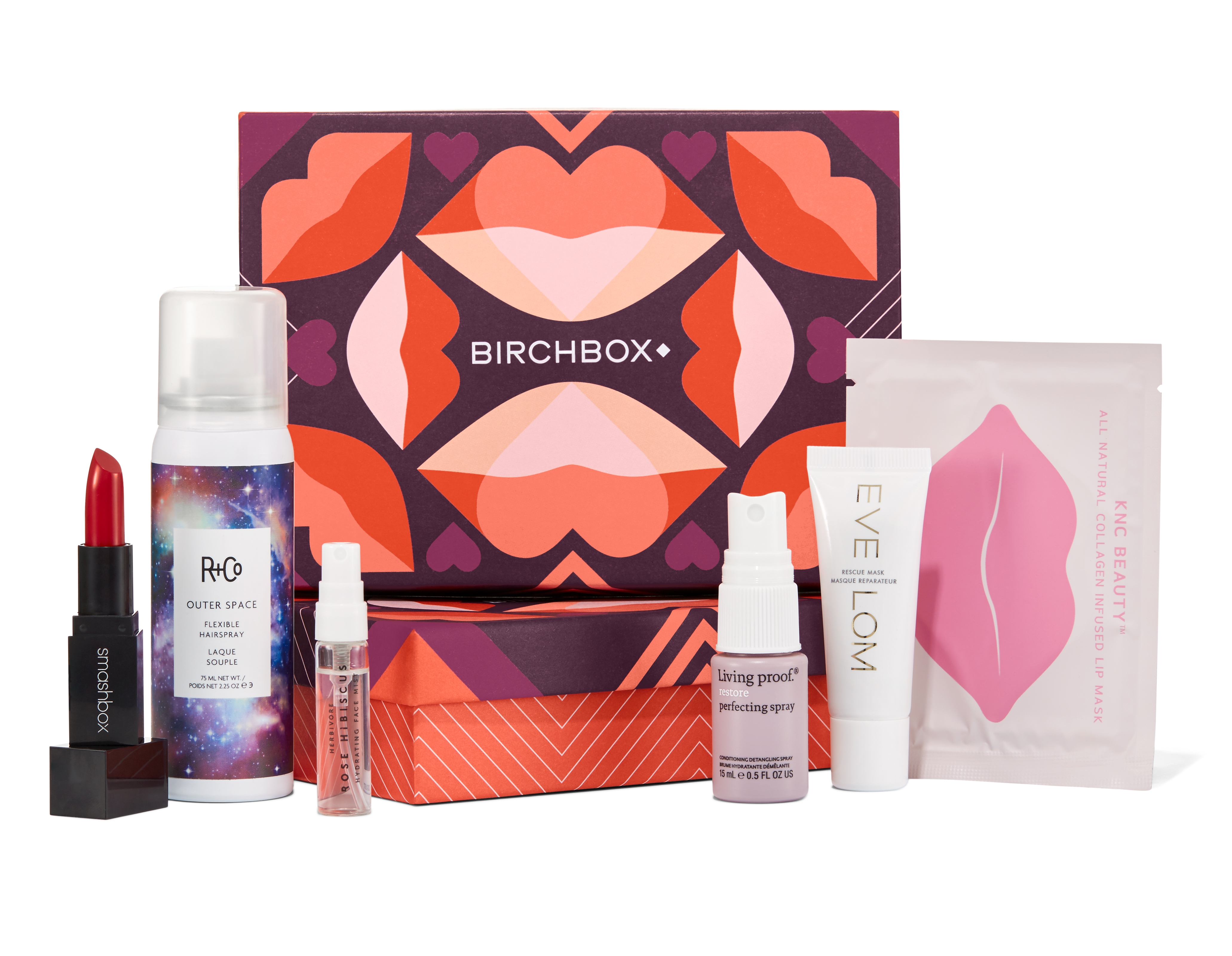 Stock the Dopp
A Birchbox subscription is the chicest way to stock a Dopp kit (and discover new products). With Birchbox (men, $30/three months; women, $45/three months), recipients will receive monthly boxes of travel-sized skincare, grooming, or makeup products from trusted brands like Kiehl's and Benefit Cosmetics.( Plus, with their new owner, look for personalized health and wellness products to come soon.)
---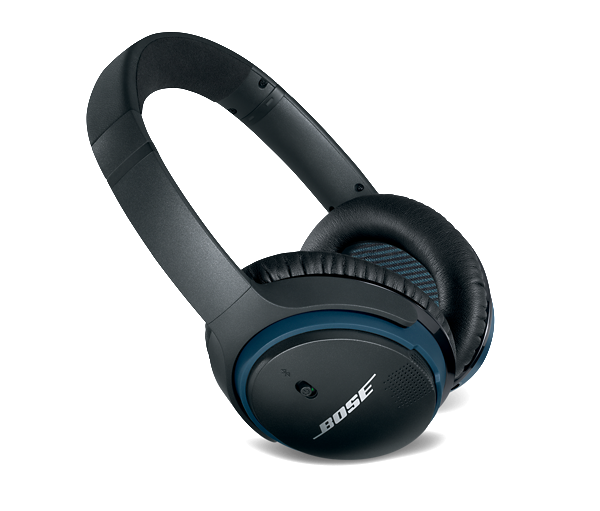 Solitude Amid the Masses
Summits and conferences are always noisy. Often held in cavernous business centers, it can be especially difficult for speakers to find a quiet place to get in the zone or go over their notes one last time before hitting the stage. Yes, Bose Wireless Headphones ($229) are a pricey gift, but their quality is unmatched.
---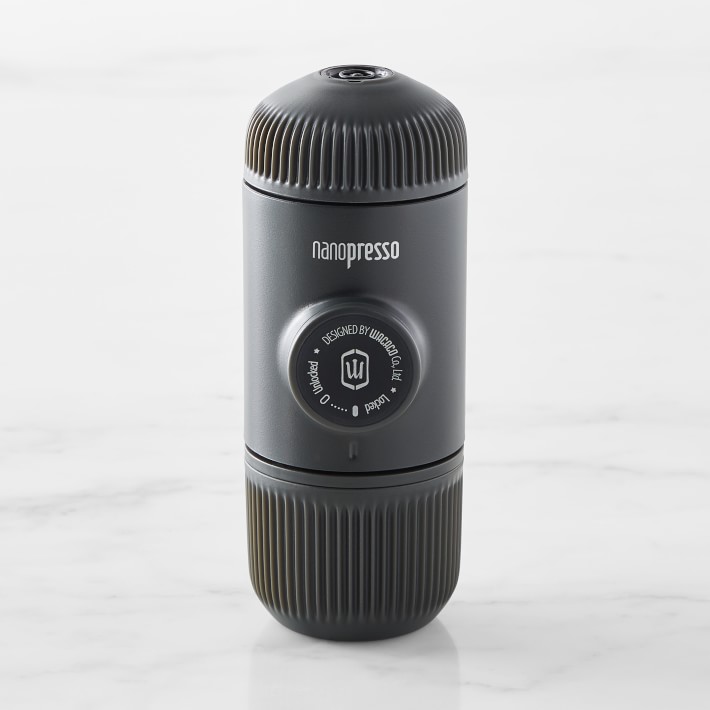 The Caffeine Savior
The coffee at conferences (and hotels) is notoriously terrible, yet everyone still lines up for burned beans. Avoid the line (and terrible taste, or lack thereof) with the WACACO Nanopresso Portable Espresso Machine ($64.95). This one weighs less than one pound, is compatible with Nespresso pods and comes with its own travel bag.
---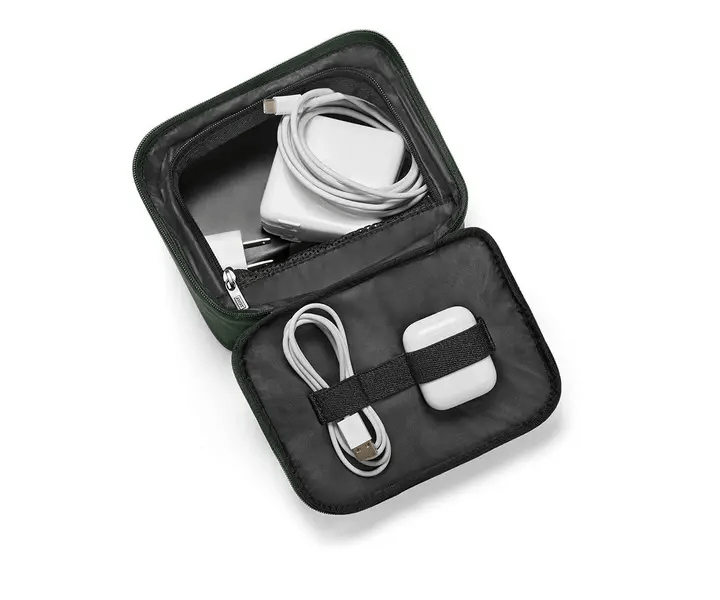 Untangling the Tech
With so much tech to keep track of, we're basically drowning in cords and chargers. That's where The AWAY Tech Case ($45) comes in. Especially when traveling — moving from car to plane to car to hotel to conference center — attendees need a reliable, and knot free, place to store everything. If your mind can't be organized, at least your cords can be.
---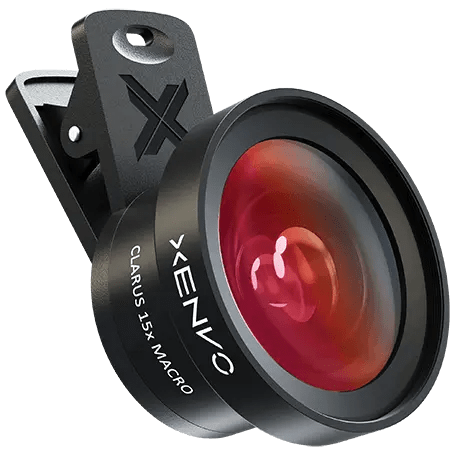 Get the Shot
We've all gotten offstage and hoped a colleague captured the moment, but taking high-quality photos and videos of your talk or panel is too often an afterthought. Make a plan and hand over your phone with the clip-on Xenvo iPhone Camera Lens Kit Pro ($44.99). The LED light ensures that you get your best angles for social media and additional promotion.
---
Wondering what's on the agenda for those whose business it is to be at major industry confabs over the next few months?
CES 2022 will make a triumphant return to Las Vegas January 5 – 8, 2022, with a larger physical presence and continued hybrid model. Some of the sessions and major product announcements will be livestreamed.
Then, from March 11-20, 2022, creative industries from around the world will converge in Austin, Texas for SXSW. Next year's conference programming spans across 15 tracks, including Civic Engagement, Climate Change, Future of Music and Startups.
Advertising Week Europe returns to London March 18-21, 2022, for a hybrid learning and networking experience.
And Cannes Lions is planning their first in-person event since 2019 this June. Get the rosé ready.
Join us in XP Land. A community for experiential creatives and experience-makers, brand leaders and IP-owners, space stewards and venue visionaries — all of those in the business of epic gatherings and live, immersive storytelling.