Meet the industry insiders behind XP Land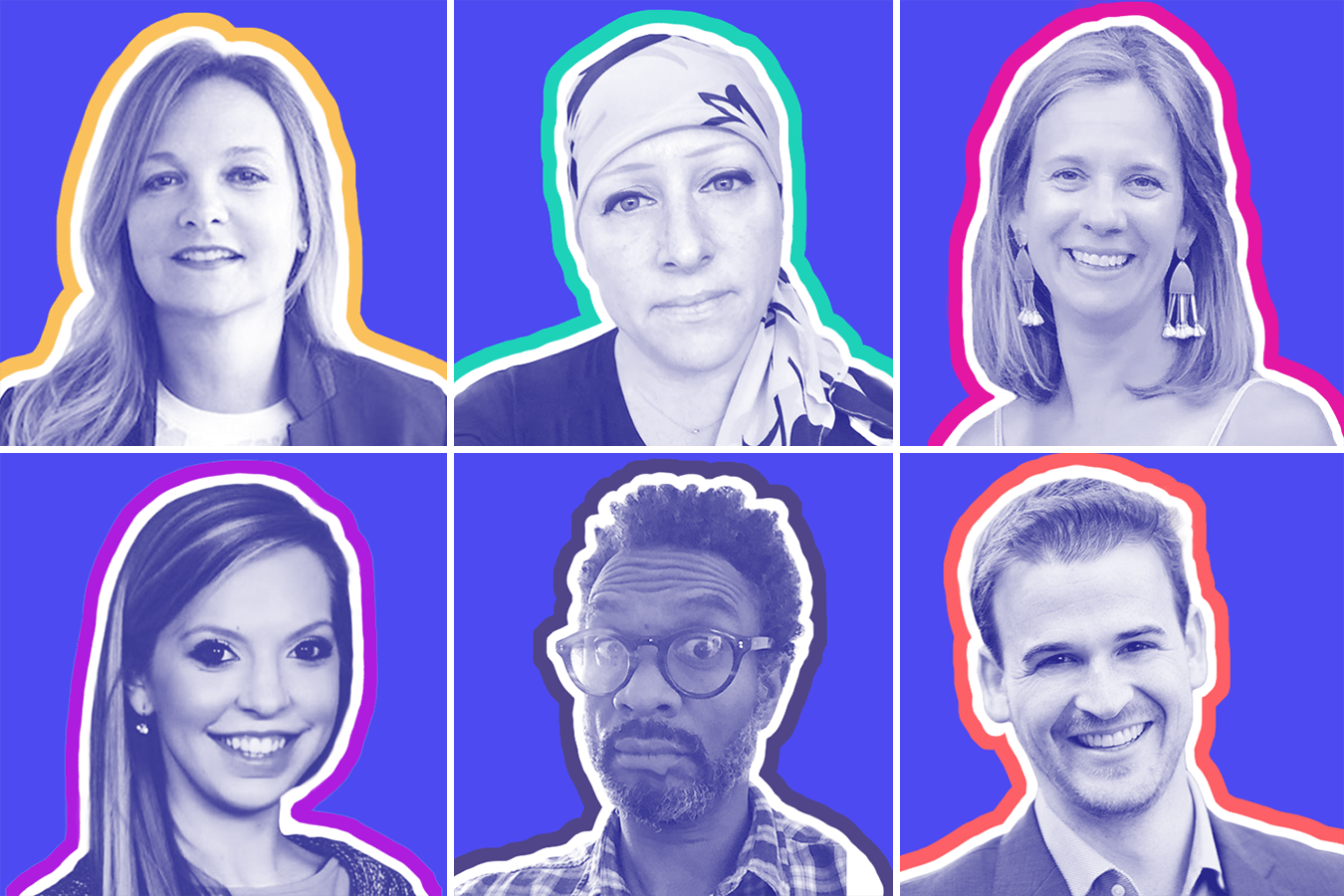 We've already mentioned that XP Land was founded by industry insiders. Experts in concepting, designing, producing, marketing and covering experiential. But, we wanted to give you a bit more of an up-close-and-personal look at who we are. This team has written books, led newsrooms, built escape rooms, and, of course, produced culture-shifting, impact-driving and revenue-generating events at Art Basel, the Oscars and beyond. So, without further ado, here's who we are:
---
Meet our founder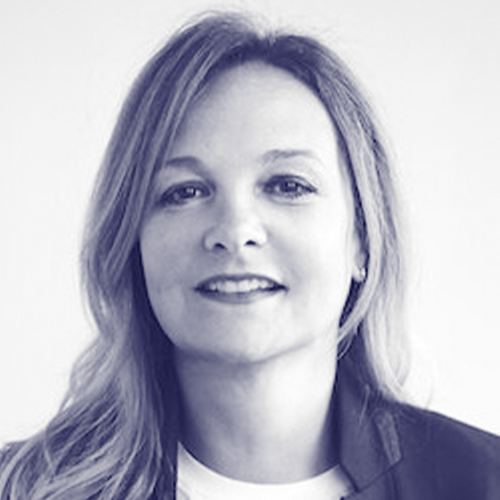 Named one of the Top People in Events and Most Innovative Experience Makers by Biz Bash, Erica Boeke is the CEO and founder of Liberty & Company, a creative agency and consultancy devoted to experiential storytelling. Prior to founding L&Co. in 2018, she ran Condé Nast's experiential division, and held lead marketing roles at Fast Company, WIRED, Architectural Digest, GQ and the New York Times. Erica began her career in journalism, receiving her M.S. from Northwestern's Medill School of Journalism and then working as a writer for the San Francisco Giants magazine. She is the author of two books (on politics and sports) and optioned a TV series about the summer she and her dad ushered for a minor league baseball team called "Attagirl."
---
Meet the team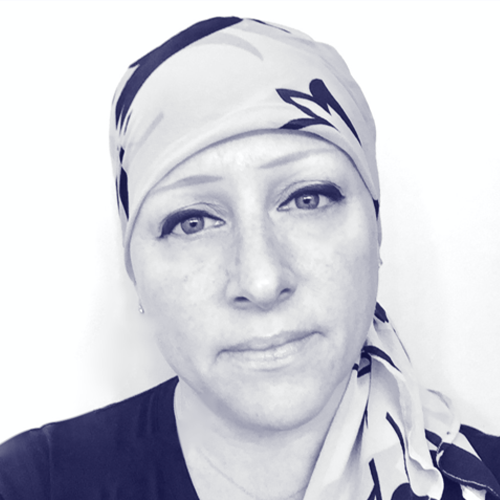 Caitie Murphy is…
partner and head of strategy at XP Land and at Liberty & Company. Her experience across media, experiential and brand disciplines includes leadership roles at WIRED and Architectural Digest, where she ran brand and client marketing initiatives across platforms. She and her team built large-scale installations at Art Basel Miami Beach, created the exclusive VIP Greenroom at the Academy Awards and spearheaded multi-faceted B2B and consumer experiences across categories.
---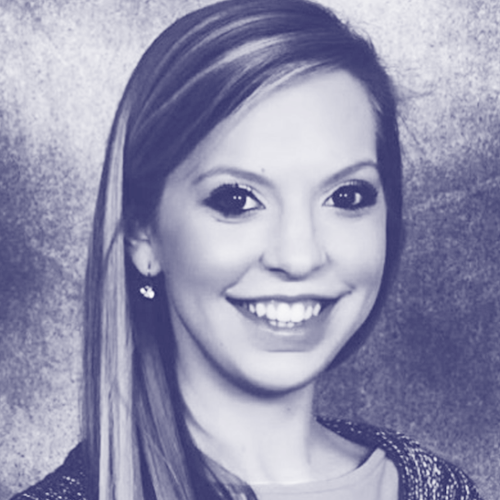 Samantha Stallard is…
XP Land's managing editor as well as Liberty & Co.'s director of content and editorial. After spending her early 20s teaching in Prague, she returned to the US with $30 and the desire to further pursue writing. Starting her professional career in copywriting, Samantha has worked on campaigns for the NBA, American Red Cross, CenturyLink, HGTV, Comedy Central, Teen Vogue, Allure and The New Yorker (among many others). When not writing, Samantha also obsesses over Broadway, teaches vinyasa yoga and is working on her Reiki certification.
---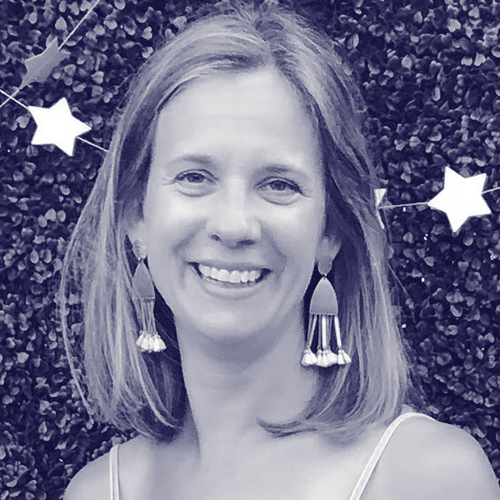 Anne Woodard is…
XP Land's marketing director and a career XP leader. Her first job, with Contemporary Marketing, Inc./SFX Entertainment, had her traveling around the country executing large-scale events for Fortune 500 companies. Since that time, she spent the bulk of her career at Condé Nast, where she worked within the marketing departments at GQ, Gourmet, Condé Nast Food Group, Architectural Digest, and the experiential departments at Teen Vogue and WIRED. A few of Anne's highlights from this time include managing Gourmet's three television properties and launching a new flavor of Häagen-Dazs ice cream (!).
---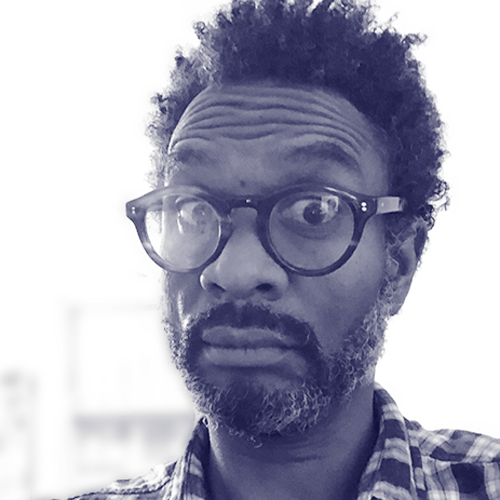 Design Director Greg Hall is…
a creative director, designer and bon vivant. He has logged more than 15 years in the publishing, retail and entertainment industries. Greg creates beautiful images, entertaining videos, clean designs and memorable experiences. He has worked for and with world-renown brands such as GQ, Lexus, Unilever and Vox Media. He also found the ending of "Game of Thrones" disappointing, but not nearly as much as the ending of "Lost."
---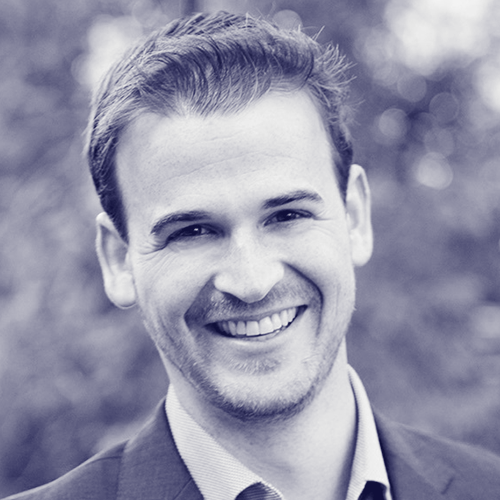 Nick Lawson is…
XP Land's site director and resident amusement park aficionado. Nick's interest in XP stemmed from his childhood obsession with challenges on "Survivor." This lead him to develop and host a lunchtime game show series for his classmates in high school. In his eclectic early career, Nick managed a Stanford neuroscience lab, built high-tech escape rooms and wrote a pun-packed travel blog as he visited all of the National Parks in the lower 48 states. He's especially interested in how XP is an untapped tool for learning. Nick plans to continue developing radical XP that bridges the gap between learning and fun.
---
Beyond the core team…
In addition to this core team behind XP Land, we work with a steady stable of writers and contributors. Together, we offer expert analysis and behind-the-scenes insight on the industry's latest news and trends. And ensure that our website, newsletter and social media content reach you wherever you like to engage. You can meet a few of these contributors over on our About page. Then, discover them across our coverage in the months and years to come.
Join us in XP Land. A community for experiential creatives and experience-makers, brand leaders and IP-owners, space stewards and venue visionaries — all of those in the business of epic gatherings and live, immersive storytelling.