Festival safety, and what Astroworld got wrong, from the music lover's perspective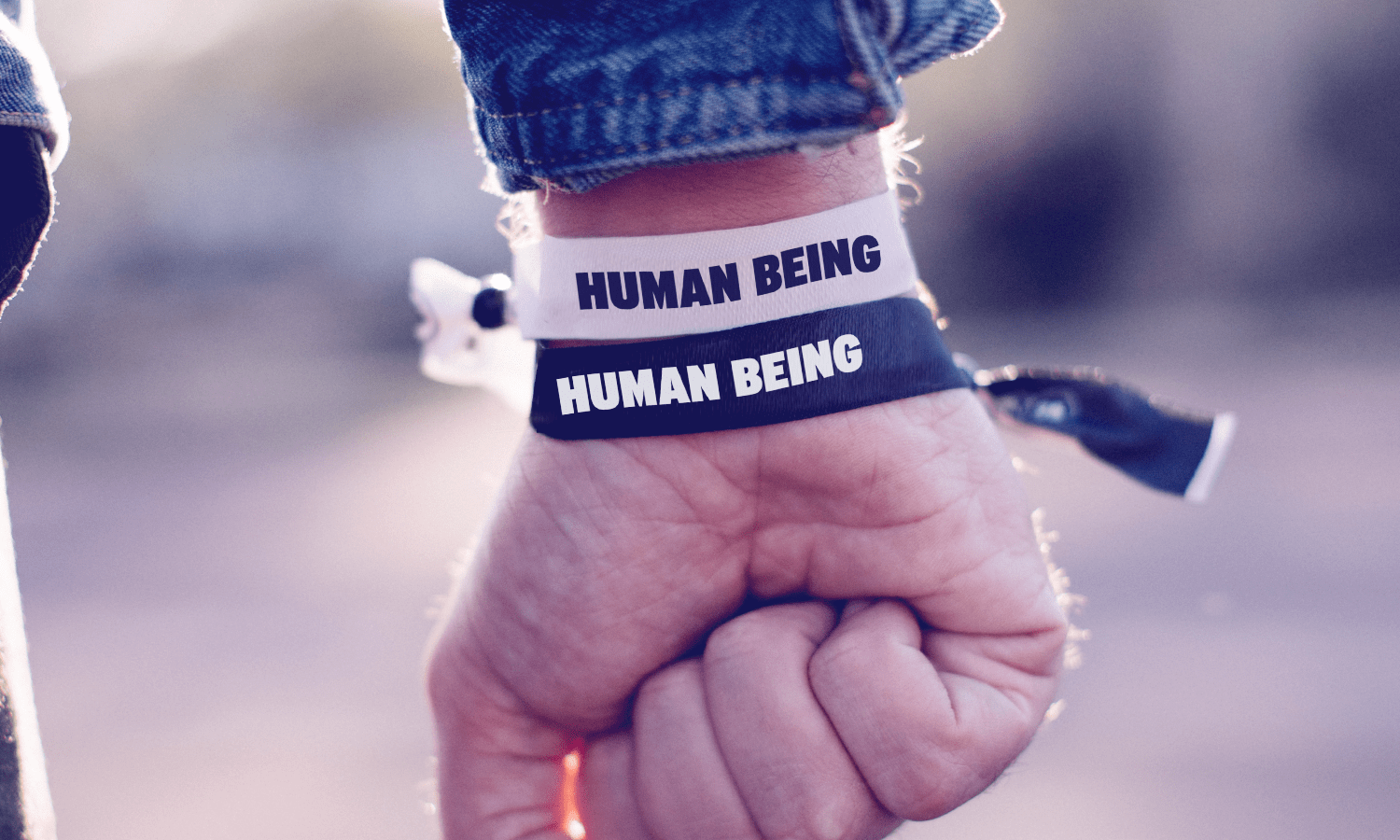 As someone who regularly attends music festivals, I found the news of Astroworld's tragedy frightening and infuriating. (The latest news of 9-year-old Ezra Blount's death more than a week after the event, bringing the total count to 10 lives lost, was particularly upsetting.) These emotions arose not just from the loss of life, but from the clear negligence of organizers and Travis Scott himself. Echoing the masses of comments already being circulated, the shocking scale of this tragedy was preventable.
My comments need to be prefaced by the fact that I was not at Astroworld, and that precedence should be given to the stories coming from survivors' families and those still healing injuries both physical and mental. I hope that all those affected by this event find the justice and peace they deserve. 
Music festivals are meant to serve as an escape from reality, an experience where attendees are surrounded by people who share their love of the same music and the community it provides. Everyone onsite trusts that festival organizers have created a safe environment. No matter the number of fans, whether it's 100 people or 100,000, the safety of all fans and staff should be priority number one.
It is the duty of XP professionals to ensure that those who attend the experiences they create are safe and feel taken care of at all times. Here's what that entails:
1. OVER-COMMUNICATE.
This means every festival needs an experienced and active social media team. As an attendee, I expect to see multiple posts per week in the months leading up to the festival, then constant updates during the event. This includes sharing venue maps, check-in details, and available resources. Successful festivals, from Coachella and Pitchfork to SXSW and Inbound, create their own custom app to house this information and deploy push notifications for real time updates.
However, the effectiveness of these communications depend upon festival staff's preparedness to handle the crowd. When I'm at a festival, I expect that safety protocols exist and have been practiced. I don't know to what extent Astroworld producers invested in detailed communication practices, but Live Nation Worldwide's Twitter, Instagram, TikTok, and Facebook posts (as well as Scott's) only include information on lineups and ticket/merch sales.
2. STOP TREATING US LIKE CONSUMERS. BUILD TRUST WITH US AS HUMANS.
Communication lessens chaos within a festival — and that effort should extend to clear directives for staff. As soon as the crowd got rowdy, or at least by the time the first person to pass out was reported, the music should have been turned off and the lights turned on. It's the onsite staff's job from there to gain control of the crowd and regroup. That didn't happen. Music fans trust that the organizers care about their well-being, that they care if something's going wrong and will act accordingly.
Event security was hired without experience or training, attendees believed the event was oversold, and Scott encouraged people without tickets to sneak in. This willful negligence was perpetuated at every level. There's no way Scott wasn't informed of the crowd surge during the show and there's definitely no way he wasn't informed of it in the immediate aftermath.
3. IT ALL STARTS FROM THE STAGE.
The foundation of the problem, in my opinion, is how music, artists and social issues impact crowd temperament. I highly recommend the documentary "Woodstock 99: Peace, Love, and Rage" for further education. Every last XP professional should be required to study this film as historical text. Like Astroworld, the rioting, looting, violence and sexual assault of Woodstock '99 was a multifaceted tragedy. The doc particularly hones in on mob psychology and male aggression — both of which apply to this month's events, too.
A performer's social and on-stage persona contribute not only to who identifies with their music, but their subsequent behavior at live shows as well. Scott consistently bragged about fans getting injured at his shows like a badge of honor, ultimately creating and perpetuating a fan base that fed off of his aggression with impunity.
While I am already planning my itinerary for the next big music festival, there is no doubt that it is with more caution and trepidation than was the case before the Astroworld tragedy. I am relying on the integrity and professionalism of XP producers to build experiences that make me and my community feel safe so that in the future, we can once again attend music festivals with all the joy and lightness and connectedness that they are meant to spark. The least we can do for the victims — and no, it will never be enough — is build a better and safer future.
Subscribe to the XP Land newsletter. Follow us on LinkedIn, Instagram, Facebook and Twitter.