Boomers got the vax: XP goes big on shots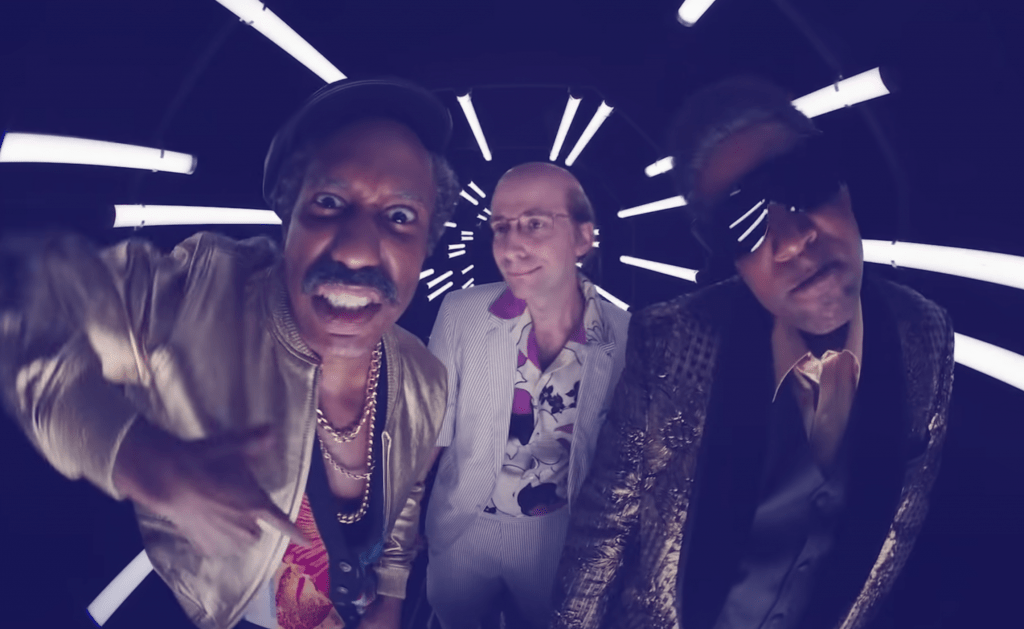 In-person XP is poised for a major comeback asap, but a whole lotta that comeback is dependent on people pounding shots — er, getting jabs. Basically, our entire industry is currently reliant on the goodwill and good sense of our neighbors, AKA audiences, and, of course, that of our beloved vendors, sponsors, coworkers and everyone else integral to making good sh*t happen. Without that vax, we're not coming back.
It's been really interesting to watch how the industry is responding to the need for speed when it comes to vaccinating folks. In fact, it's actually been downright moving lately and makes us feel proud to be part of this crazy funky awesome XP universe (we're not crying YOU'RE crying!). Global Citizen's Vax Live concert last Saturday raised more than $300 million to fund 26 million doses, with help from luminaries ranging from President Joe Biden to Jennifer Lopez and Prince Harry.
The Hollywood Bowl, meanwhile, is doing its part by reserving 85 percent of its coveted tickets for vaccinated guests. Their summer season includes an XPtastic viewing of "Black Panther" accompanied by live music. Pretty hard to resist that now, right? And over on the East Coast, NYC Mayor Bill de Blasio announced that vaccinated New Yorkers will have a shot (tee hee) at winning free tickets to NYC musical festivals. There's a huge appetite for concerts, a "logical progression" of the vaccine rollout, with tickets "selling out faster than ever," according to Live Nation CEO Michael Rapino.
Corporate brands are getting into the vax incentives game, too, and we're here for it. Uber and Lyft are offering free rides to vaccine sites, Shake Shack is giving away burgers to those getting shots, Unilever is offering free ice cream and soon McDonald's cups will have vaccination info. Oh, and Ohio — yes, the state — is in the game too, with $1 million large to hand out to a very lucky five residents with proof of vaccination.
We're also hopeful that the CDC's new guidance on mask wearing — basically, if you're vaccinated, you don't need one in most indoor or outdoor places (but please do read the fine print) — will fuel enough FOMO to motivate those who so far have sat out the rounds of shots. Fingers crossed…
Join us in XP Land. A community for experiential creatives and experience-makers, brand leaders and IP-owners, space stewards and venue visionaries — all of those in the business of epic gatherings and live, immersive storytelling.