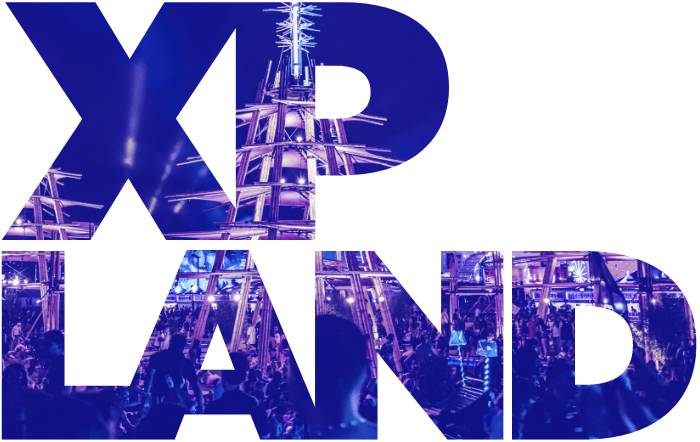 The digital news platform covering the art, science and impact of the experiential world.
XP Land is the definitive resource chronicling the wide world of experiential. We deliver an insider's take on all things XP — from concerts, attractions and immersive entertainment to the newest virtual XP technologies, boundary-pushing experiences, buzzy product activations and the creative minds behind them.
Created for experiential pros and fans everywhere.