XP News from Elsewhere: November 5th, 2021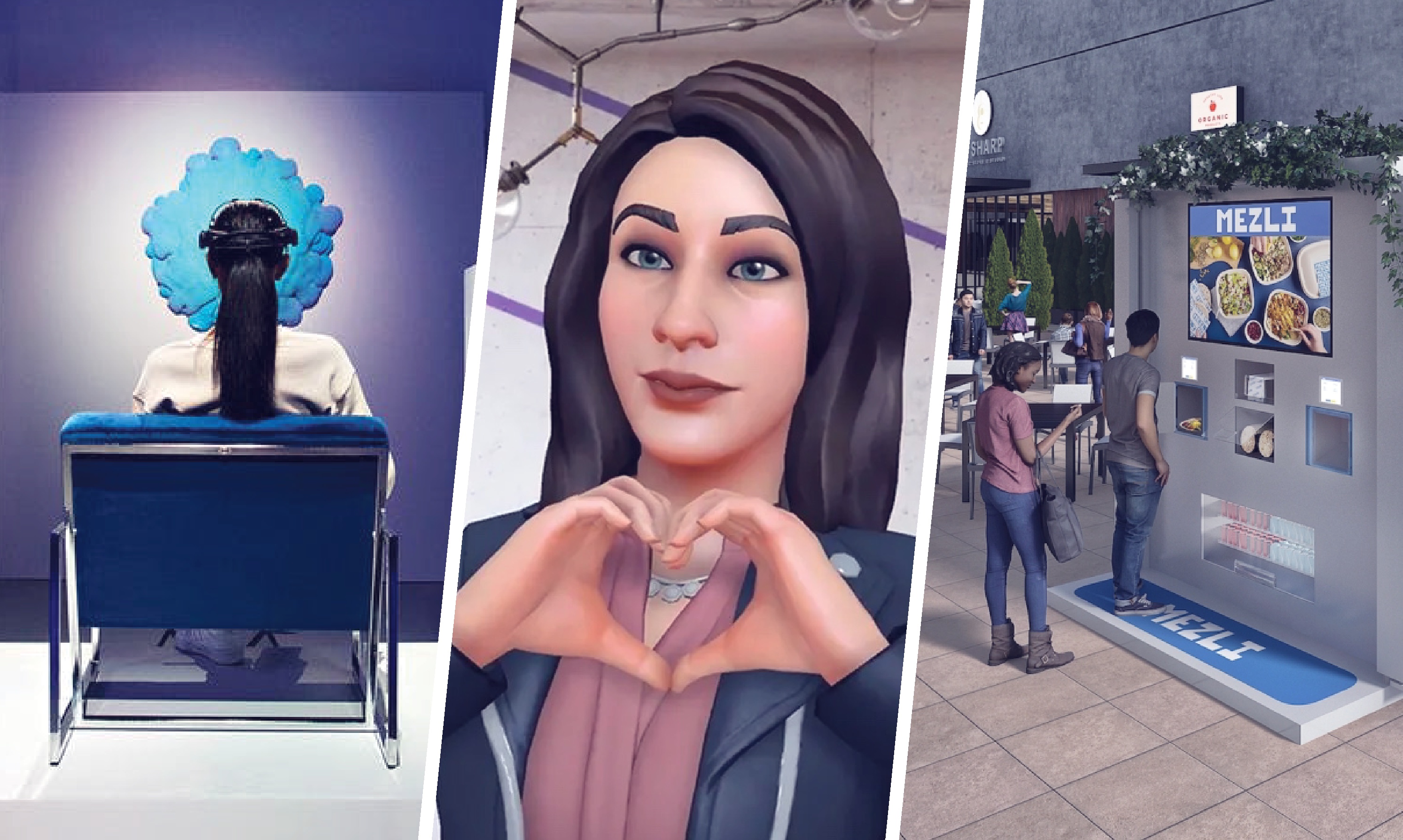 Pinterest gets into live shopping with launch of Pinterest TV
TechCrunch: Pinterest is getting into live shopping as part of its move from inspirational shopping site to a home for creator content as well. The company announced Pinterest TV — a series of live, original and shoppable videos focused on popular topics like food, home, fashion, beauty, DIY and more. The episodes arrive on weekdays starting on November 8, and will then be made available for on-demand viewing.
---
A mouse-eared nightmare: Shanghai Disneyland locked down due to COVID case
The Hollywood Reporter: After a single COVID-19 case was identified, more than 30,000 guests and staff inside Shanghai Disneyland were forced to undergo tests before being allowed to leave. It's an illustration of China's ongoing "COVID Zero" approach, which has sparked growing unrest in the country.
---
Microsoft Teams is being such a metaverse buzzkill
The Verge: Microsoft announced that they're racing into the metaverse with Mesh, a collaborative platform for virtual experiences in Microsoft Teams, launching next year. It's part of an effort to combine the company's augmented/virtual reality tech with meetings and video calls that anyone can participate in through animated avatars. Do we have to go back into the office in the metaverse? Or can our avatars WFH?
---
Stanford engineers + Michelin-starred chef = Restaurant (vending?) machine
TechCrunch: These 10-foot by 20-foot modular spaces are freestanding and loaded with ingredients and robotic staff. You can pick up $6.99 Mediterranean-style grain bowls, side dishes and drinks at the prototype location in San Mateo, CA. Right now, the robots are still supported by real-life humans. Remember to say domo arigato to Chef Roboto.
---
What's happening with restaurants and Thanksgiving this year?
Grub Street: Thanksgiving 2020 was full of experiments-by-necessity: outdoor celebrations, pre-ordered turkey dinners for pickup and day-of deliveries via the apps. This year, NYC chefs and restaurateurs are still scrambling, but hoping pre-pandemic crowds will stuff themselves inside restaurants for Thanksgiving dinner. Remind us again when things got really bad in 2020…? Oh, right.
---
Sensory auction lets guests 'bid' with their minds
BizBash: At this "sensory auction," your mind is worth more than your money. Bombay Sapphire and sculptor Dan Lam teamed up for International Gin & Tonic Day (how did we miss this?) to determine the most impassioned viewer — and winner — of Lam's sculpture. Reactions to the sculpture were measured using neuroaesthetic technology to scientifically prove who had exhibited the strongest, most genuine response to the art.
Subscribe to the XP Land newsletter. Follow us on LinkedIn, Instagram, Facebook and Twitter.